HELLO STEEMIANS I HAVE BEEN DOING RESEARCH ON STEEMIT AND I WOULD LIKE TO TELL YOU THE FUTURE OF STEEMIT 
 AS we all know that steemit is not that  massive and many people dislike the fact that its still so small in our knowledge and many people are getting discouraged that their post are not getting alot of attention and also that steem price as dropped as the price of steem was high one year ago and many of the old posts have earned alot through that because when steemit pays it pays according to the price of steemit as we know that there are just around 500000 people on steemit .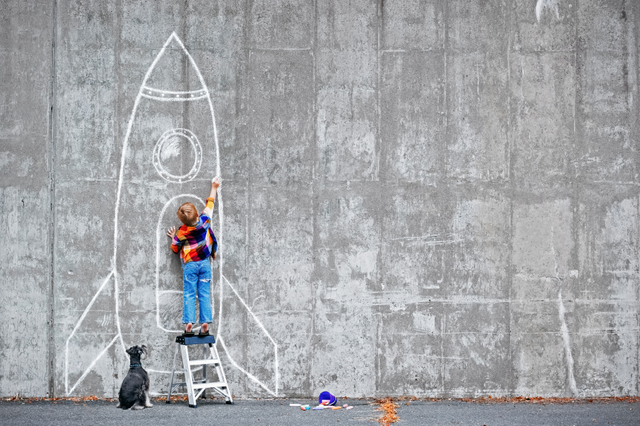 many of them are not active and thouasnds of them are just bots but its under development so we can manage that because it a new platform and platforms doesnt get that popular within a short time but the rate at which steemit is going we can say that its growing at a high speed 
, and there is a spam issue on steemit because many people dont use it properly they are just after earning alot of money as fast as they can but steemit security doesnt allow that because a big platform they have their bots for them which is @steemcleaners and @cheetah heads of to them because they remove the spam from steemit and they are making it a better platform with less spam  in my opinion i think that steemit is low on the amount of money they have to do that they have to invest more money to promote it more because by now alot of people doesnt know about steemit as far as i know but i think steemit should use alternatives and branding for the platform so that it gets big on the steemit as many people will join steemit will get engaged  in trying to develop the website more and more At that point they may fund a marketing campaign. They have limited funds, so timing is crucial. That may be this year or maybe next year. as i know that many other social media websites and platforms took alot of time to be popular and profitable for example facebook twitter , reddit and many other websites like that but steemit has been increased at a high speed which covers up everything and it makes steemit far more better then other social medias if i am wrong please correct me about it but its my own research.
 in time this platform can hit the skies because already the people who are joining steemit they are earning alot from it and its a life changing platform where poor and rich can make money from it Those people can be anywhere in the world and in some places even a few dollars can be life-changing so in time when many people will join it steemit will hit the skies in no time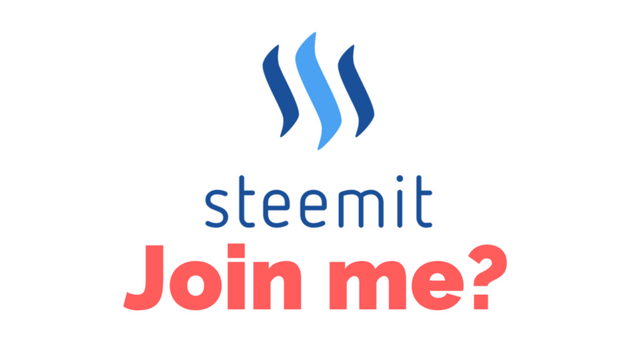 IF YOU AGREE WITH ME THEN COMMENT AND PLACE YOUR OPINIONS AND FOLLOW AND UPVOTE ME @JONESTEEMIT