My little contribution #6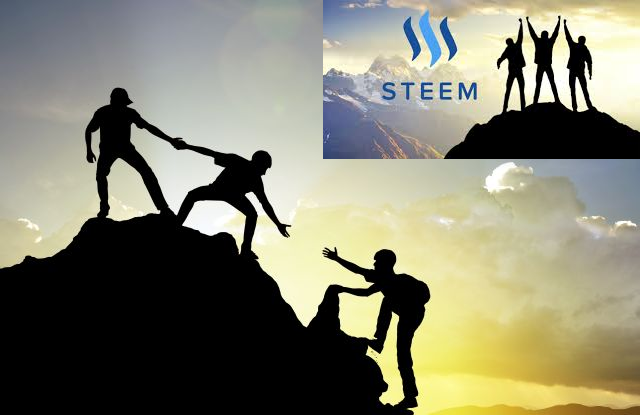 I want to share these words of León Felipe.  
  "I do not know many things, it's true. I only say what I have seen. And I have seen: that the cradle of man they rock her with stories, they drown them with stories, that the tears of man clog him with stories, that the bones of man they are buried with stories, and that the fear of man ... He has invented all the stories. I know very few things, it's true, but they have slept me with all the stories ... And I know all the stories. Now I'm back, I've arrived recently, I am new in the city ... And this I mean: They slept me with a story ... and I woke up with a dream. It is a dream without ties, without mirrors, without rings, without networks, without traps and without fear". León Felipe  
  Continuing with my support for the steemians. I am going to vote with the 30% of Steem Power to the first 5 users who comment on this publication leaving the link of their post to be voted. My contribution will not be much, but I will help with something in its publication, I'm not a whale, I'm just a person who believes that unity is strength, we have to support each other.  
  Note: I will only vote for the first 5 users who post the link of their post, I also hope you support me with your vote, thanks for taking the time to read this post.