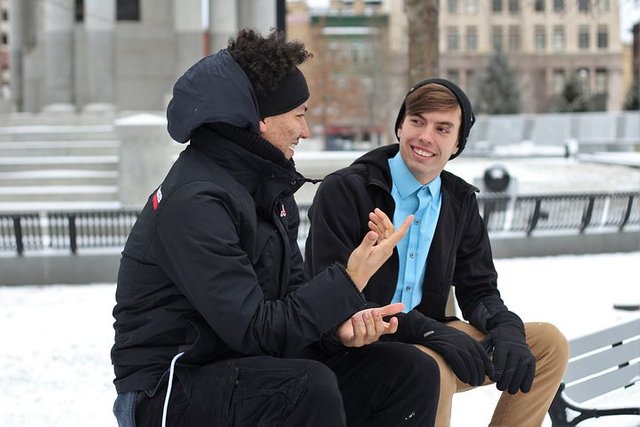 pixabay
We often say things we do not take note of sometimes in our daily interaction and association with other people. It is not far from the truth that our speech is the most obvious and accurate measure of the reality and depth of our experiences. The flow of words of a person at any time especially under a compelling situation or during unguarded moments reveal the picture of the quality of the person's mind, the depth or shallowness of experiences, the strengths, weaknesses and quality of character.
Words are powerful and are really an important possession that should be carefully released because they sow their influence in other people's lives. The things you think of in your mind cannot possible be read by others until they are passed out as words. You are mostly held accountable for your words. In most situations, the most casual and nearly thoughtless words we speak really reveal our true person more than our carefully framed and well planned words because in the casual words, the real feelings are portrayed.
It takes a strong heart and a disciplined tongue to cautiously control the words that proceed out of his/her mouth when faced with strong emotions like anger, anxiety and overjoy. Undoubtedly, our words have the potential of eternity in them, they leave a mark, sometimes indelible, on the minds of people even when you as the speaker might have forgotten about them. It takes few seconds to say things you might eternally regret ever saying and it takes sometimes a lifetime to dwell in the regrets of the words you spoke moments back.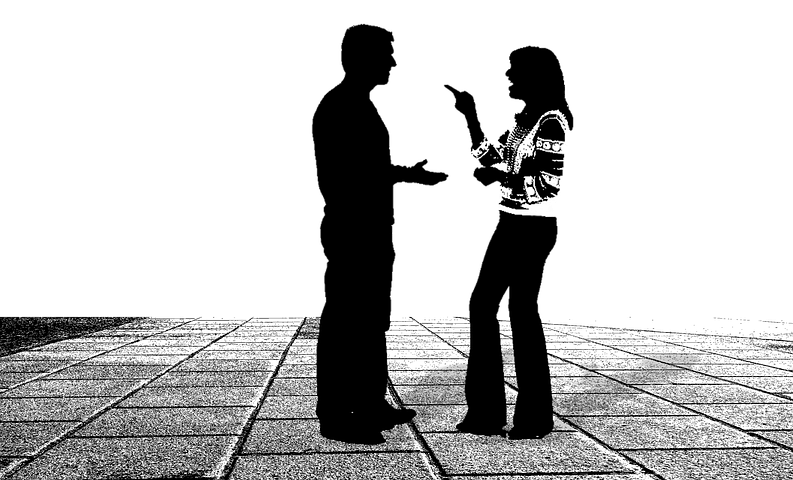 pixabay
Ever been in an angry situation that you spilled all the things that burdened your heart even beyond the things you planned on saying especially if the anger is rekindled in the process of trying to express yourself? It leaves you with a sense of guilt immediately the anger subsides, It puts you in an unconscious situation where you'll later have to sit and recollect everything you said because you had spoken without taking cognizance of the words that flew out of your mouth at that moment when your emotions were high.
It's funny that our lives are constantly measured physically by our words and our actions therefore it is needful to be cautious of how we let our words flow. Our personality is not only determined by our actions, our words are also a major determinant of our character and personality trait. At some points in our lives, we need to reconsider the percentage of things we said about ourselves and others and rate how positive or negative they were.
We need to make reference to our conversations, speeches, reactions and interactions with others and analyze what they portray about us, if they reflect our true character or if they build a bad impression about our personality. Our lives need to be placed on a balance to weigh the angle we are daily growing into, inorder to take necessary measures where corrections or amendments are meant to be done.
Anticipate the next part of this series , "Our Thoughts Are Life"