TheShop is now open!
Buy or sell almost anything you want with 0% fees. 😊
We're excited to announce the launch of our new initiative for the Steemit community!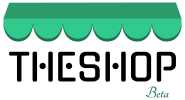 TheShop is a decentralized marketplace designed in a way so that anyone can sell or buy products. Users can sell a new or used product by simply submitting their post to TheShop. Anything you would find on Amazon or eBay would be 99% appropriate to sell here too.
We would like to give a special shout out and thank you to our friend and first seller @scottshots for posting these breathtaking canvas prints that are now for sale!
Click on the images to go to his product page!
"Milky Way Above Sagehen Meadows 3"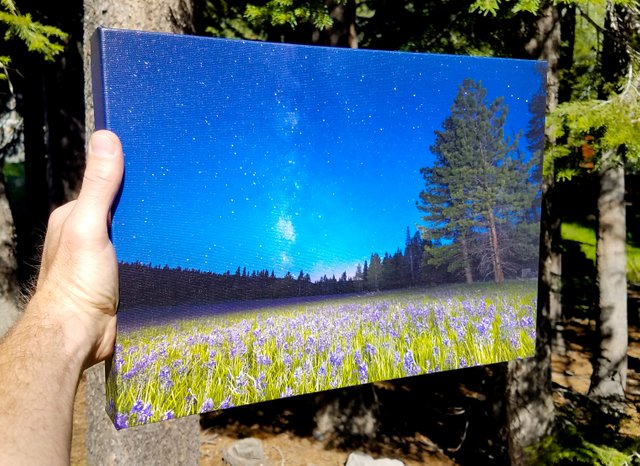 "Bonsai Rock Sunset 7"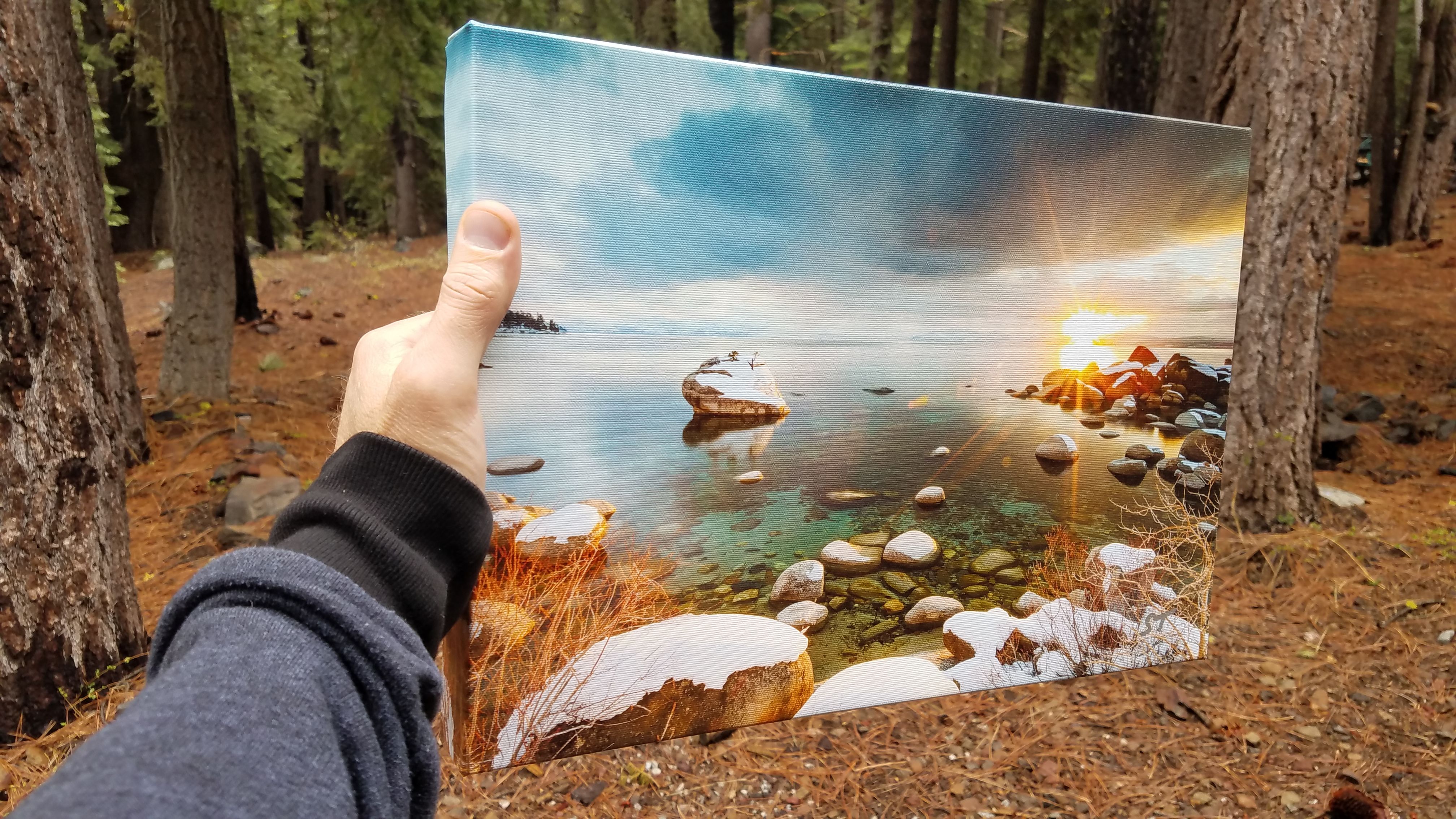 Take a look at a real example of a product post:
From the buyers' perspective, you can browse through the categories to find a specific item you're looking for. You can also communicate with and transfer SBD directly to the seller to make a purchase.
Buyers also have the option to leave a product review in the comments section of the product post to help the next visitor in their decision-making process. Note that a buyer could additionally review the seller in a different page to help identify legitimate sellers from fraudulent ones.
From a sellers' perspective, you can easily create a product post by using the markdown template we provide. It's so simple, just copy & paste, then fill out the necessary information.
*****
We're imagining 90% of the upvote activity will happen in the comments section, but when the posts get upvotes, the earnings will be transferred/delegated to @hyperfundit.com and @hypefoundation to help fund steem project creators and charitable causes.
We will be launching a @hyperfundit.com campaign to further promote @theshop, would you be interested in being an influencer for TheShop? We're looking for users with 60+ rep, join our Discord to learn more about this opportunity.
We're looking to build a user base and collect feedback with this open beta, an app, and integration with @hyperfundit.com operations will follow in the road ahead.
Have fun shopping @theshop! :)
@robchen, co-founder
P.S. We're looking for someone with animation experience to join our team to better tell the project creators' stories on @hyperfundit.com. Compensation is 50% of post-earnings. Join our Discord and provide links to previous animations that you've created.

@hyperfundit and @partiko are teaming up to bring more users and projects to the Steem Blockchain. Would you vote @hyperpartiko for witness?



Would you trust us in making informed decisions to vote for other witnesses in your place? Allow us to be your proxy.

Our Partners