Gniksivart's March Monthly Account Update - Ep. 6 - Crypto is Dead NOT
Not much has changed for the month of March. I'm finally starting to feel a little excited about Steemit again so that's nice. For the past couple of months Steemit has felt like such a chore, but it's starting to feel like a hobby again. I think I was taking Steemit and what I was doing too seriously and now that I've quite worrying as much it's fun and exciting again regardless of my post rewards.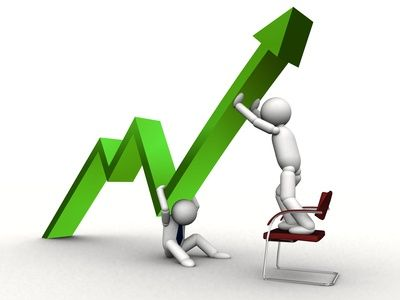 Source
I've been playing a lot of SteemNova (ref link) recently. It's a pretty fun game and it rewards Steem to the top players. @deanlogic has created an awesome alliance (ranked #4 and starting to get closer and closer to rank #3) called logic force. He also does weekly giveaways for all those in the alliance, so that's really cool.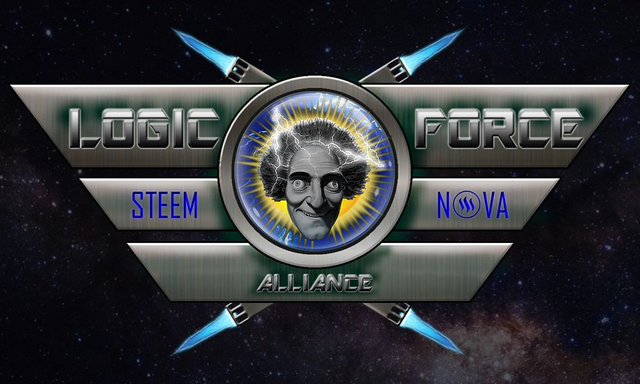 Source
My wife is due with our second child this month so it will be interesting to see if that allows me to spend more or less time on Steemit. Don't know if the late nights will allow me more or less time. I've started delegating (renting) more Steem Power towards Minnow Booster instead of delegating Steem Power for upvotes. Since I'm posting less and less it's nice to get that passive 0.33 Steem per day. The 4 delegations with the green line under them below are the delegations I have through Minnow Booster. Generally, I'm looking for low Steem Power delegation <100 with % interest > 30%.

Source
Number of Posts
7735 -> 7870 this is definitely my lowest post per day of any month since I started at basically 4 posts/comments per day. I was trying to get a post every day for an entire week, but I missed posting yesterday so I wasn't able to do it last month. I think that will be my goal for this month is to make one post a day for 7 days in a row. This will be day 1 of 7 done whoop!
Steem Power
Once again thanks My Steemit Friends Online for providing a tool that contains this information. I've gone from rank 4763 -> 4181 and my Steem Power has gone from 1,225.73 -> 1,634. This is great news. I'm needing to increase my Steem Power by about 400 SP a month to hit my goal of 5000 SP by the end of the year.
Reputation
My Reputation ranking went from 4,357 to 4,426 and reputation went from 58.62 in February to 59.02 in March. I don't think I'll be hitting my reputation goal of 60 by April. Even the end of April will be a stretch, but if I get more consistent at posting good content it's definitely achievable. Sad to see that my reputation ranking has gone down, but not surprising due to me slowing down on Steemit.
Followers
This is the first time I'm including this metric recently. My followers at the end of March was 1617 and I'm ranked 3510. With crypto, in general, being so slow I'm not surprised this is slowly rising. As I've said before everything is slow right now so just focusing on steady consistent growth right now and see if I can break 2000 followers or the 3000 rank next month :D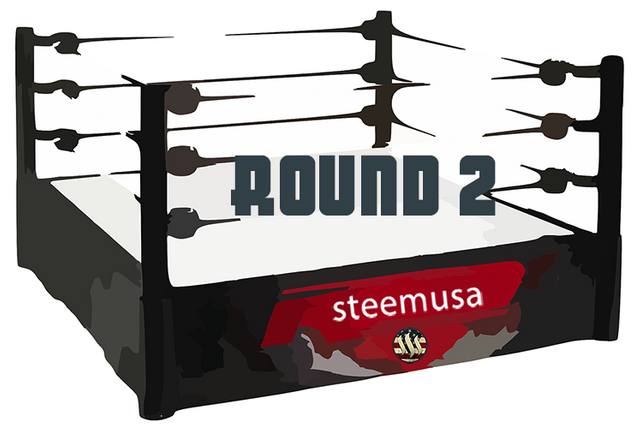 Source (Edited by @topkpop)
I continue to work and try to help grow @steemusa. Currently, Round 2 of an event is going on here if you're interested you should check it out as it will help you and others get to know more people in the community. I have not yet had a chance to participate, but maybe that will be my post for tomorrow!
As always if you have any questions, changes, or improvements for this post let me know in the comments below.