Upvote Bots #2 – Our hated best friends
It does not matter that you like or not there are bots on Steemit and they are deeply included in the ecosystem. If you meet the word 'bot' most probably BidBots come to your mind first although there are many types of them with different purposes and function. If you check the flood of the posts in your Feed or in Trending/Hot you can read more and more about bots mostly in negative aspects and there's more and more suggestion to change the system. But is it really necessary? Or just the users cannot learn how to use them properly?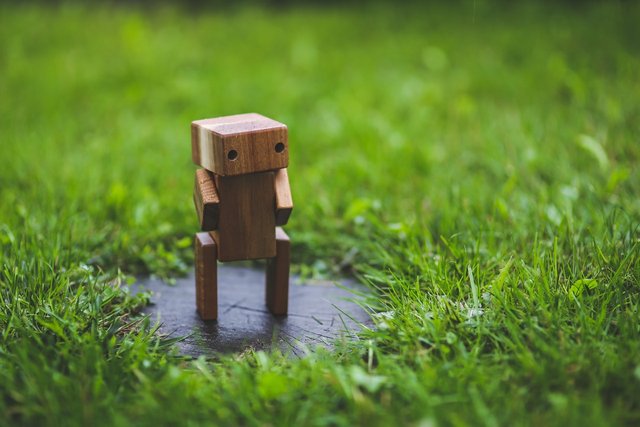 source: pixabay.com CC0 licence
Let's speak about the 'Classic Upvote Bots'.
In the first part of this mini-series, I wrote about the purposes of the 'Upvote Bots' and for what reasons we can use them.
Just to remind you it was:
promote your own posts;
support the author of a post you liked;
earn money from your bought upvotes; (I do not recommend it!)
Here are the most common arguments against 'Upvote Bots':
They are profit oriented;
Bots are the parasites of the system;
Their owners earn too much and they have to much influence on steemit.com;
But is it really true? Partly. They are profit oriented, that's true. Just like all of us here on steemit.com. The majority of bot owners are users just like you. They don't use their own SP, they rent it and pay for it. They use for instance @minnowbooster's leasing service. They usually invest their incomes to rent more SP. The majority of them do not have any influence on steemit.com or it's negligible. The people who have huge piles of SP are who have influence.
What do you need to be a bot owner?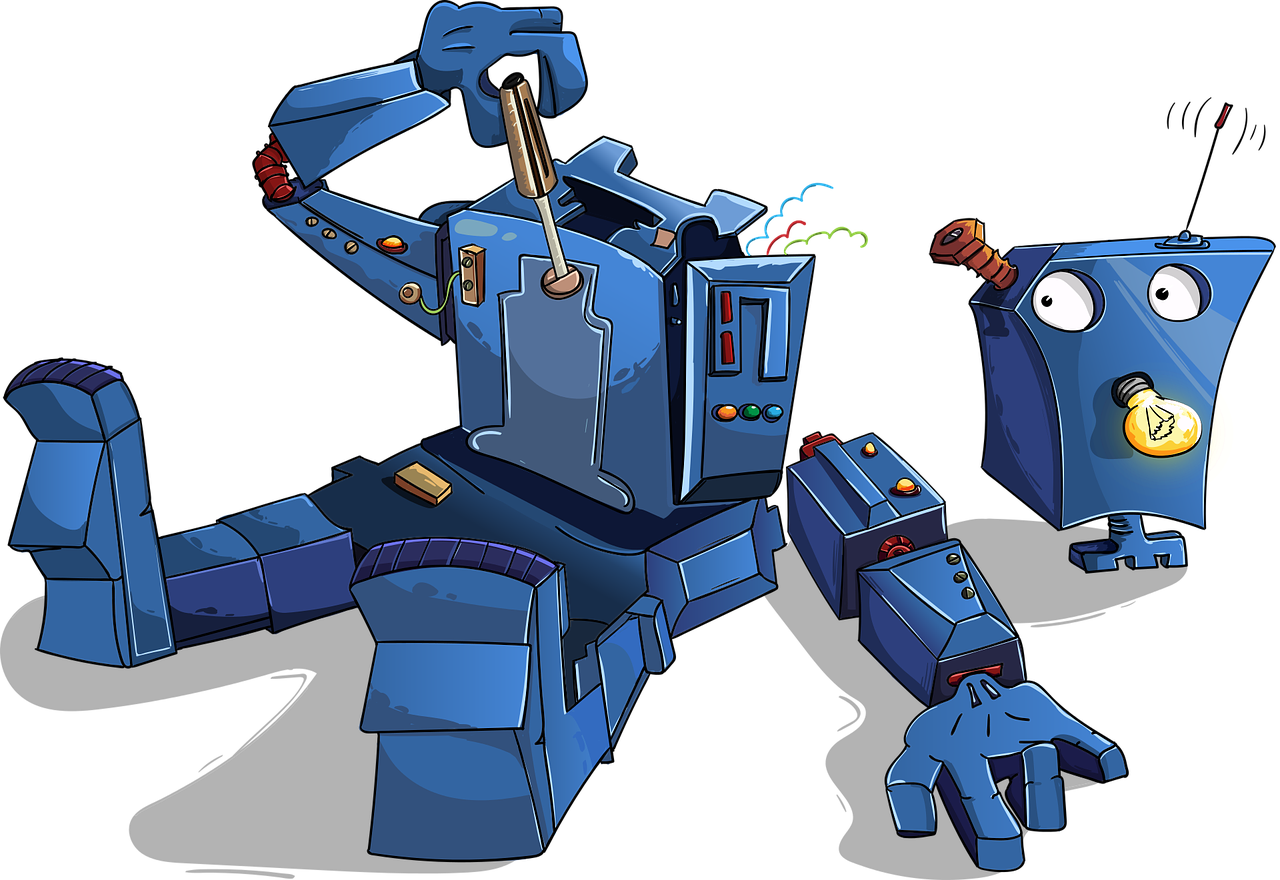 source: pixabay.com CC0 licence
Provided your intention is to run a regular bot you need the followings:
code – you can find it easily on github;
server and maybe a domain – you can buy it online;
some IT skill or google skill to install your bot on the server;
a new steemit account;
steem to start the business – you need to rent as much SP as possible;
register your bot at steembottracker by @yabapmatt;
reinvest your income immediately for new SP in order to grow bigger;
and a lot of patience for dealing with stupid users, who want to earn a pile of money for 10 cents;
It's not a rocket science, but it's not that simple as it's written. You always have to check your income and expiring leases. And of course, the complaints of your customers. Depending on your demands, it will take a lot of time (months) till you will be able to earn some visible money by your bot.
How does a bot operate?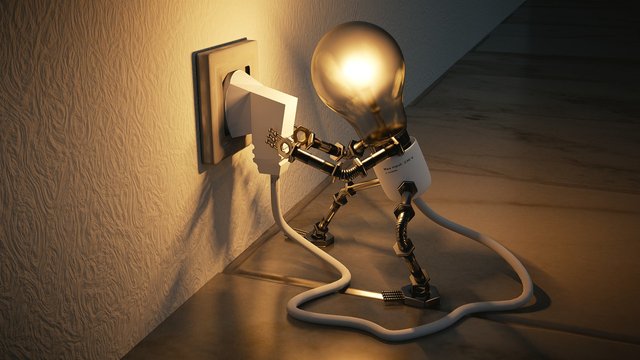 source: pixabay.com CC0 licence
A bot upvotes in every 2.4 hours, ten times a day (this is one voting period) when its voting power has reached 100%. Not earlier, not later. If you send your bid at the very beginning of the voting period you may have to wait up to 160 minutes.
There's always a minimum bid. If the money you send is less than the minimum, your bid is invalid and the majority of the bots send it back to you.
Vote shares will be decided by the percentage of the amount you sent divided by the total amount sent in the actual voting period (2.4 hours). E. g. if you are the only one bidding in the given period, you will have a full upvote (100%), if there is a 0.1 SBD send and you sent 0.4 SBD, then you will receive an 80% upvote, etc.
Remember, these are the rules in general and some bots may deviate from this!
What are the typical mistakes in using BidBots?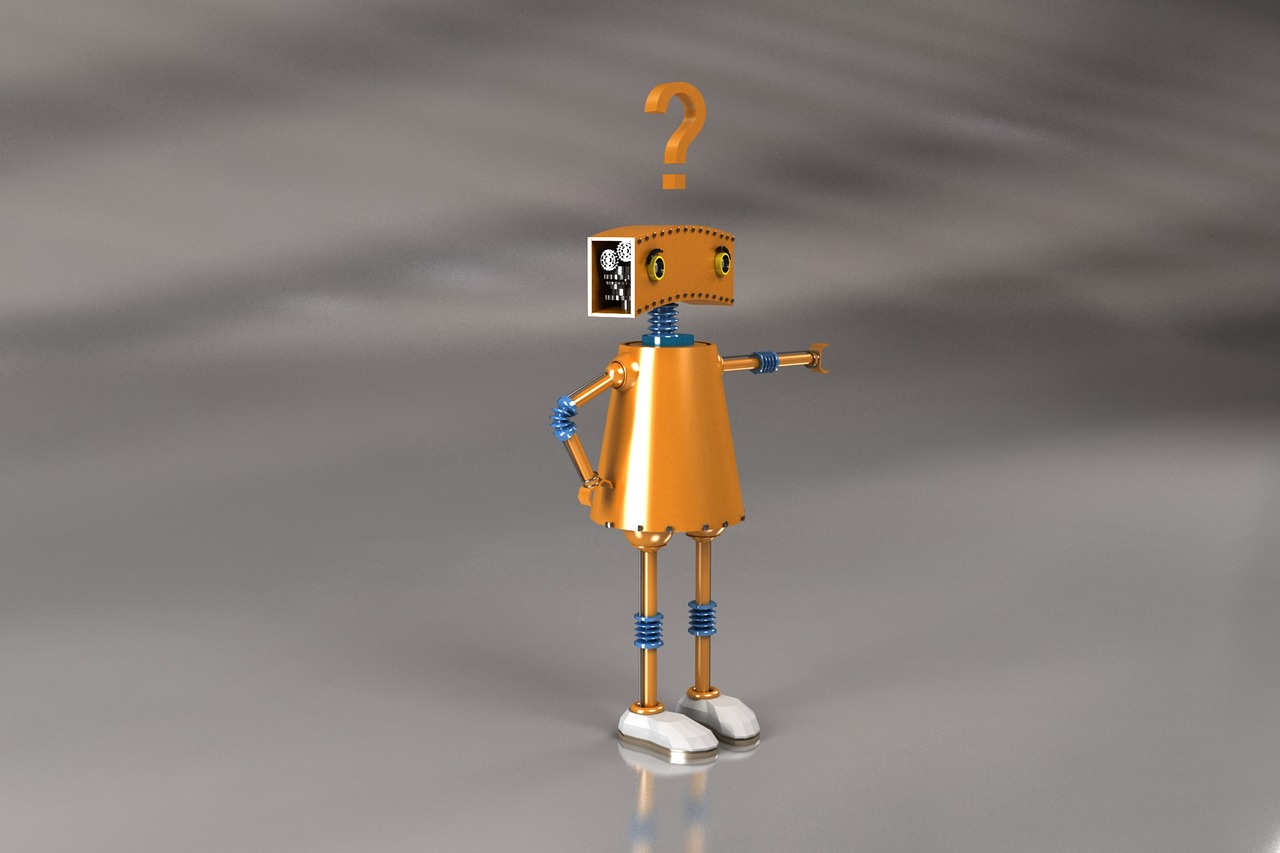 source: pixabay.com CC0 licence
Expecting to earn money with your bid.
Failing to configure the steembottracker page.
Overbidding.
Ignoring the bids that have already been sent to the bot in the current voting circle.
Failing to use the vote calculator.
Let's go into the details:
It's very hard to make predictions, especially about the future…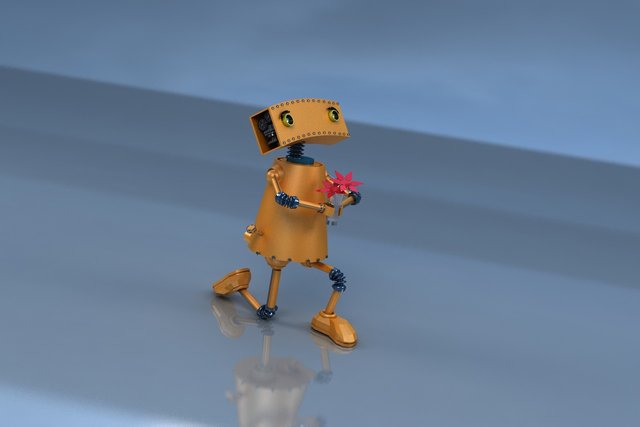 source: pixabay.com CC0 licence
As I wrote in the first part, it is not impossible to earn money by Upvote Bots but it's a kind of gambling. And it's not the primary function of the bots! Maybe it used to be once but not anymore.
What profitable means?
Yeah, that's a tricky question. On steembottracker it means that you will get back your bid value in SP and SBD. Don't expect to get your whole bid back in liquid cryptocurrency. (SBD and Steem are liquid, you withdraw and transfer them immediately. Steem Power has the same value as Steem has but you have to power down to convert it to Steem and it takes around 3 months.) And you have to take into consideration the curation. If you're lucky, very lucky then you can get back one bid from 20 tries.
Many users work in 'write only mode'. I mean they don't read. You can avoid a lot of shit and disappointment if you read the information on steembottracker.com. It's useful.
It's up to you how to configure the site here I will share my preferences. Actually, it's two clicks: Display currency: SBD and include 25% curation: on. The first helps me to do the math because we are dealing here with cryptocurrency. The second switch deducts the 25% curation from the upvote value. That way you can see the maximum suggested bid correctly if your post is older than 30 minutes.
It's a financial transaction, pay attention!
The voting power of a bot is limited. If you send more money than its voting value, that's your fault. You'll get a shit upvote and your money is gone. The bot owner will not reimburse your loss because your overbid influenced the whole voting circle including all other bids sent to the bot.
The situation is the same if you failed to pay attention to the total bids of the current voting period. You can find a chart that indicates all the bids that have already been sent to the bot.
The voting calculator of the page can help you to assess what you can expect for your money. It's accurate only at the moment when you check it.
The biggest issue with the bots that everybody waits for the last five or even the last two minutes of the voting period and send their bids within this last time frame. That's the biggest gambling factor. More users can send bids at the very same moment.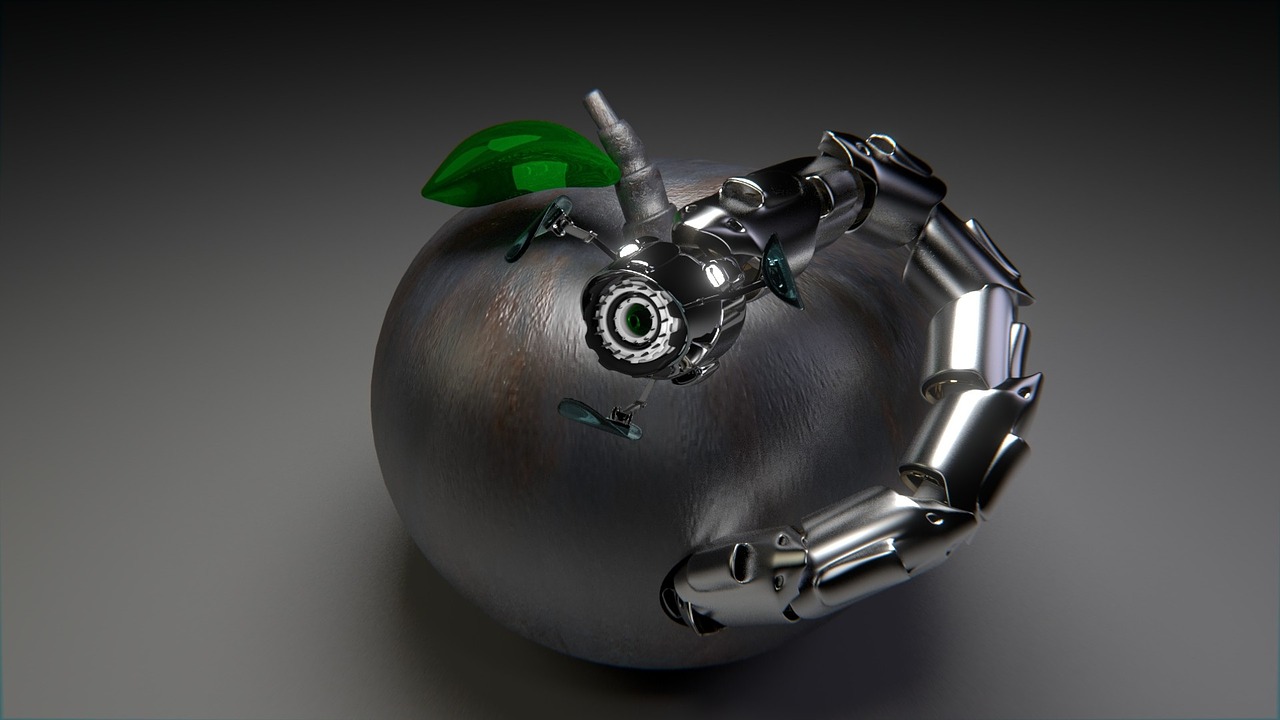 source: pixabay.com CC0 licence
Let's see an example: you followed my advice, configured the webpage, checked the current bids, used the calculator. Based on these pieces of information you see that 0.2 SBD bid will be profitable and you can get a 0.45 SBD worth upvote. You transfer the money. But other four guys/girls came to the same conclusion.
All your bids arrive at the bot and the algorithm does its job. Your lucrative and profitable dream will fade away together with your desired upvote value and your money. If you are lucky you'll get a 0.2 SBD worth upvote, if not maybe less.
What is the magic ROI?
It's the abbreviation of 'Return On Investment. I don't think we should pay attention for this indicator. If you use the vote calculator you'll see more exact numbers. Some of the bots have ROI limitation (mostly negative percentage) to prevent exaggerated overbid. It might reduce your loss but it will not prevent it.
Summary
This post reflects my own experiences exclusively. I'm not a bot owner nor I am interested in steembottracker. I don't take any responsibility for your loss by using upvote services. It is your money, your decision. My suggestion is to use Upvote Bots for promoting your post to make it visible to the community or expressing your gratitude for a good post of another author. I also would like to draw your attention that there are communities on steemit.com who reject the Upvote Bots completely and started a crusade against them by flagging posts promoted by bots. You can get in their crosslines easily if you use the services on your posts especially in the last minutes.
Should you have remarks or opinion on the topic, please leave a comment!
In the next part I plan to write about a more elegant way of getting upvoted. Stay tuned! To be continued...

Click on the image to see the rules! New turn starts at 11pm on Sunday!
I appreciate if you follow me!