It does not matter that you like it or not, there are bots on Steemit and they are deeply integrated into the ecosystem. If you meet the word 'bot' most probably BidBots come to your mind first although there are many types of them with different purposes and function. If you check the flood of the posts in your Feed or in Trending/Hot you can read more and more about bots mostly in negative aspects and there are more and more suggestions to change the system. But is it really necessary? Or just the users cannot learn how to use them properly?
I realized that people don't like to read a post which is longer than three tweets, so I will share my own experiences in smaller doses. :-)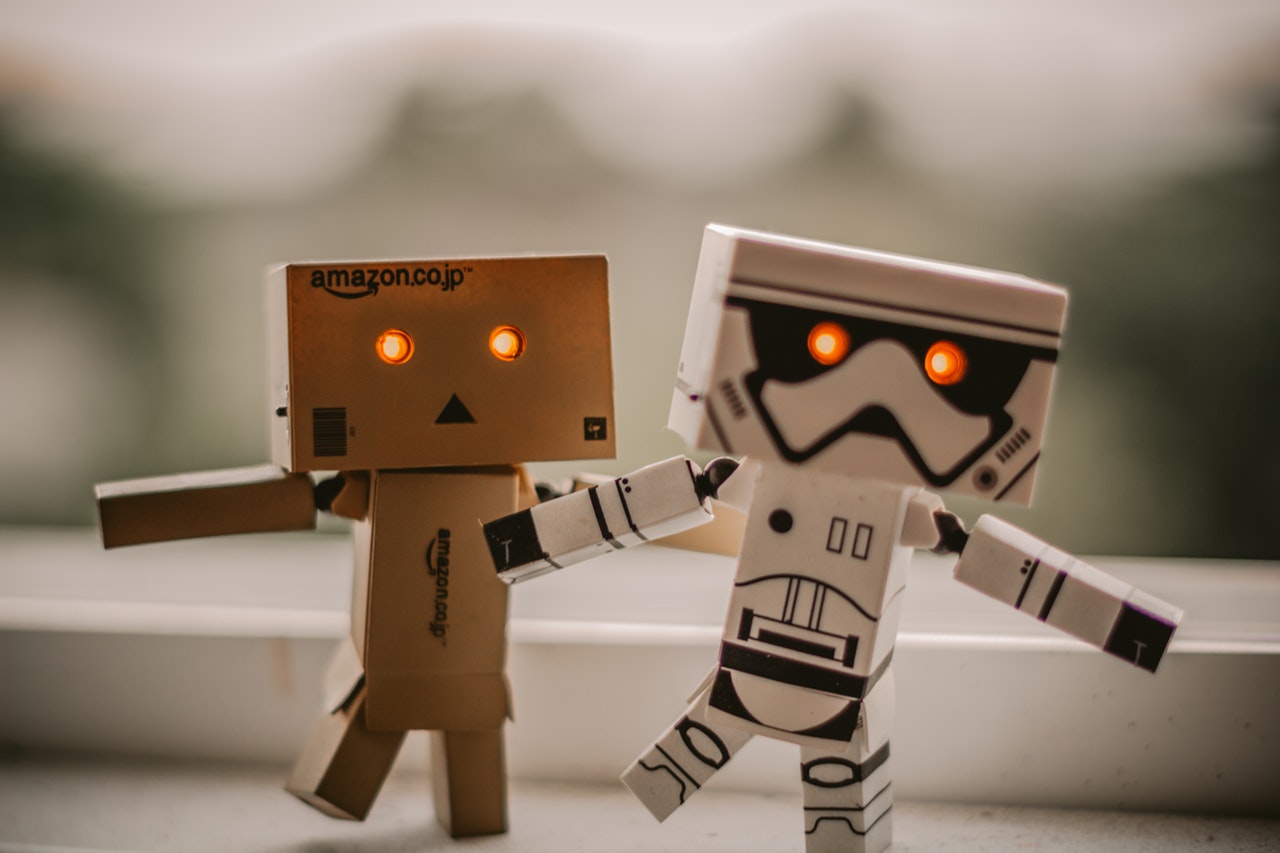 Photo by Matan Segev from Pexels CC0 license
Purposes of 'Upvote Bots':
promote your own posts;
earn money from your bid upvotes;
support the author of a post you liked;
Promote your own posts
Why are we here on Steemit? To earn money by reading and being read. That's simple. Who claims else that lies. It's out of the question. But the correct order is
reading;
being read;
earning money.
Reading is easy (for most of us at least). Problems come at step two. You need an audience, real people who read your posts and upvote you. For this reason, you need to be visible to the community first which is really challenging. It does not matter how good blogger/vlogger/writer/photographer you are, your excellent post will disappear in the New flood in 30 seconds. Maybe less. You can find a lot of advice here on Steemit on how to write a great post, how to use tags, how to get followers, how to get upvotes, and for this reason, I don't want to waste the bits of the blockchain to do the same.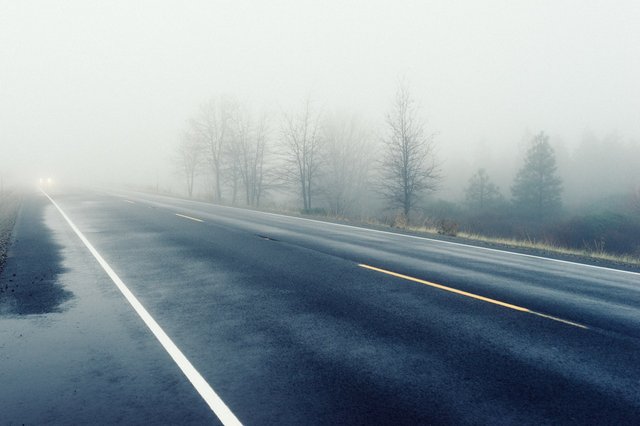 Photo by Jaymantri from Pexels CC0 license
If you are read by your followers, you increased your chances of earning money. Just to make it clear: I wrote only chances. Quality/Content counts for sure.
Earn money with bids
Don't believe fairy tales! Using the 'Upvote Bots' for this purpose is GAMBLING. It's loud and clear. But why? Because you cannot predict that your bid will be profitable or not. You can assess your chances only at the very moment when you send your bid to the bot, but you never know how many other users do the same at the same time. I don't claim that it's impossible to make a profitable bid but it's still gambling. And it's a question of interpretation of what 'profitable' means…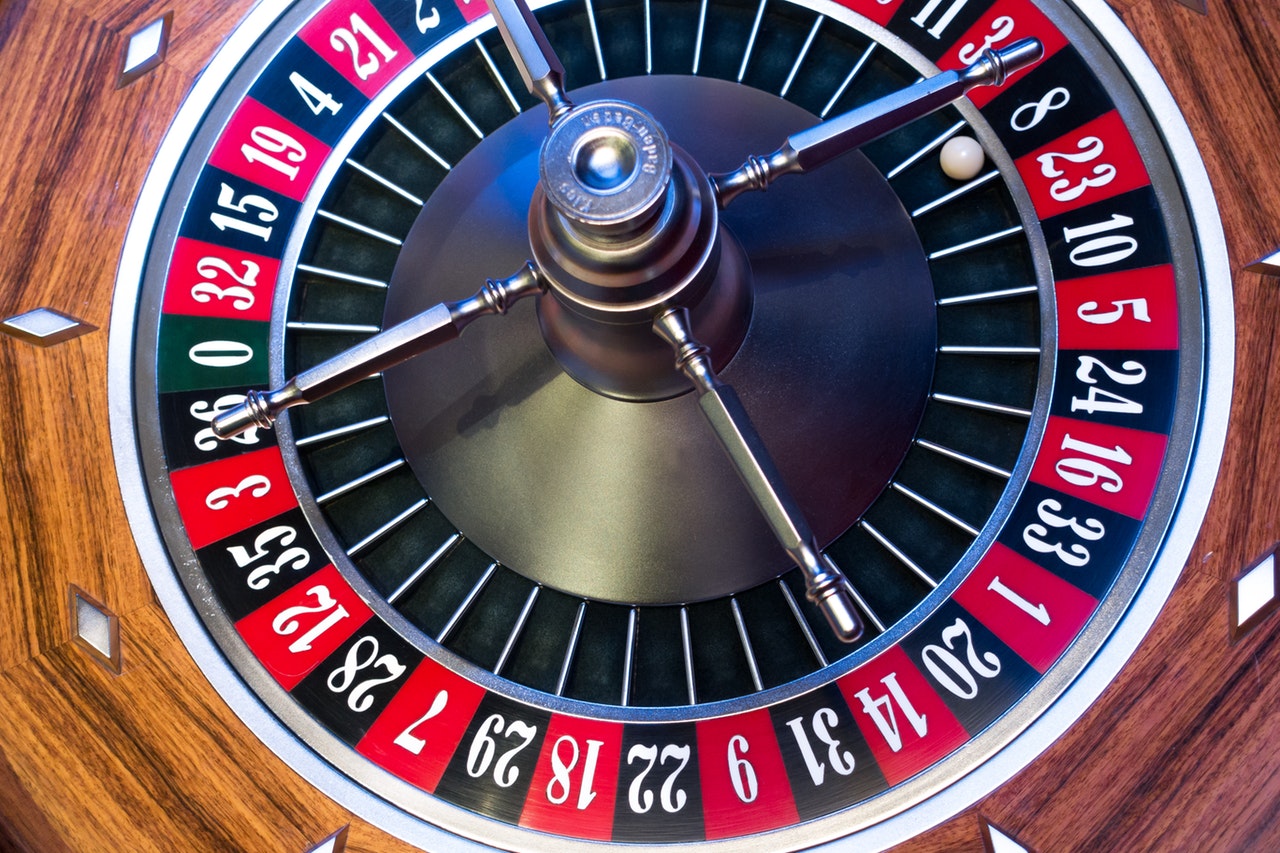 Pixabay.com CC0 license
I will come back to this topic later.
Support other authors by 'Upvote Bots'
We are selfish because we are human beings. That's the reason behind that we always focus on our own blog so closely that we completely forget to use the most obvious way to reward other users the same way as ourselves.
It's really stupid but I just realized this most important opportunity although I've been here for two months. As far as I can see it's not really popular on Steemit hence it's a nice and elegant solution. What do you do if you would like to support somebody here? Upvote him/her. Staying at my example, my full voting power is currently 0.04 SBD. Jesus, it's a huge amount of money!!! So, the author will get from my upvote around 0.015 SBD and 0.015 SP when his/her post expires. We can agree that my upvotes are still quite symbolic. And I have only 10 upvotes a day for posts and comments altogether if I want to keep my voting power above 90%.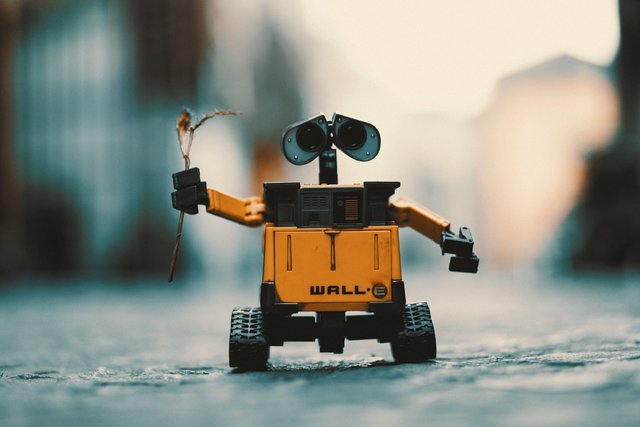 Pixabay.com CC0 license
How the bots come here? You can send bids for the post of someone else. I'm not speaking about hundreds of SBD. Just a small amount of money, let's say in the value of your upvote. There is a lot of bots that accept a bid around 0.05 SBD and the post will receive more than 0.05 SBD as an author reward most probably. In addition, you can encourage more than 10 users a day.
That way you can really support the hosts of different contests and your favourite bloggers/vloggers. And it only costs you a tiny amount of money. I can only recommend using this service to express your gratitude and appreciation for their efforts.
In my following posts, I would like to continue sharing my own experiences on the usage of 'Upvote Bots' including the classic and irregular ones. I also plan to make a digression on ethical sides of BidBots.

Click on the image to participate!
I appreciate if you follow me!