Successful #1 India Steemit Accelerator and Steem Cryptocurrency Meetup 2017!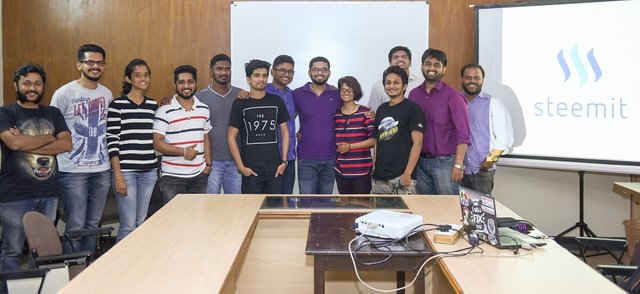 I've been working on starting Steemit Accelerators and meetups across India ever since I got back from SteemFest 2016 and have been raving about this platform and promoting it ever since I got onboard. However, for the longest time it wasn't possible due to various reasons. But yesterday, (11th June, 2017) I was able to kick-start it off with a great weekend session in my city of Mangalore, India.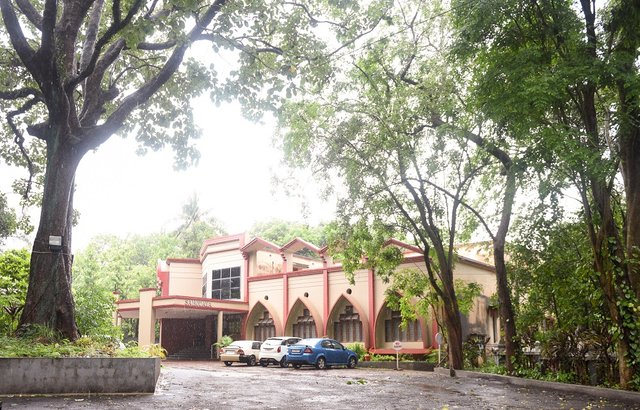 Surrounded by lush green trees it's a relatively old but well maintained conference location in my city
The event was held at Sahodaya, a conference centre in my city and invitations were sent to about 25 people.
Mangalorean rains!
The city has been experiencing a major downpour since the wee hours of Sunday morning and a few travelling to the event from outskirts of the city had to cancel at the last minute. However, we had a total headcount of 14 attendees including myself. I planned for an hour but the program went for about 2hrs and 40 minutes.
Dear Steemians! This event was fully funded with your support on my previous blogs!
I want to educate people on using Steemit and following is a quick coverage of the event as it went down.
---
Steemit Coaching 1-O-1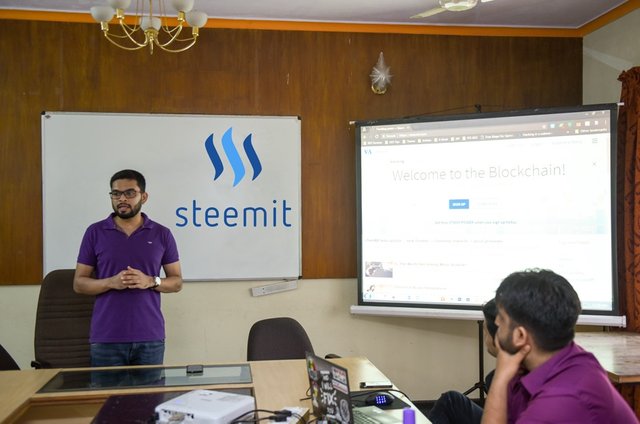 We started off with a round of introductions. It helped that we had a diverse range of people in the group and pretty much everyone was internet-savvy. From professional bloggers, photographers, IT engineers to college students; it was a great mix! It felt great learning how the Indian youth find Steemit a fascinating new experience!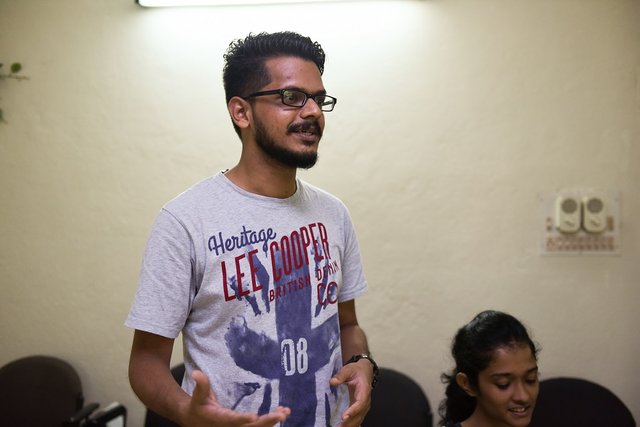 @karthikrao talking about his experience writing on steemit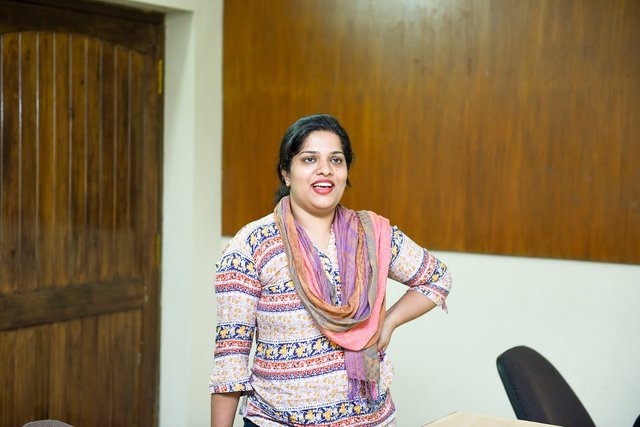 @andreanoronha spoke about her love for crafts and will be sharing them on Steemit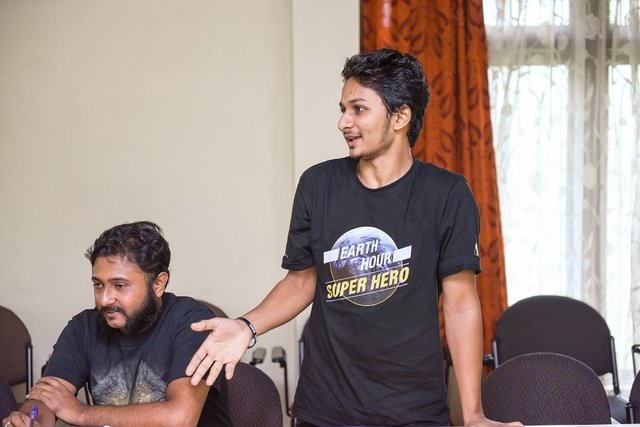 @wandereronwheels is a young Mechanical engineering student who loves making moto-vlogs and travel logs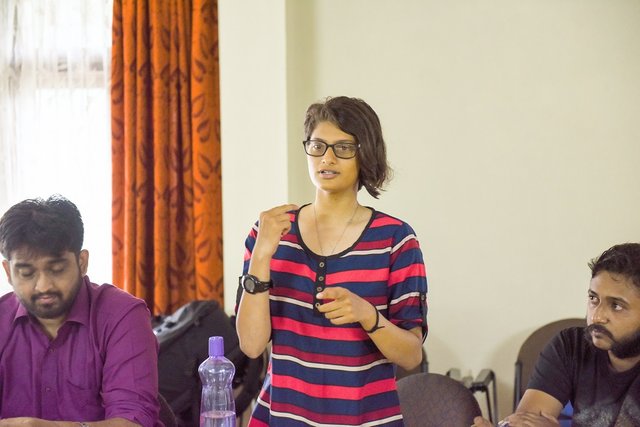 Aneesha (16) is one of my youngest friends. A picture of this lil' local celeb and India's youngest female surfer talking about her personal achievements during her introduction!
After introducing the platform I went about teaching everyone how to create an account and everyone came up with suggestions to help Aneesha create @surferanee during the presentation.
I discussed the following in some detail and after 5-10 minutes we had a QnA to clear the concepts. It was pretty detailed but here's a summary.
Account creation and importance of introductions for non-anon users.
How to create a post, add images and selecting rewards.
What are upvotes, downvotes and basics as compared to old social media Facebook.
Where does the 'money' come from?
Strategies for gaining followers, importance of commenting.
Dos an Dont's on Steemit including use of copyrighted materials.
Steemit.Chat and best ways to use the platform.
How to network with others on Steemit and Steemit.Chat
For existing members I also showed them how to use Steemd and SteemDB.
How the wallet page works and transfering Steem/SBD.
Using Mobile App @esteem and attending @steemfest global conference!
How to use Blocktrades.us and Shapeshift.io for quick exchanges and crypto trading platforms such as Poloniex & Bittrex.
Many other aspects of Steemit were discussed!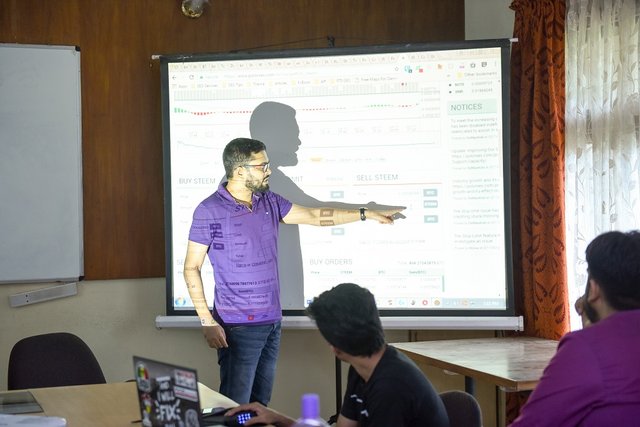 Explain users acquainted in trading of stocks and advanced users amongst the group on how to buy/sell Steem on the exchange.
It was an interactive session and the audience asked over a hundred questions which I answered to the best of my knowledge of Steemit. The session ended as I explained how to get INR from your rewards on Steemit and a general discussion on Bitcoin, altcoins, crypto market cap and future possibilities.
Special thanks to my friends who assisted me in this event @varunpinto (photos) @droidsid (systems) and @wolfpack-raj (Press Release)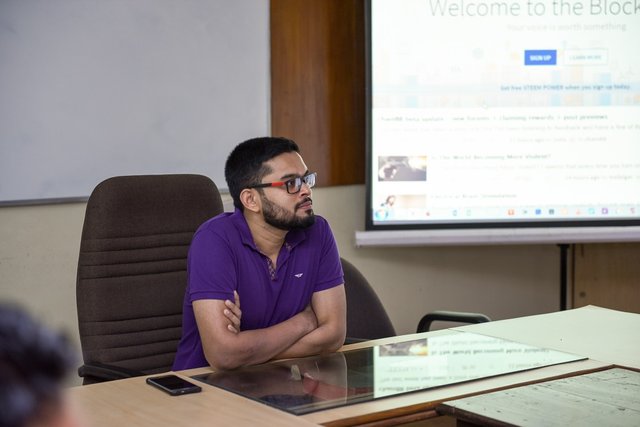 It was great listening to the questions. People loved the idea of a Steemit Accelerator that introduced them to our incredible platform with easy to understand concepts.
Steemit has the incredible potential to make dreams come true. I'm doing my part to help others achieve theirs through using this amazing platform!
---
OK! So we had some fun waiting for the rains to stop!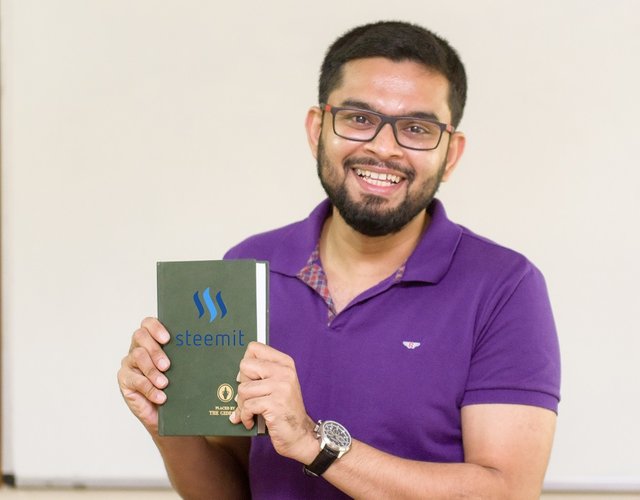 I swear by The Book of Steemit that I shall stop using old social media!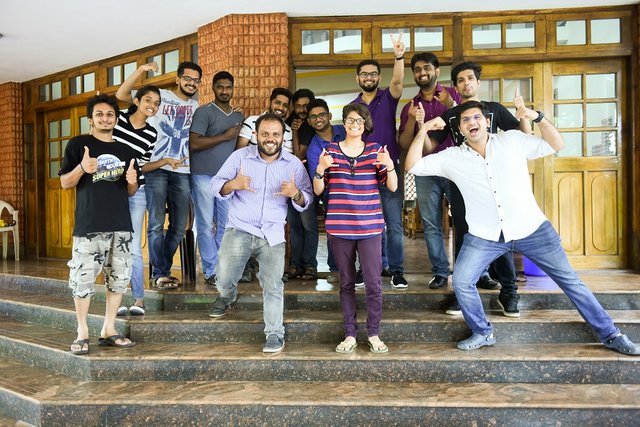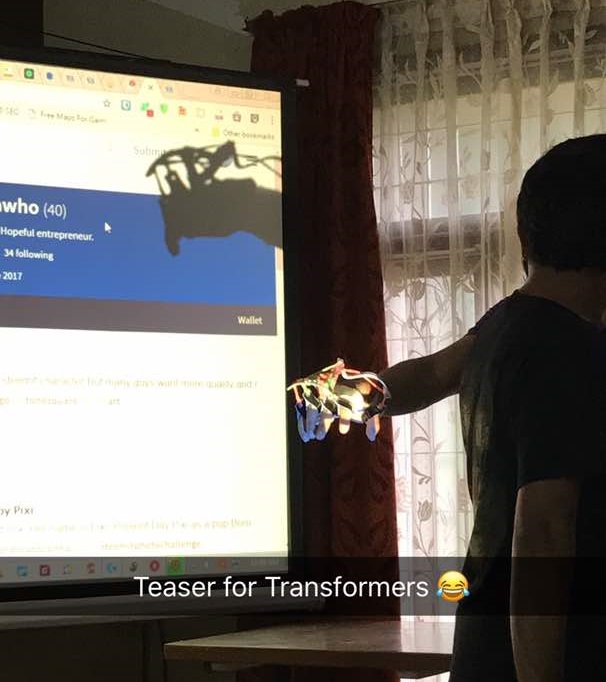 A friend caught this shadowy figure in the act! - It's dynamic splint for my hand which assists me with everyday tasks.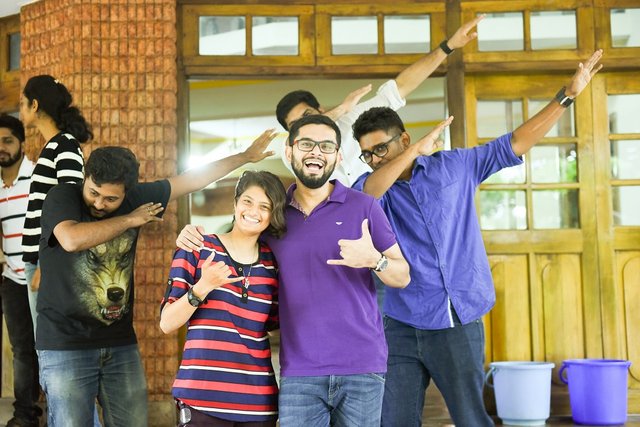 Because friends are awesome!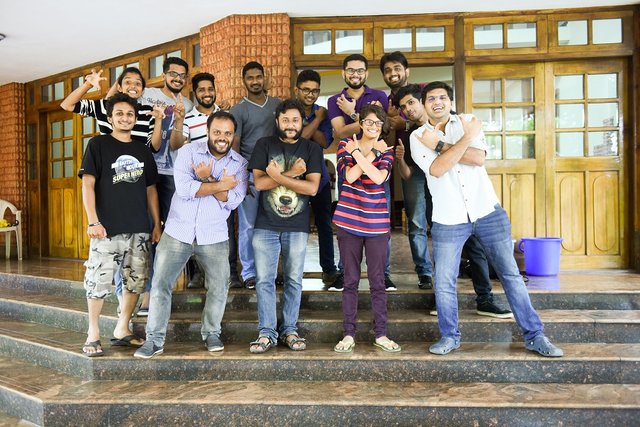 Any Wolverine fans in da house?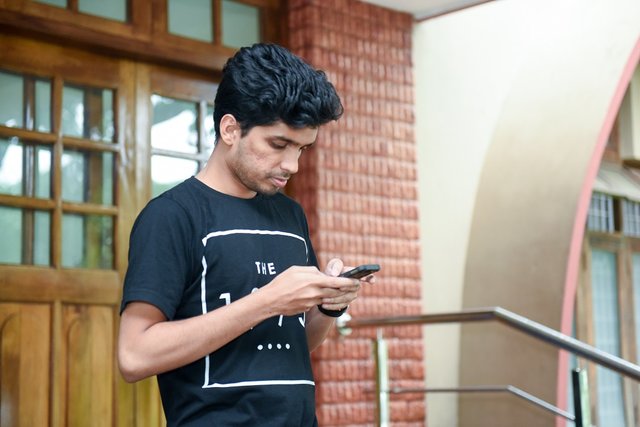 @droidsid checking votes on his blog using @good-karma's @esteem app. Posting/Voting on the go!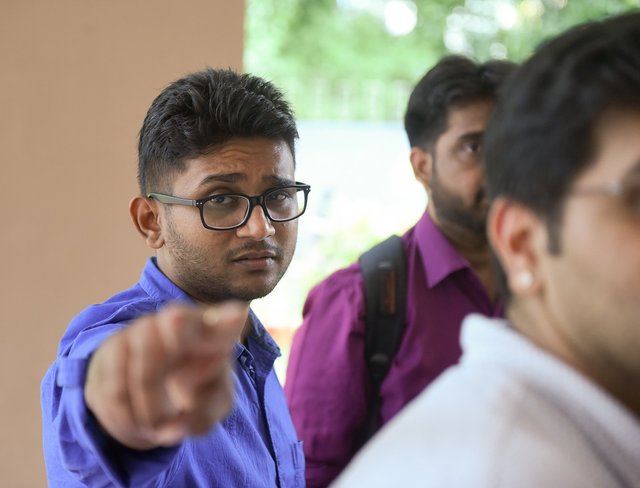 @speedracer asking you get on Steemit Now!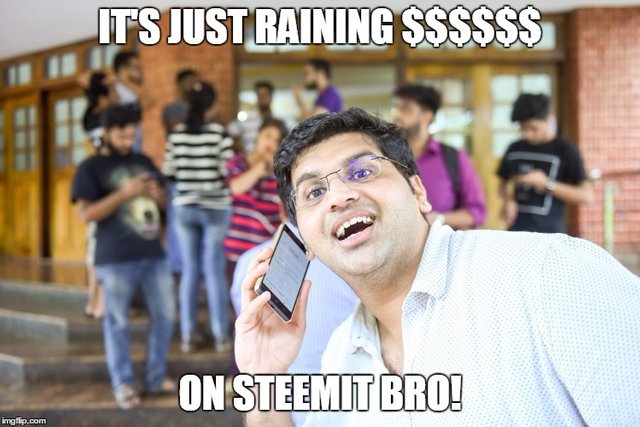 Local businessman @srinidhi thinks Steemit is Love!
I hope to answer these questions in my following posts so stay tuned
Why India is an important and untapped market for Steemit?
My Ideas & Agenda for promoting Steemit in India
How Steemit could revolutionise the growth of Crypto market in India
Future India Steemit Accelerator Locations!
Thank you for your attention and support!
---
If you like my work, please share my posts and follow my blog to support me. You may also continue reading my recent posts which might interest you:
---