This is a selection of pictures shot at the meetup in Tezpur city. @varunpinto is our DOP for all our meetup shoots and he's managed a few clicks. I hope you like the pictures. @shenoy is working on the videos from the last two meetups and we'll have them online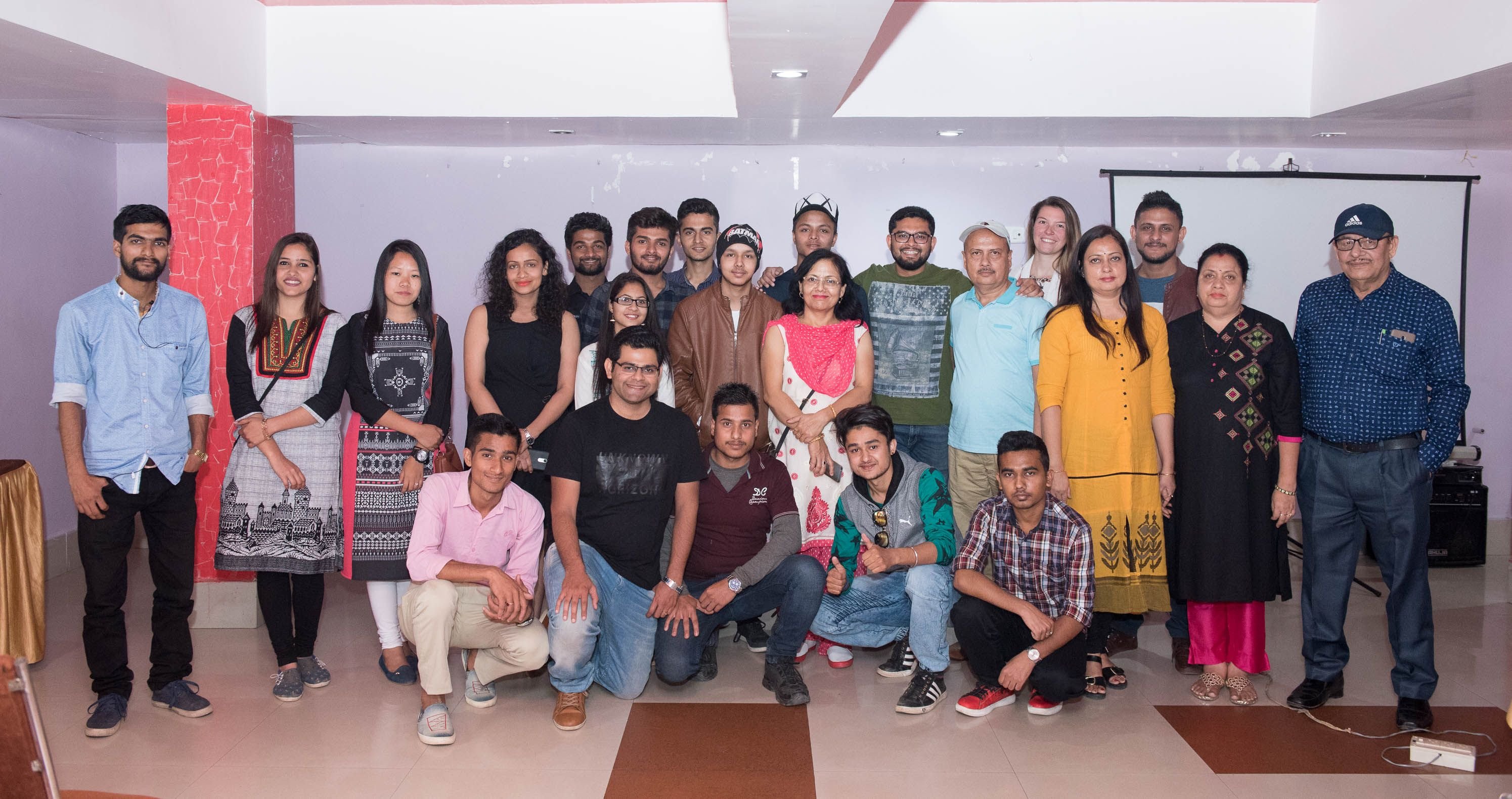 Varun and I are both under the weather after we came back. I'm sure everyone from Tezpur have waited patiently for the photos. Thank you for being so patient.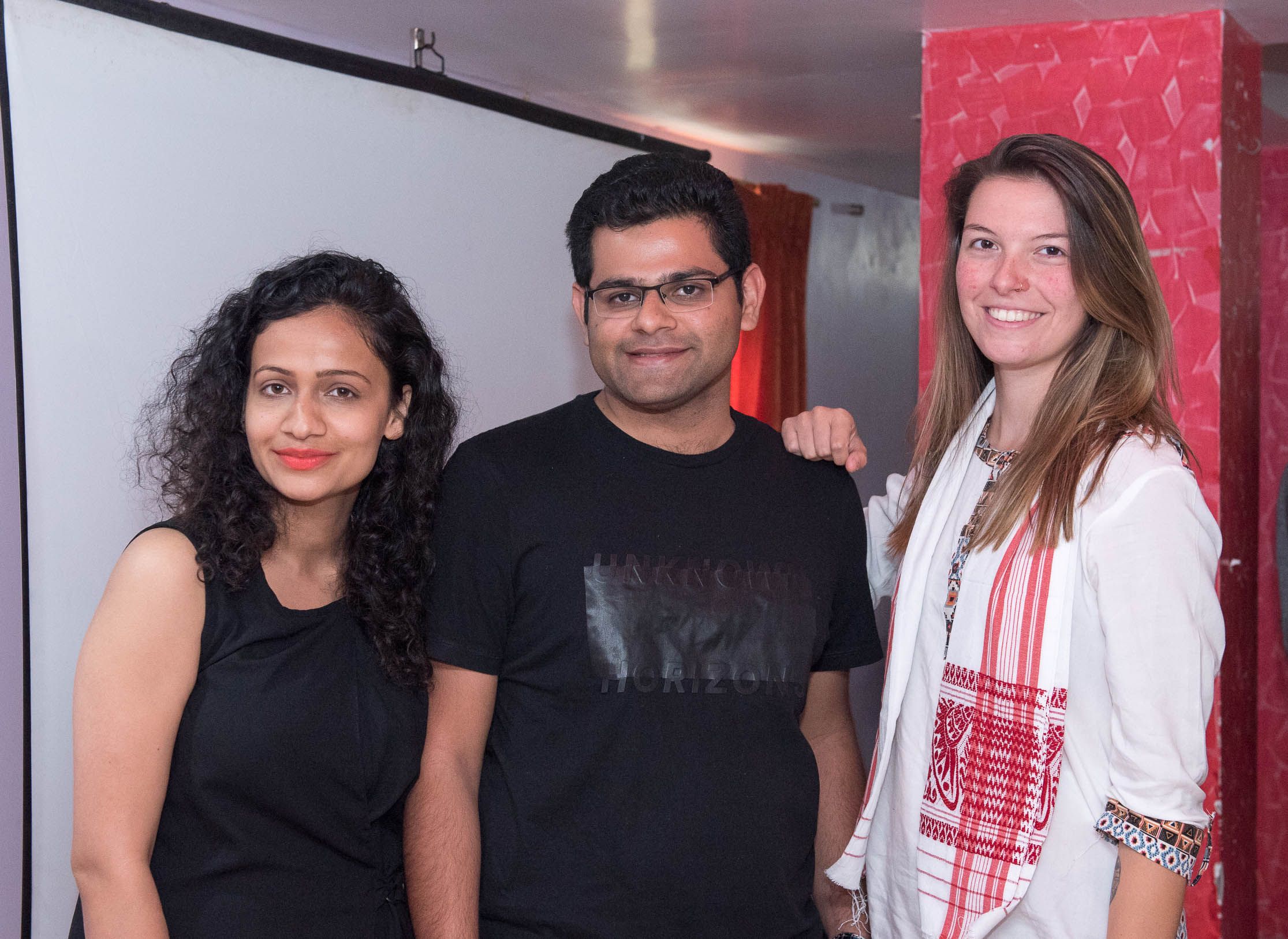 You can read about the meetup here! The meetup was successful and many of the participants are now better equipped to use this platform.
I hope to continue working to bridge the gap between different communities as we go on with this year. You can support my community initiatives by supporting my witness.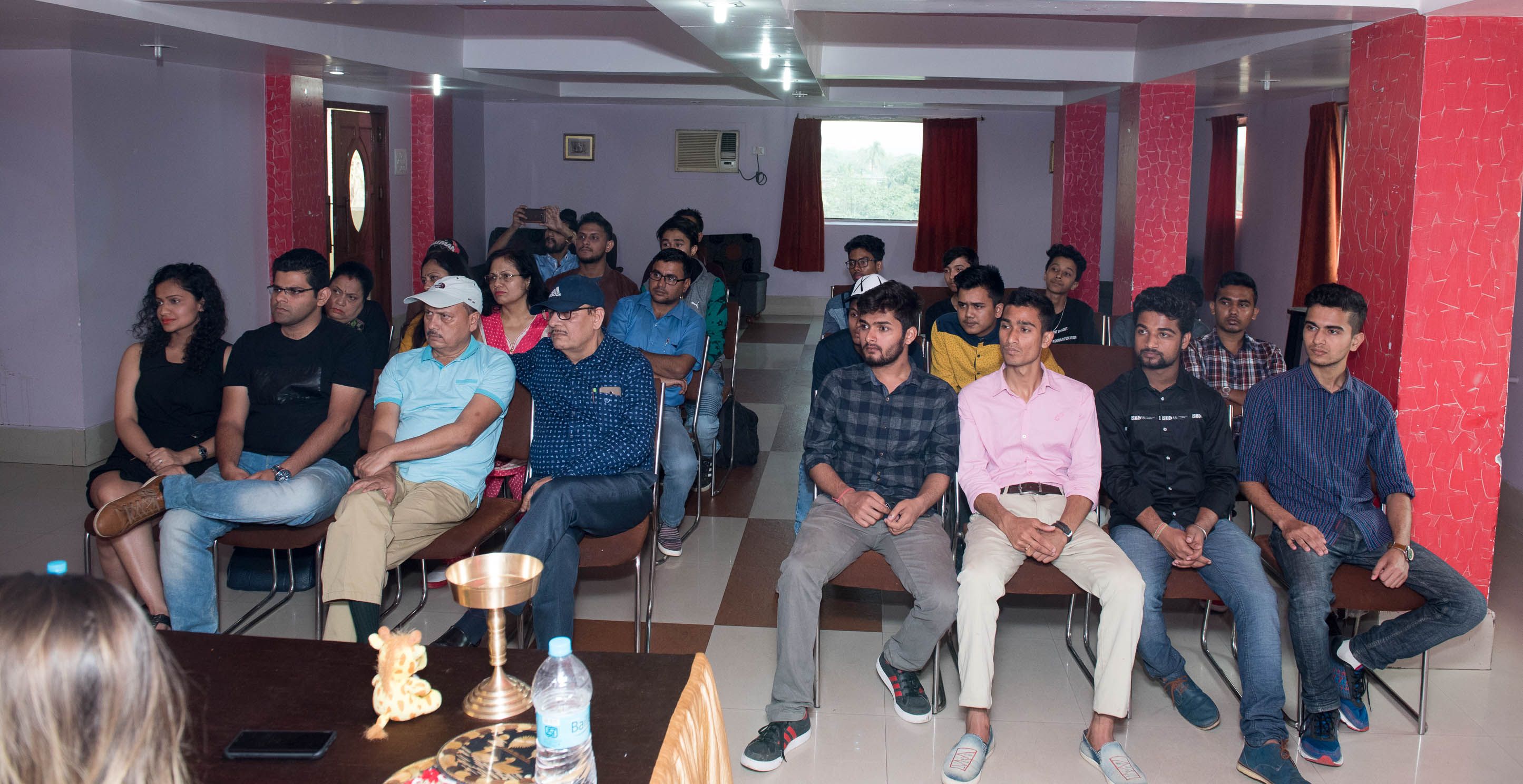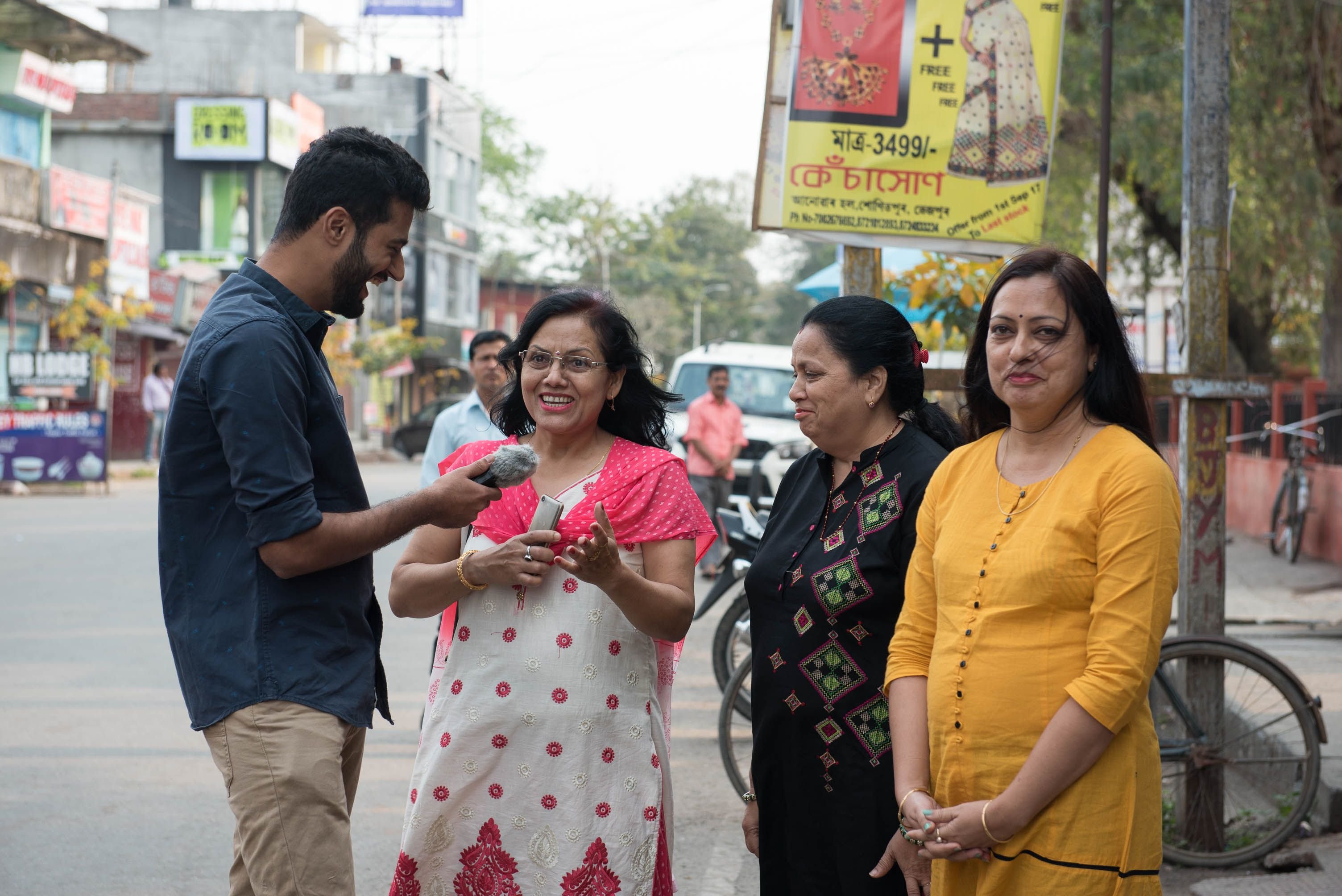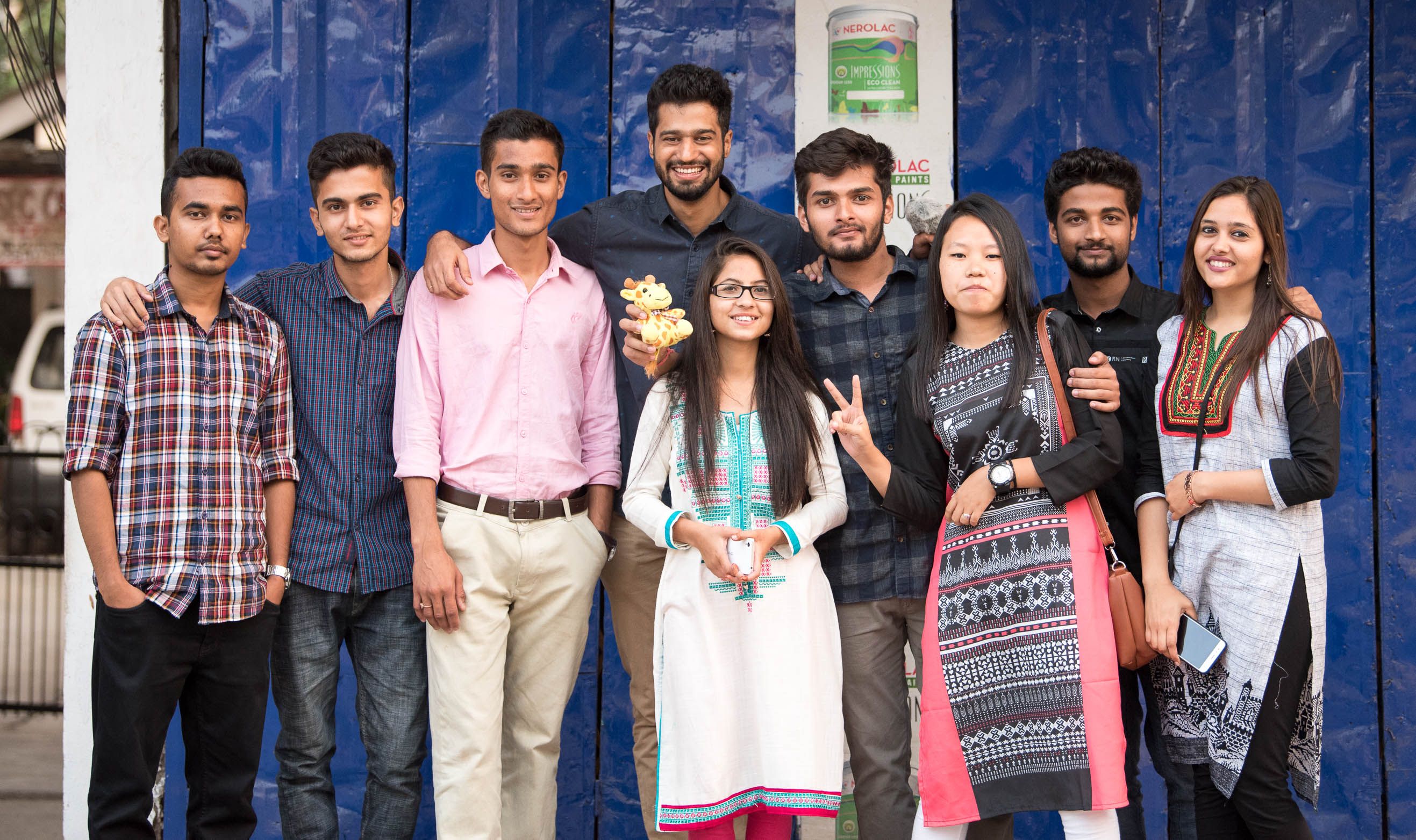 Steemit.Chat Contest will be up next and other updates from me. Also please stay tuned for the video from International Steem Meetup #1 in Malaysia!
---
If you like my work kindly resteem it to your friends. You may also continue reading my recent posts which might interest you:
---