Please welcome one of the most popular female motorcyclists from India and my dear friend Candida Louis aka @bikergirl to Steemit. She's going to be using this platform to exclusively blog about her travels and things that she loves to talk about.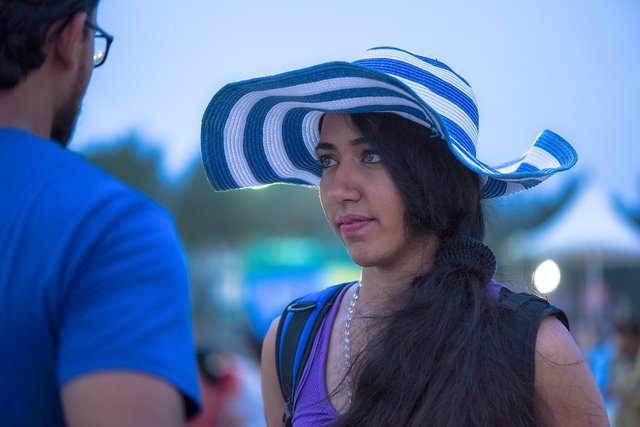 She has thousands of followers on facebook and Instagram and many big brands in India approach her for promotions on a regular basis. She will be exclusively blogging on Steemit henceforth. This is her introduction post: BikerGirl from India joins Steemit and I'm Thrilled to be Here! Please take a look and follow her.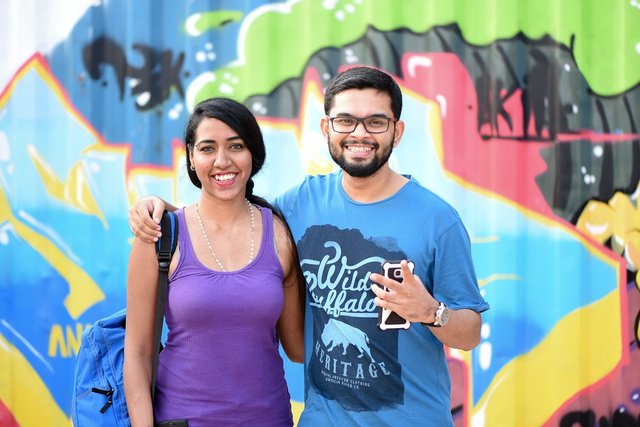 ---
Donating Rewards from This Post!
I'm donating 40% of the total rewards from this post towards dear @darthnava's hospitalization and recovery expenses. I've been through a terrible time in the last four months and I'd like to be of some help as this community has helped me so much in getting back on my feet.
I know many of you have raised donations, I've seen from my own experience how medical expenses just rise exponentially out of nowhere and I would like to contribute a little extra.
I'm also donating 30% of the total rewards as a follow up to:
Starting 2017 with a Bang by Bringing Joy to HIV Positive Kids! this is in addition to the donation I received from @djdmc towards betterment of these young girls.
Remaining 30% goes to the @steemfest @t-r-f account so that those of you who really need some financial support to make it to the fest can get to use it. This is so that you can network with other steemians and help grow our incredible community. Without our constant growth and mutual support towards each other's work we cannot become the biggest social media platform on the internet!
Thank you for your attention and support!
---
If you like my work, please share my posts and follow my blog to support me. You may also continue reading my recent posts which might interest you:
---