Hello Steemit community!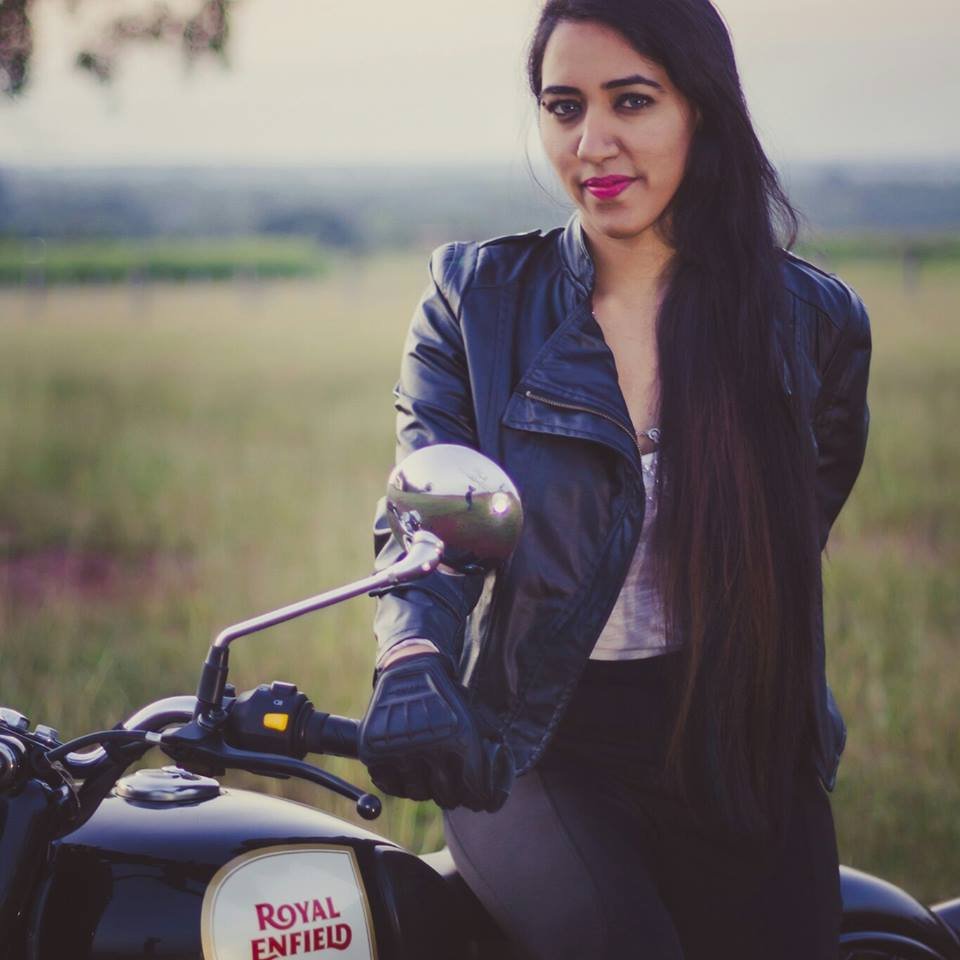 Last week I was at the International Surf Festival where I bumped into my friend @firepower who introduced me to Steemit. He is an amazing ambassador for Steemit and I'm glad he got me to be a part of this fun and ever growing community.**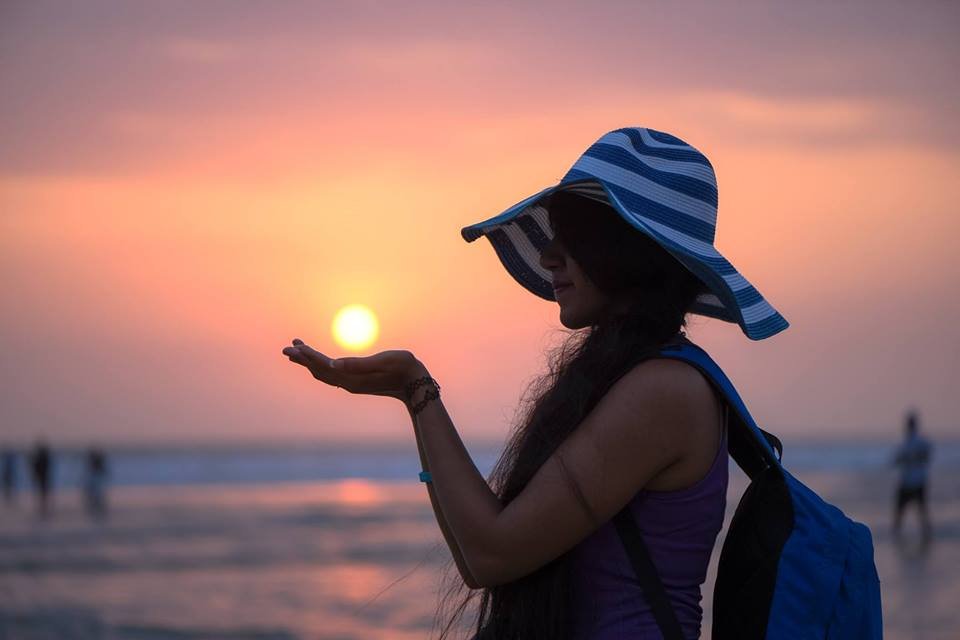 My name is Candida Louis, I'm from a small town called Hubli and I'm currently living in Bangalore - India.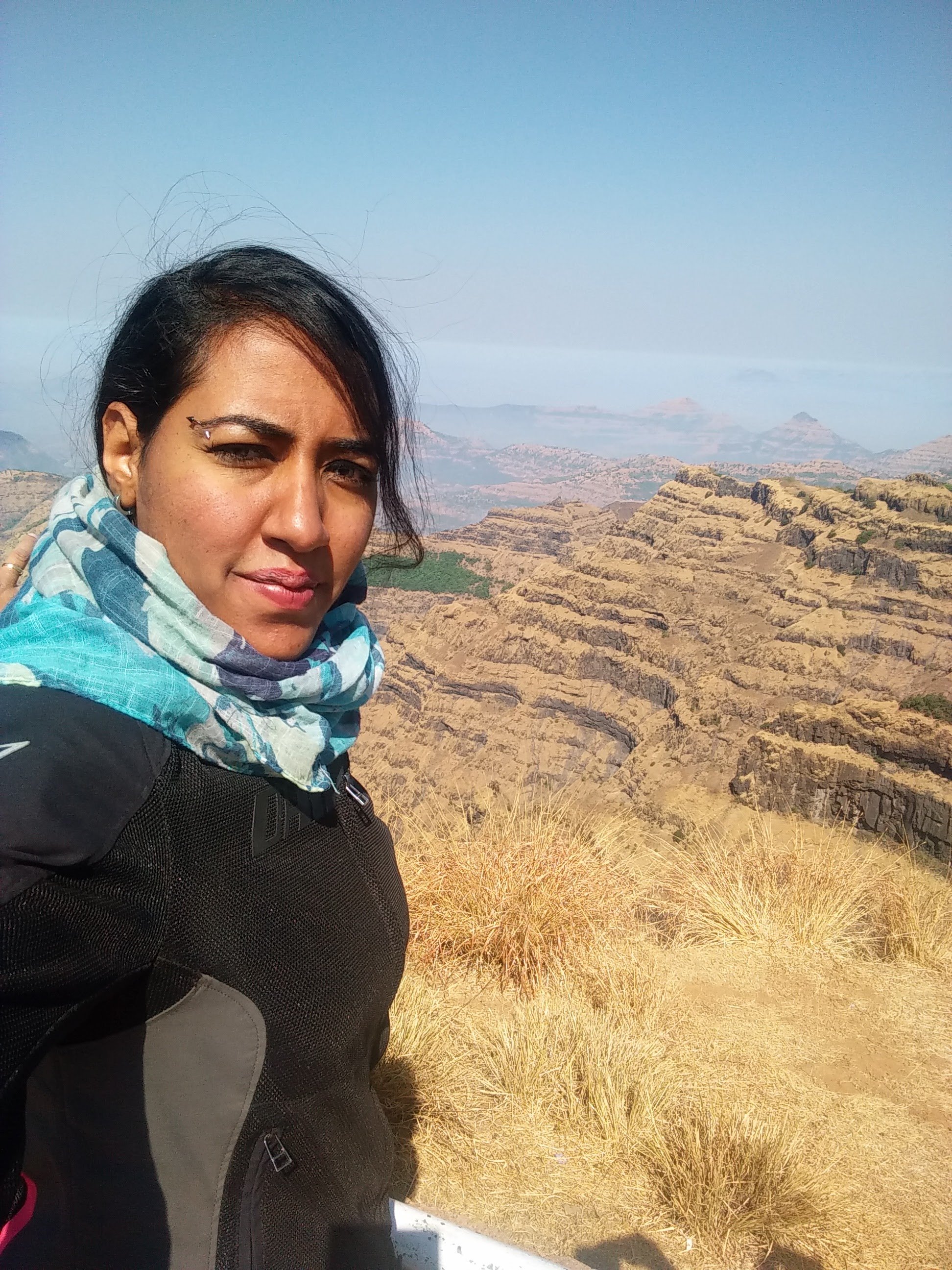 Wanderlust and a craving for adventure is something I was born with. It's something my parents understood about me and remained very supportive of. So, when my father gifted me a spanking new Royal Enfield for my twenty fourth birthday, I decided to make the most of it when an opportunity presented itself.
I was chosen to be one among a 10-member riding entourage with plans to ride 30,000 kms across 22 Indian states as part of a televised event. Unfortunately, 25 days into the programme, our grand plans came to a grinding halt for lack of sponsors.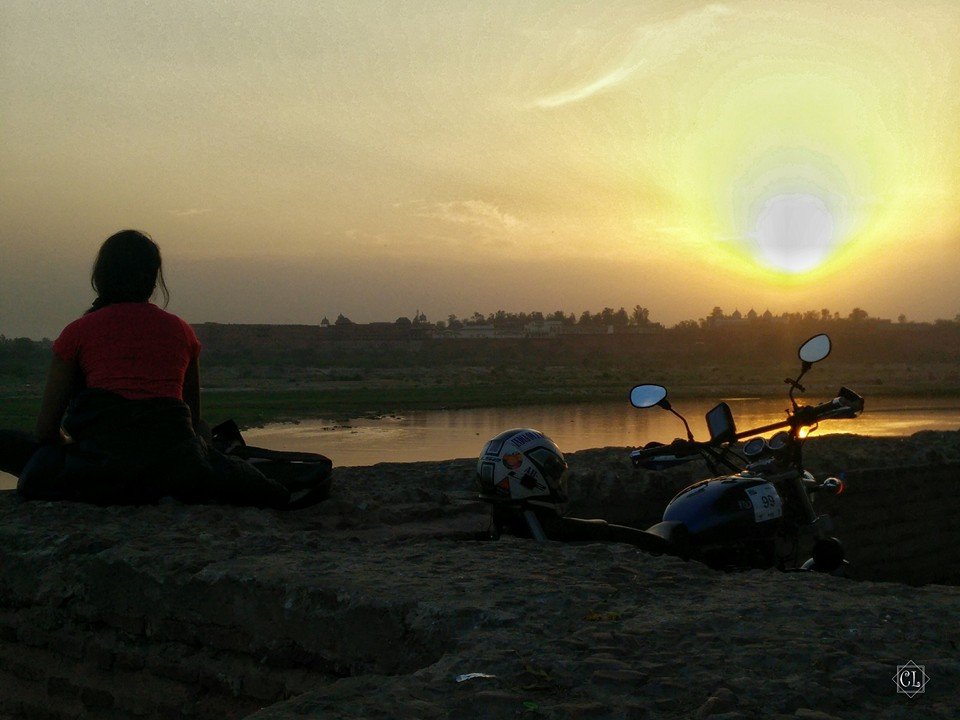 By then I had come to realise that I wanted a better reason to get out of bed than to just head to work. A feeling that grew stronger with each passing day since I was sixteen, which is when I had learnt to ride. Every inch of my body yearned to be on the road.
With 2 months left of the generous 3-month sanctioned leave from work, I decided to travel solo. My journey (into myself) and the south of the country began from Bengaluru to Munnar and on to Kochi, Alleppey, Thiruvananthapuram, Rameshwaram, Kodaikanal, Varkala, Bidar, Hyderabad, Pune, culminating at Goa. Within a span of a month and a half, I had explored 7,000 magnificent kilometres.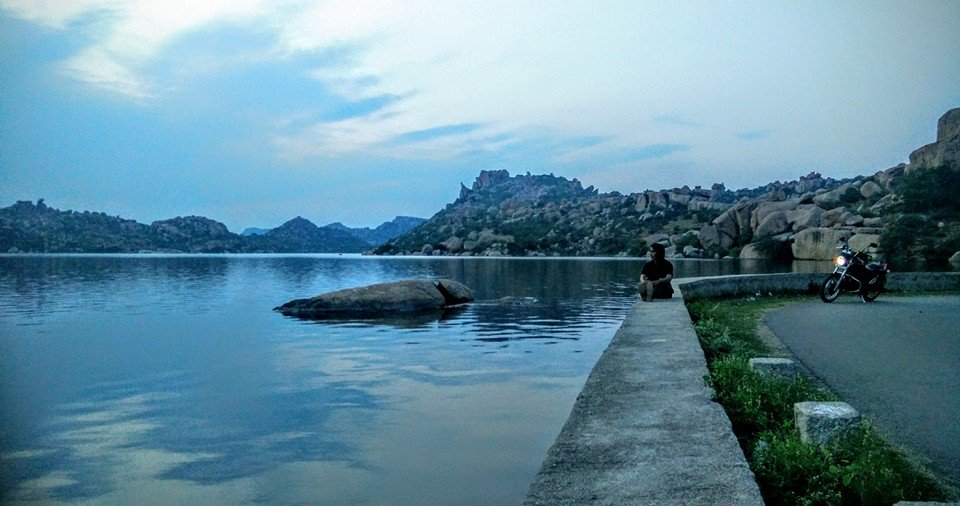 I continued riding for the next 7 months, through 24 states and over 34,000 kms comprising of breathtaking places, diverse people and life-changing experiences picking a new direction every day, with no intent of arriving. Only to explore, learn and enjoy the variety of feelings that this country has to offer.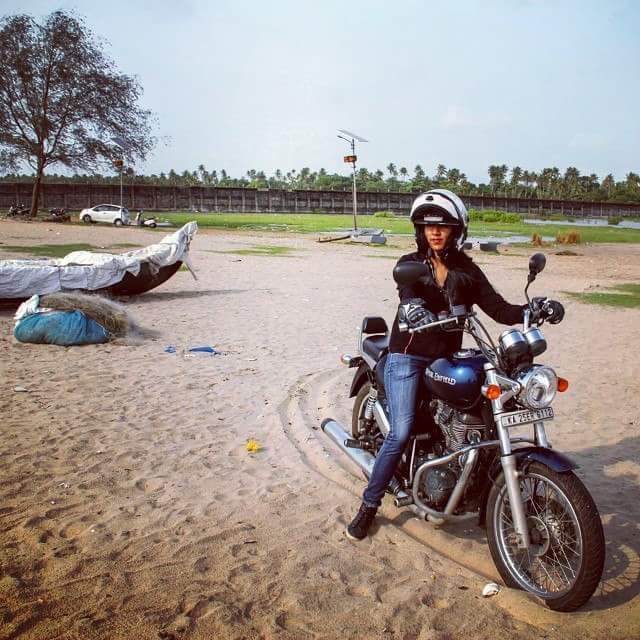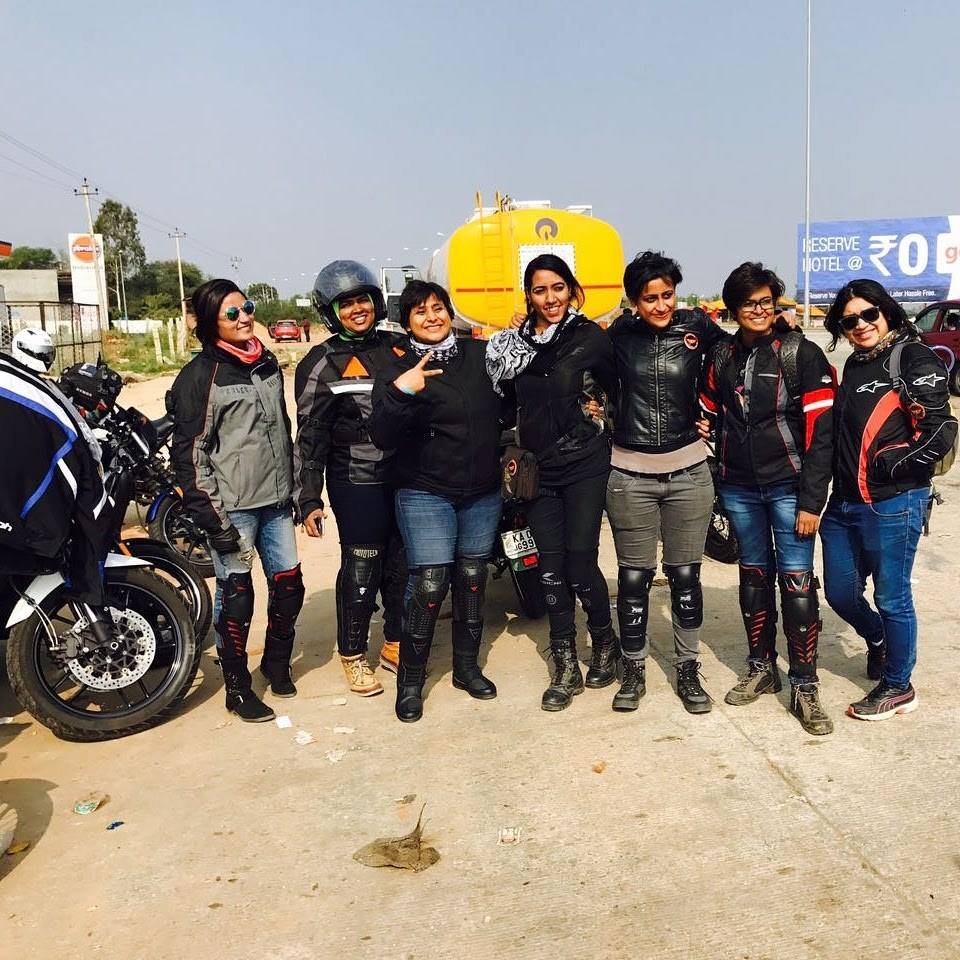 Wherever I have been, people have welcomed me with open arms, a few stares here and there, but for the most part, my journey has been smooth sailing. The locals have always egged me on and helped me find beautiful places tucked far away from the madding crowd. I have seen places and met people who have left a lasting impression on me.
Motorbiking has been a blessing to me and it has taught me that you always have a choice – if you ever come to a forked road – always follow your heart. I am glad that I did not wait too long to make the choice to pursue my passion.
I have travelled through roads, no roads, rocks, gravel, sand, sea, snow, river crossings, waterfalls, forests and so much more… It has been an enriching experience thus far and I hope to travel the world on a motorcycle some day.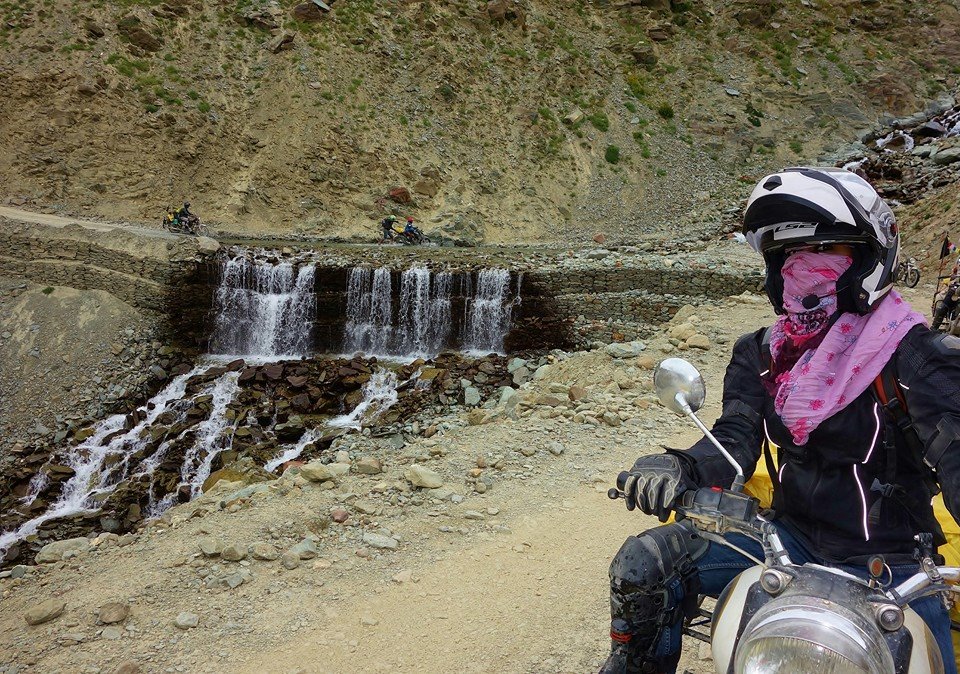 Since then, if anyone asks me about my intents and purpose in life, I give a very simple answer. "I dream of riding around the world" since I have already covered my own beautiful country.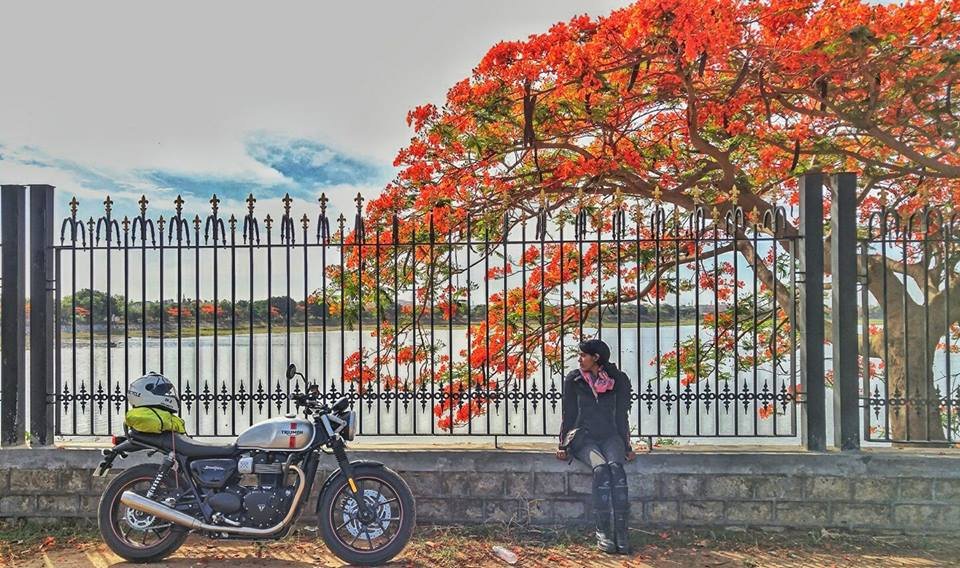 Even though I have a blog India On A Motorcycle and I'm very active on Facebook with over 12,000 followers on my Instagram account, I'm thrilled to join Steemit because I can share my stories with you all which can fuel my future travels.
Today, I've decided that I'm going to use Steemit as my primary platform for blogging and marketing and I hope to receive support from the incredible Steemit community as I carry on with my passion for motorcycling and travel.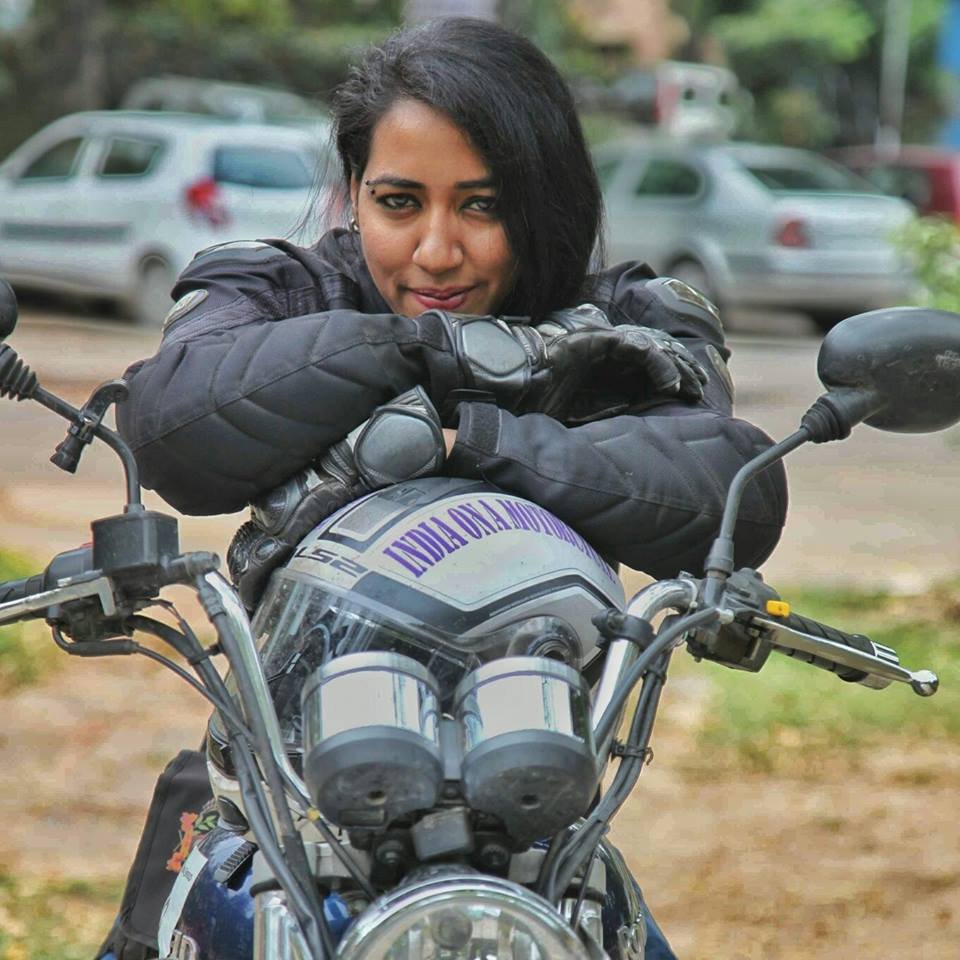 Please follow me @bikergirl to stay updated with my adventures.
Thank you for reading.