This is a new series of posts I am starting to (1) help out the African community with a few tips (2) Help out anyone else who needs some advice and tips of anything related to steemit posting, commenting and curating. If there is anything you would like me to post about, comment it below and I will do so. I want to share my knowledge and experiences with you and hopefully they will help you to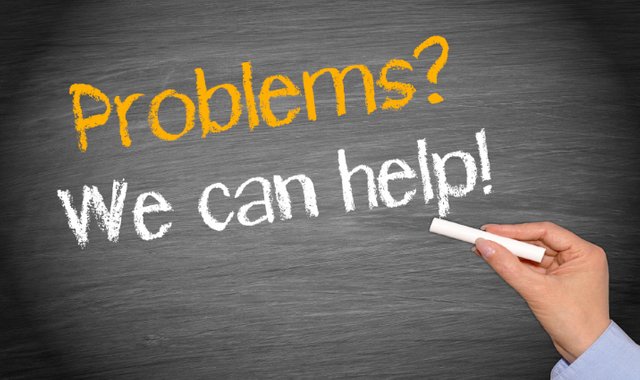 Image credit
So today's topic of this post and "how to" comes from: @fisteganos, "Would like to know what makes a post "good quality" and how I can make my posts be of the quality people will want to read."
What makes a post "Good Quality"
Does length matter? No, your post does not have to be extremely long to be high quality. Remember that it is not the quantity that matters, but the juicy information that is contained inside. This also doesn't mean that your post must be short, this will make it feel rushed and your reader might not even get the information that you were trying to give them.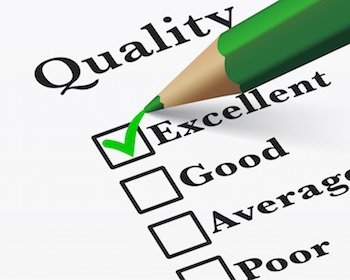 Image credit
How long should a post be? It all comes down to your topic, how interesting is it, how much you can share and how much feeling you can put into it. Never post something that you do not have passion for; a reader can pick up the passion in your writing, so make sure you add some experiences in and a bit of yourself. If you feel your post is too long and you have just been writing a whole bunch of words.
Stop right there, read through it again and change your paragraphs, sentences and, if needs be, start over again. Some things require a longer format, wording and description than others. As long as your post has enough information in it to make it long, then do so.
It all comes down to the simple question you need to ask yourself, "is this paragraph sentence necessary and will my reader want to read it". If the answer is no, then change it.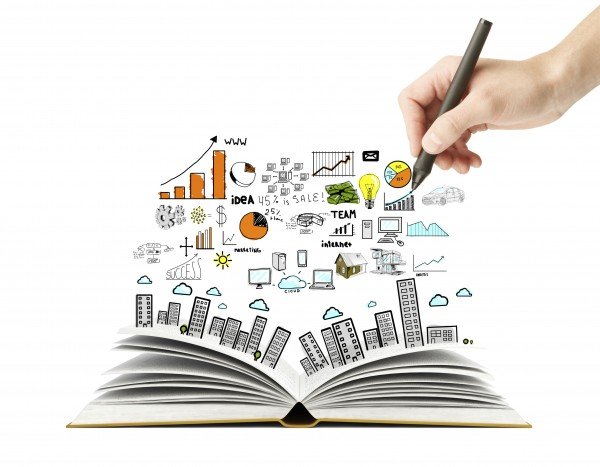 Image credit
How important is content? Words on a paper, no matter how fancy they are, mean nothing if they are not connected in a way to create meaning, or to paint a picture in the readers mind.
So how to create good content? Pick a topic, it can be anything, add a splash of yourself and start to write. This does take practice, but once mastered you can create the most amazing content from boring topics, just by adding yourself. Each writer has a different style, this is key in your content and will make your content even greater.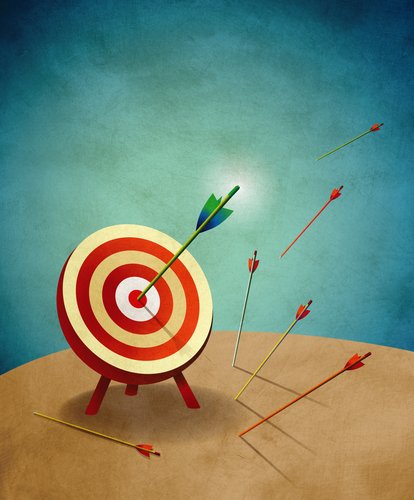 Image credit
No one wakes up one day and decides to create good quality posts, it all takes time. One thing that you can do that does not take much is making your post look professional. It is simple really, go to someone you know who posts quality posts and mimic their format, layout and style (funny/serious). Proofread your work to make sure that everything is spelt right and that all your sentences make sense. These things will improve your posts quality instantly.
Just on a little side note for self improvement. I will be doing pushups, situps and squats for the amount of $$$ (ratio;$1:1) I earn on this post and will give a short feedback every day at the end of each post. This will be split in equally between all 3. Any not done will carry onto the next day.