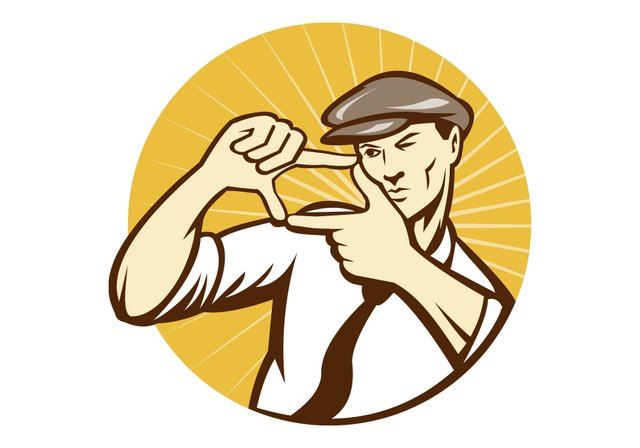 Reframing Steemit for User Adoption
Introduction
A lot of user experience is fundamentally built on top of what they are expecting. In this article, I am going to explore and propose a different way to frame Steemit to help a new user have to proper mindset to deal with the complexity of rules and mechanisms of the Steemit ecosystem.
The Problem: Not Quite a Social Media...
One of the thing that seperates Steemit from other social media platform is the cognitive load it puts on people. Usually when one sign up to Twitter, Reddit or Facebook, the user expect something as simple as 1-2-3. The rules are fairly simple.
Sign up, Post, Get Reach and Influence.
With Steemit, we have to deal with the fact that there is not a 1 to 1 correlation with the # of votes and rewards, SteemPower, Steem, SteemDollars, withdrawing funds, acquiring funds, the curation mechanism...so on and so forth. Everyone here know how much info one must digest in order to just kind of understand what's going on here.
When people come to Steemit with the expectation of going on a social media website they find themselves overloaded with information. Even though the lure of reward is there to help him get educated...it is an uphill battle.
Reframing
Reframing is a way of viewing and experiencing events, ideas, concepts and emotions to find more positive alternatives.
So how about reframing people's experience into something that will equip them to face the mountains of information one has to digest in order to fully comprehend Steemit?
Here is my suggestion
I think we should reframe Steemit has as a game. The game consist of building reputation through good content and good curation. People can get into guilds of content creator and/or content curator. One has to learn the rules in order to win. He must build alliances, build an audience and bring value to the platform.
WHY?
So here is what every gamer has in mind when coming to a new game:
"I must learn the rule"
"I'm probably not going to be good at first"
"With patience I will get better and earn more rewards"
A Seemless Message of Gamification
If people think it is a good idea, then the "gamification messaging" would get started right from the first contact. From the top header, to the sign up, carried through the beginner's walkthrough all the way to the user writing his first post. Then by adding extra badges for completing "quest" one can move ahead in becoming a highly value member of the Steemit community.
Conclusion
This is just an idea that I had to get out of my head while it was there. I am curious to know what you think of gamifying Steemit in order to get people in the right "mindset" to take on the task of learning everything there is to know to have a great experience on Steemit.