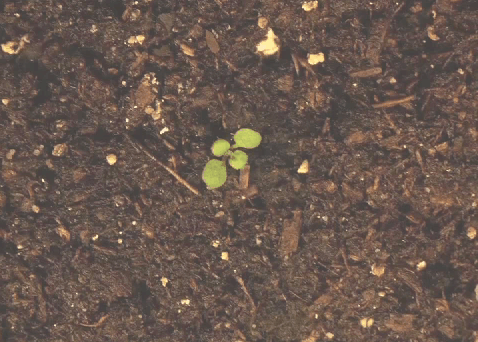 Growth Hacking - By Using Proven & Tested Methods
Introduction
Since I came out of sabbatical yesterday, I decided to write another article about the marketing of Steemit in order to increase user signups.
But first, I want to acknowledge the amazing work that has been done so far to improve the sign up process. It is 1000% better than it was a few months ago. As I went about looking at the new signup process from a critical point of view, I was pleased to see some great addition to improve conversions from traffic to user.
My goal is to bring additional insights on how Steemit could bring to it the next level by adding a viral loop inside the process of signing up.
Overview of the New Sign Up Process
First Page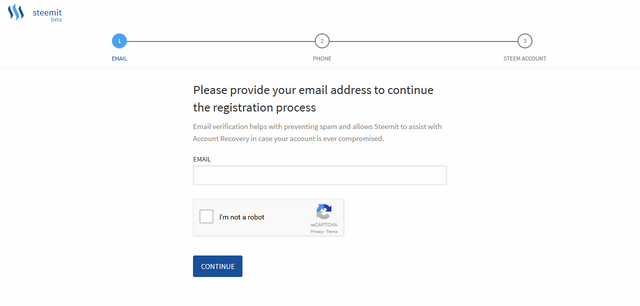 Second Page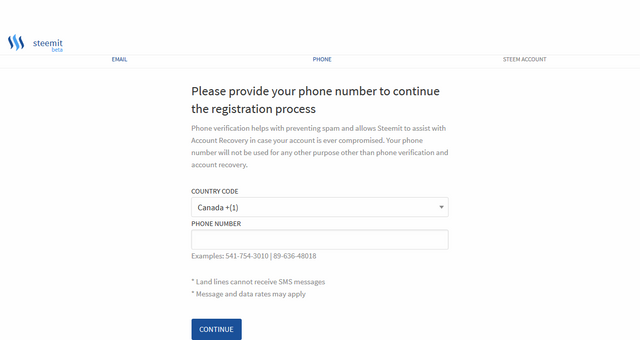 Third Page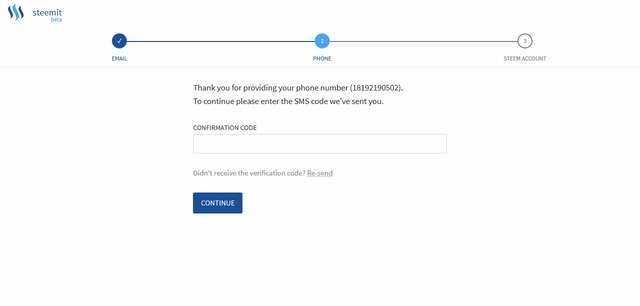 Final Page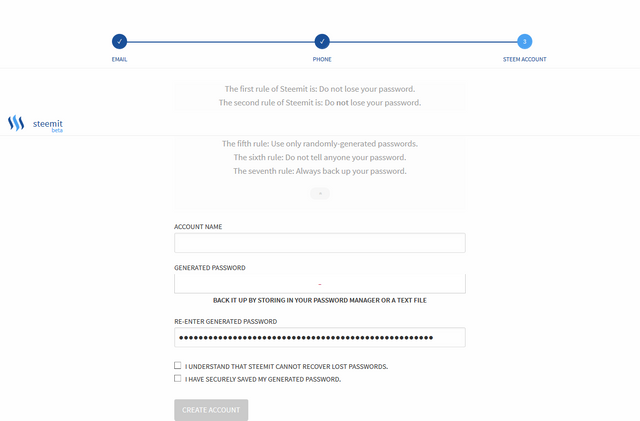 Comments
The very nature of effective marketing comes down to one thing: a seemless message and process to carry the user from point A to point B.
Taking into account the issue I pointed out yesterday in my article we have to give credit where credit is due. This is great work! The design is slick and the number of steps are outlined really well. This has been proven to improve to conversions for a long time now. I am glad Steemit adopted this.
It would be difficult to simplify this process any further because of the nature of the blockchain. That being said, effort on simplifying should never be considered "done". There is still space to improve conversions but it would take time and a lot of split testing.
Where the "Seemless" falls apart
Okay, now comes the critical part of this article.
Right when people completed the signup process...steemit drops the ball with a clunky and terrible "thank you"/"Welcome" page. See what it looks like here.
It's a long boring page with a bunch of info that makes your eyes gloss.
Don't get me wrong. It's better than it was before BUT there is so much opportunity here that hasn't been capitalized on. THIS is the place where you grab people by the collar and get them excited...not bore them to death with thousands of words on a white background.
Introducing a Viral Loop
You remember the promise of giving them free STEEM POWER at the beginning? How about giving it to them by completing a series of action like dropbox does?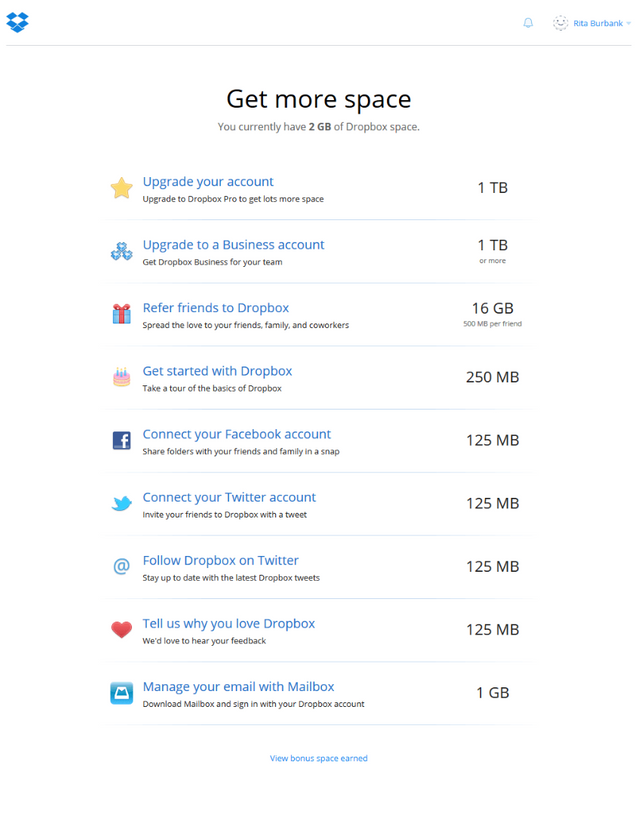 Turning every signups into an advocate and free advertising
Complete the Tutorial => Get 5 SteemPower
Share on Facebook => Get 1 SteemPower
Share on Twitter => Get 1 SteemPower
Follow Us on Facebook => Get 1 SteemPower
Follow Us on Twitter => Get 1 SteemPower
Buy SteemPower => Get 20% discount for the next 24h
Tell Us What Brought You Here => Get 1 SteemPower
Invite Friends Over E-Mail = > Get X SteemPower for every person you invite
Write Your First Post #Introduce-Yourself => Get X SteemPower
Tutorial
The tutorial could simply be a "Learning Mode" where the user is brought through different part of the website with bubbles and a nice "Next" button on the bottom right corner. Kind of like Facebook does with new users these days.
We could reward our users for going through the tutorial and in this way improve the retention rate of our userbase.
Another Additions
When people share and invite people to Steemit, I think that a better "landing page" would be required. Something with an explainer video, FAQ and a big fat signup button would be best to convert that traffic than the regular header.
Another possibility to increase sign ups by a lot would be to add a sticky pop under like Pinterest does for it's unregistered users. Right now the header is at very top of the page.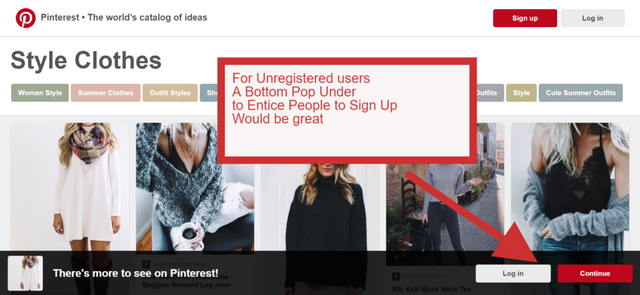 Conclusion
I understand how Rome wasn't built in one day but I think Steemit is at a point where it should focus on this type of stuff. By introducing a viral loop strategy inside the sign up process, Steemit could turn every new users into free advertising at a cost many time cheaper than Facebook Ads, billboards or any other "push" marketing.