The Official "Welcome to Steemit" Landing Page is Now Live!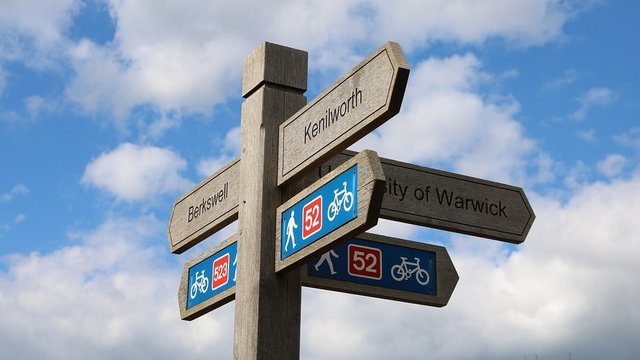 ---
"Come for the rewards, stay for the community."
---
Welcome to Steemit
@timcliff and I were tasked to create a "Welcome to Steemit" page. It was to be the first thing that new users would see after creating an account. The goal was to have a page filled with all the "must have" information for new users to get started on Steemit and be successful!
We wanted it to contain all of the essentials, but not overload the user!
For more information and context, see these past posts:
This task has been in the works for quite some time, so we are very pleased to announce that it is now live on Steemit!
Screenshots
The page is always accessible via a link in the hamburger menu: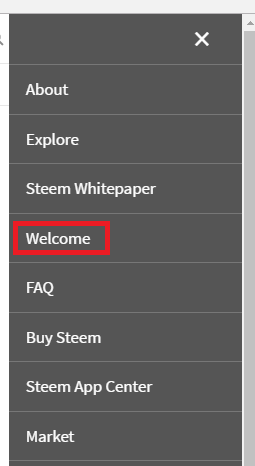 When new users sign up, they will be redirected to this welcome page.
On the user's blog, if they haven't posted anything yet, they will see a link to get to the page: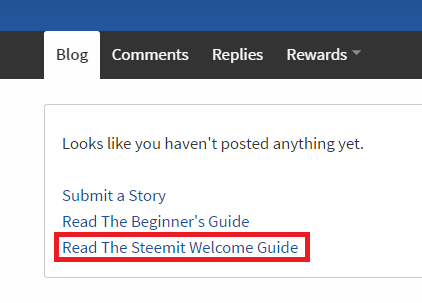 The link will be shown on an empty feed page as well: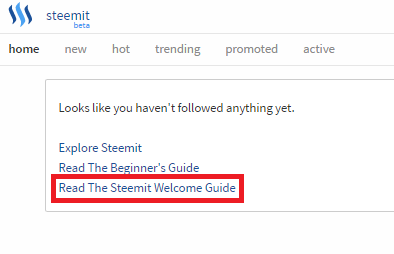 Direct Link
https://steemit.com/welcome
Future Changes
This is just the first version. There are still a lot of improvements that can be made on top of what we have done. Examples: Table of Contents, accordions to collapse/expand content, more content, etc. Now that it is up and people start to use it, perhaps the community and dev team can continue to build on it.