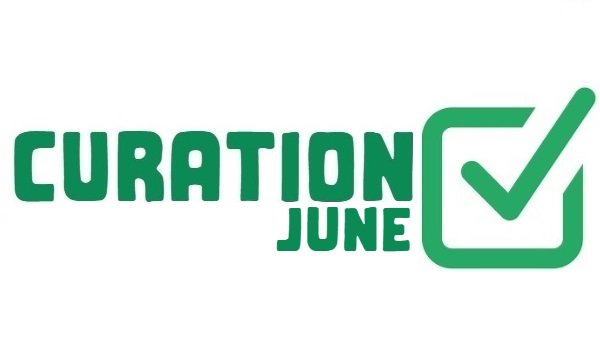 ---
This is now the 5th edition of this sports betting curation list and it is very rewarding to see this community grow bigger and stronger each month! The Steemit Betting Community Discord Server now has over 100 members and a lot of the sports betting related content here on Steemit now gets upvotes from the @sbcbot which has nearly 1600SP !
---
I recently swithced from Steemvoter to Steemauto to give out automatic upvotes which is a big improvement sice they allow to add a "1 Daily Upvote Rule". Using steemvoter in the past often caused some issues to keep my voting power steady when someone suddenly increased their amount of posts or It was frustrating to see big quality drops.
A lot of good things happened to the betting community last month, some solid new members joined and the SBC League kicked off thanks to @beat-the-books which gives a nice incentive for people who post picks to finally do it properly posting odds are keeping a record which is something I have been a big advocate for.
---
June Sports Betting Blogs
---

@marcusbraeburn is a good example on how the SBC can provide some benefits and exposure when your make posts and interact on the platform in a very genuine way. He's been on Steemit for 5 months posting Sports betting related Dtube videos without getting noticed. To illustrate the difference in upvotes after joining our SBC Discord Channel...


@kryptocek
has been overdue to get on the list. His blog is not Sports betting focussed, but he is into sports betting and active in the community and on discord. He is one of the many genuine members who makes our community so good !


@sergino has been posting Sports Betting related content for a while and has made a lot of improvements to his posts as of late.
[Post Last Month vs [Post Now]
Steemauto
Sports Bettors Curation List June
---
The main ideas behind the list is to encourage community driven behavior which I believe is most important right now. Overall percentages slightly increased because of the lower Steem Price.
---

@djoker (1 @steembasicincome share)
He made some great improvements and set the trend by being the first one to join the SBC League. To give a small encouragement and extra upvote on each post I sponosred him and SBI Share during last month.


@sbcbot 25SP Extra Lease (150SP total)
The bot has been the most effective way to support the entire community and it is being used more and more.
---
SBC Founding Members (Daily @upvoteshares Upvotes)
I am setting up an experiment to start a scalable daily upvote support group (see detail & updates on our discord). Right now I'm doing a test run and have given the ones who really made a difference in the creation of the SBC some shares (each share is worth 3.58 STEEM now)
@beat-the-bookies 4 Shares
@fullcoverbetting 3 Shares
@stimp1024 3 Shares
@acelad 2 Shares
@numpypython 1 Share
(These shares give and will continue to give daily upvotes from the @upvotesshares account once the project starts off. They are locked and can't be moved but will give upvotes for as long as this project will run in the future)
---
SBC League Contestants (Temporary @minnowshares Upvotes)
I added everyone who properly participates in the SBC League to my
@minnosshares
account that has 200SP right now. This is the account that will be used to sponsor minnows once the
@upvoteshares
project starts (upvotes will be removed at that point).
---
Previous Months Curation Posts




---
I will be looking out to add more accounts to the list the next 30 days. Feel free to give me suggestions on who I should add in the comments! (please don't ask to be on the list)
---

---