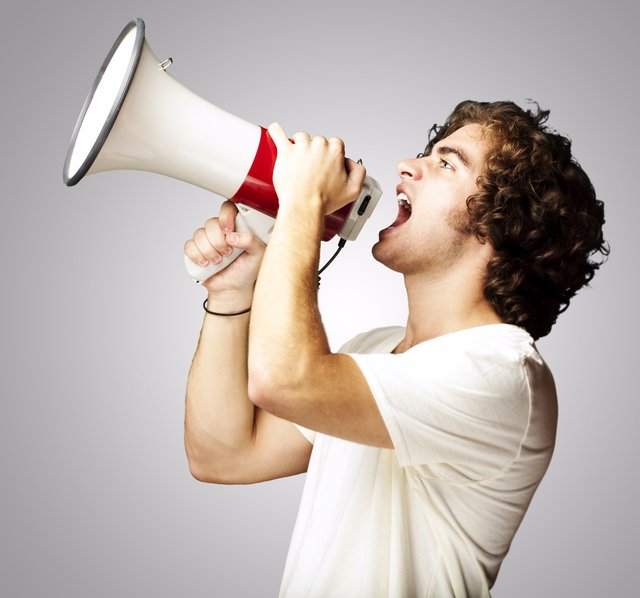 Everyone has probably noticed the latest update and has probably even read a few posts on the do's and dont's of the new PROMOTE feature. It's the little

button in the bottom right hand corner of all your posts. I think this new feature is great! It gives content developers the opportunity to make the content they worked hard on more visible. Sure as the feature becomes more widely used, it will be "just another list" as some people argued, however for those who really feel their content is valuable - they can spend their SBD to make sure their content is seen.
How does it work though?
I am definitely an expert, but I have been playing around with the feature on some of my new content to test it out.
I have taken some of my posts and found the following:
SBD spent promotes your post - simple as that. The nuance here is that everyone who uses this feature also has their post promoted, so on the main page, where all content is listed, it's as if you made a new post - your content will still just as quickly disappear as more posts are made and people promote their own post.

The benefit will be better noticed in the categories that you tag your post with. Ex. My post below has a "bitcoin" tag, so in the bitcoin section, my PROMOTE has more pull since their are less posts about "bitcoin" and because it's specifically categorized. This means more visibility to people who enjoy reading content about a specific category.


The amount of SBD determines how high in the list your post is promoted. The more SBD you use to promote your post, the higher in the list your post is displayed. If your post is something you really want to showcase because you believe in it's value, you can pay more SBD for it to be listed higher in the PROMOTED list. In the example below and as a test, I promoted 2 of my posts, paying a bit more SBD to promote one post then the other and it made a difference where the post was displayed on the list. This is my assumption of how it works - the more you pay, the higher your content is listed.


Promoting your old content - This gives you a brief opportunity to showcase your older content which may already be completely archived already due to the number of new posts per day. The catch to this - and I learned it the hard way - is that once someone comments or upvotes an old post that has already gotten it's first payout, the post is removed from the PROMOTED section. This was also mentioned by @jesta and other in his post PSA - Don't use the "Promote Post" feature on a post that's already paid out once. Only use it for new posts. Hopefully this will get fixed soon so that a promoted post remains longer.
In the end, I love the new feature. For now it allows us minnows and new content creators to showcase some of the posts we have worked hard on creating. Steemit continues to get better and better and as a community our suggestions will only make the platform greater. Thanks to the Devs as well for continuing to listen to our feedback and suggestions to make this a better platform overall. Keep up the good work everyone!
I hope you enjoyed reading