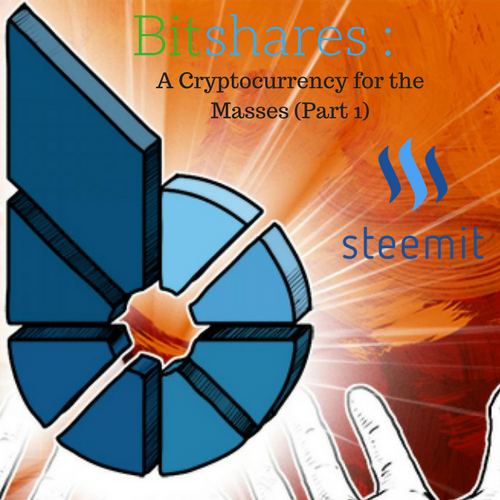 Bitshares is an industrial grade next-generation cryptocurrency designed for mass adoption to be used as the first true decentralized digital money standard.
In this article series I will cover many topics including the history of Bitshares, the technology behind it as well as the technical advantages that set it apart from all other cryptocurrencies including the grandfather of all cryptos, Bitcoin.
The cryptocurrency market moves at the speed of light so without the proper research into each individual altcoin there is a danger of getting left behind because not all altcoins are created equal.
When was Bitshares created and what purpose does it serve?
The idea of BitShares came to the mind of it's creator Mr. Dan "Bytemaster" Larimer as if he was struck by lighting on June 2nd, 2013.
Dan was an entrepreneur and he had just come up with an amazing idea. An idea that would be later known as bit-USD, this would become one of the biggest competitive advantages of BitShares when compared to other cryptocurrencies.
Shortly after, the BitShares whitepaper was published and discussion of this new and exciting currency began on bitcointalk.org.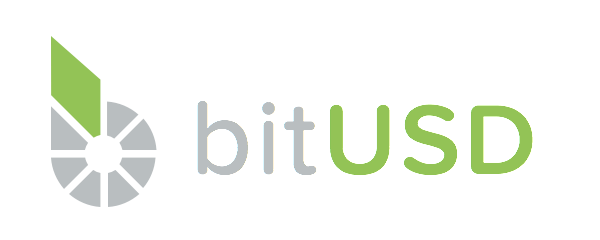 Bytemaster forms the first Fiat/Bitcoin Exchange without Fiat Deposits
Dan had an amazing idea but to accomplish his goal of creating an exchange in which crypto could be converted to dollars and back again without ever handling dollars would be a feat of mathematical genius.
According to his original post in bitcointalk.org he talked about how this groundbreaking exchange would work, he explained it like this :
'Imagine you wanted to open up a new exchange that did not accept USD deposits but still allowed people to trade USD vs Bitcoin. How would it work?
First I would have them deposit Bitcoin. I would let them 'short' dollars by selling them into the market provided the result of executing the trade
would leave their account with - 1 USD and 2 * Exchange Rate BTC. I would then force them to 'cover' once 2* Exchange Rate == 1.5 USD. We can then be sure that they will never be able to walk away with a negative USD balance unless the exchange rate fell "instantly" by over 50% and even then the losses would be limited.
I would then allow users to 'transfer' USD balances between eachother provided any negative balance maintained sufficient collateral. This means that someone could exchange paper-USD outside the exchange and receive a positive USD balance inside the exchange. For this to work someone has over 1.5x the collateral posted backing that USD.
Then at the end of the day I would allow them to withdraw only via Bitcoin.'
What solution had Bitshares provided?
This was a solution that could bring stability to the market and act as a means for securing profits in all cryptocurrencies.
This was something that no other currency had accomplished at this point and it would change the cryptocurrency landscape forever.
For a direct link to this development click here:
https://bitcointalk.org/index.php?topic=223747.0
To be continued…
In the next Bitshares article I will talk about how this idea developed further and the steps that were taken that attributed to it's meteoric rise to becoming presently one of the top trading cryptocurrencies in the world.
At the time of this article Bitshares is currently trading at $.177 with a market cap of $462,107,769.

Thanks for reading!
Thoughts and comments are always appreciated. For more articles follow me @ldauch

Sources:
Stan 'The History of BitShares: Part One'
Bytemaster '0.5 BTC Bounty - Creating a Fiat/Bitcoin Exchange without Fiat Deposits'