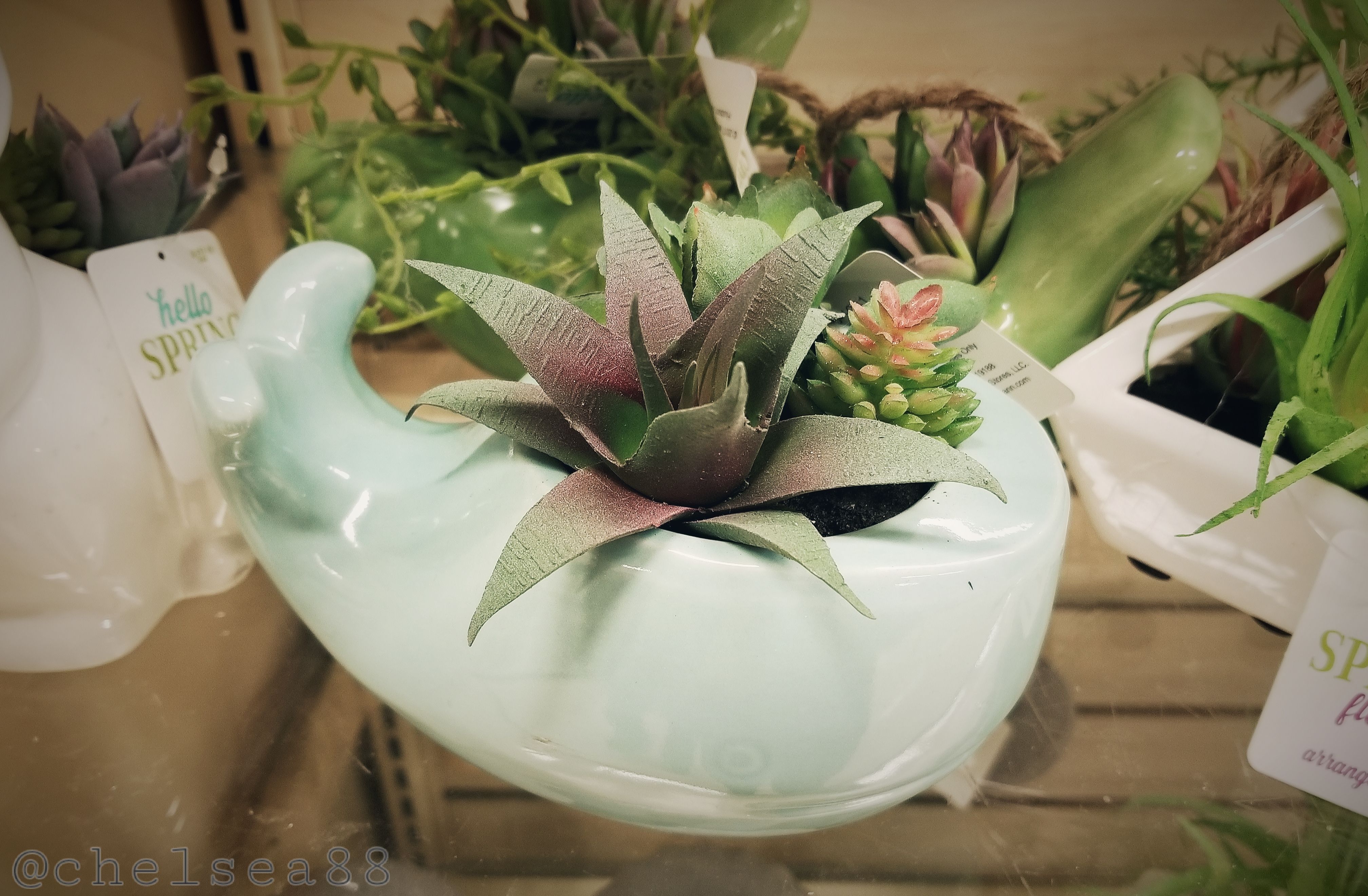 Greetings my Steemians. In this blog I will be discussing why I think it's a good idea to dust off the saddle & reinvent the wheel sometimes. I am speaking to ALL Steemians 🐟🐟 but I'm really hoping my voice reaches to those in the whale and dolphin ranking. 🐳🐳🐋🐋🐬🐬
Maybe it's because I'm soon to hit my 9 month anniversary on here, not sure but I've made it this far on the platform and I'm still trucking along, or certainly trying.
I have recently started following several new people. Well, more than several. My list grew from around 100 to 143 of some really cool Steemians that I'm following. I am really enjoying the evolvement of this platform. In many ways it's truly great to see.
However, with the influx of growth has also welcomed some, less than pleasant characters. Steemit is not a game. Should you be enjoying yourself here? Well sure!
However, you really need to be aware of how your online presence comes off to others though...PARTICULARLY when you are on a platform that pays!!
Here are some tips
Don't lead people on. Don't be an upvote for upvote whore. That won't get you anywhere. Be real or be gone. We don't need anymore fake bs here on steemit.
🥂
Realize that who you are talking to IS another human being (although i know there are a lot of bots around....)
🥂
Realize that not everyone will be where you are in YOUR journey right now but that doesn't make them less intelligent or make their voices less valuable to be heard.
🥂
Realize that cutthroat and greedy behavior with your upvotes won't get you anywhere! I can honestly say I understand why newbies get frustrated with this platform. My voting power is 35% at the time of this post. That's because I exercise the principle of paying it forward!!
🥂
Realize that when you assume you make an ass out of you and me!
🥂
Yes, you heard me, paying it forward!! I will say that many, many of you are totally understanding this concept. But, many many of you still ARE NOT! Wake up!
You should ALWAYS be humble & kind!
You don't know where someone else is in their journey. Just because you PERCEIVE they aren't at your level right now doesn't mean that they aren't!
You should ALWAYS be humble and kind!
Do you HAVE to run your VP so low? HELL NO! It's actually not the norm for mine to be so low right now. But it's all good.
You claim you want all this steem power but once you have it you don't do anything with it. SERIOUSLY?
I will say that this post is NOT actually aimed at anyone in particular & is rather an observation after literally months of somewhat passive observing.
Newsflash! Being wasteful isn't cool people! If someone has been gracious enough to delegate to you, then for God's sake please use your VP & influence to help the platform grow.
I simply am seeing a ton of whining and not much action. Stop whining and get up and do something to improve the situation.
Many new users here are doing a great job. So are many "old" users. I would have to say to the whales who've been hibernating for a while... is this really where you want the platform to be?
Are we becoming another Facebook??
That's why I'm calling my dolphin & whale folk to come out of hibernation. Many of you are truly freaking awesome. You're making literally a ton of change.
On the other hand, we got people here who are abusing the system and BIG TIME.
Your VP shouldn't be wasted in useless flag wars.
Your VP shouldn't be wasted on upvoting your own comments
Steemit should be seen as a SHARE THE WEALTH model not hoard the wealth.
On the topic of HOARDING YOUR WEALTH...I have simply seen so many of you doing that! Now, I know we all have busy lives and what not but when you are profiting off a platform that actually operates off a share the wealth model.... you might want to ensure that's what you are doing! That does NOT mean upvote everyone in sight either.
I'm calling for all Steemians to PLEASE be careful about who you're curating. We need to be careful that our wealth is going to the right people. You should really be well acquainted with those you are upvoting.
That's why I'm ANTI selling your votes, ANTI upvote for upvote. That's not a legit way to promote your steem fam. If you want to actually help people, please support those who are producing QUALITY content that is:
A. NOT STOLEN
B. ORIGINAL
On that topic, I'm seeing a lot of you producing the quality content but then begging for upvotes and/or "rigging " the system. And, that's why I am calling for people to PLEASE not ask or SPAM for upvotes. In the long run that won't get you anywhere. It really won't. I'm still great friends with some people I started with on this platform. Like for instance @stortebeker is one of my first acquaintances on here & he was gracious enough to delegate 100SP to me. I can't even tell you how much that means and has meant to me.
Just imagine if I would've begged David for upvotes & resteems.... you think he would've graced me with a delegation? I will let him speak for himself. But, I can say pretty confidently the answer to that would be NO.
Right now I'm gonna wrap this up. Please know that I'm a kind caring person who really just wants everyone to get to enjoy a piece of the Steemit pie! Please stay tuned for more on sharing the wealth!
---
Live on the east coast U.S.? Join us on discord and follow here on Steemit. @eastcoaststeem Banner created by @inthenow: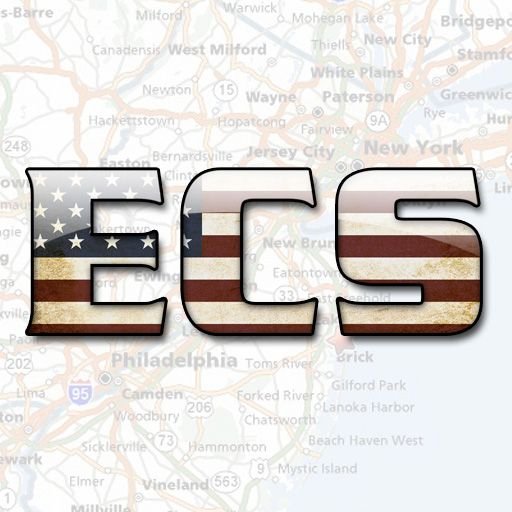 Want a fb group to join that doesn't tolerate bull? Head on over to my group that's moderated by the awesome @ilovedietcoke who also created this banner:


Want to become healthier? Try nutraceauticals hemp paste that I learned about from @web-gnar!
https://www.mynutraceuticals.com