Kryptonia Upvote Bot is now live!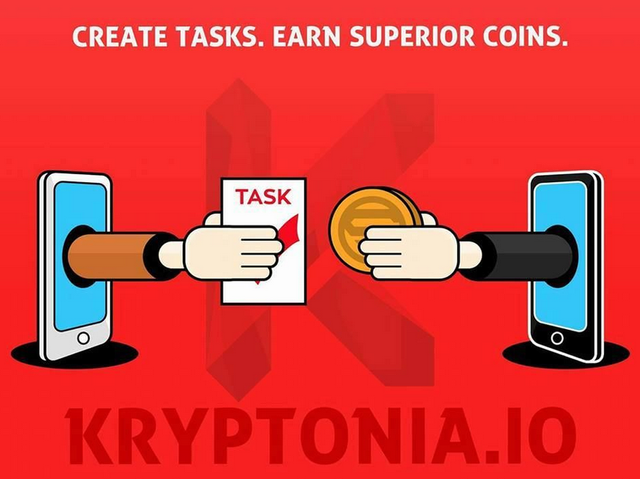 You can now get Upvotes on your Steemit posts from @Kryptoniabot
Run a task on Kryptonia
*For those who want to join the growing community, get your free account here: Kryptonia Kryptonia Account
Use the tags #KRYPTONIA & #SUPERIORCOIN in your Steemit post for 100% vote.
Have a Steemit reputation score above 25.

The bot looks for new tasks on Kryptonia every few hours so make sure you add enough cycles to your task so that the bot finds it before it is expired.

For Upvotes , Resteem and comment from task on Kryptonia it is recommended to run 100 cycles and at least 5 SUP for the payout of the task completion.

If you need more SUP for hosting tasks on Kryptonia you can:

Complete tasks for other Kryptonians (There is a hold Period for release of those SUP)
Mine SUP on your laptop or PC. See Mining pool
Purchase SUP on BTC-Alpha, Southxchange or Stocks.exchange.
Buy SUP for SBD/STEEM HERE

Remember not every one will upvote you but the investment will get you a very nice return on the % of people that do upvote you. You can go and revoke the ones that didn't if you feel like it's worth your time doing so. This will help the community to weed out the bad actors by giving them a lower score.

You can make tasks based on user reputation , user activity and other filters.

If you get a upvote from the Bot you should see a message like this below according to if some triggers we have.

Example Post Comment

Delegate Steem Power
If you have any questions or issues with the Bot the send e.mail to [email protected] or go to the Superior Coin Website and use the

button at the bottom Right of screen to create a ticket.
More information about Superior Coin at Website
---

Share your Steemit Posts on Kryptonia.io --> SIGNUP HERE#SuperiorCoin with #Kryptonia = #Upvotes on #Steemit