Must have Chrome extensions for Steemit to boost your Growth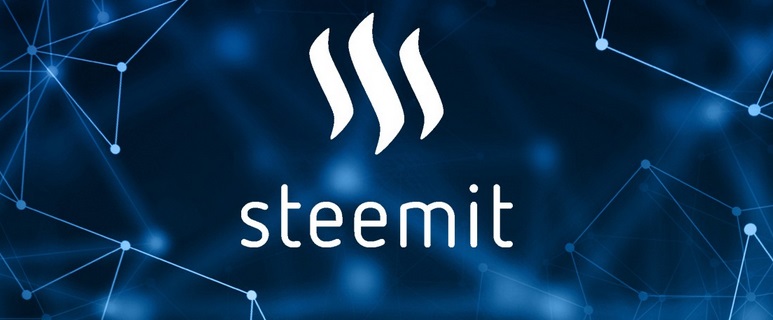 In my new series of tools for Steemit, i have focused more on Chrome browser extensions developed specifically for Steemit. These extensions can be very helpful for Minnows/Beginners for growth on Steemit and also in contributing at the same time.
You just have to open Chrome Web Store and search for these extensions
1- Steemit Voting Power
This tool developed by daynewr, shows current voting power of any Steemit account you visit.
2- Steemit More Info
This tool developed by armandocat. shows history of your daily postings and resteems as well. It further adds votes tab in your account for incoming and outgoing votes status.
3- RandoAwake
@Randowhale is a very famous instant upvote bot. This bot sleeps on regular intervals when its voting power is low to give better return afterwards. Now Chrome extension is available which notifies instantly whenever Rando wakes up.
4- SteemToolBar
This tool developed by Arcange, show average prices for Steem and Steem Dollars. So if you want to trade, this can be really helpful to keep watch on current prices.
5- Steemoji - Easy Emojis for Steemit
This tool developed by dehenne, gives you built-in facility to use Emojis when authoring a post
Soon new extension for @minnowbooster is also coming in web store.
If you want to explore tools which i shared previously, then you can check out following posts.
Must have tools for Steemit - part 2
Must have tools for Steemit - Part 1