My Road to Steemfest...Does it Involve Winning a Ticket?!?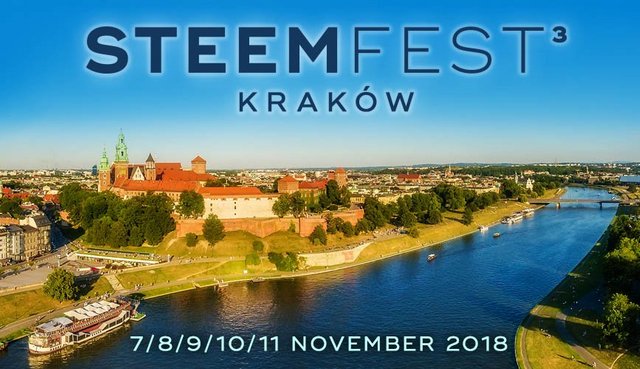 I popped on Steemit back in March of 2018. Seems like it's actully been so much longer but it was only around 7 months ago. I mainly did it as I saw it as a way to promote my business and to earn a little extra crypto. Never in a zillion years did I expect to actually enjoy this place as much as I do. I have made some amazing friends here. I am learning new things about this platform and it's potential pretty much daily. It was a real eye opener and my only regret was not getting involved sooner. I was soooooo close to popping on back in November of 2017 but I was lazy and dumb. Either way, I am glad I am here now.
Along the way I have met amazing folks here. People who have encouraged me to stick it out early on when the road ahead looked daunting. These early supporters have been key in me sticking around are amazing people. Some of those fine members are @modernzorker, @bryan-imhoff, @deadspace, @saywha, @effofex, @cryplectibles, @dfinney, and so many more....(sorry if I didn't mention you here...I suck). These are the people I credit with me taking this place seriously early on, So thank you guys!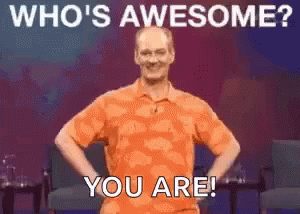 The reason I am writing this specific post is to see if I can be lucky enough to snag one of the last few remaining tickets to Steemfest. Particularly this one...https://steemit.com/steemfest/@ro-witness/steemfest-ticket-contest-why-should-you-go
I wanted to go for months now. I wanted to participate in all of the ticket contests and the writing challanges that @anomadsoul and others encouraged me to pop into. I just didn't know how serious my chances were so I didn't want to waste not only my time...but other folks as well.
It was always a long shot to be honest.I had set some financial goals and wouldn't even consider the trip unless they were hit. I have been selling some of my random personal collectibles to pay off some debts and to find the trip. Juuuuuust when I was feeling good about my chances, a ton of my comics I was selling got ruined. I wrote about that here. https://steemit.com/comics/@blewitt/water-comic-books-bad-times-3db3fa20bbb13est
I quit my crying and carried on. Then my boy Kitano got sick and the medical bills piled up. He Passed and it took the wind out of my sails. https://steemit.com/dogs/@blewitt/my-hardest-day-ever I didn't even really consider the trip a reality after his passing until the past couple of conventions where I sold some high end personal books amounting to a chunk of moolah close to my number. Suddenly this trip was looking like a strong possibility.
With the help of the awesome @roelandp in looking for housing in Krakow, and my search for somewhat affordable airfare...I am so close to pulling the trigger. If I could somehow be lucky anough to snag one of the last tickets being offered in a contest for @steemfest....that would seal the deal and have me eating Pierogi's with my fellow Steemians in just 3 weeks.
So I guess my plea is this...
If I were to be lucky enough to win a ticket, it would be going to someone who takes this place seriously. Coming from New Jersey in the States...it is going to be an expensive trip so snagging this would be a tremendous help. Outside of the past month after my pup has passed (major funk), I have been in the top levels of engagement on the platform...climbing the ranks of @abh12345's Enganement league (which everyone who is involved on here should enter). I have invested thousands of my own money to Power Up here to help give an edge. I have never Powered Down and have zero plans to. I have run a ton of contests giving away not only physical items but @steembasicincome. I have promoted Steemit at every convention I have done since joining the platform and have tons of ideas for next years con circuit. I have a bunch of ideas that I would love to throw at the wall with those attending for not only feedback but for advice on how to implement. I am trying to grow the comic and collectibles community here by bringing in friends (most have not toughed it out). I feel as though it would be going to a useful place as I not only believe in this platofrm...but I believe in myself here. But most of all, becuase I could sure use a friggin win right about now.
That is my pathetic plea. If I do get the ticket...I am 100% in. If I don't, I am still going to try like hell to make it. I am sure there are may amazing folks attempting to snag the last remaining one or two available in the contest...probably most are more deserving than me so I do not envy those who have to make the decisions. Either way, thanks for even reading this and considering my pathetic plea. Lol