5 tips to make your Steemit life enjoyable.
For the past two months I was learning Steemit. I remember the day when I first joined here.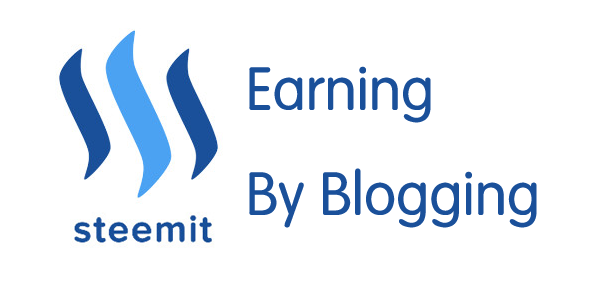 Image Source
I can see only some dollars (payouts)some upward arrow marks(upvotes) and message symbols under every posts.I was using Facebook since 15 years. This user interface was very difficult for me initially. Then I understood small things which matters. They are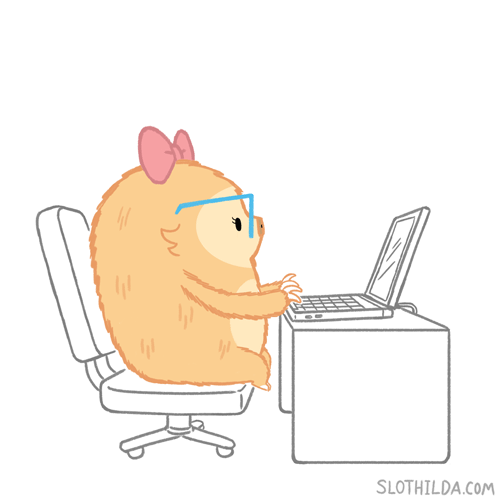 Image Source
1)
No point in posting just for money
- Most of us think that Steemit is an easy way to earn money. Yes, incentive is good. But more than money you should have
passion , persistence,willingness to learn and improve
. Many of the successful people took years to achieve this stage. I am giving them hats off for that. After a long years of persistence and hard work only we are able to see that thousands of dollars under their posts. Just think steemit as facebook. If you keep some great confidence in your posts and if they are not performing well you may feel bad. Now there are lot of instances in which people are selling steemit account.
If your post is good there is a chance to earn money
. Let it be like that.I am a person who keep a
20% pessimistic attitude
in all my decision making. It helps me combat failure. I think our mind setup should be like that.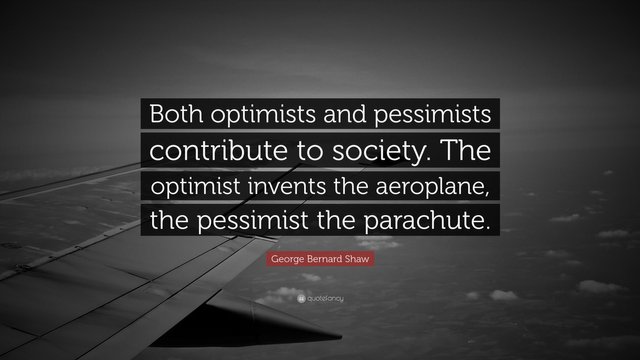 Image Source
2)
I dont have topic
- This is a usual misconception. Just open your mind. you will get topics. A casual discussion with my wife ,I came to know that aloe vera is good for skin. Then I dig deep into that topic and wrote an article . Once I did a fish spa. As a medical person I thought of the implication and healthproblems of it. Thus after researching I wrote the article .
I can honestly tell whatever posts I have written until now is related to my life by some means
. After I get the topic I will just think if this topic is worth something to my readers. For example I am sure that some of the readers may be looking for a solution for skin problems. Also there may be usual customers of fish spa who doesn't know about clinical implications of it.Thus you need to add some value to your information so that your readers might read it. Also you should be able to convince yourself too.
Just think whether you will read your article once its published?
Many times I will read my own article and feel proud even if I am not earning a single penny out of it.For example for this post
https://steemit.com/philosophy/@bhaski/what-should-be-the-criteria-for-getting-respect-age-or-quality
I haven't earned anything. But this topic was taken from my own experience. I knew before posting itself that nobody is going to like it because most of the readers will be considering old people must be respected. Its ok for me.This is my opinion.That is their's.Who am I to question that?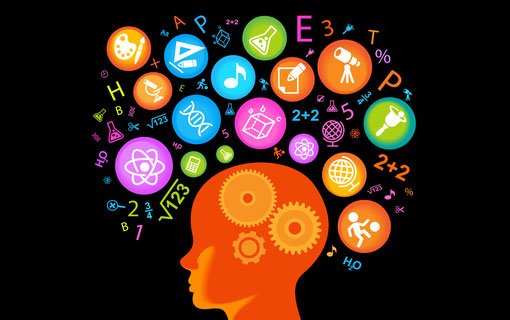 Image Source
3)
Invest in steempower
- Atleast invest in
100 steem power
so that your vote is of some minimum value. I have kept that much in my account. I feel like whatever little we can give,we can give to community. People come here expecting something. So if you can just give it to them.There is a chance we can get followers out of them.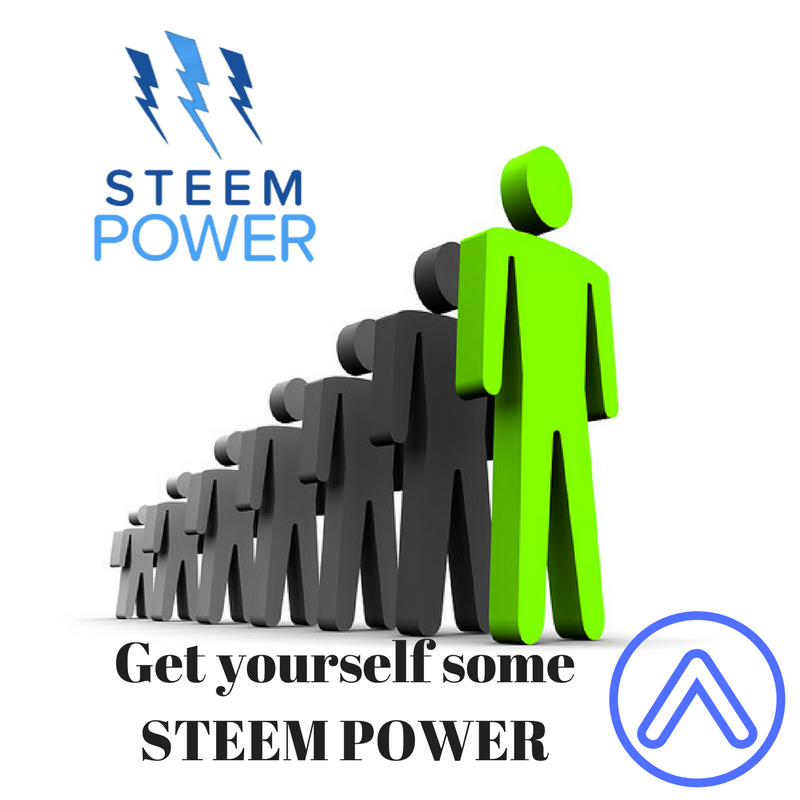 Image Source
4)
Using bots
- I think there is no harm in using bots if you are sure that your article is 100% genuine. Because if some whales look at your post and find out its plagiarized I think they might feel bad.Even if you are using bots you should be careful. They may read your content. If its good they will reward you. If its plagiarized they may blacklist you. I can give my own example, it came as a surprise to me as two of my posts got curated by
@buildawhale
team and mentioned in their , curation digest
https://steemit.com/curation/@buildawhale/buildawhale-curation-digest-08-09-18
. I feel myself proud. There is no point in cut copy paste something from web. The
cheetah bot
may find you.If you are using bots like this without knowing this you may be in further trouble.
Always read, understand and then write
. And while using bots dont bid for something which is more of capacity for bots to handle.
Total Vote Value should be always less than total bid value.Current ROI should also be positive.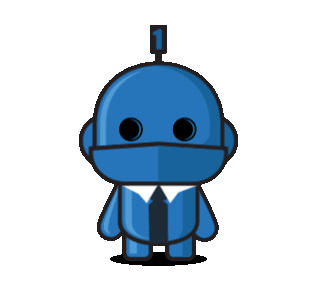 Image Source
5)
Making connections
- This is a wonderful community where we can interact with different people across the globe.For example I wrote an article about Japan. I haven't got much payout. But 3 or 4 unknown friends from Japan commented on it. It felt amazing. They were happy that being an Indian I understood their culture. More than that I felt it really good when they commented that they like my country also.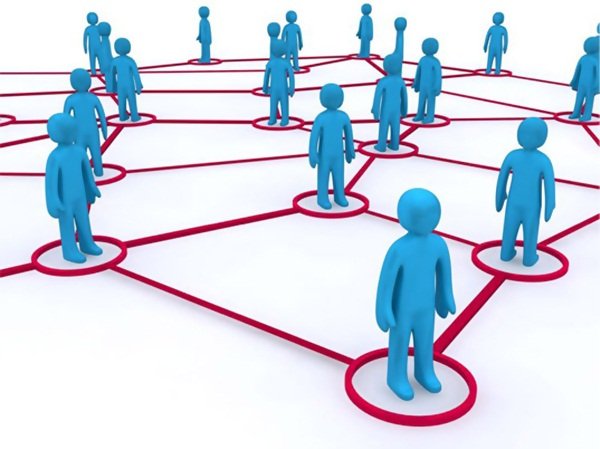 Image Source
Where will we get opportunity like this? You can interact with your favorite you tubers also.This platform is a brilliant concept and we need to enjoy it.
Comments are welcome.