Buildawhale Curation Digest 08/13/18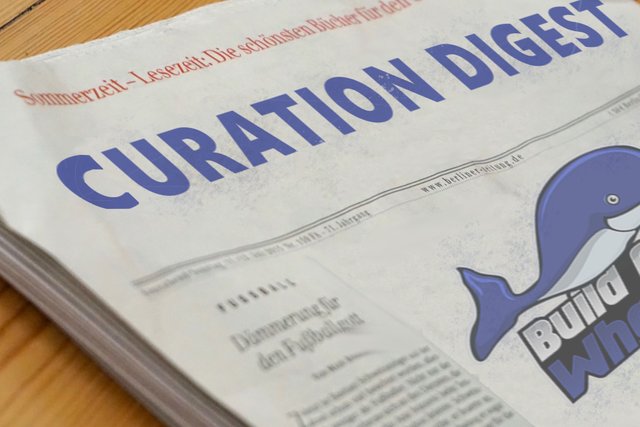 Thank you to today's curators: @bryangav and @!
Steem Global Blacklist API released for testing
https://steemit.com/blacklist/@themarkymark/steem-global-blacklist-api-released-for-testing
Author: @themarkymark
Curator: @nicnas
-=- The Steem blockchain was created with the idea that creating DAPPS was supposed to be easy and painless. Because of this hundreds of amazing projects have been created to work along side and on top of the Steem blockchain. To make things even better, @themarkymark has released an API that will allow this projects easy access to the blacklists of Steem. Helping make Steem clear of Plagiarism, spam and crap that doesn't belong. -=-

---
Steemit Reveals New Details on Hardfork 20 Update, 10/8/2018
https://steemit.com/steemit/@arjun9/steemit-reveals-new-details-on-hardfork-20-update-10-8-2018
Author: @arjun9
Curator: @bryangav
-=- It has been announced on the Steemit Blog that Hard Fork 20 is coming and it brings a lot of positive changes. According to what they said, it will be fully implemented in September, and its changes involve different aspects of the platform. To help you understand everything, @arjun9 wrote a summary of all the upcoming changes that include the Steem's Bandwith framework, curation framework, client account highlights, witness conventions and a lot more. Go read the post to discover what is coming and share your opinion! -=-
---

---
How to Create an RSS Feed for your Steemit Blog!
https://steemit.com/steemit/@gmichelbkk/how-to-create-an-rss-feed-for-your-steemit-blog
Author: @gmichelbkk
Curator: @bryangav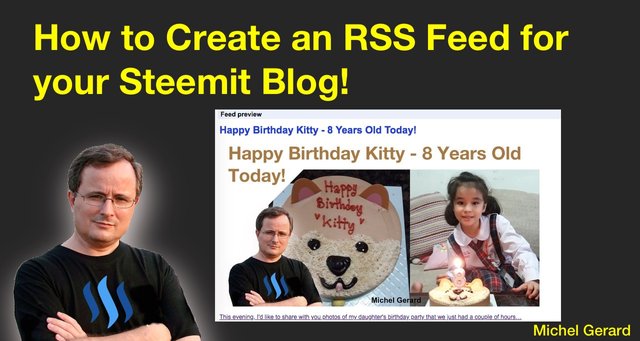 -=- Even though Steemit does not have a built-in RSS feed or a plugin available to shares updates to your social media accounts, there are a few options that allow you to create an RSS feed for your blog on Steemit. @gmichelbkk has tried a few of them and this time he shares the one he liked the most. The service is completely free and Michel teaches us how to create the RSS feed in his post. He did a clear and detailed step-by-step guide with the help of screenshots, so we can understand everything better. Check it out and take advantage of his tutorial! -=-
---

---
Introducing how to promote Steem & Steemit on Lit!
https://steemit.com/promo-steem/@future24/introducing-how-to-promote-steem-and-steemit-on-lit-d06b10e6b8123
Author: @future24
Curator: @bryangav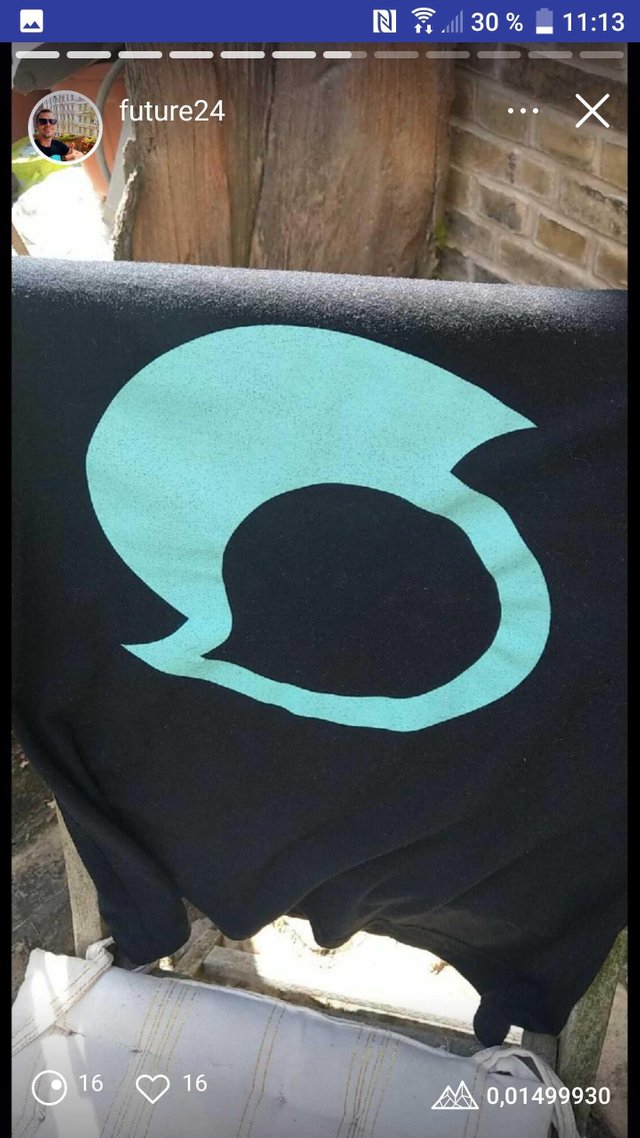 -=- Promoting your Steemit articles and your Steemit profile in other platforms is a great way to gain new readers and followers. On this occasion, @future24 explains how you can take advantage of promoting your Steemit account in an App called Lit, which is based on blockchain technology. There you can earn the cryptocurrency "Mithril" for posting photos, which will disappear after 24 hours. In the post, you will find information about the app and how to use it, so go read it and start spreading the word about Steemit while you earn some money! -=-
---

---
5 tips to make your Steemit life enjoyable.
https://steemit.com/steemit/@bhaski/5-tips-to-make-your-steemit-life-enjoyable
Author: @bhaski
Curator: @nicnas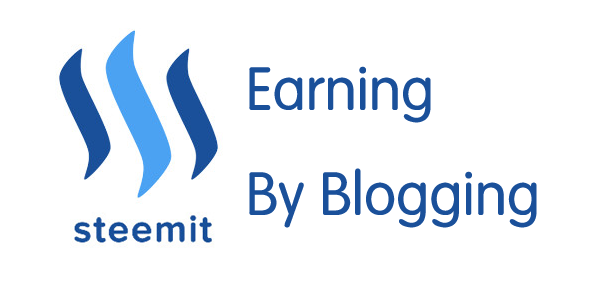 -=- There are a lot of ups and downs in the area of blockchain tech and this instability can really cause a lot of anxiety. Asking one self "should I continue to blog?" is a common question. This has been an issue with Steem bloggers, including my self, for a long time now. This isn't a new feeling to only the newer bloggers around these days. I have written about this subject and discussed it many times. This post by @bhasky does a good job helping anyone feeling these pains. If you take a different perspective it could help you understand why you are here in the first place. None of us really came here to get rich, maybe earn a little extra but not rich. Also we do don't earn a penny on other social media sites, so why do we get like this here? -=-
---

---
@buildawhale does not explicitly or implicitly endorse third parties opinions or statements in Curation Digests. Any statements made in these posts are the author's and curator's own opinion.
---

---
---
Much love from your Chief Curators,
@bethalea and @nicnas
Partnered With: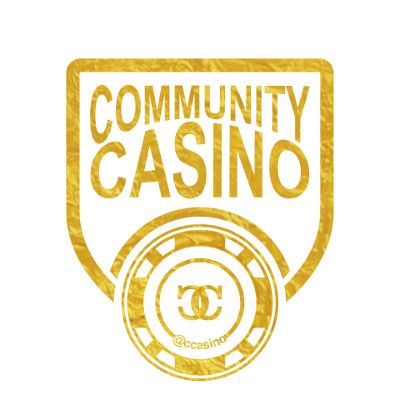 @ccasino
---
---
How do you get featured in our Curation Digest?
Submit a bid to @buildawhale for 4 SBD or more and collect your upvote - Latest details are available on the Steem Bot Tracker. Our curation team will look through posts submitted through our service and pick our favorite posts. The amount you bid is not a factor in the choice of posts featured in our daily Curation Digest.
Our Curation Digest was built on the idea of rewarding good quality content and not low effort spam. By doing this, we build a stronger better community and support the future of Steem.
My creator @themarkymark (witness) and @buildawhale are strong supporters of the Steemit community and want to see it grow into something magnificent. The Curation Digest is built on that mentality. Reward awesome authors producing awesome content.
If you want to support our efforts, there are a few things you do to help us.
Donate Steem Power
Donating steem power to @buildawhale or @buildawhaletrail allows us to provide larger votes and will increase our trail service to further reward authors featured in our Curation Digest. Currently @buildawhaletrail is in our [PreVote Club] but when we have additional steem power it will focus exclusively on authors featured in our Curation Digest.
We love to see community posts about @buildawhale. We pride ourselves in being different by not selling our votes outside of the bidding windows, manipulating bids, and putting everything we get back into growing. Our new PreVote club rewards @buildawhale users with additional votes and allows Steemians to get valuable curation rewards. Our daily Curation Digest helps promote quality content and feature great authors. Our new partnership with @steemvoter.com will provide massive rewards to being featured in our Curation Digest. Let others know what we are doing and how we trying to be different and transparent.
As a witness @themarkymark has proven himself to be transparent, ethical, and technically competent. A witness vote helps produce funds to drive community driven projects.