As 2017 draws to an end and with Steemfest wrapping up, I was curious to review the Steem 2017 Roadmap. I wanted to take another look at what the focus and priorities were earlier this year and what had actually been built, improved and added. How much of the roadmap was implemented by the expected due dates (Q1, Q2, Q3 and Q4).
So, I searched Google for "Steem 2017 Roadmap" and returned these top 2 pages.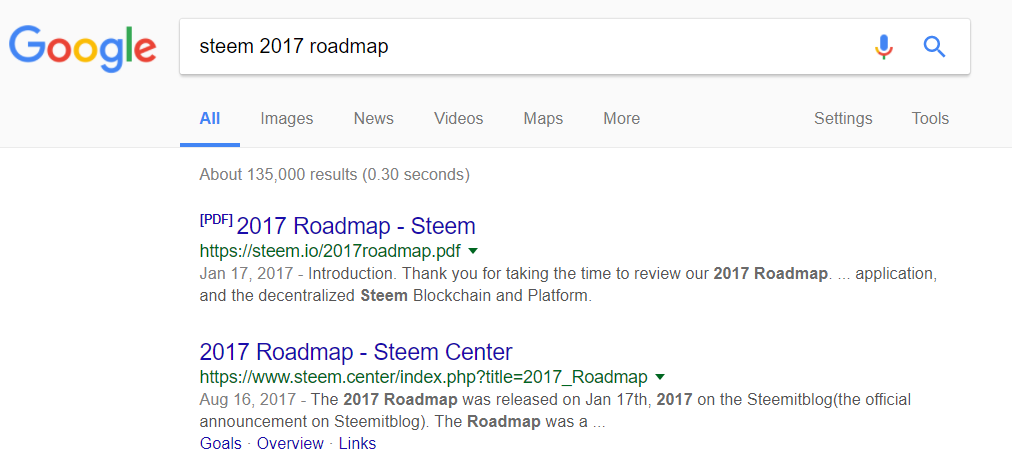 In the #1 spot on Google is a dead page with an XML error!

Looks like the PDF file has been taken offline or removed, but the page is still indexed and with several Steemit.com posts linking to it:
In the #2 spot is a wiki-type page https://www.steem.center/index. There does seem to have some useful information on the page, but it's clearly not the official release and there are no expected completion dates or progress updates.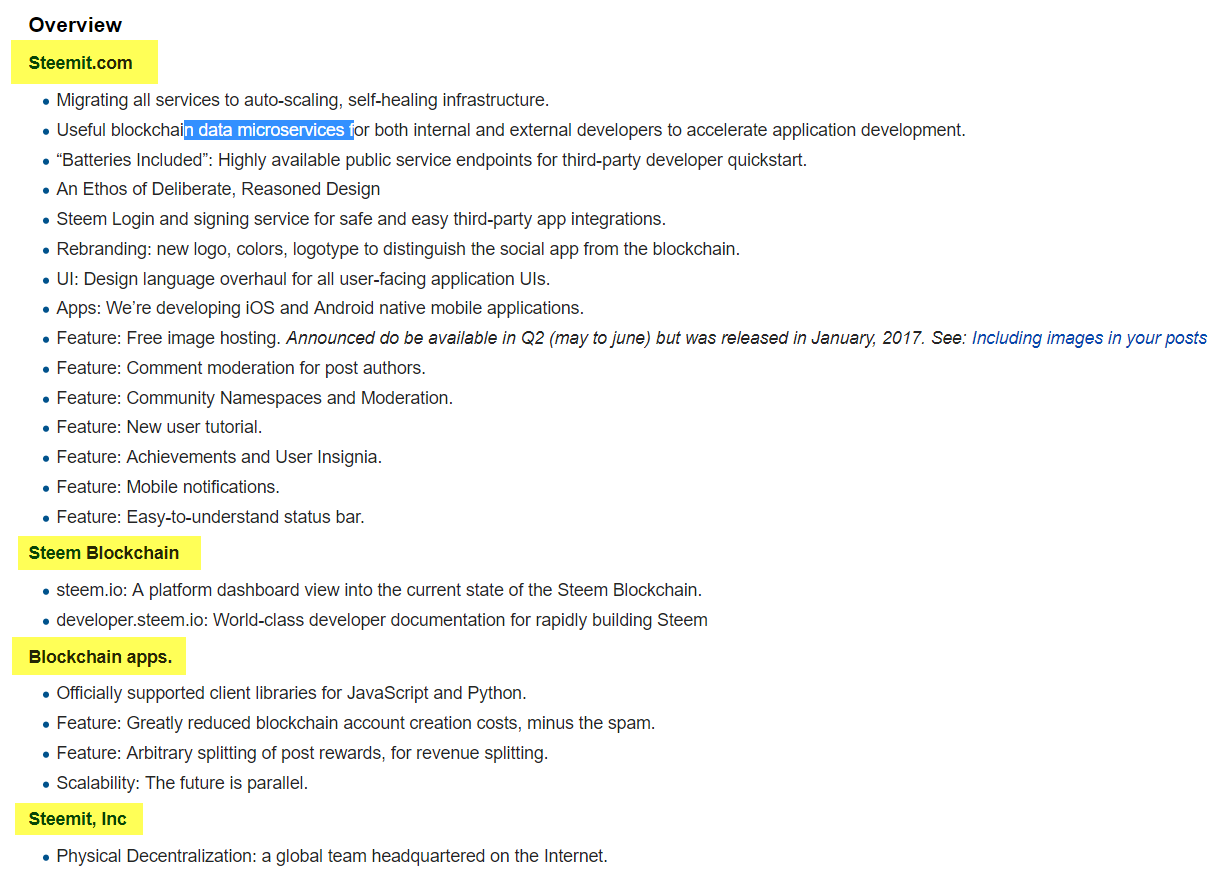 Do you have a working link to the roadmap?
Do you think the Steem/Steemit team is communicating with us effectively, transparently and frequently?
Are you satisfied with the progress, improvements and additional value added in 2017?
Leave your feedback in the comments! I'd LOVE to see Steem back to $4 again. Can you IMAGINE how much attention Steem could gain if people were being paid out $5000/post like back in the day?
In Liberty,
Ashe