The Steemit 2017 Roadmap As a Table - the Super TLDR Version!
Introduction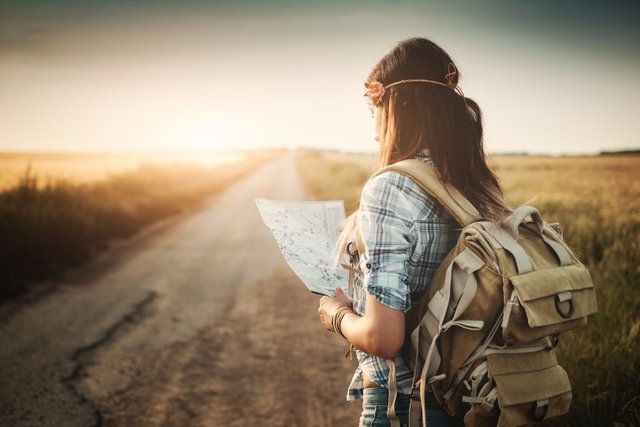 Today marks the release of the Steemit 2017 Roadmap which you can view as a PDF here. The Steemitblog announcement is here.
I have summarised the main points in a table below along with the estimated dates for implementation.
You can download a text file copy of the table in Markdown here - feel free to use it as you please.
---
Steemit 2017 Roadmap Table
| Feature | Availability |
| --- | --- |
| AWS/EC2 Migration | Q1 2017 |
| Lower Latency to Production | Q2 2017 |
| UX upgrades | 2017 and beyond |
| Drag and Drop Image Hosting | Q2 2017 |
| Blockchain Data Microservices | Q1 2017 |
| Comment Moderation by Authors | Q2 2017 |
| Communities | Q3 2017 |
| Official IOS/Android Mobile Apps | Q4 2017 |
| Steem Login "Signing Service" for 3rd Party Applications | Q3 2017 |
| Steemit.com rebrand | Q3 2017 |
| Tutorials and Walkthrough | Q4 2017 |
| Gamefication (Achievements & Insignia) | Q3 2017 |
| New User Prompts/ Tasks for retention | Q4 2017 |
| User Status Bar | Q3 2017 |
| User Understanding Features | Q3 2017 |
| Design Language Overhaul/UX | Q4 2017 |
| Steem.io transformation to Steem Platform Dashboard | Q2 2017 |
| Developer.steem.io (developer documentation) | Q2 2017 |
| Officially Supported Client Libraries | Q2 2017 |
| Reducing Blockchain Account Creation Cost | Q3 2017 |
| Post Reward Sharing (Steem Blockchain) | Q2 2017 |
| Multi Chain Parallelism (Steem Blockchain) - FABRIC architecture | Q4 2017 |
| Decentralised Global Talent Pool, Asynch Comms etc | Ongoing/Multi Year |
| Decentralising the @steemit Account Stake | Ongoing/Multi Year |
---
Quick Discussion
---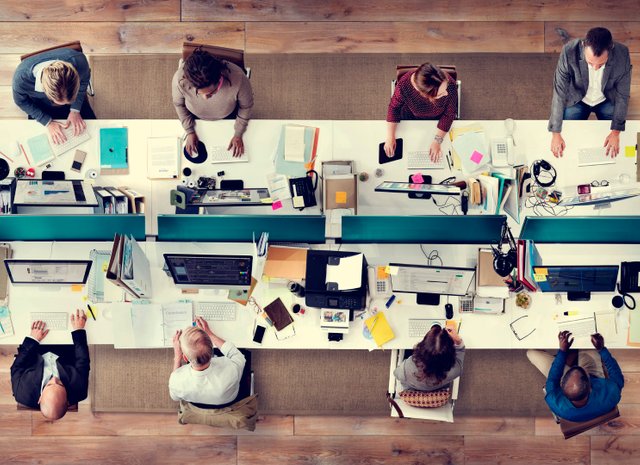 This is really exciting and I think it will take us a few days to really digest what is in the Roadmap.
I thought I would just quickly highlight some of the things that stood out to me beyond the usual UI issues that I think have been and will be discussed a lot by others:
Decentralisation of the Steemit Account - this is not really completely new but I think making a formal declaration on this will help to ease some of the fears of both long term and new investors. Further the overall re-emphasis on Steem being the platform and Steemit being merely an app is very important int terms of branding.
"Communities" will be a great way of differentiating content and customising different niches and areas, as well as helping with organisation. This is in some ways closer to the Reddit model and lot of people have been asking for something like this for a long time.
Reward Splitting/Sharing - this will help a lot with collaboration and team based posting. It will also have big implications for things like profit sharing on new apps.
Steem Login - this could be really huge. I envision this as a killer feature which could be used throughout the web much the same way as the FB login is used - except this can potentially earn you money.
"Fabric" Multi Chain System - as technology nerd I can't help be enthused by this - another killer feature and we can't even know right now the amazing ways that people will find to use the multi chain system. This could make Steem the most advanced blockchain platform around (if it isn't already).
Optimising the Developer Experience - via developer.steem.io this should help to accelerate the advancement of the platform as a whole.
One thing is for sure the future of the Steem platform just got a whole lot more exciting! Feel free to have your say on the Roadmap in the comments section.
---
---
---
Thank you for reading.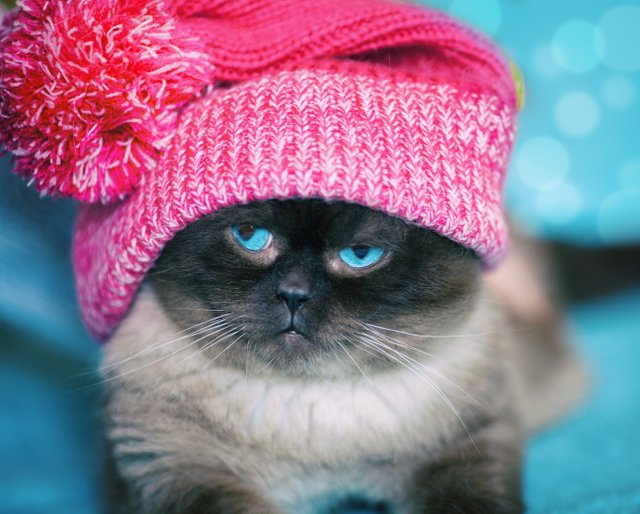 ---
Before you go have you filled in the Coinbase form to list STEEM? It only takes a few seconds. THIS POST shows you how.
---
If you like my work please follow me and check out my blog - @thecryptofiend
---
All uncredited photos are taken from my personal Thinkstock Photography account. More information can be provided on request.
---
Are you new to Steemit and Looking for Answers? - Try: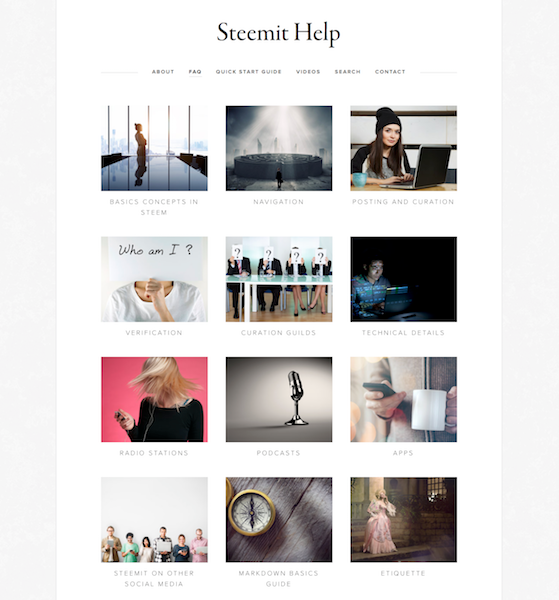 ---