It's Time to Talk About This.....Again
The plagiarized shitpost fuckfest needs to be dealt with. There are lots of great initiatives focusing on rewarding quality content, but we all need to come together and do some cleaning.
As the Fine Art Curator for Helpie I spend a lot of time scrolling through the new and hot pages for the art, drawing, and painting tags. When I find something that catches my eye I see if anything is written about the art and do a google image search along with a few other things to try and verify the content is original.
It's Not Okay
When I scroll through here I just want to grab certain people and shake them. Let me say this in case anyone reading this is a guilty party. It is not okay to use the artwork of another without permission or giving credit. Don't not post uncredited works in the hopes that people assume it is yours.
Yeah I know there are probably too many users to oversee it all, and people are going to come here and do what they want. Whatever the users of the platform, as a whole, allow to go on will continue to happen. We do have a say.
I want to bring something up and I don't want to sound like I am bashing anyone here, but in my scrolling I come across a lot of stolen or uncredited art. Some people are trying to pass it off as their own and others are just trying to use it in place of creating original content.
Much of the time the art I find has already been upvoted and commented on by @artzone.
Here is a post that @artzone upvoted and commented on:
https://steemit.com/art/@marilis/realistic-portrait-part-one-2018-03-28-00-19-06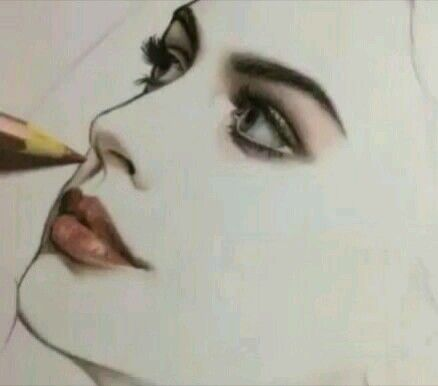 Here is the same artwork posted by a different user that also got upvoted and commented on by @artzone:
https://steemit.com/art/@smartfrend/my-sister-in-the-sketch-e39586949186e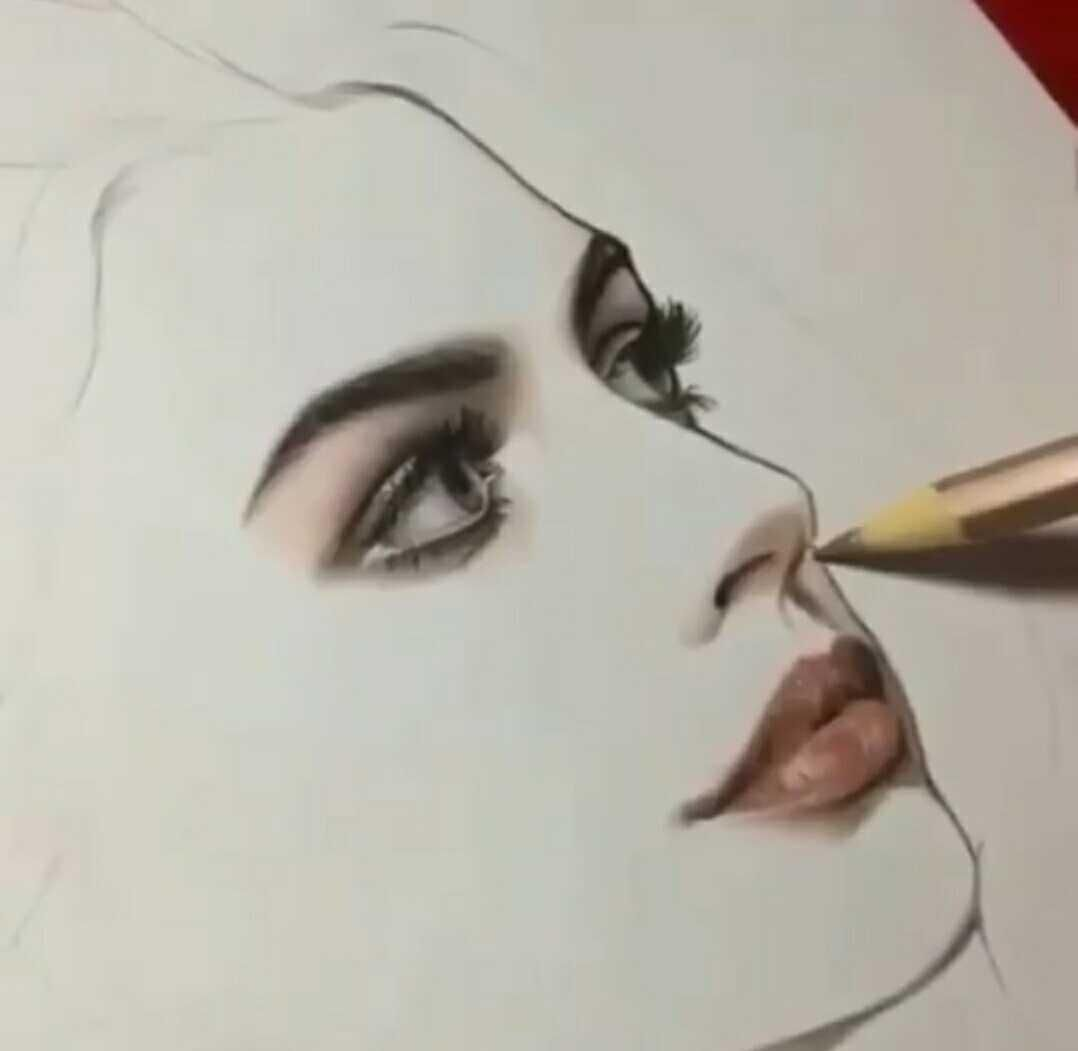 I'm not trying to bash, I am just using this incident as an example of some changes we can all make.
We can't be out here rewarding every asshat with an internet connection just because they can select pretty things and post them elsewhere. It drives me mad to see thieves making money off of another artist's hard work.
Surely rewarding this behaviour is not their intention, but it is difficult to sort out sometimes. Basically I think that people need to question the authenticity of every author or "artist" they come across. It takes only a few seconds to find out whether you are rewarding an artist for their hard work or if you are rewarding a thief for stealing it. Just because you think something is cool doesn't mean you should up-vote it. How we use the reward pool is important. STOP REWARDING THIEVES
You might think, oh well this person made a few bucks. It's not okay. Your upvote is a declaration of value, and by up-voting stolen content you are essentially saying that stealing intellectual property is a valuable service to the community. It is not.
And while we are on the subject of making changes, Can we stop tagging everything under the God Damn sun as #art it literally makes the function of tags useless.
If You Are Stealing Art Just Fucking Stop It
If you are looking for images for your blog posts here is a post by @mindover that is a great resource for finding images to use the right way.