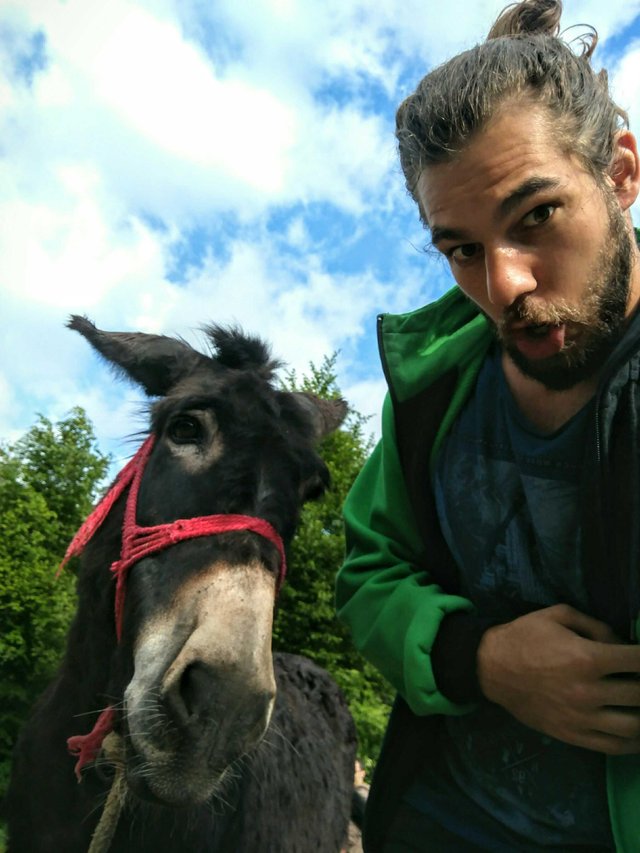 Who is the donkey 😜
Wer von unsn beiden ist der Esel?!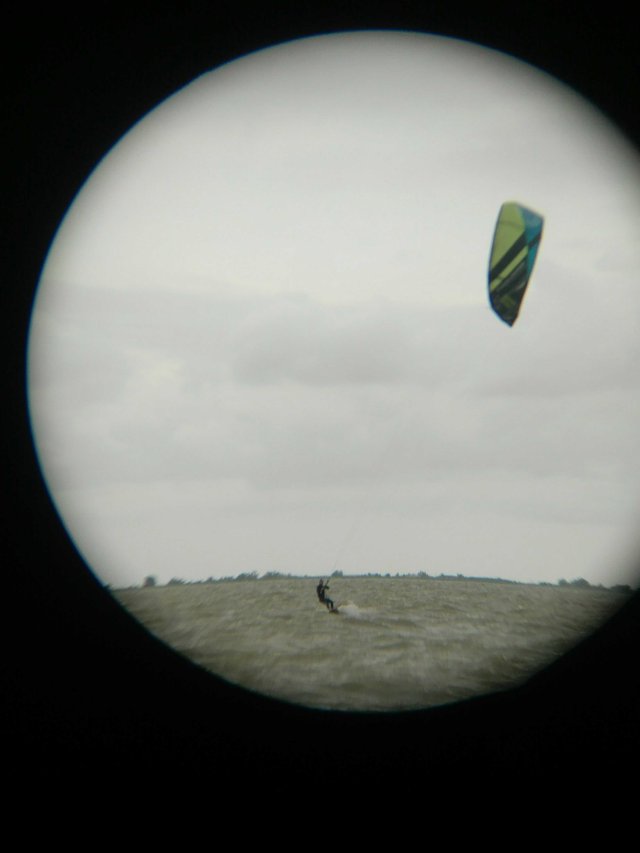 My friend didn't have a Tele lens, so he just grabbed the peepers and a handy cam 😂
Erfinderisch muss man sein. Da kein Tele Objektiv zur Hand war, hat ein Freund von mir einfach den Gucker verwendet und durch diesen fotografiert.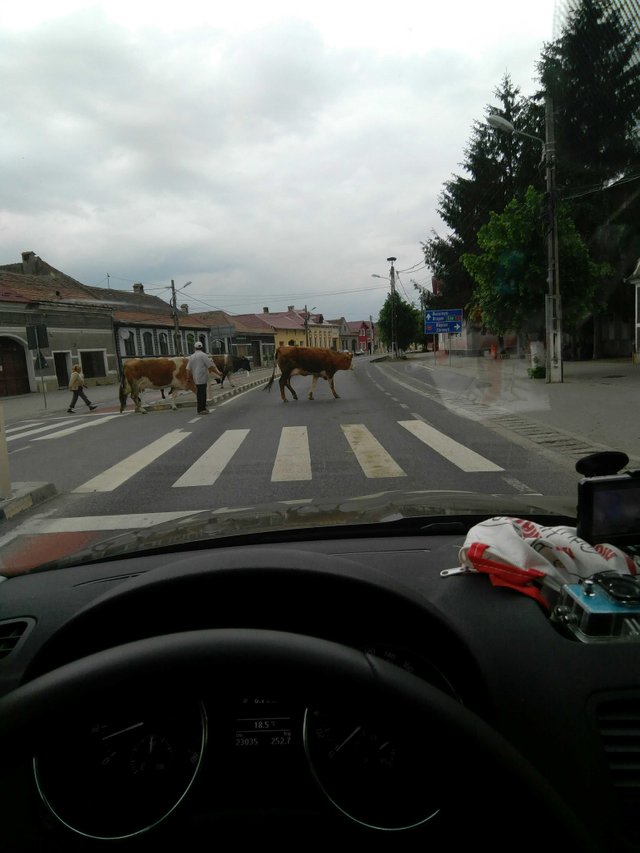 Everyday life on the roads in Romania...
Dieser Anblick wird recht schnell zu einem normalen Autofahr Erlebnis.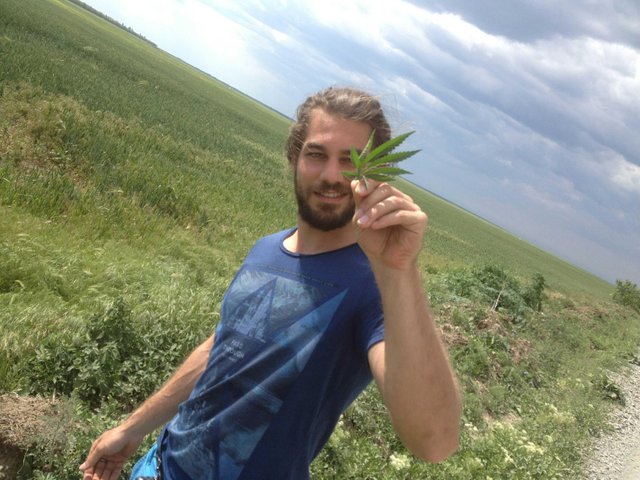 I know this smell...🤔😜
Irgendwie kommt mir der Geruch von dieser Pflanze bekannt vor...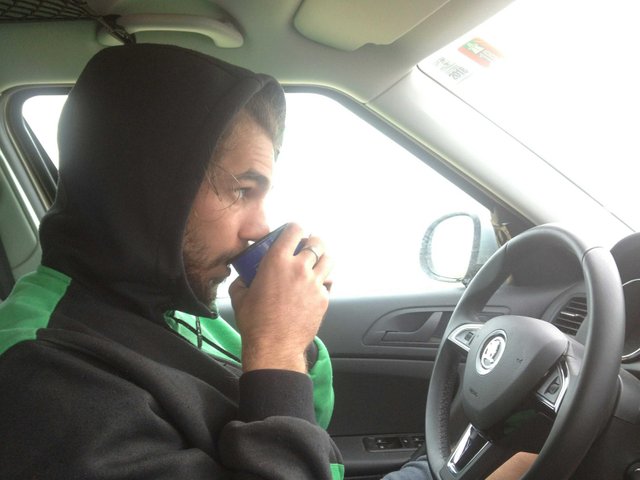 Waiting for the wind to rise up
Auf den Wind warten...