Who Do I Follow on Steem & Why?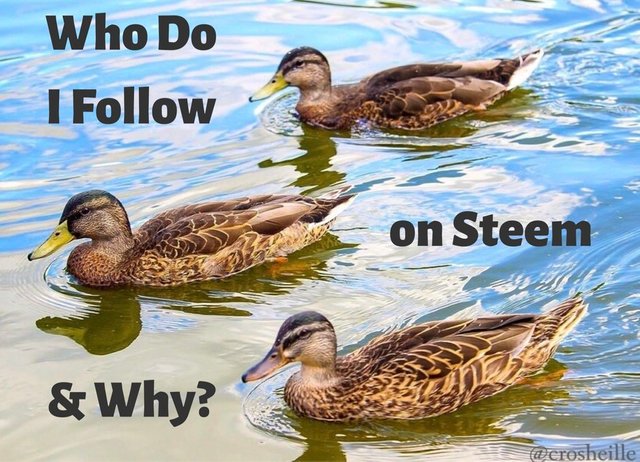 When I read this Who Do I Follow on Steem & Why Initiative by @theycallmedan it reminded me of the Giving Flowers posts I started 11 months ago. I want to take time out to give people their flowers (praise, appreciation, thanking, gratitude and recognition) while I still have the time and while they are still here. Another round is definitely due since the last Giving Flowers was posted 6 months ago. So please be on the lookout for the next one.
Until then I wanted to dive in on this important challenge initiative because I think it's the inspiration and motivation that this platform needs right now. It's beautiful when a community comes together to share how they've been impacted, complimenting one another and motivating others to become that next inspiration!
When someone hears how much of a positive influence they have been to others, it makes them want to keep being influential and maybe even strive to do more. Affirmation is a powerful tool!
Since joining in 2016, there have been several Steemians that helped pave my way on this platform. Many have offered great critiques, advice and have been great models to follow. For this initiative I will be speaking of 4 Steemians who have really impacted my Steem life by being a great support, encouragement and motivation for my blog. They will be listed in the order I met them here...
Let's Get To It...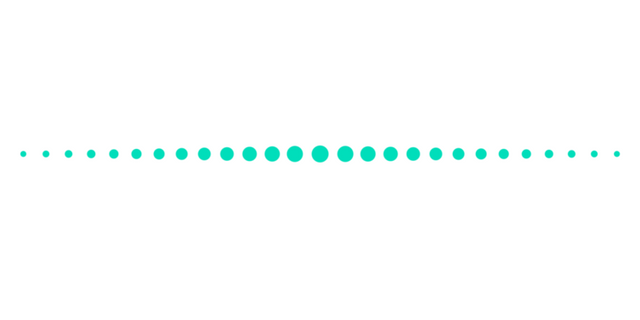 Steemit Impacters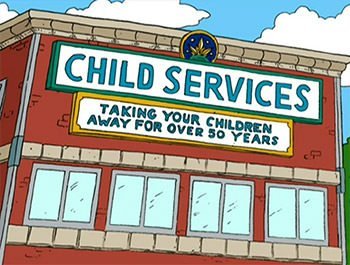 The first person to have a huge impact on me was @canadian-coconut (Linda). I remember reading through her posts and thinking we have so much in common. From homeschooling/unschooling to beliefs about vaccinations I knew I had to follow her work. I learned so much from her writing and every time I read one of her posts I was more inspired and excited about the life choices I had already made for my family. She hasn't posted any content in two years because she's been busy running the @familyprotection initiative and spends every single day curating around the blockchain.
I remember the first time I received an upvote from her. It boosted my confidence because I had only written a handful of posts and hadn't received much interaction. After that we began communicating through our posts then eventually on Discord for the @familyprotection initiative. We began to get to know each other better and I grew even more fond of the sweet and kind person she is.
I follow @canadian-coconut because she is a strong positive influence on this platform that is highly supportive of others. If she finds a Steemian doing good things or a sub-community that is bringing about positive change she gives her support. She loves backing people who are home educators, living a naturalmedicine life, homesteaders, builders of communities, those writing about family protection against the lies of the CPS and many other things. She is a model for the type of impact I hope to have on others while I'm here.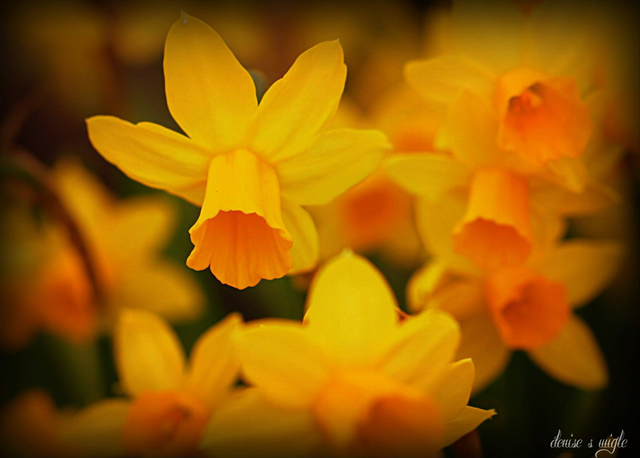 The one who became my penpal on Steemit was @dswigle (Denise). She was one of the first Steemians to comment on most of my posts. She didn't just leave regular comments she left positive feedback and wrote these poetic responses that encouraged me to keep going. She was the first one I shared my idea about #NeedleWorkMonday with. She mentioned she liked doing needlework here and there so I asked her what she thought of the idea. She responded it was a great idea and suggested I go for it. I'm so glad I did! She also started an initiative of her own called MarketFriday which is very popular.
I follow @dswigle for her sweet, encouraging words and supportive feedback. Her photography and poetry are a soothing inspiration to the soul and I love visiting her page. She is also one of the leaders of the @steemusa community who mainly interacts through discord. She is one of the most happy spirited persons I know here. If you've ever interacted with her you know exactly what I'm talking about.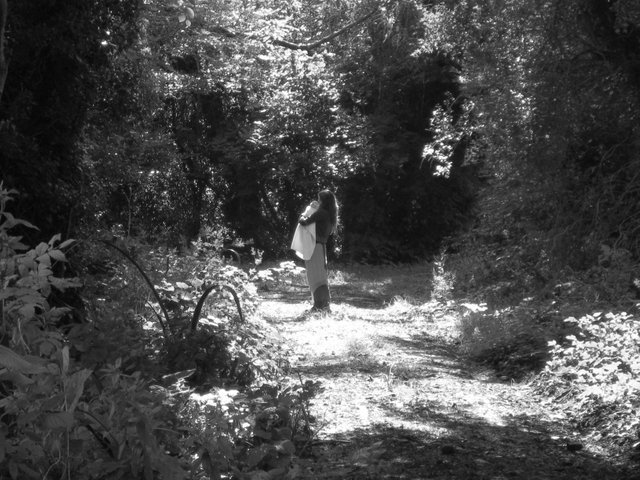 She is a picture of the word "natural" in all aspects. When I first became aware of @trucklife-family (Aishlinn) I felt I knew her already. What I mean by that is everything she posted about I could relate to and how she expressed herself was the way I tried to express myself at times but struggled. Her natural birth stories, loving our bodies inspiration, making a life by living in the midst of nature and unschooling journey all spoke to me in many ways. She's just a down to earth woman who loves nature and makes the best of what's around her.
On top of that you will see her involved with several communities like @naturalmedicine, @tribesteemup and @creativecoin writing weekly posts and curating.
I follow @trucklife-family because she's not afraid to show and share the raw of life. She's open about who she is and her ways of life and encourages women along the way. Her contributions to several communities are impactful and that shows she cares about the life of this blockchain and the people therein.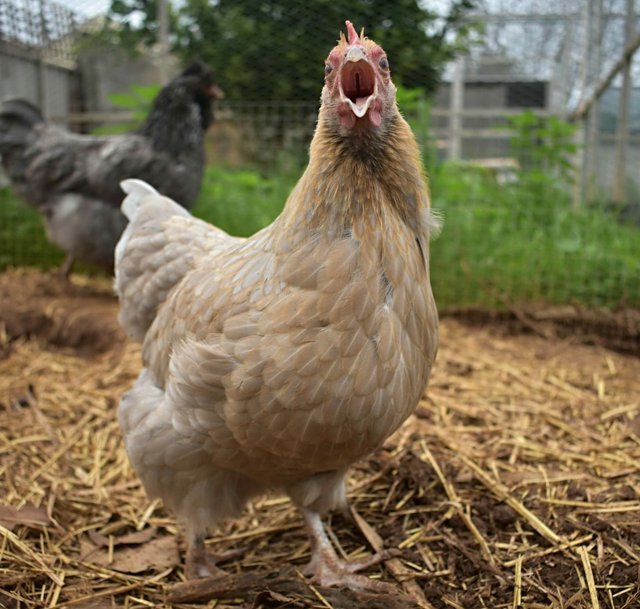 The second Steemian I felt I knew for longer. We have only known each other for a little time but it feels like I've known @minismallholding (Cara) a lot longer. I noticed she was another natural way of life lover, homesteader and even a seamstress. I was really happy about the seamstress part! I remember when she reached out to me about writing a #NeedleWorkMonday piece for the @homesteaderscoop newsletter. Then a few months later she invited me to join her home education initiative called @homeedders. Soon she named me as one of the moderators on discord as I was happy to help the community get a good start on the platform. She is doing a good job encouraging and inspiring us home educators to write about our experiences. It's also a great group if you are looking for helpful resources.
Not only does she write the newsletters for @homesteaderscoop but she is also very involved with the @naturalmedicine community helping more of those posts get noticed for trending...her along with @riverflows. She's a busy supportive woman all the while taking care of her own family and homestead.
I follow @minismallholding because we are likeminded in many ways and I love reading her thought-provoking stimulating posts. She runs an engaging community while committing her contributions to others. She is wonderful to work with and is always looking for ways to better this community and engagement level. I have already learned quite a bit from her. She has inspired me in ways she may not know.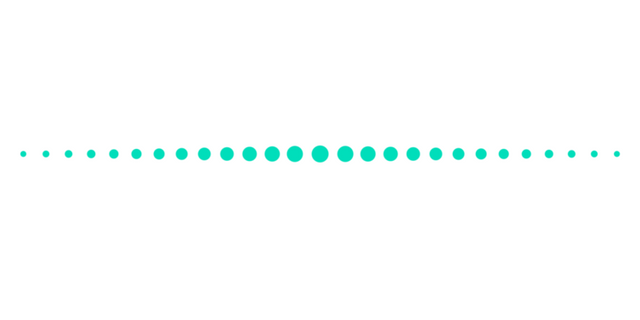 Steemians I Miss
I have seen many Steemians come and go over the last three years. Some of them I still think about and even visit their pages from time to time just to see if they have popped back in. Everyone has different reasons for why they are no longer here and that's just life.
Several of these people really had a huge influence on my growth here and their work has left a lasting impression. I want to give a shoutout and maybe even a callout (hopeful this will bring them back 😁) to those Steemians I truly miss...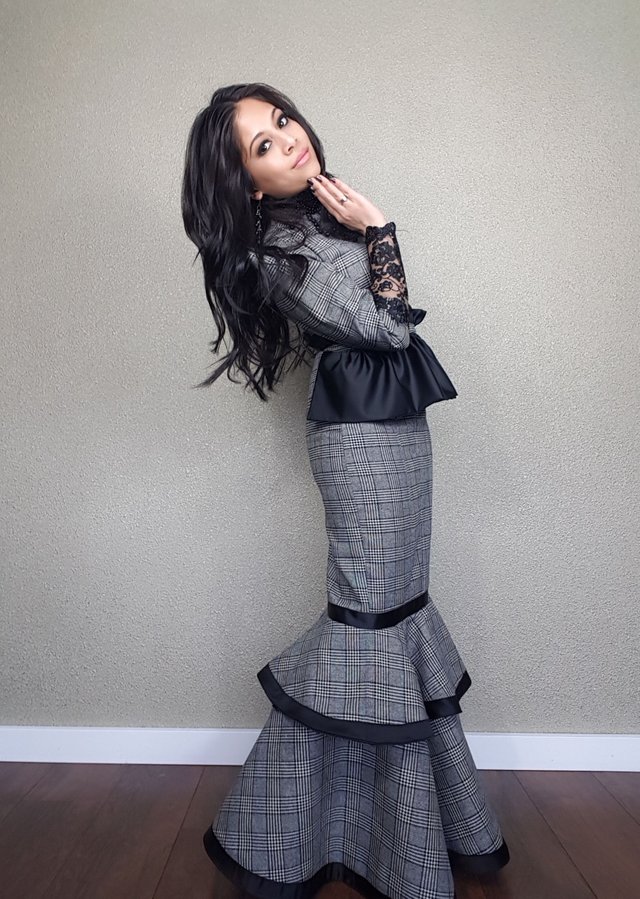 She is the most fashionable and talented designer I have ever met! I can honestly say I would literally wait for a new post to come out because I knew it would be amazing! She designs and hand sews her own clothing. She also designs her own jewelry with her 3D printer. She bakes intriguing desserts and cooks incredible looking meals. She gave tips to new Steemians on how to improve and grow their blogs. If she ever decides to come back I will welcome her with open arms! 🤗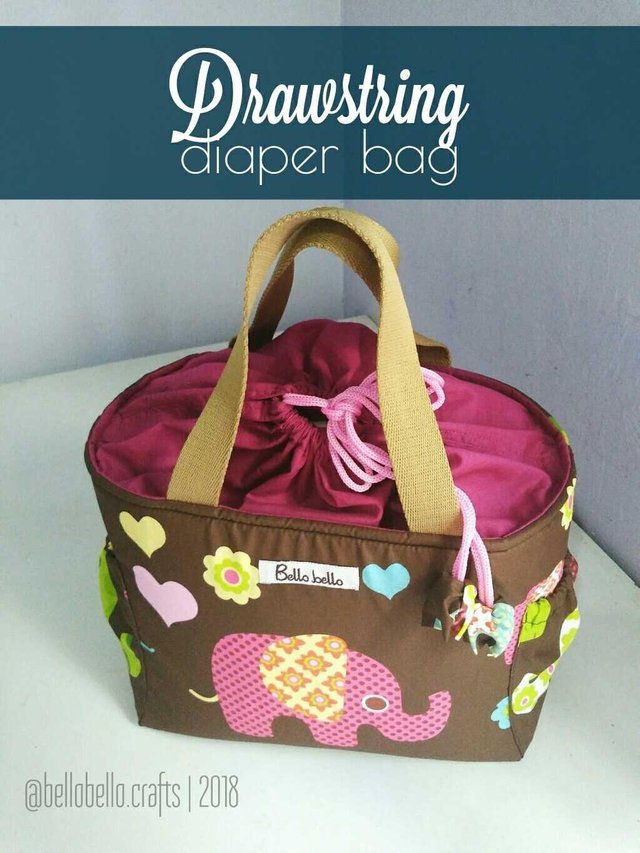 This is the diaper bag she made for my baby girl! I fell in love with her sewing work; all of the lunch bags, fashionable bags, pillows etc. She has a way with color combinations and was great at showing the process of her work. She interacted with other needleworkers by giving positive feedback and suggestions. She was an inspiring asset to the @needleworkmonday community and we miss her.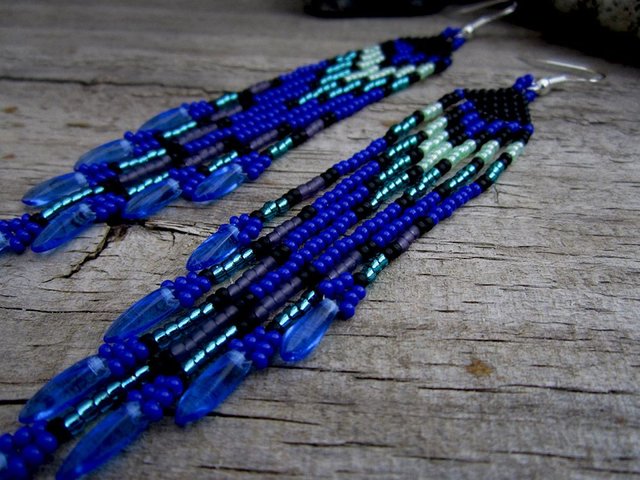 These are the earrings I received from @elew when we bartered our skills. These are the best pair of earrings I own hands down. There is nothing like handmade love and these are so beautiful. Let's see where to go from here about @elew, you might want to sit down for this skill list. She is a crafter of many things including: beadwork, leatherwork, crochet, rug hooking, sewing, metalwork, pyrography and prepping. 😲 Yes, her many works are truly inspiring and makes you want to try new crafts. I hope she is doing well selling her beautiful handmade items because they are one of a kind!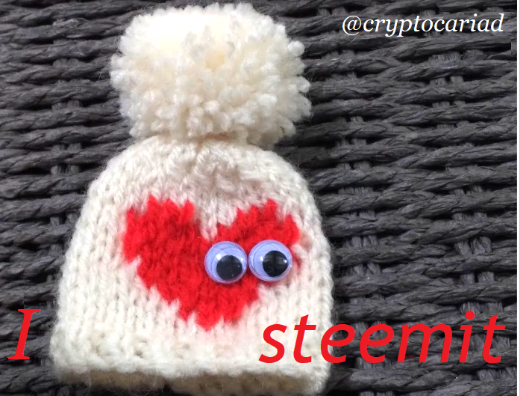 I really miss hearing from @cryptocariad. She was a very active member of #NeedleWorkMonday. She shared her wisdom with us about several crafts including crocheting, knitting, sewing, embroidery, quilling and drawing. I love how she always participated in our challenges and always gave sound advice. I excitedly looked forward to seeing what she would work on next.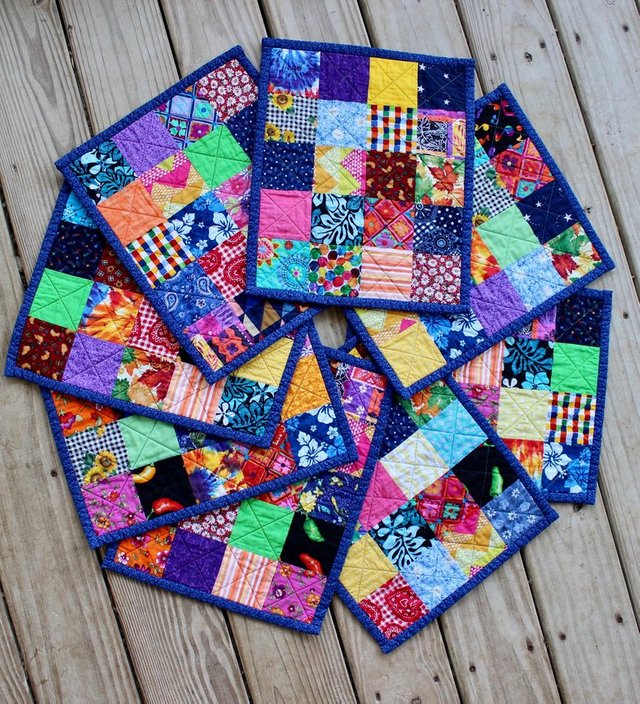 This momma had her hands full with quilting, sewing, appliqué, homesteading and clean eating. I learned a bunch from her homesteading posts and enjoyed all of her needlework related ones. She makes beautiful placemats and quilts. Her style of writing kept you engaged and always had me laughing. Sometimes she didn't even try to make you laugh it was just her down to earth personality and her way of explaining things. I love how she adores her family and is always finding ways to spend time with her children, teaching them valuable skills. I recently found out she posted a month ago stating she might get back to blogging again this year, I sure hope so!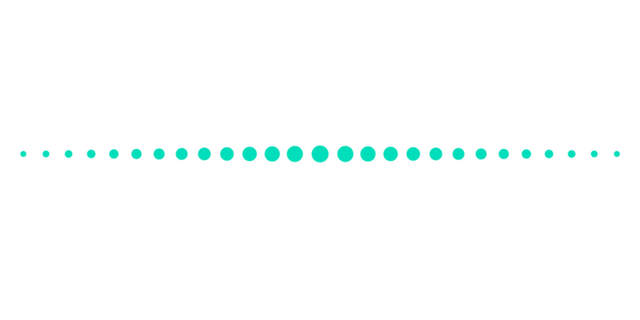 There are many other impactful Steemians I have encountered. I chose the four that have been very influential for me and my growth here on Steemit. I hope we see many entries for this initiative so we can keep the love flowing and the word spreading about this wonderful platform!
Thank you @theycallmedan for so many great challenges you call us to.


The first photo is my own and was taken with our Cannon EOS Rebel T6. All other photos posted below each Steemians' name are from their blog posts.
Thanks So Much for Reading!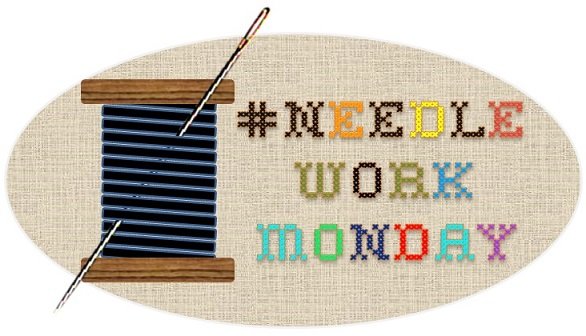 Logo/Banner created by @rigaronib!