What joy. What bliss!
The Steem Gnome has finally made his way to Florida.
Check out my short video of the unveiling.
Where did Steem Gnome come from?
Well, about three months ago @stellabelle decided it was time to have a little fun with Let's Send a Steem Gnome Around The World
***
@ervin-lemark even created a map - I didn't see a way to add his location on the map but if you're reading this he's in Florida now! Just drop a gnome somewhere above Tampa. LOL
***
@prufarchy served as an excellent gnome host, stomping around New York City. He's done a great job of giving us a quick overview of the trip before shipping Steem Gnome off to @jacobtothe
***
Under @jacobtothe's care, the Steem Gnome volunteered on a book mobile, played with cats, and learned how to play Magic: The Gathering. Even popped in with a quick visit to @generikat's house on game night.
---
And now Steem Gnome is here...with me and we have plans to take pictures of the Gulf on Friday and see what kind of mischief we can get into.He's having a bit of a tantrum because I mentioned Elf on a Shelf - apparently there's been a rift. Maybe he'll tell me a story about it later... after he stops giving me the evil eye.
---
Hey Gnome! No smokin' in the house! Take it outside, buddy.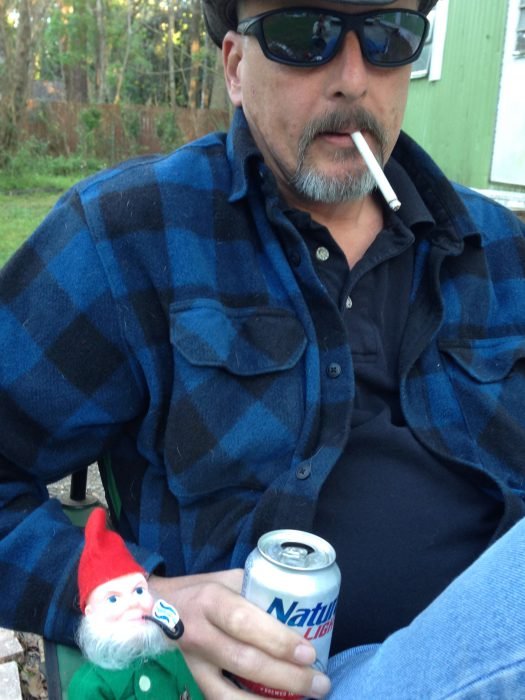 Just getting a little fresh air
Bookmark this!
#steemgnome is the tag created for this guy so if you want to follow his travels around the world, bookmark this link!
---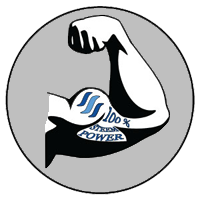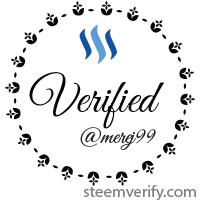 Follow me on Twitter
Join my curation trail on Streemian