My SteemFest Snapcube Photos! 😎
Thank you to everyone who took the time to meet and speak with me during the very first SteemFest, and thanks to Snapcube for the amazingly fun photo booth!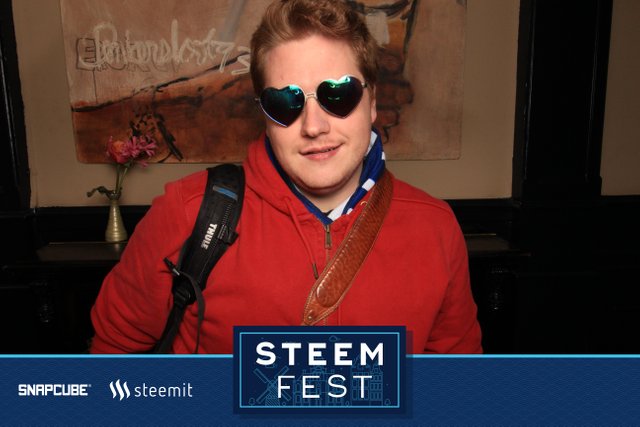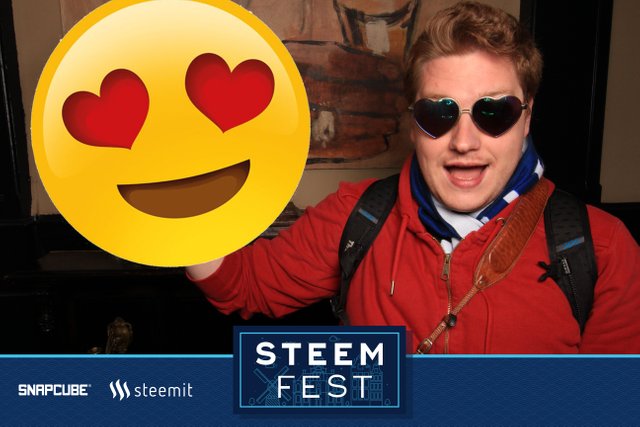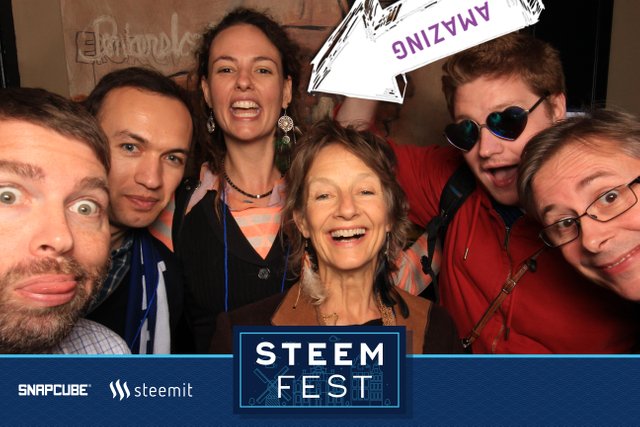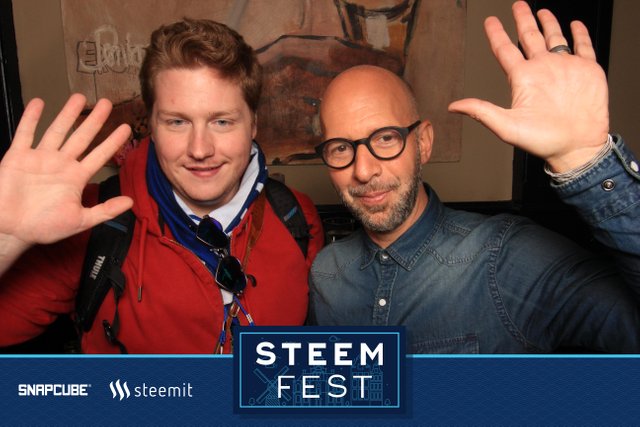 (with @neilstrauss)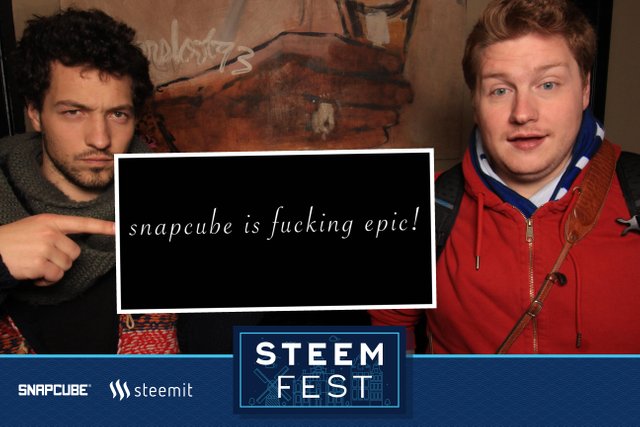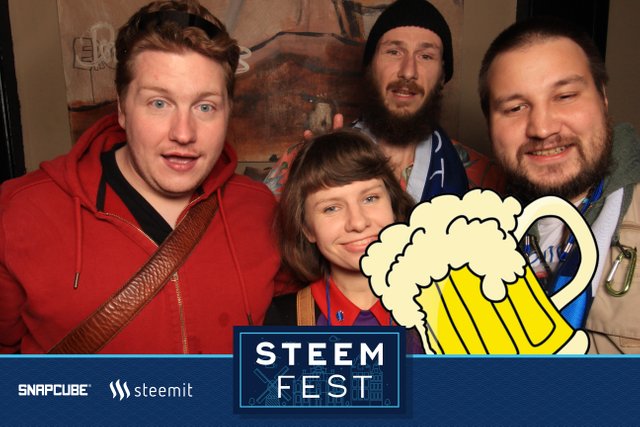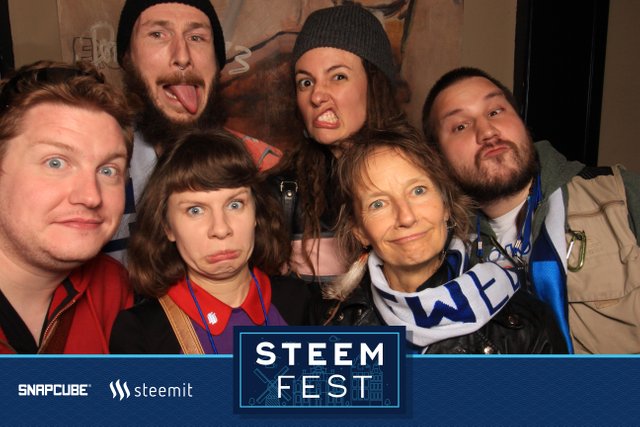 (with @opheliafu)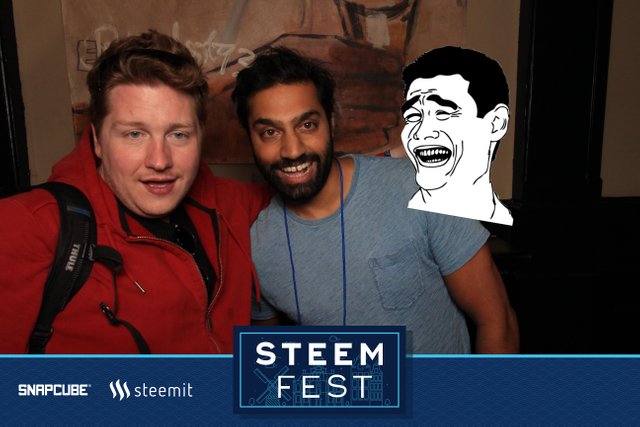 It was a pleasure meeting all of you and I can't wait to do it again. (Apologies to my new friends not tagged above - I know who you are and have all your usernames in my notes but don't have them memorized yet!)
Follow me here as @sneak on steemit and at @sneakdotberlin on Twitter.
Best,
Jeffrey Paul (sneak)