STEEMFEST Love: We're Full of IT
Good day, Steemians!

Sixty-four hours of travel later, and @everlove and I have returned home to the @gardenofeden,
where @rileyechard has just blessed us with a basket of fresh picked golden tomatoes.
I still haven't slept for real--
I'm too excited to harness this power from Steemfest towards the greatest good of all
and I'm proper buzzing.
I'm reminiscing on the fantastic events from one of the best weeks ever,
as well as considering the conversations that didn't fit into 3 days.
More conferences, please!!
There's so much more to learn and so little time...
I intend to return to my pre-Steemfest groove of daily yoga posts soon
(I'm sure at least @furion if not others will need new moves
to add to burgeoning practices soon),
but I'd like to clear my Amsterdam cache first.
The events of Steemfest were profound and worth acknowledging,
but as @andrarchy said in his video post today, it wasn't worth taking an hour away from events of the best weekend of my life to compose a post during Steemfest...so now I have a backlog to share.
Where do I start?
It is extremely significant that our online community materialized in the physical realm over the weekend to find that all is full of love. 
Everything, every drop of all of it
IT'S ALL LOVE.
one unity, one community, oneLOVE.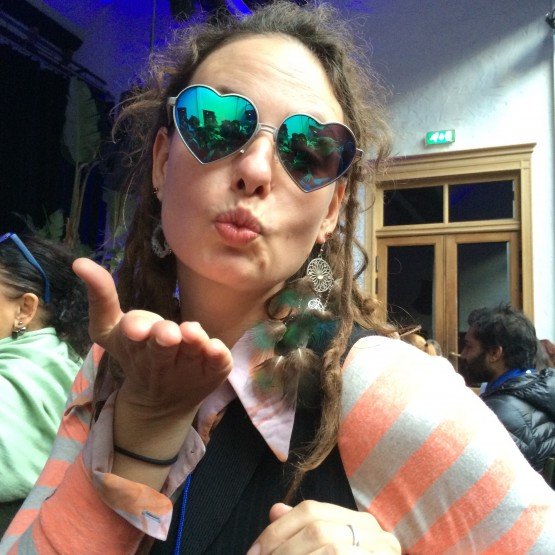 These are powerful times, my friends, and we are doing powerful things.
We're coming together to find a way where there was no way.
We're creating.
We're sharing.
We're supporting.
We're caring.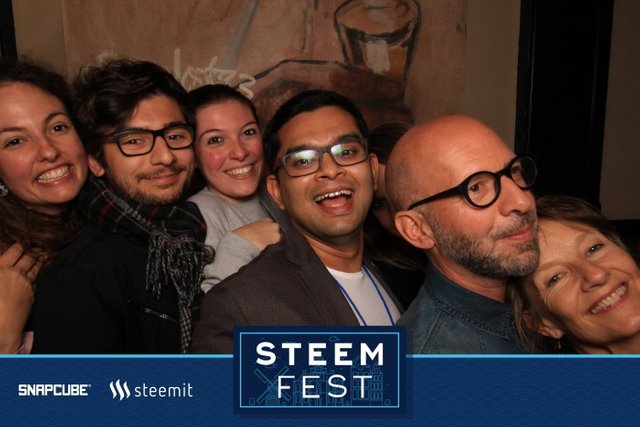 We are forming a sacred gift economy. We are redefining money and worth and value(s).
What an incredible thing to witness! To partake of! To nurture!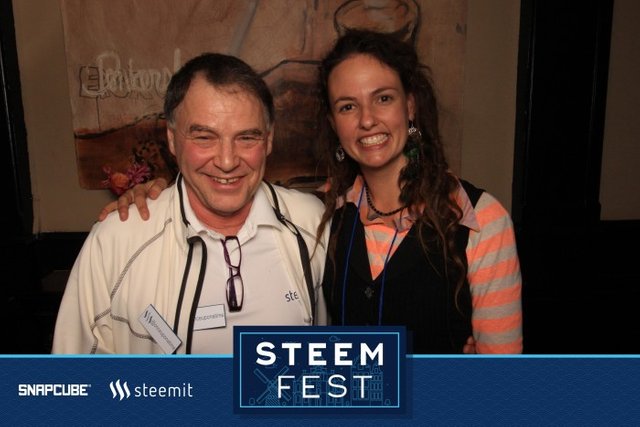 It's absolutely beautiful to see another community forming. I know how great it is to live in community, and I'm so excited that many more are getting a taste of incredible, intimate, tribal connection. It's amazing to recognize your people across space and time. It's a blessing to feel love for "strangers", to embody "love thy neighbor", to put yourself in service to something greater than yourself.
This is the way, y'all! This is the way we can bring down the global military industrial complex--don't you see?! This is how we can stop war! This is how we can cease airstrikes on babies! This is IT, this is IT, this is IT--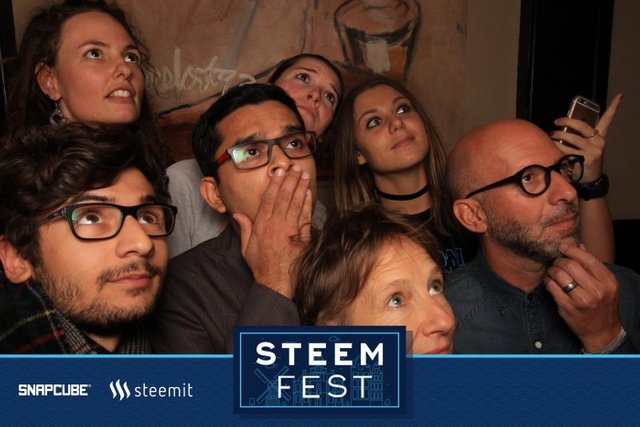 and all we have to do is redirect our focus to love and support each other, inspire each other, motivate and uplift each other - use the steem tools our brilliant members have created - celebrate and honor their contribution and use the power of Steem for its ultimate purpose - build a new economy!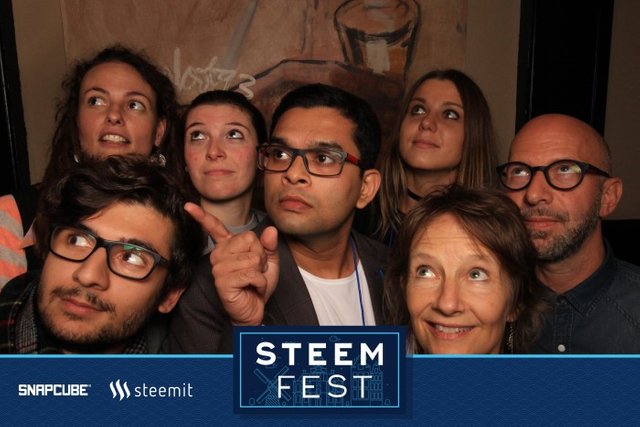 You all felt it--we came alive together! We complemented each other; we saw each other...we saw ourselves in each other. Your brainwaves ignited my brainwaves, which opened my heart, which opened your heart, which flowed like magic. Our energies exploded into one cohesive, beautiful LOVE.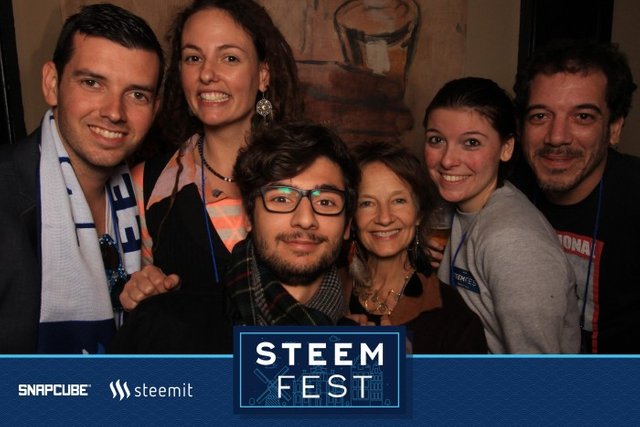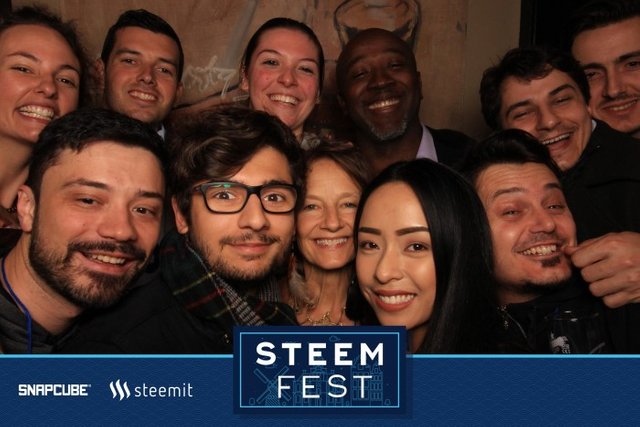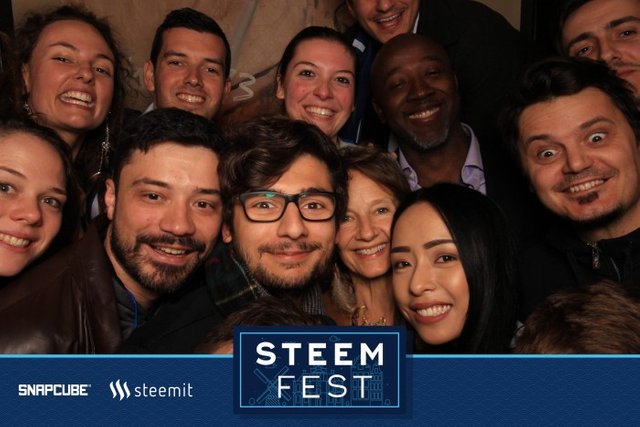 This is beautiful.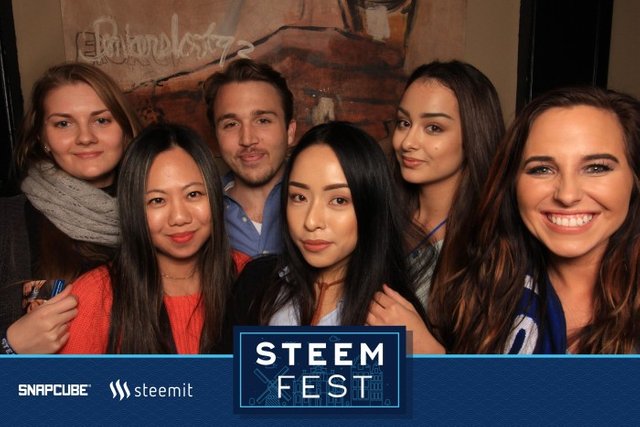 but shit, I got all excited and still haven't told you anything about the boat rides, or the yoga, or the pancakes, or the ganja, or the talks, the walks, the canals, the food, the venue, the chronological order of events that gave structure to this once in a lifetime expansion of awareness and possiblity...I haven't named all the names...but I'm tired now and need to sleep.
How about you just enjoy some nice shots from our nice Snapcube sesh and drift off on what it could mean if more people embraced Steem and dismantled the war machine, and I'll rest up real good and maybe share some stories tomorrow? Would you like that?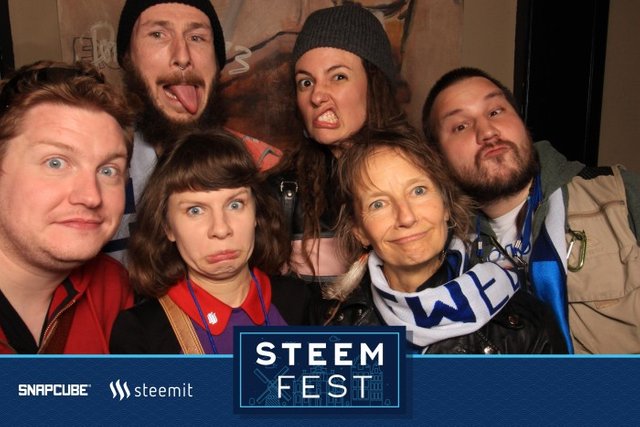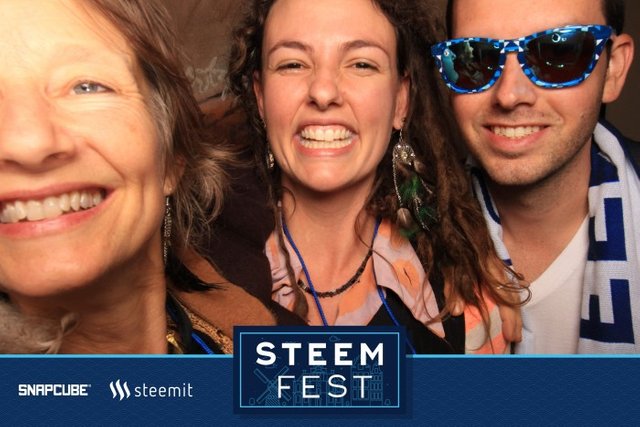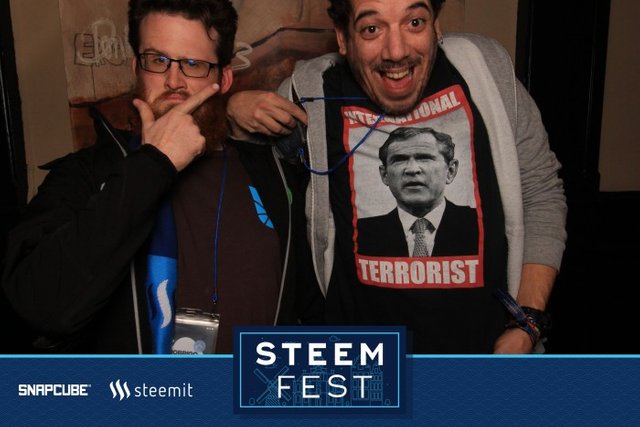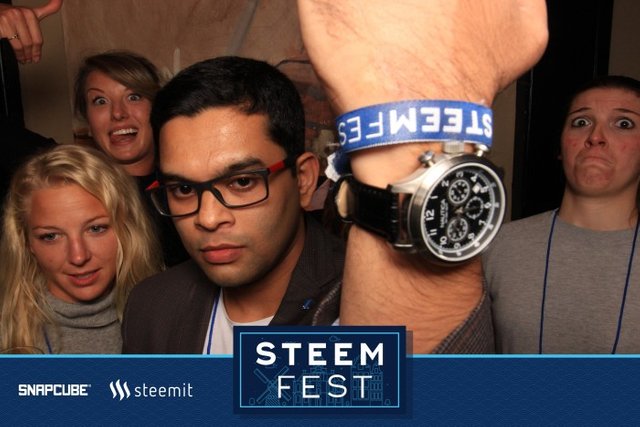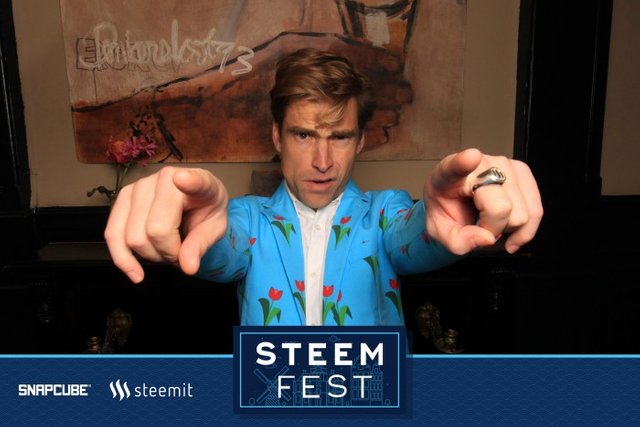 I'm just so GRATEFUL!!! Thanks again @roelandp for a righteous event! Thank you @ned and @dantheman for a righteous website! Thank you @liondani and @bhuz and @christoryan, @christoph3, @mrwang, @ballinconscious, @konstantin, @donkeypong, @joseph, and @anduweb for a righteous travel reimbursement fund! Thank you @quinneaker for your righteous being! 

[ Oh yes, and thank you so much for my most rewarded post yet, Steemit! That's super duper fun to see my STEEMFEST Gratitude: Damn It Feels Good To Be A Thankster go trending. I dig hard on giving thanks, so I feel all warm and fuzzy that it's well received. I'm going to use the earnings from my that post to invest in the future of Steemit and the Garden of Eden's mission of helping more people than ever. Jeez louise, I LOVE THIS PLATFORM!!! ]
💛 Sara! 
Awesome shades courtesy of @sneak. Thanks @sneak!