My Thoughts Post-SteemFest

I present photos from SteemFest and a video in which I discuss SteemFest, what it was like, what I saw, what I learned, how I feel now that it's over, and how it has changed my vision of the future.
I have so many photos and videos from SteemFest it will take me a while to post it all so I am going to start with just some photos of the people I met and had an amazing time with. Unfortunately I don't have decent (read: in focus) of everyone I met, so a special shout out to @mrs.steemit, @fabio, @opheliafu, and too many more to mention.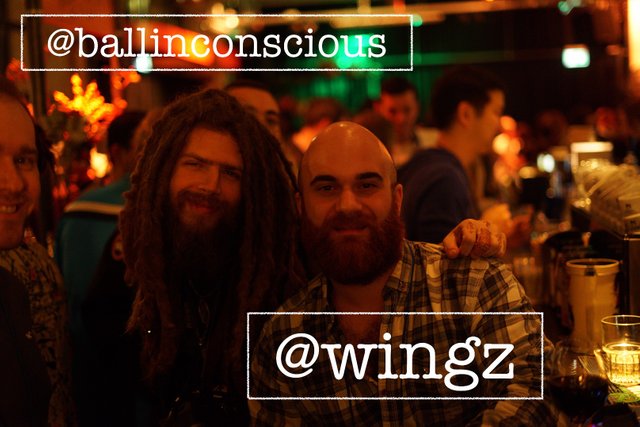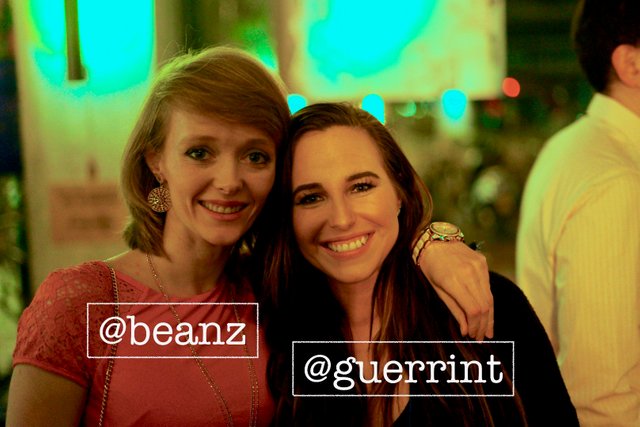 @sou1 @michelle.gent @mark-waser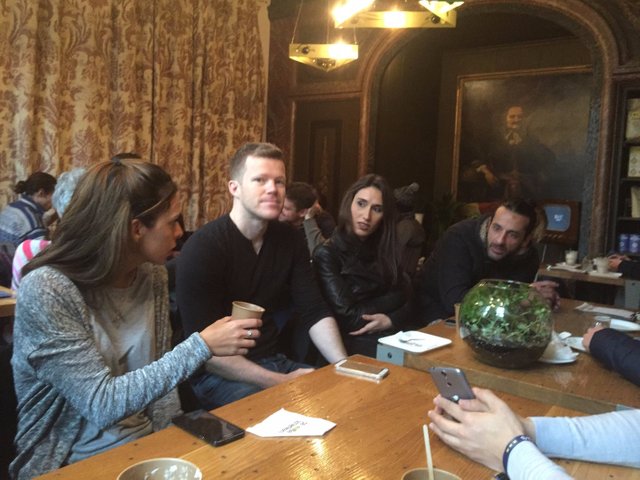 @mariandavp @svk @andrianakout @skapaneas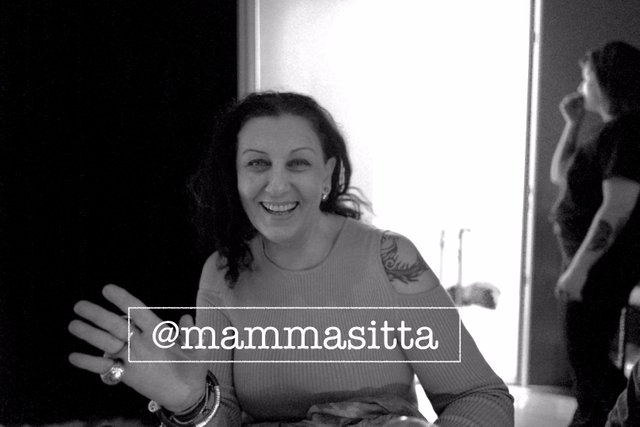 @roelandp @sarahmiller @everlove @svk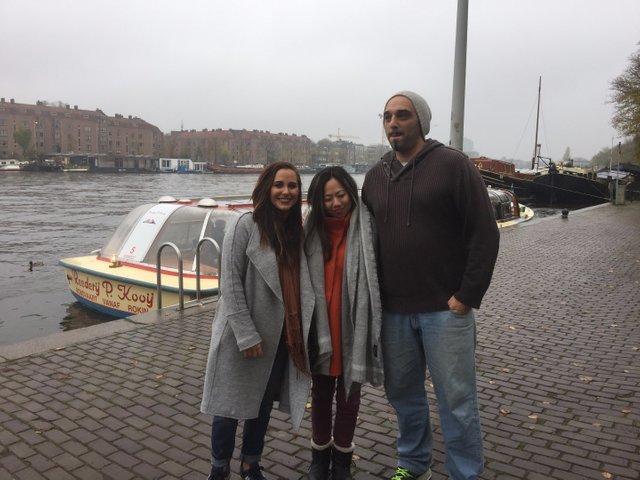 @shenanigator @sharingeverybite