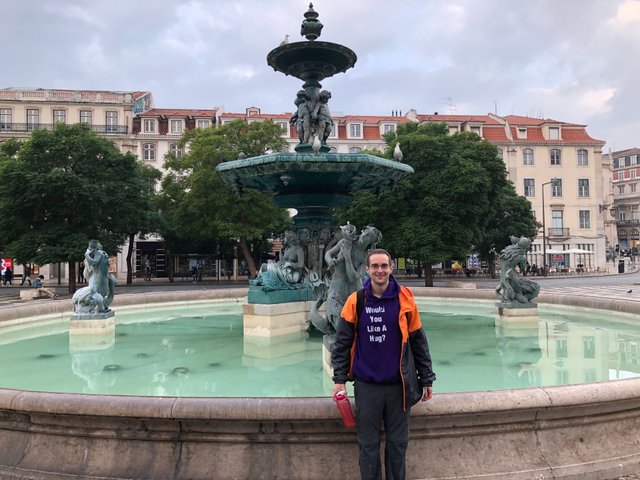 Day #2 traveling to Lisbon, Portugal for SteemFest² is started with me looking like a zombie after all night on the plane from Miami! I look a lot happier before the flight still in Miami!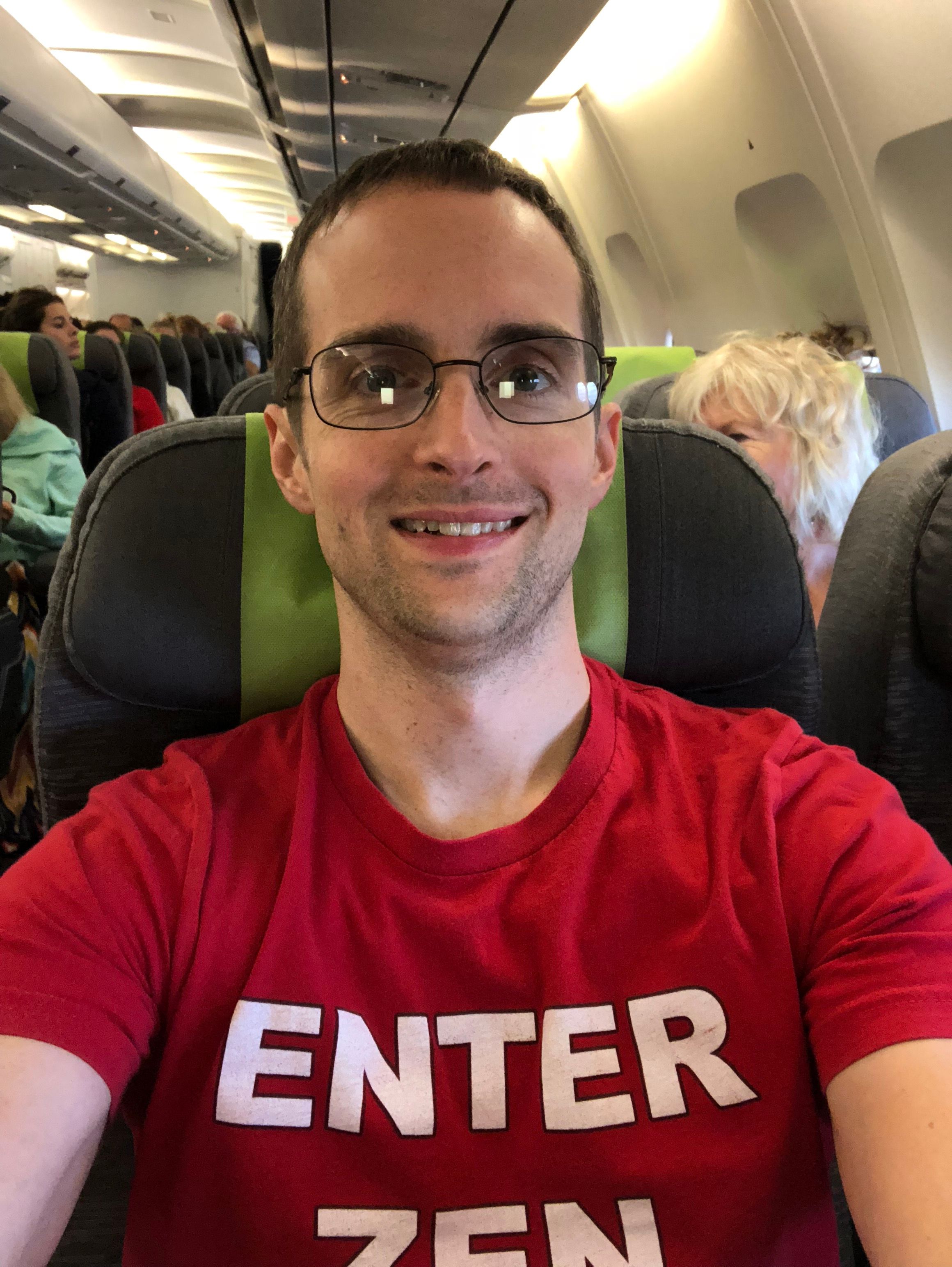 The view out the window flying out of Miami was beautiful.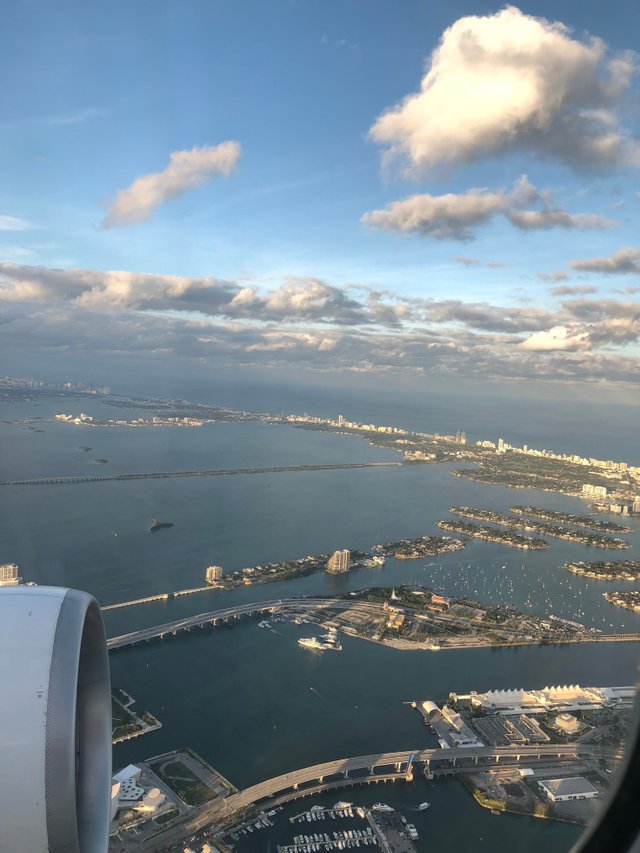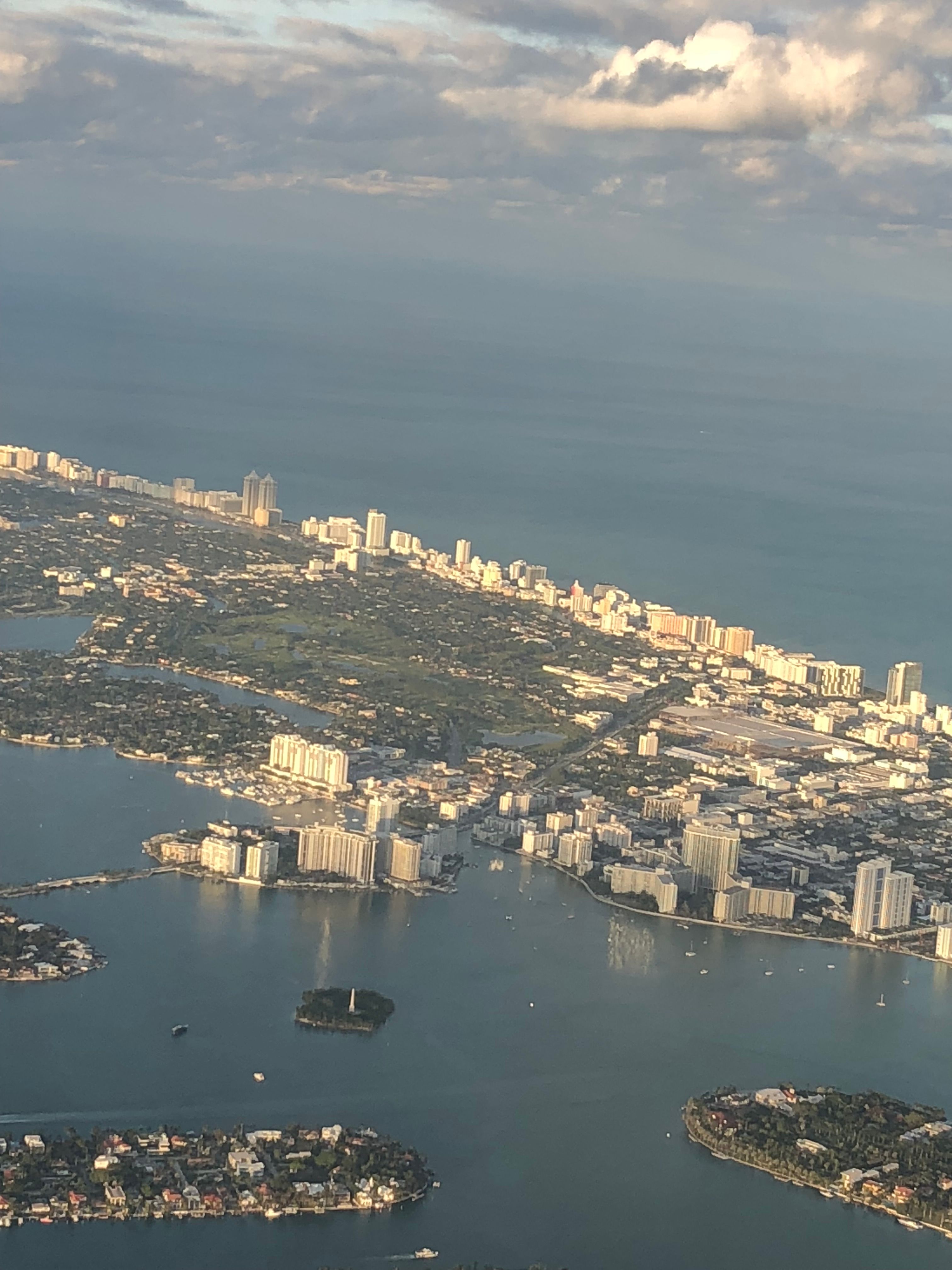 I was very happy upon boarding to meet @lukestokes!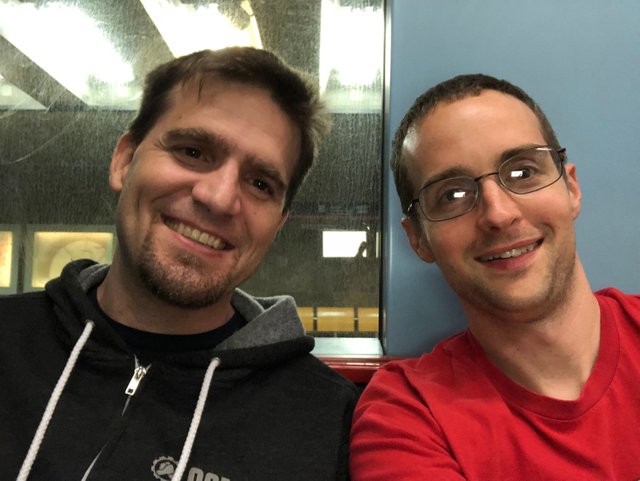 Luke and I made the journey together from deboarding in Lisbon to the HF Fenix Lisboa which took about 2 hours including the bus from the plane to the terminal, customs, the metro, and an extra 20 minute walk because I chose the wrong location in Google maps.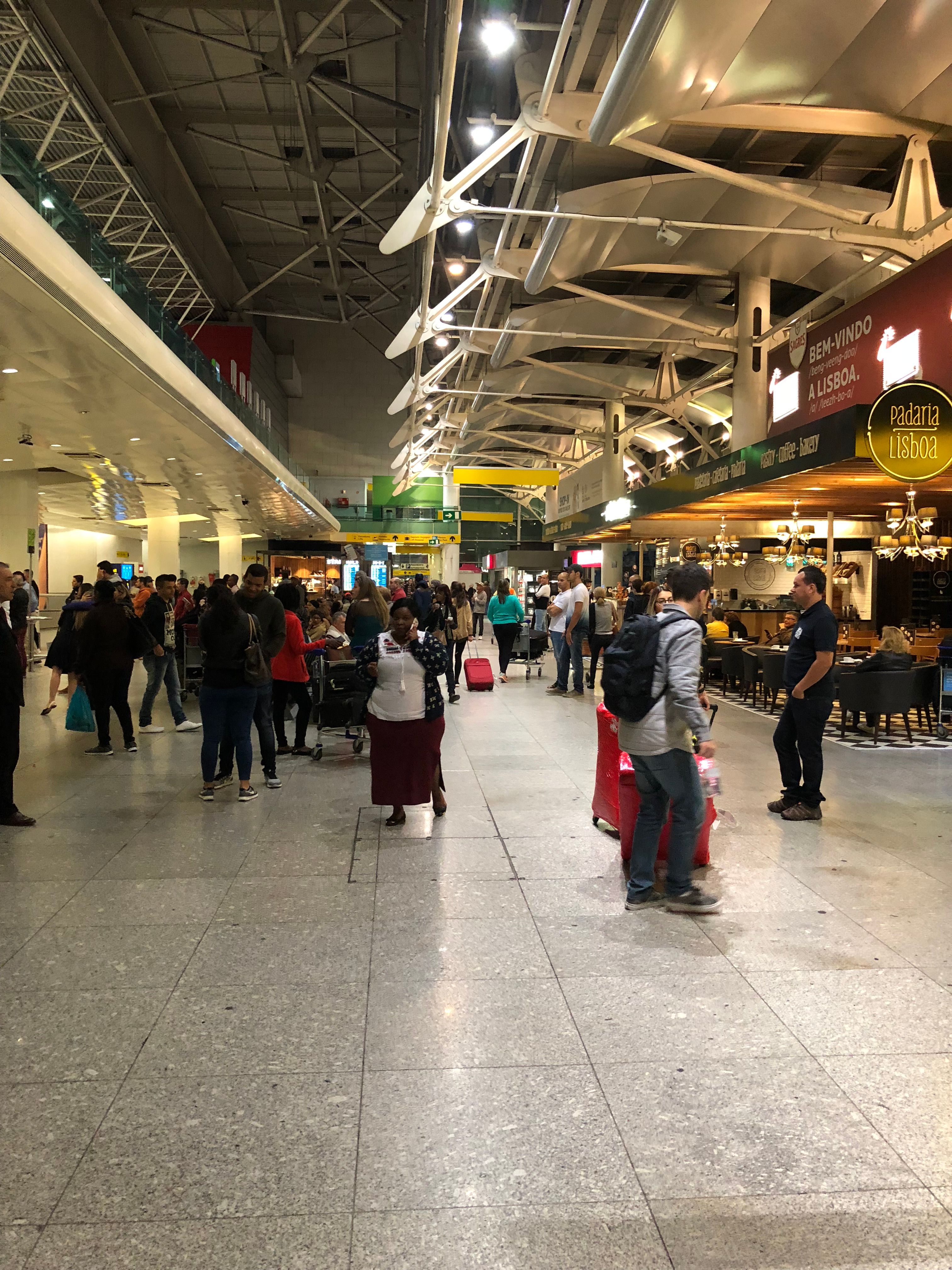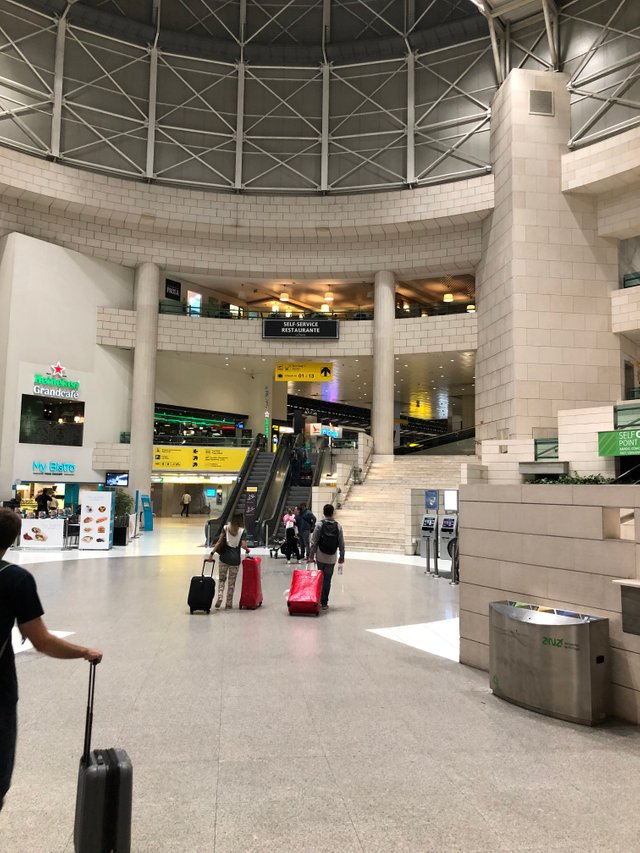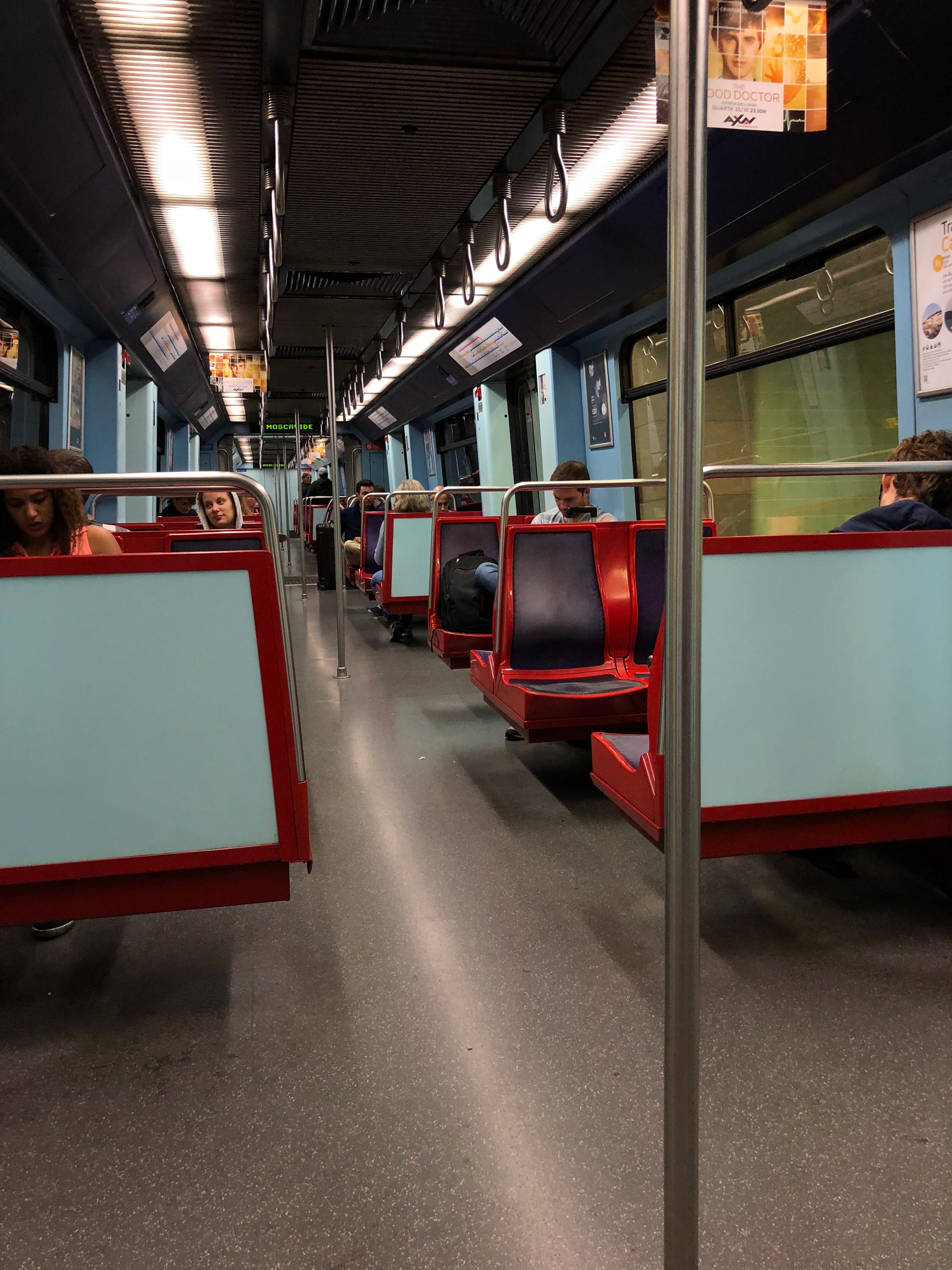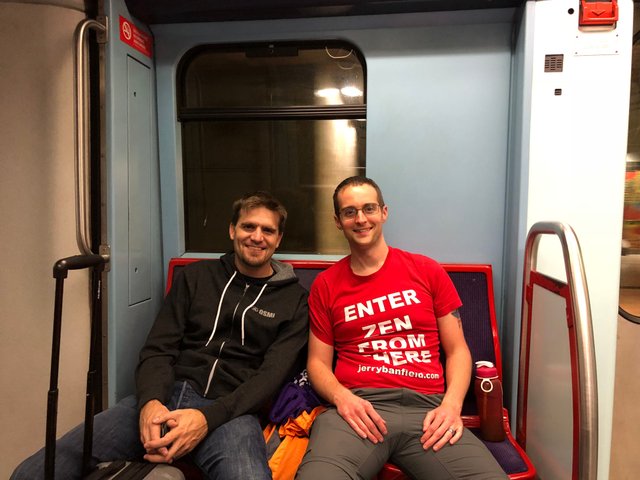 Along the way we got some lovely views of the city!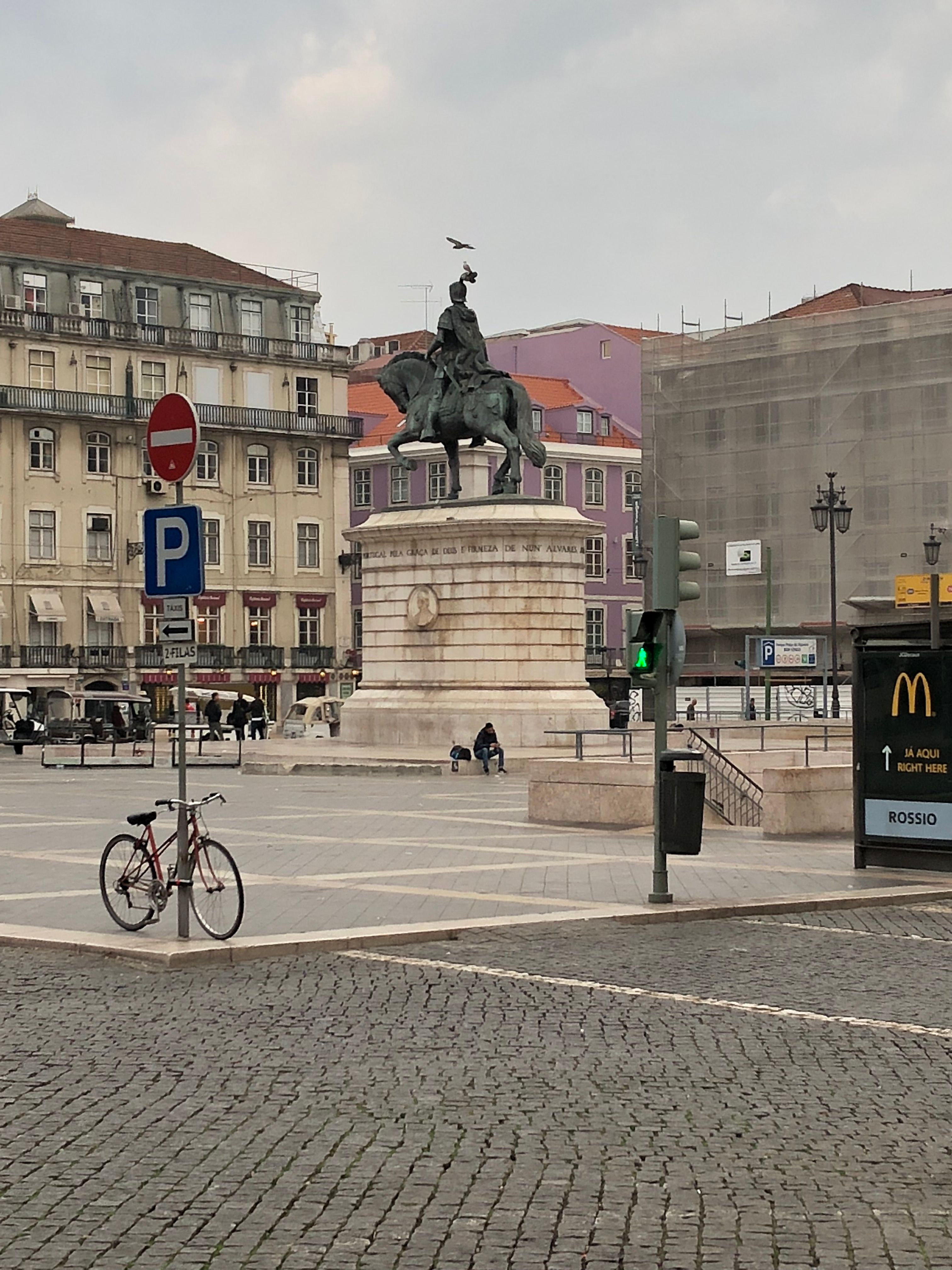 Victoria's Secret in Portugal = Women's Secret?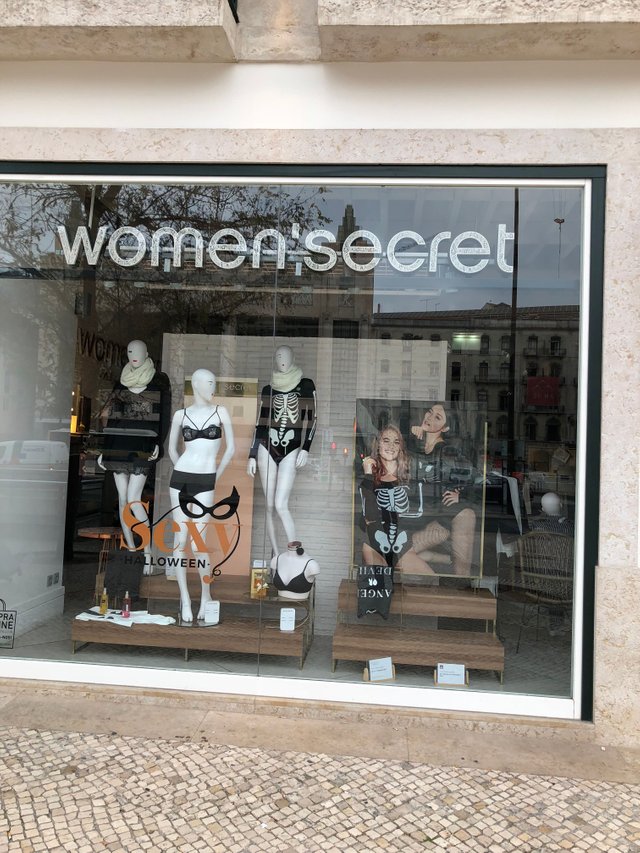 @teamhumble and @dayleeo were waiting outside the hotel when we arrived there and we said hello!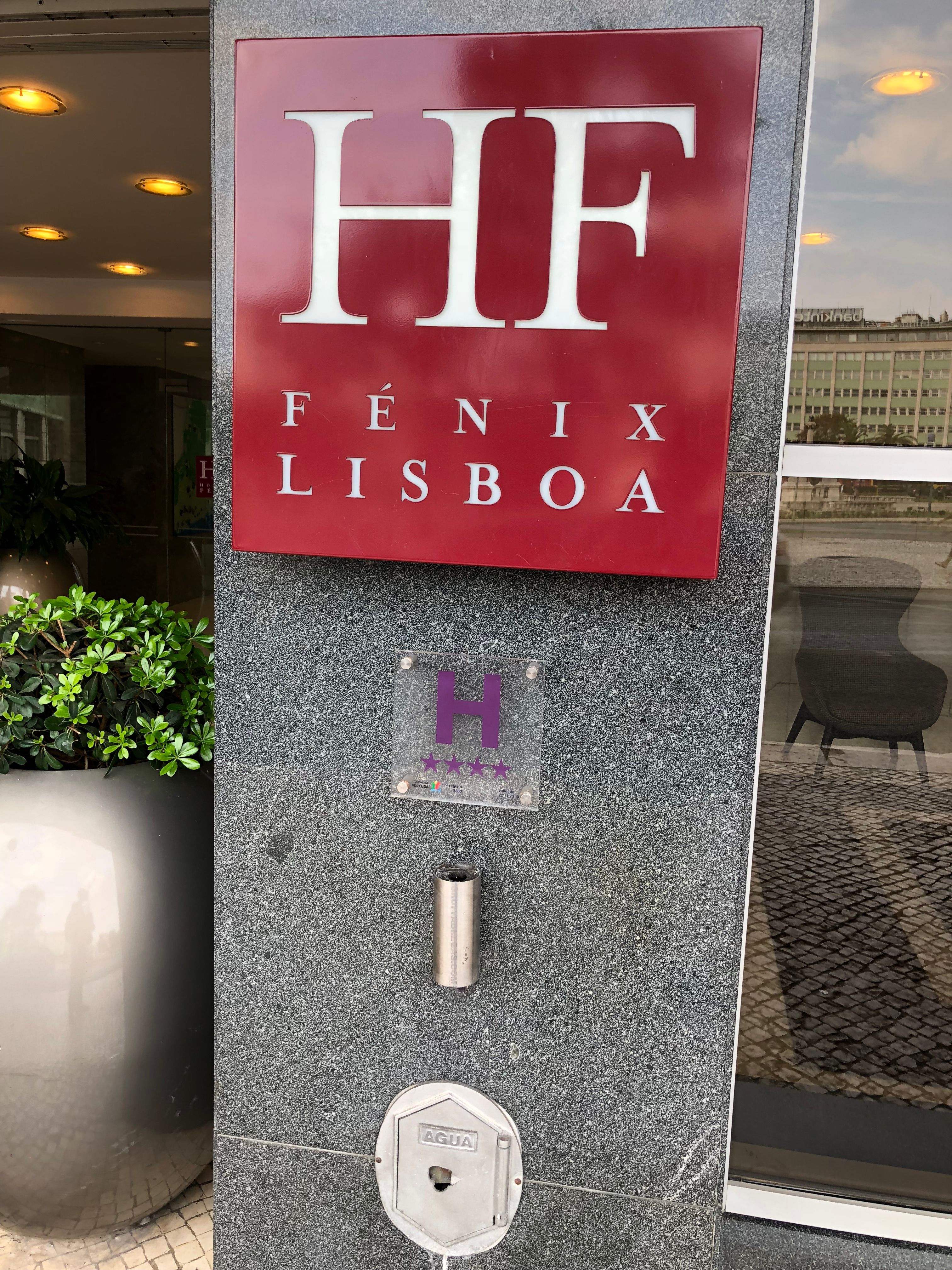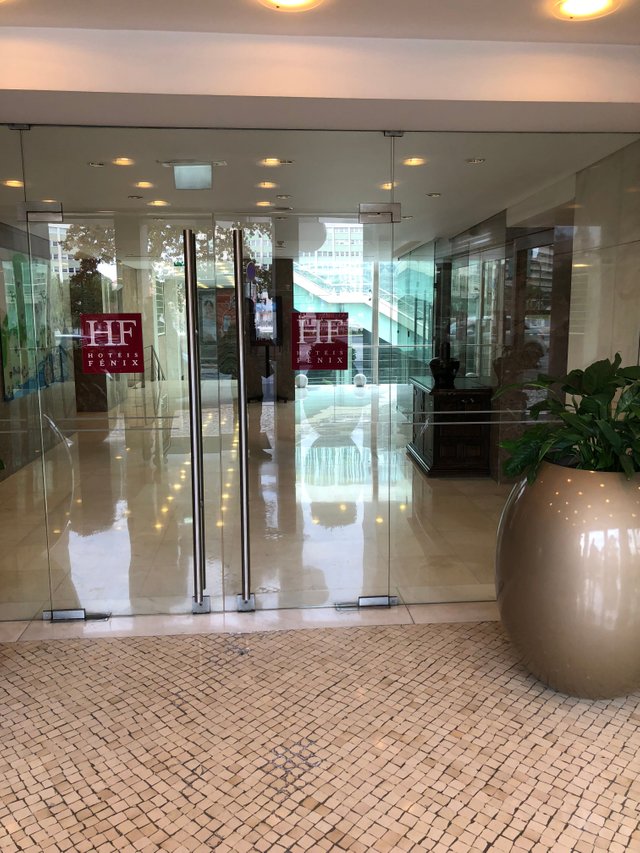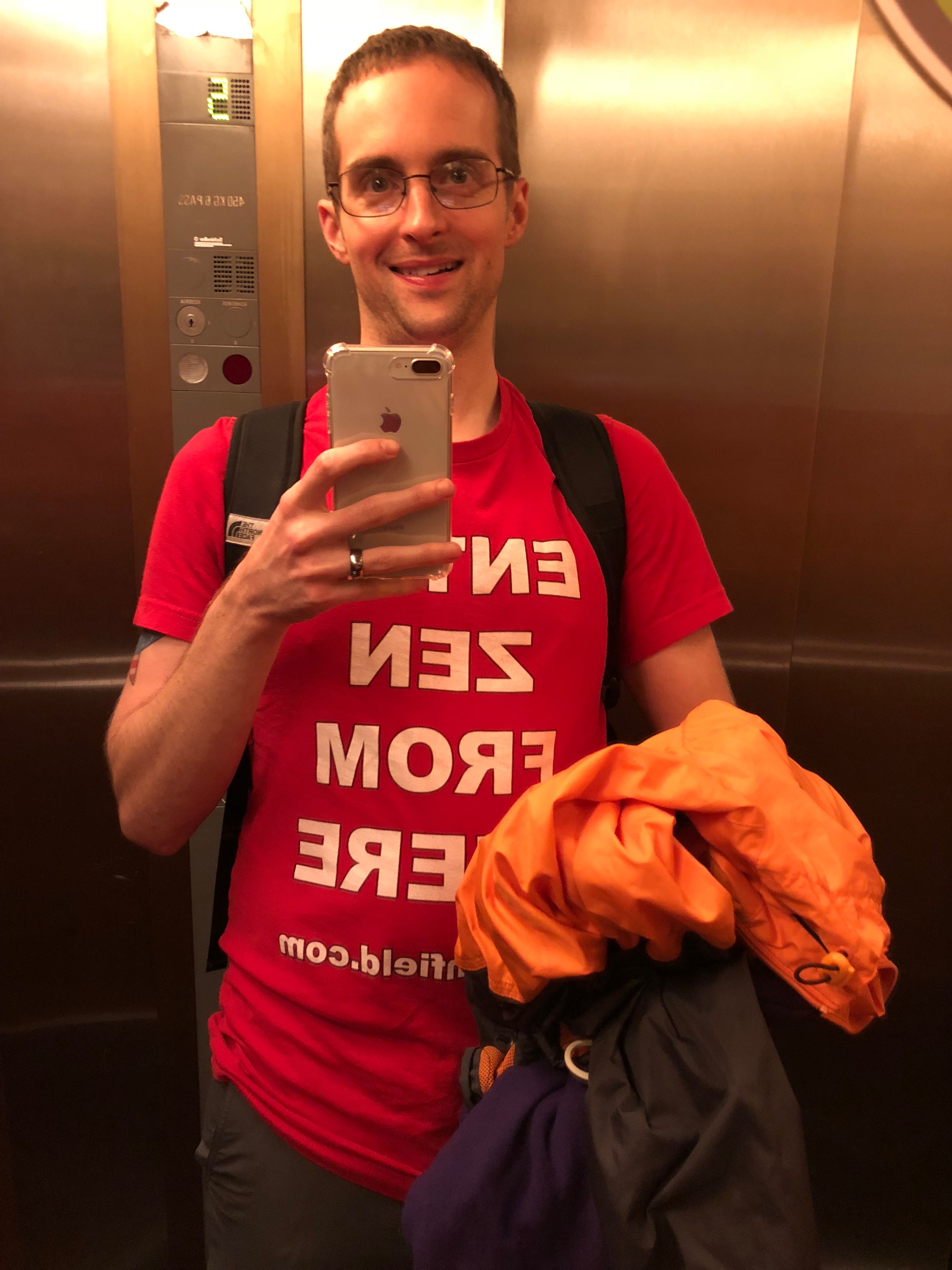 Next, I stopped in for the breakfast buffet at the Hotel HF Fenix Lisboa where I bumped into @basilmarples in the lobby. For my whole plant based diet, the spread looked good. Here are the plates of food I had!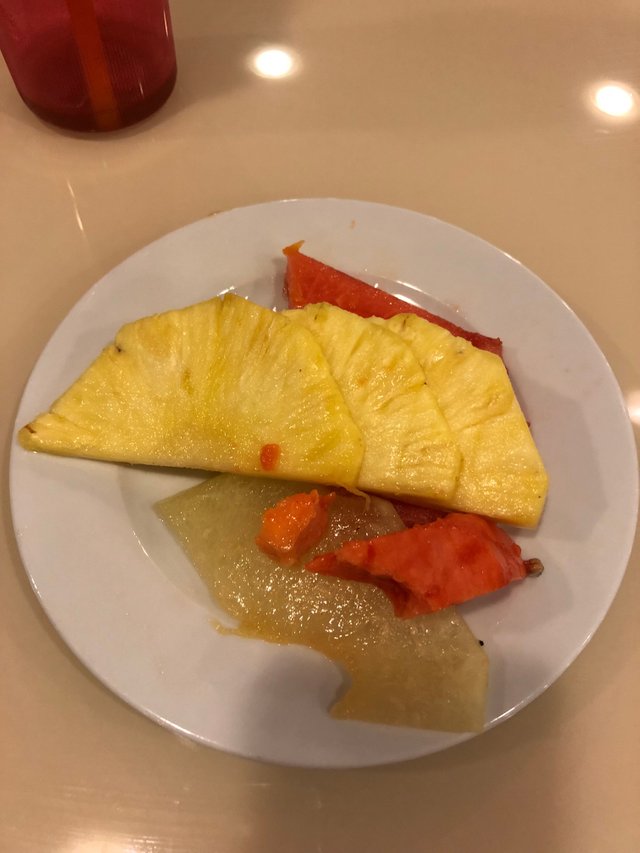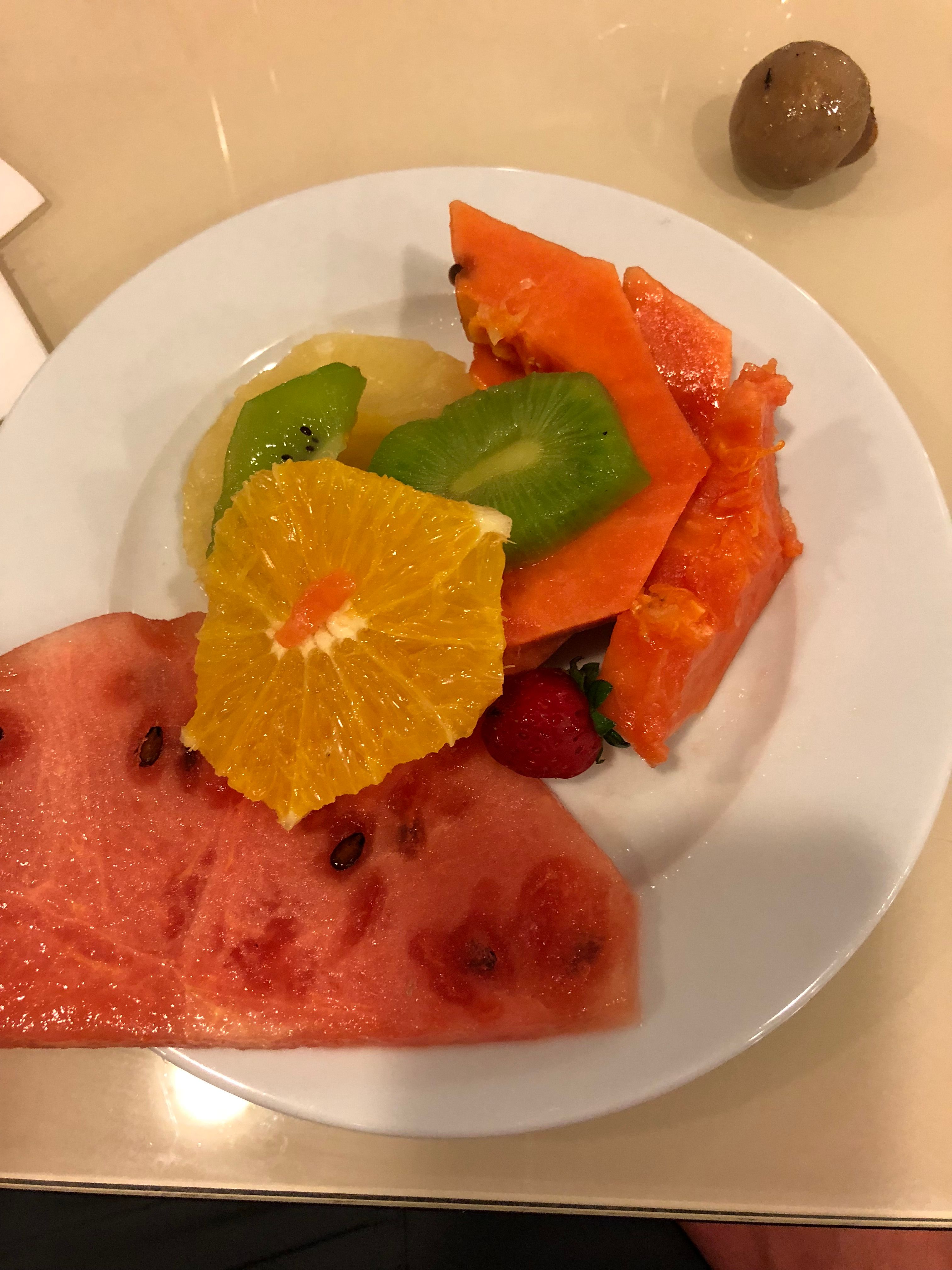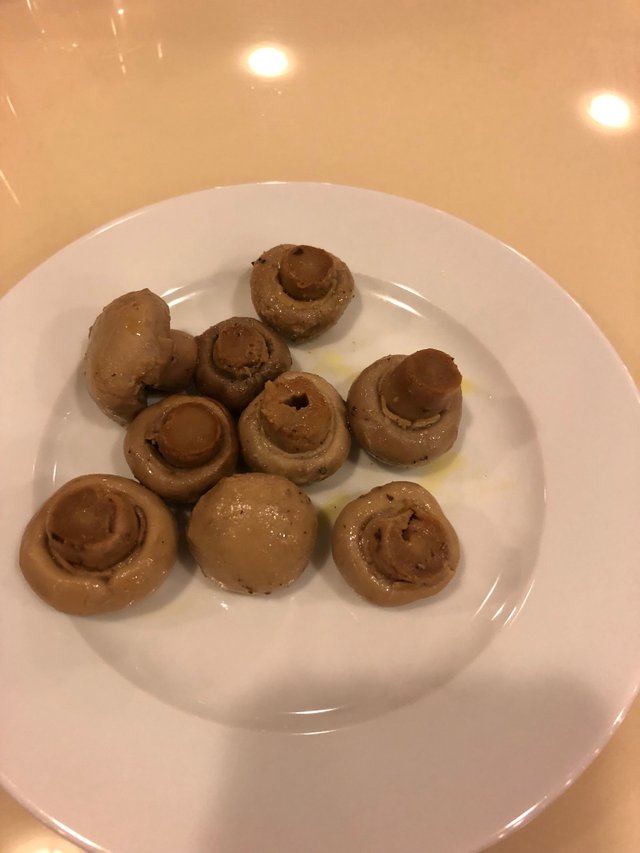 After breakfast I took my first Uber ride with @vcelier straight with to the Steem Blockchain Hackathon! He describes his day at https://steemit.com/steemfest/@vcelier/my-life-today-at-the-steemfest-hackaton.
Here are a few of us I met while there!
@roelandp, @sneak, @roxane, @demotruck, @furion, @awesomianist, @vaelriey, @inquiringtimes, and @andrarchy along with sitting next to @wackou who represented BitShares.
Further reading: https://steemit.com/steemit/@awesomianist/hackathon-has-begun-steemfest2-has-unoficially-begun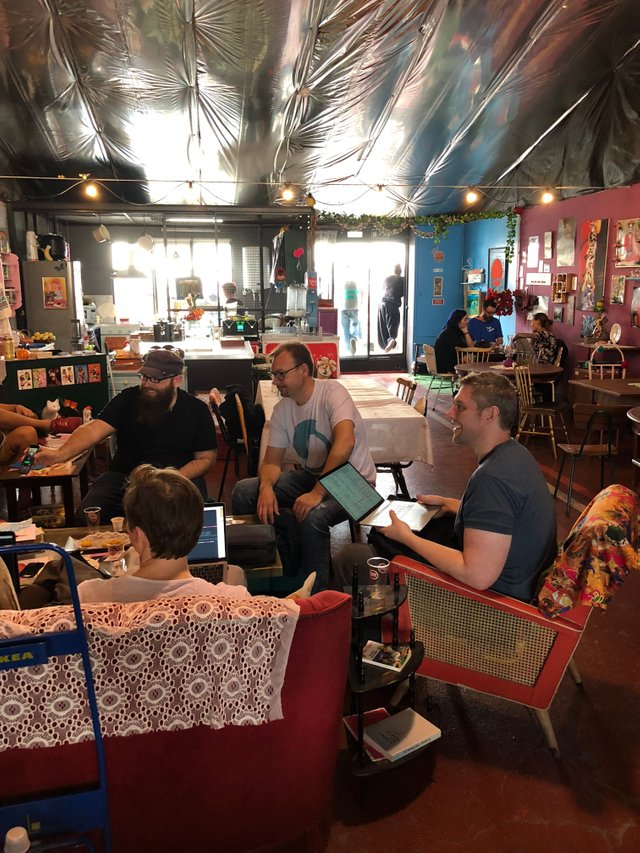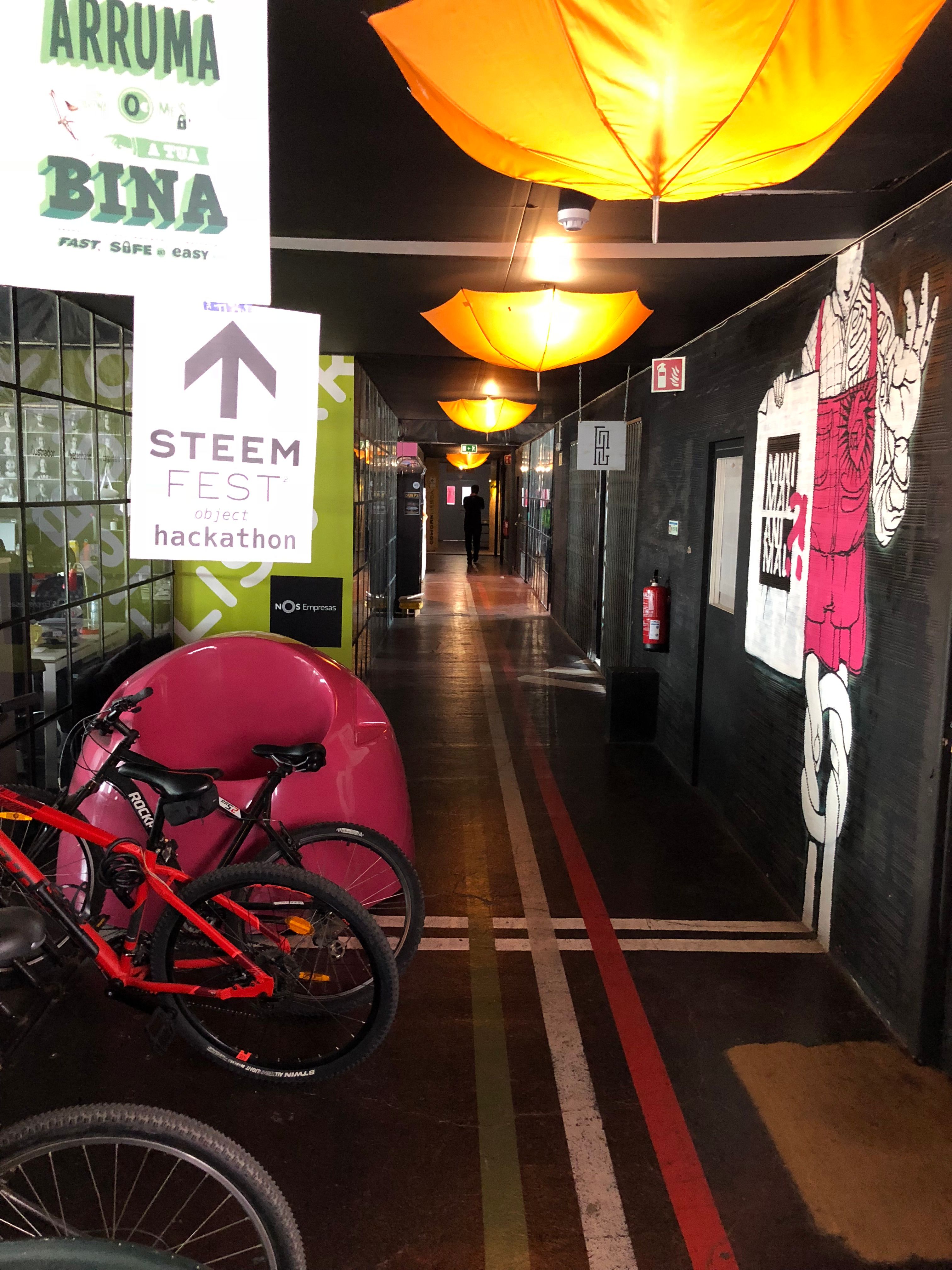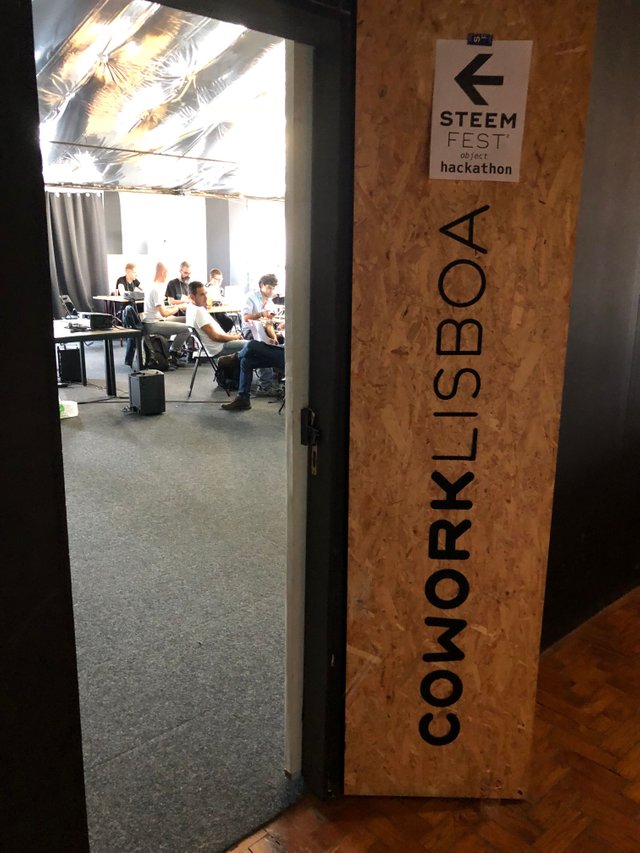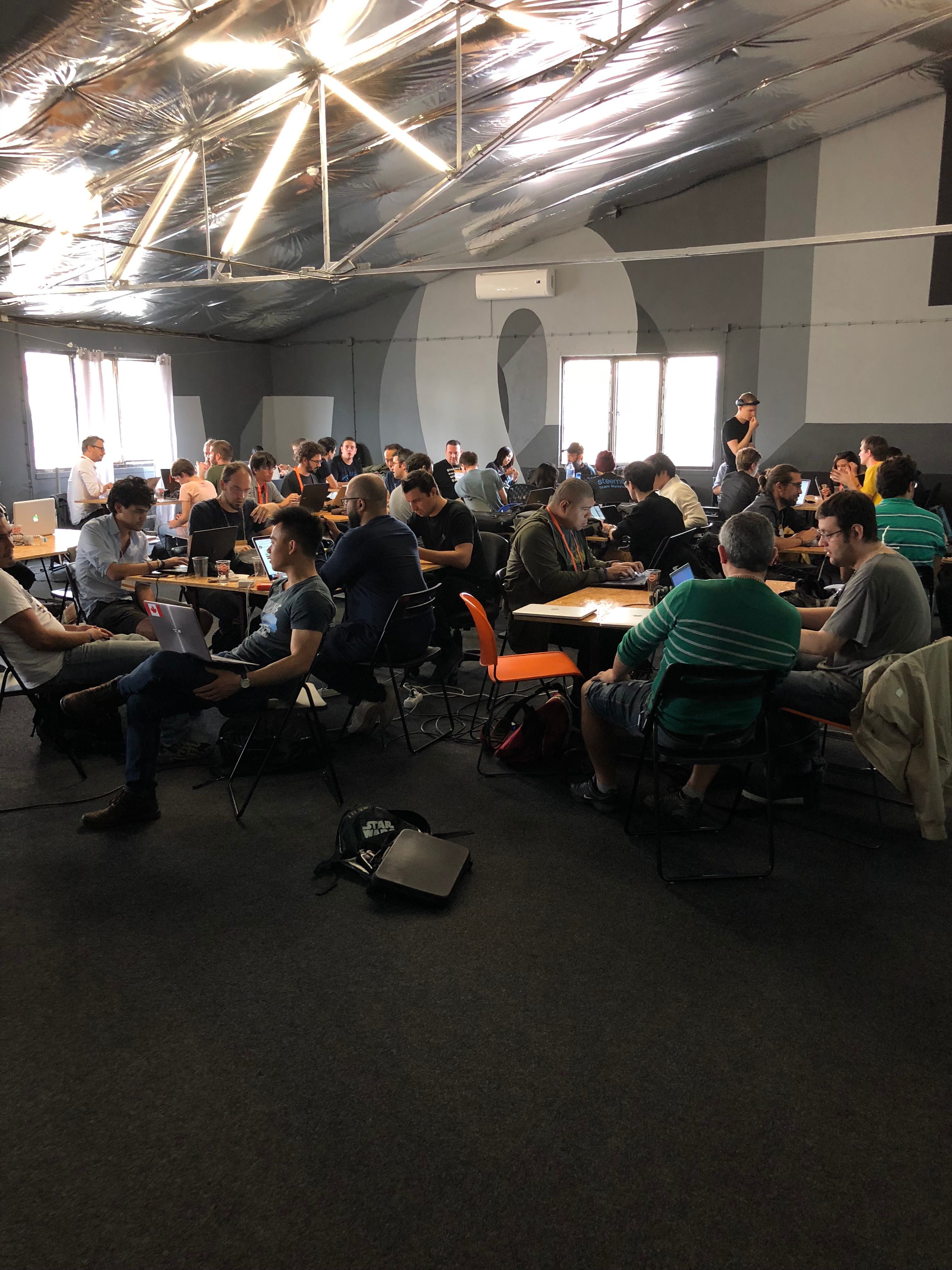 Let me tell you a little story about this next picture. I found myself needing to use the bathroom at the hackathon and the men's stall was out of toilet paper. The staff in the kitchen were kind enough to give me two paper napkins to use instead. I am amazed by the luxuries I take for granted each day normally at home like toilet paper. I am fairly certain I have never not had any when I needed it in my entire life and I am counting these paper napkins as acceptable alternatives. Much better than newspaper or doing without.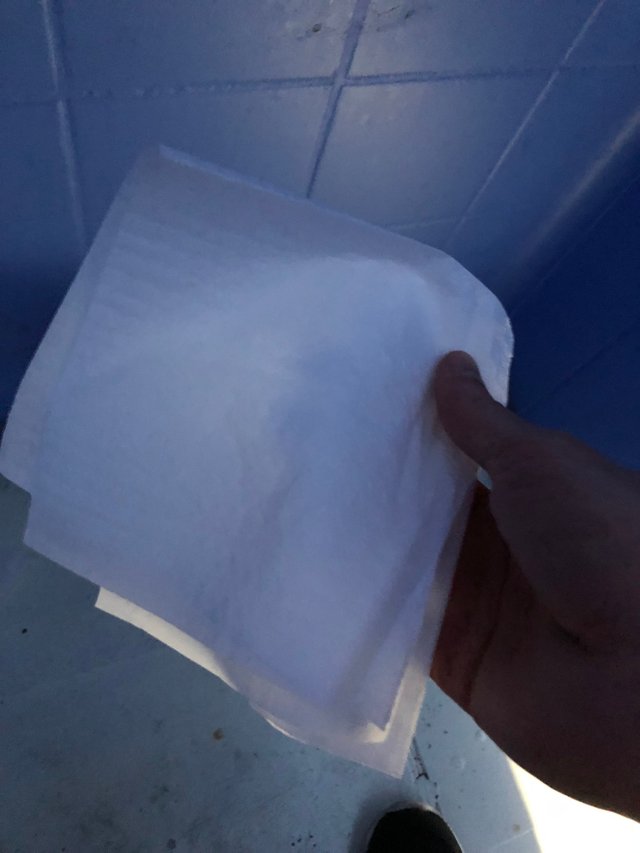 When the fatigue hit hard, I finally headed back to the hotel from the hackathon around 1 pm and took a merciful nap in the room I am sharing with @tomasgeorge!
This little card holder confused me when I entered the room and I just gave up trying to figure it out until @tomasgeorge showed me how it turned on all the lights!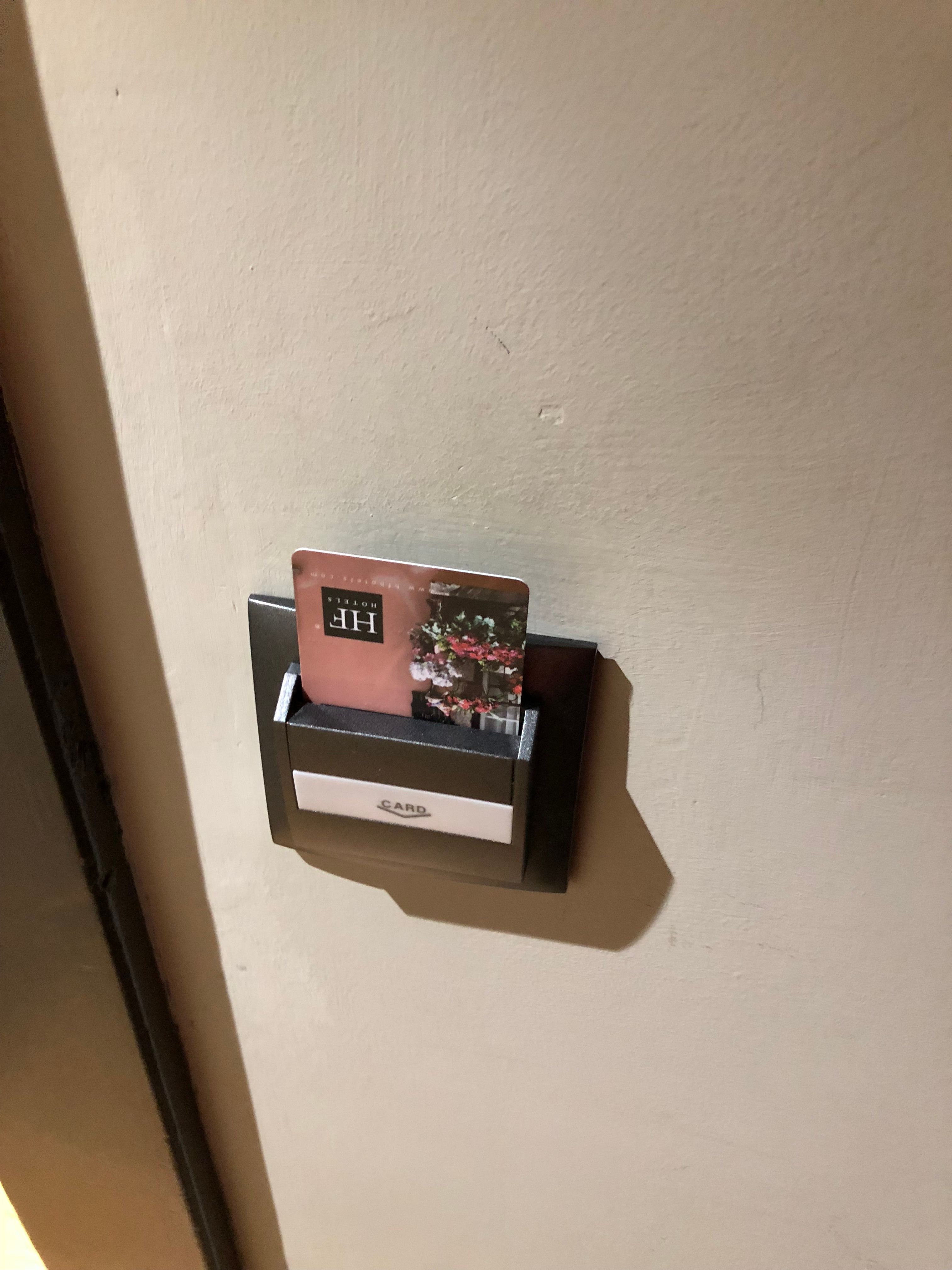 @tomasgeorge arrived at 2:30 pm and was greeted by me in a state of delirium where I blundered over to the door in my boxers after he knocked for several minutes and then had difficulty saying anything coherently except nap.
Earlier today Tomas made a view you might enjoy about the talk upcoming by @starkerz tomorrow! https://steemit.com/steemfest/@tomasgeorge/starkerz-talk-at-steemfest-or-15-45-november-the-2nd-or-being-a-responsible-steem-holder-and-the-promotion-of-steemit
At 6 pm Tomas woke me up for dinner and introduced me to @ashleypeat, @starkerz, and @molometer before we all went to dinner together. I nearly got hit by a car jaywalking trying to run after them across the street and am happy all my limbs are still functioning properly.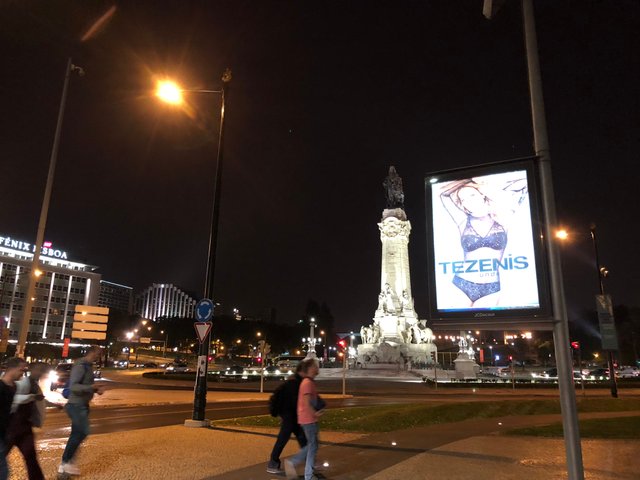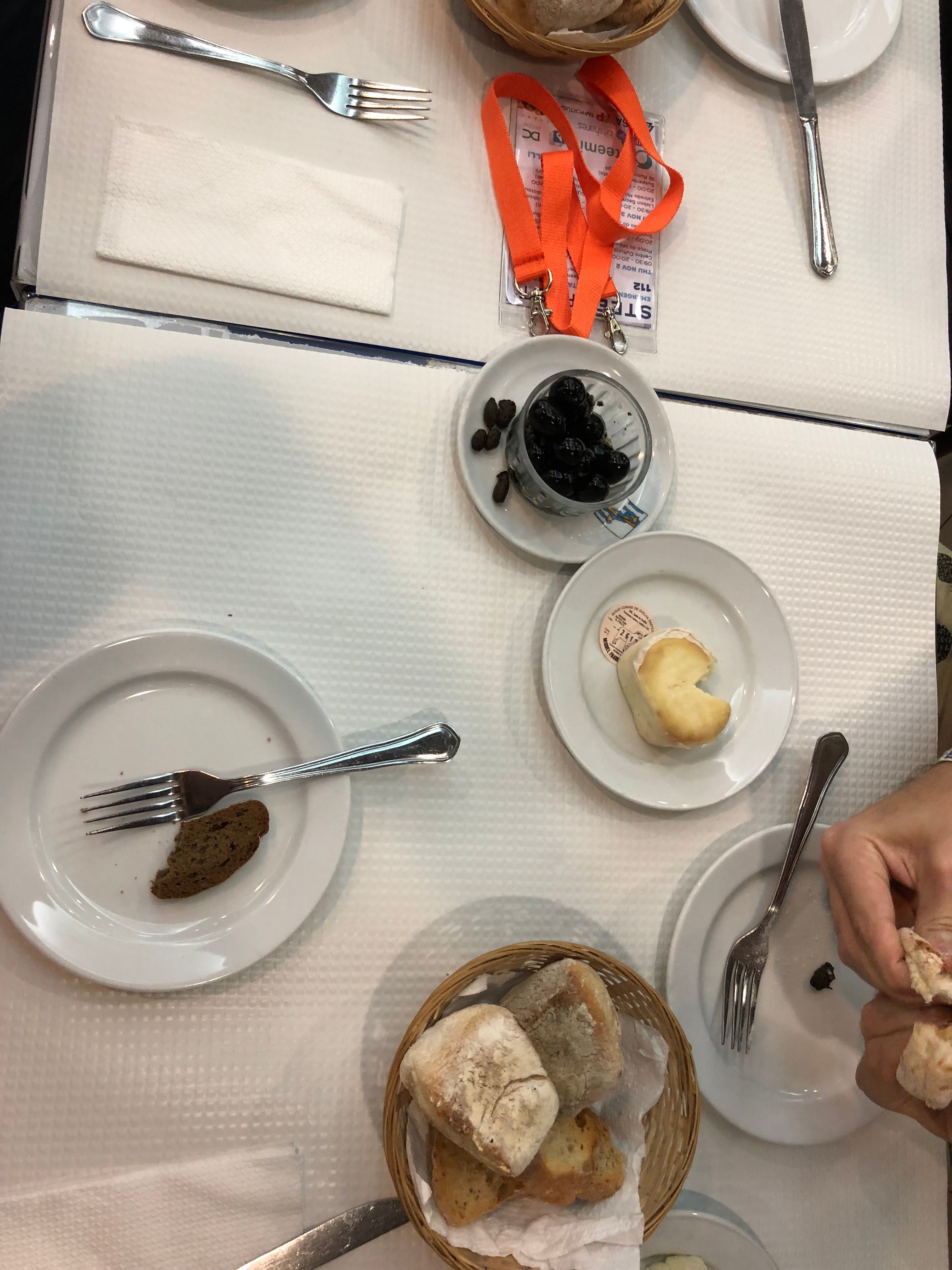 What an amazing salad!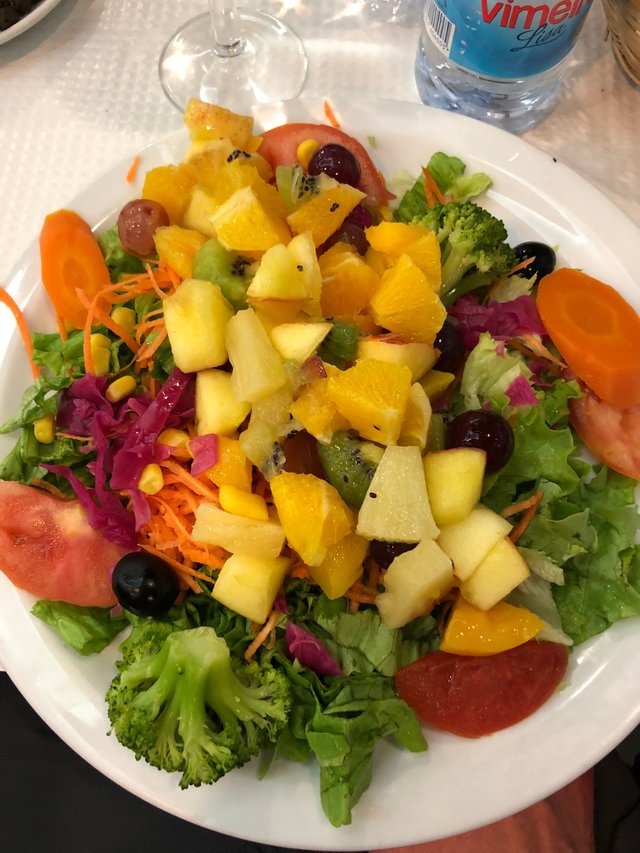 Here we all are!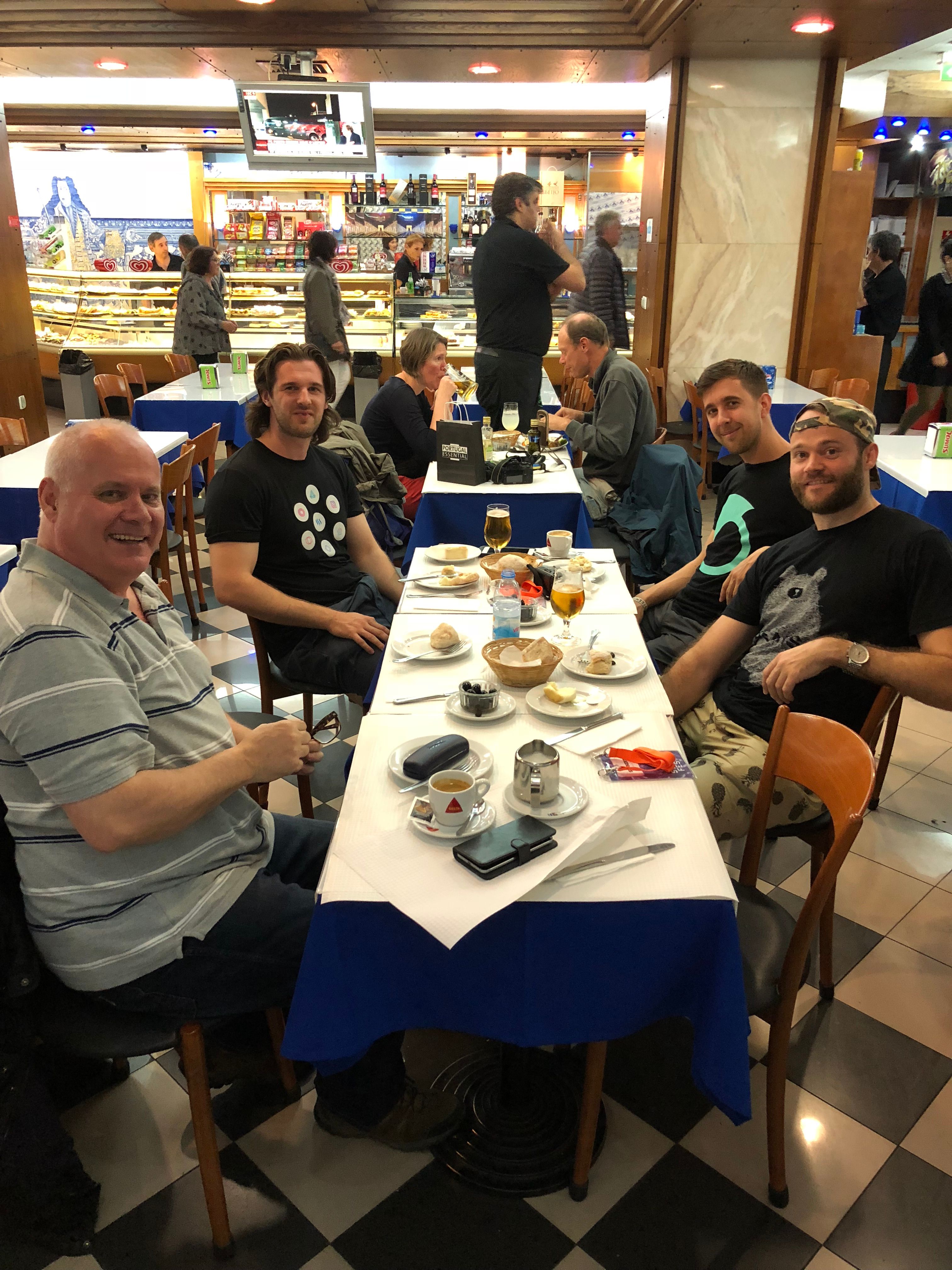 @molometer shares his first day at https://steemit.com/steemfest/@molometer/steemfest2-meet-and-greet-lisbon-portugal-2017
To finish my participation in the evening, we then headed to register and attend the welcome event!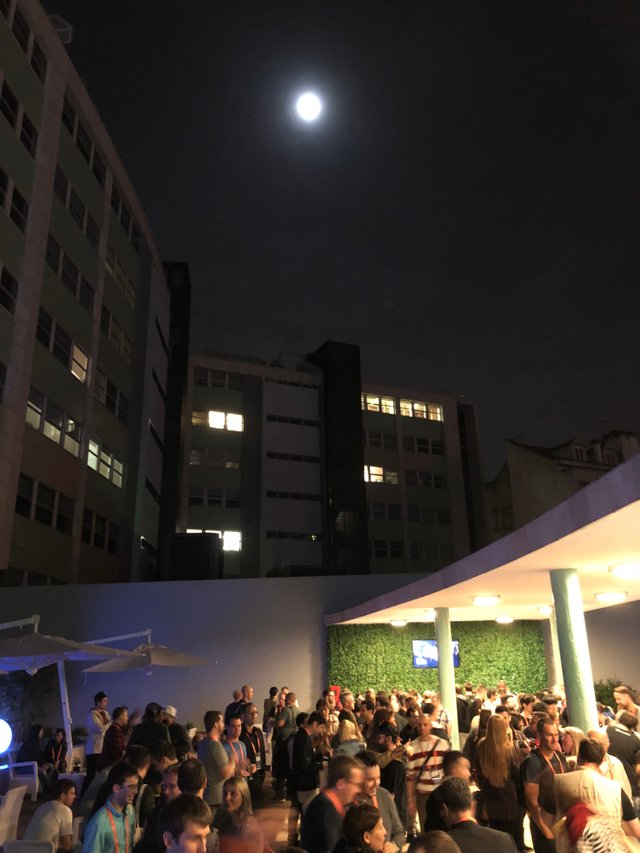 I enjoyed getting to meet @eveuncovered, @acromott, @karensuestudios, and a lot more of us I am too sleepy to remember now! If you meet me and tag me in a post, I will try to tag back as I have done in this one with a few posts!
Thank you for joining me on the second day of the SteemFest² trip and thank you for making me a top 20 witness at https://steemit.com/~witnesses. Time for bed to prepare for day 1 of the conference tomorrow!
Love,
Jerry Banfield