It's time for Steemfest!!
Myself and Ashley Peat @ashleypeat talk with Starkerz @starkerz about the best ways of Promoting Steemit and How to Become a Responsible Steem Holder in the video below!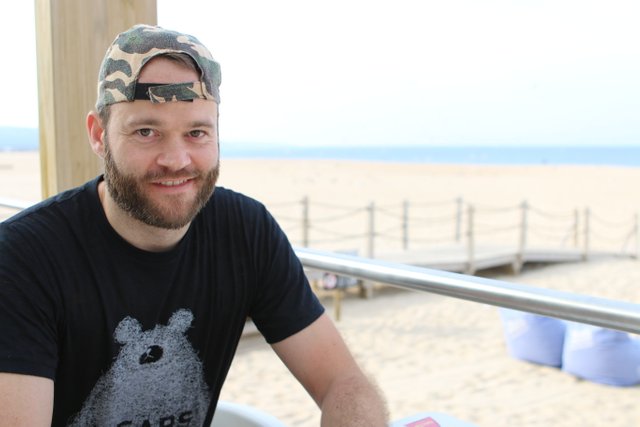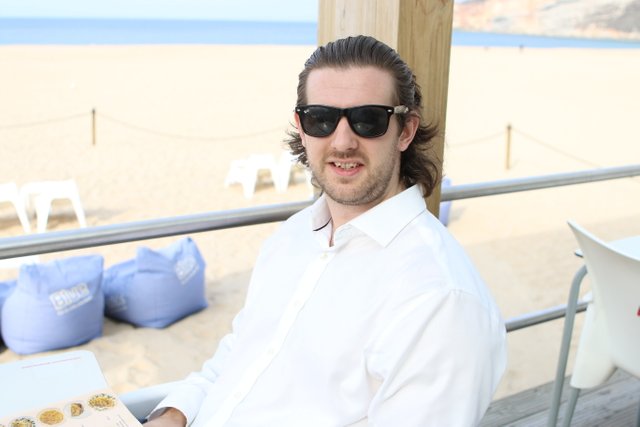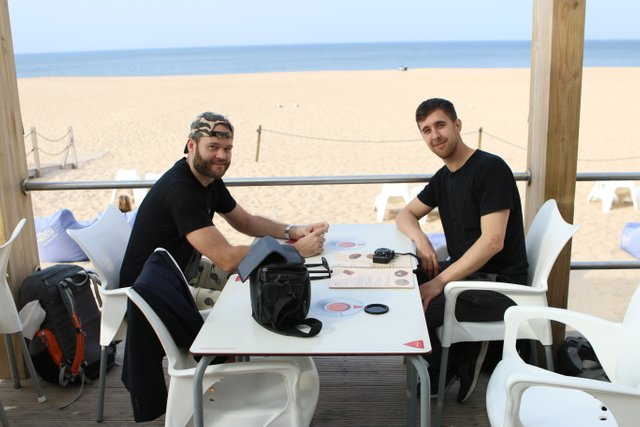 @starkerz and myself below the video!
We hope you find this video and to learn more and ask questions then make sure you watch his full talk at Steemfest 2017 in Lisbon, where he's on at 15.45 on the 2nd of November.
To view the livestream on the day just visit this link: