SteamFest2 IS OVER,
at least the part that we were activating together in Lisbon.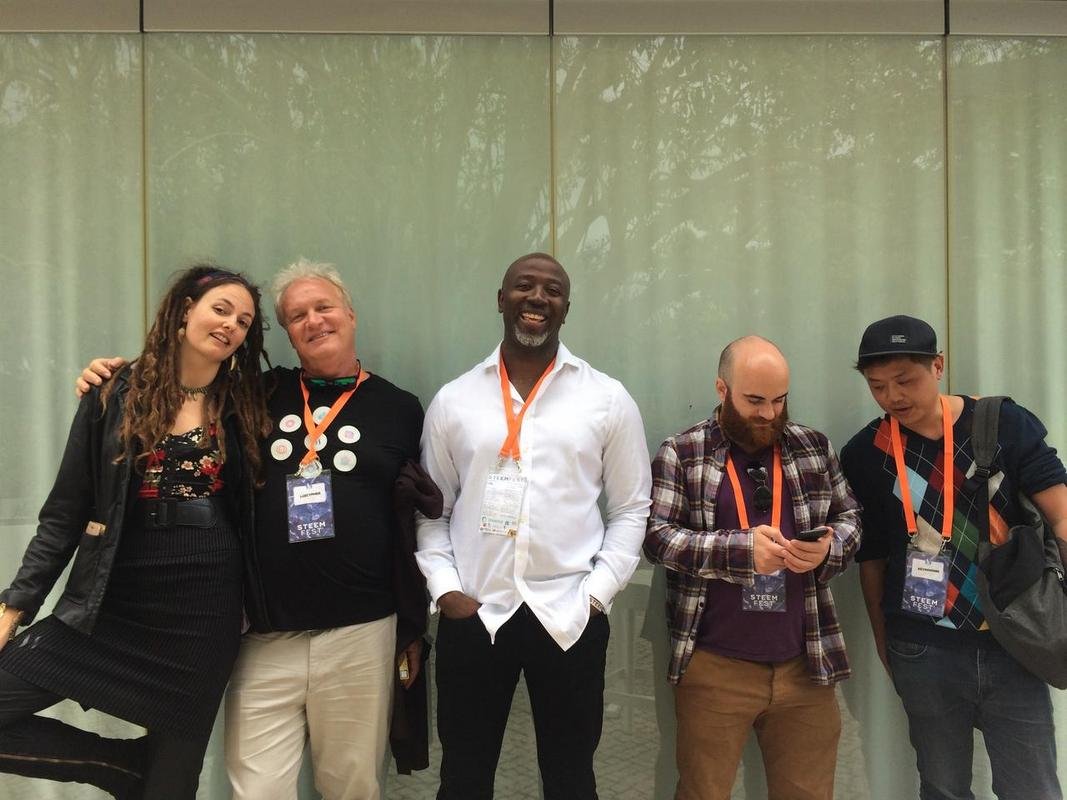 We've had a few days now to let  the tiredness flush out,
and the juiciness sink in.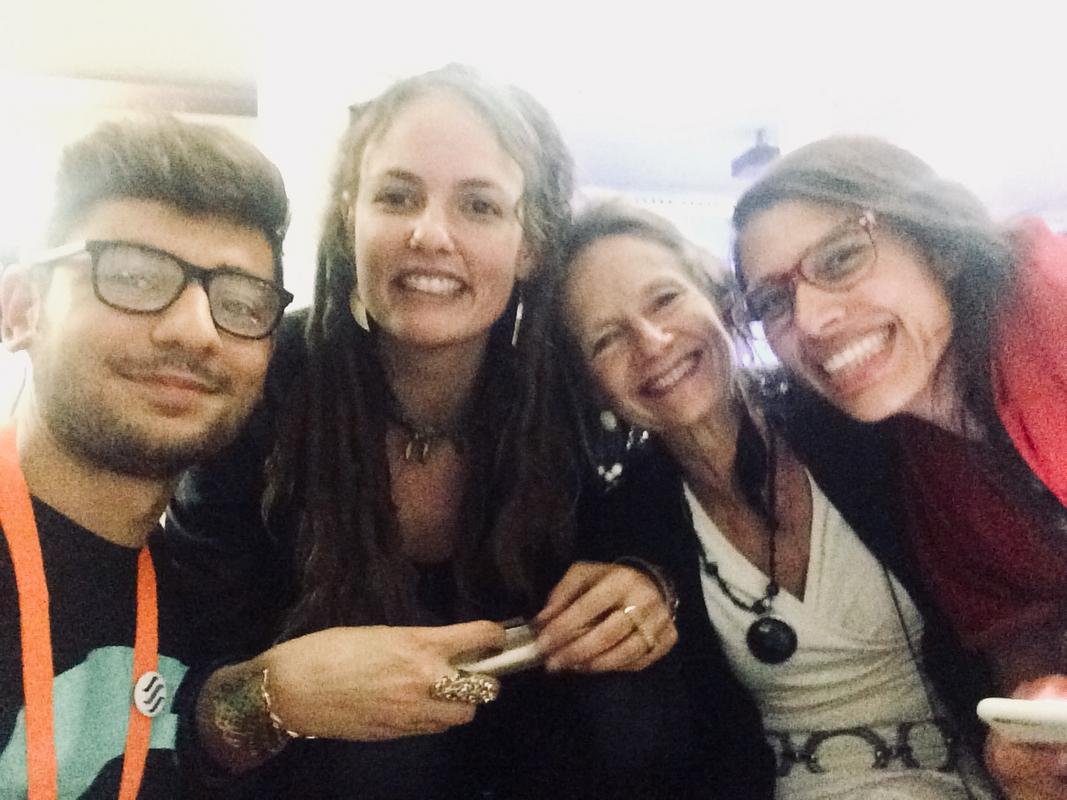 There is no doubt for me that this family vibe we have experienced
is no coincidence.
I believe we have some very important work to do together.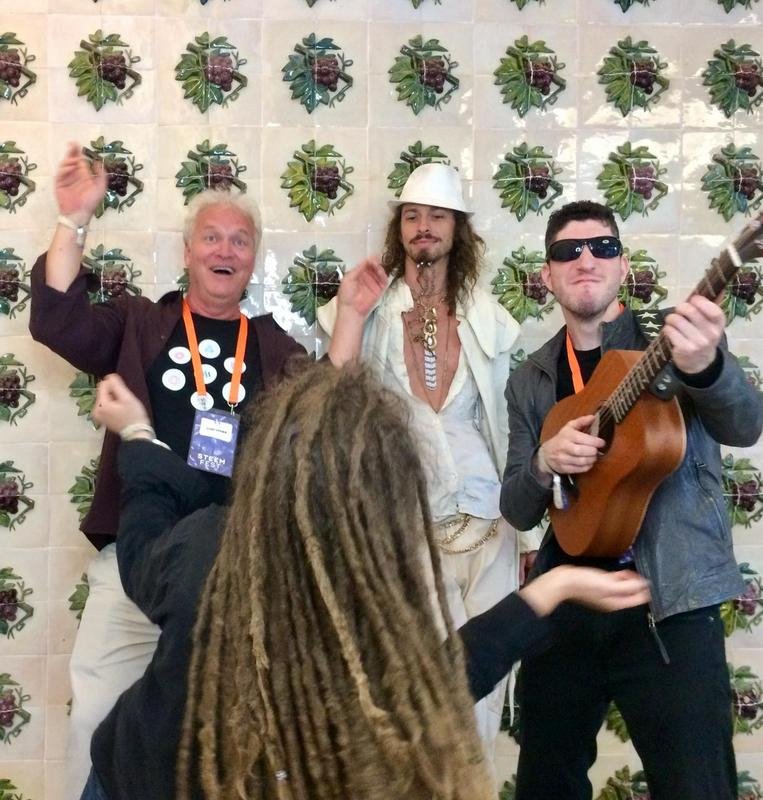 We can co-create what it is that we really, really want.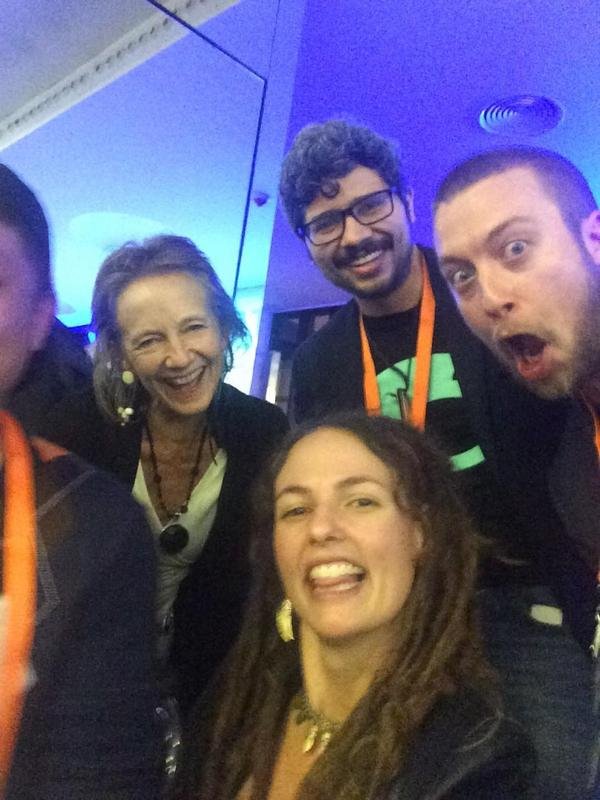 We are powerful in numbers and can overcome any obstacles.
We have a diverse group of skills and abilities.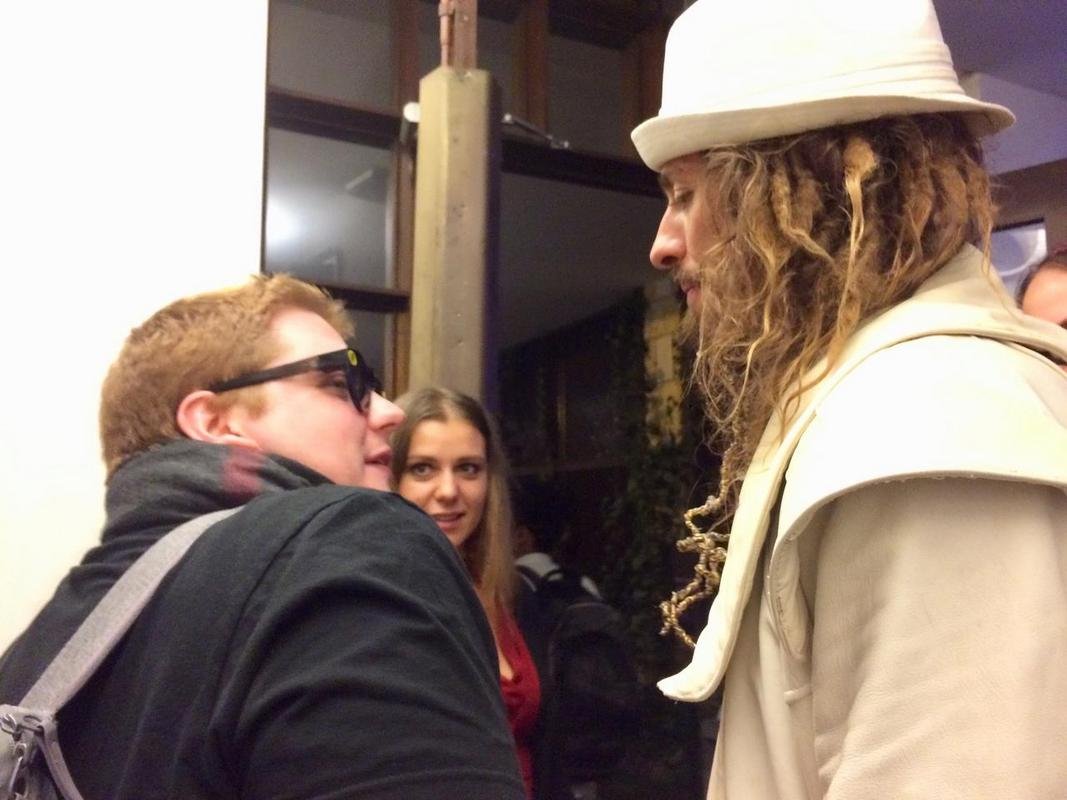 We are spread out generously all over the world.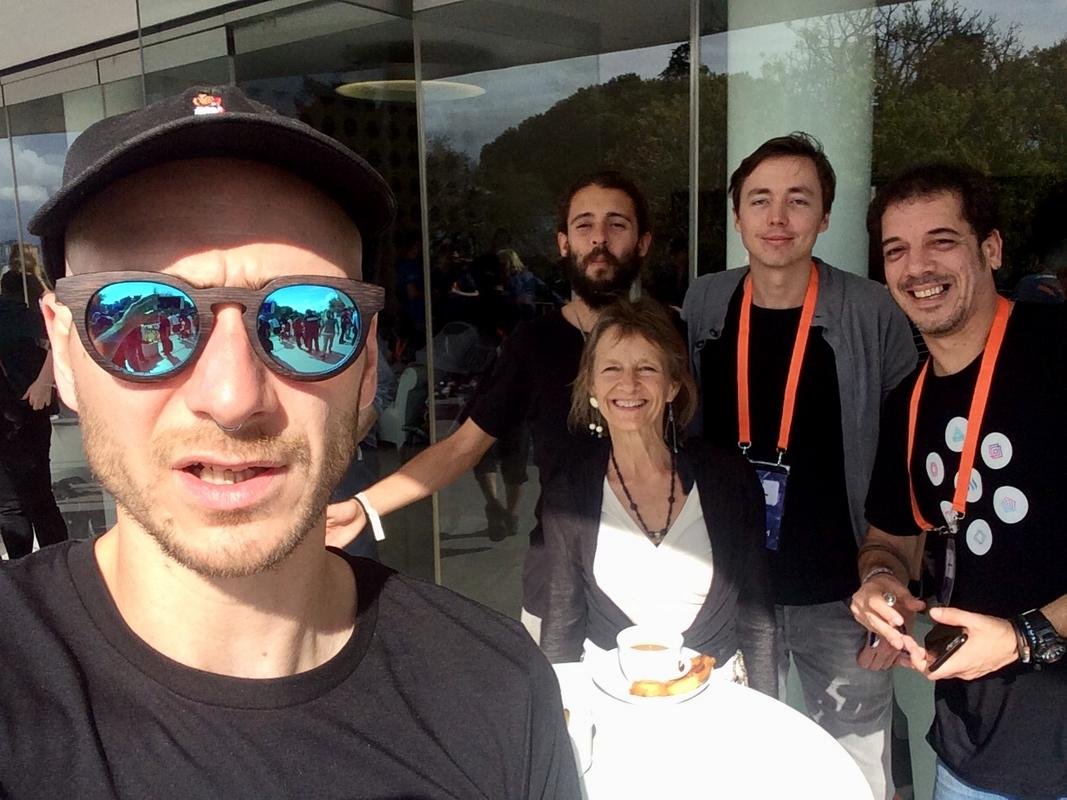 We feel a connection that really isn't explainable with words.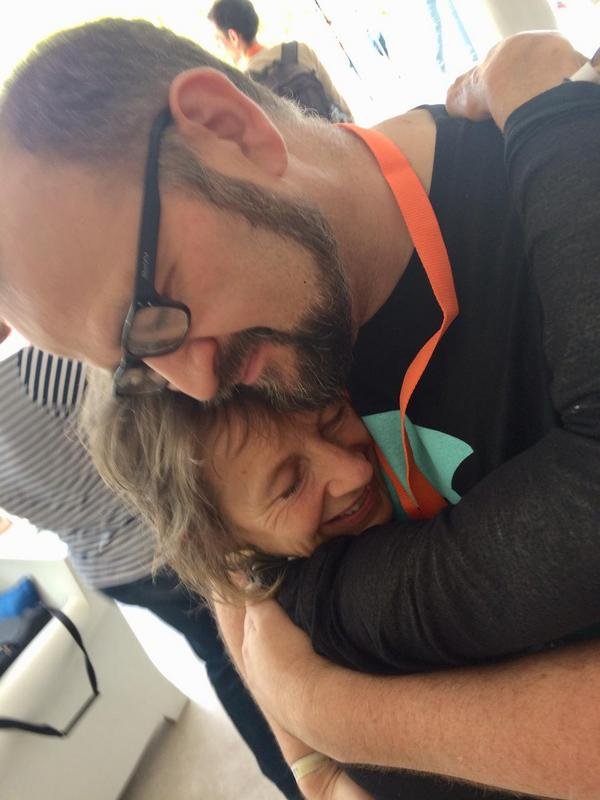 I was genuinely taken by the numbers of Steemians who were really digging deep and awakening to a more conscious experience, who were engaging, tuning in, questioning, opening, being vulnerable, raw, and present.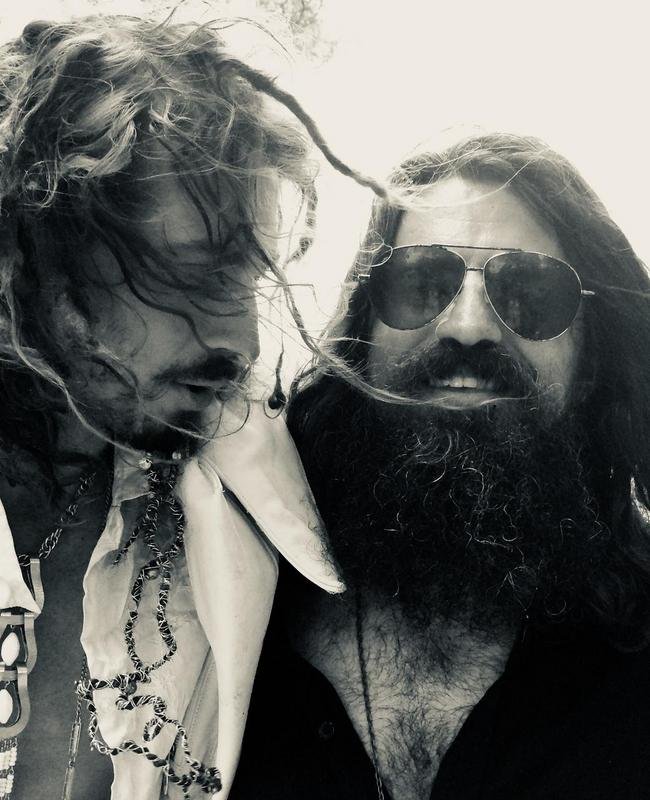 Our exchanges were potent, motivating, and enlivening!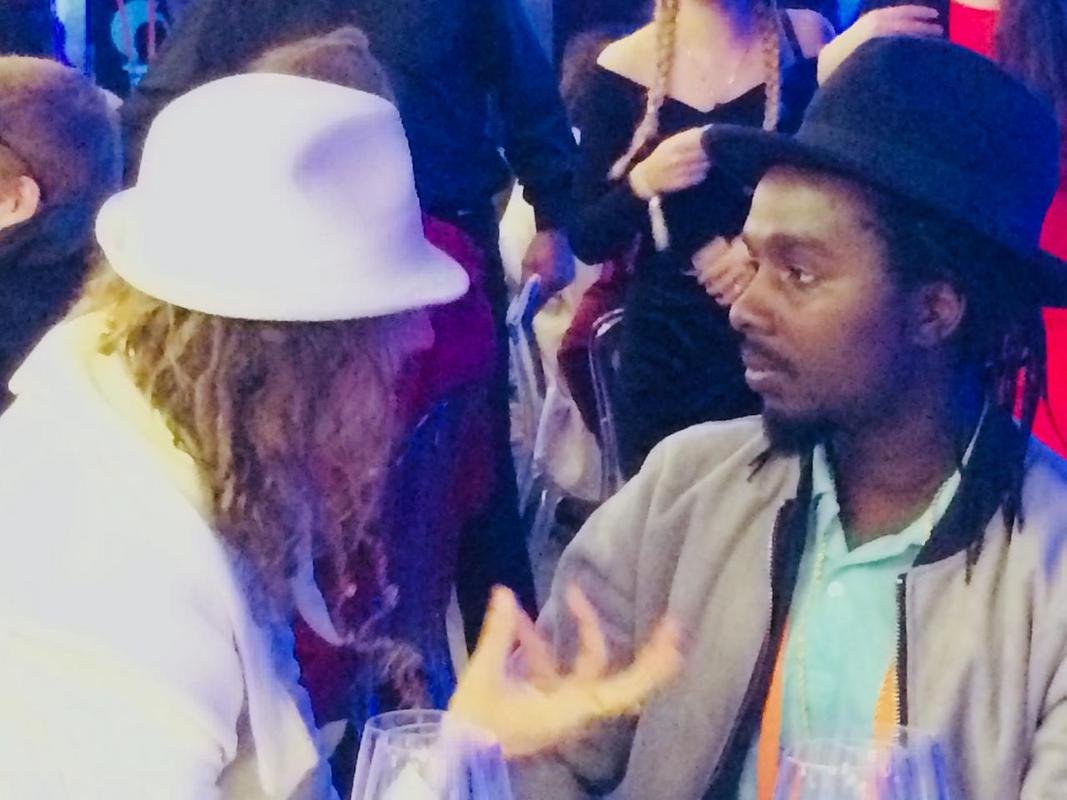 We gazed into each others eyes.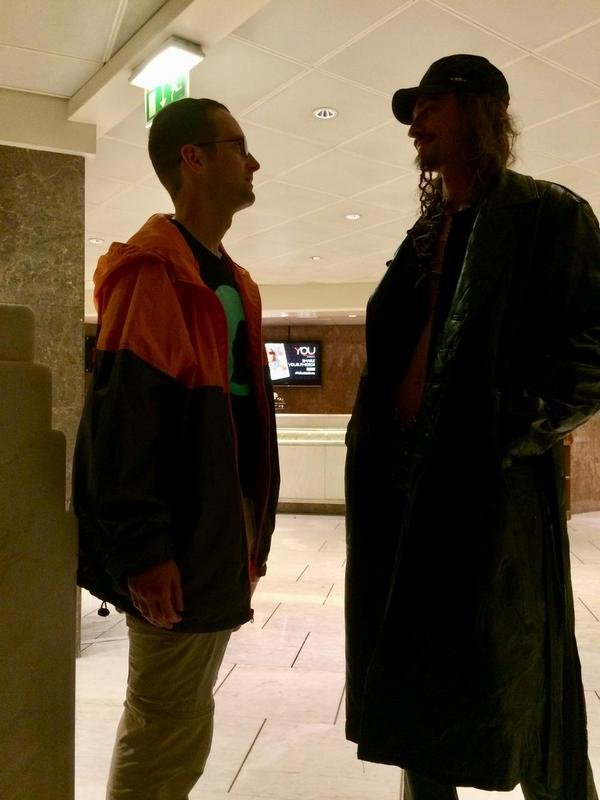 We stood together working through discomforts.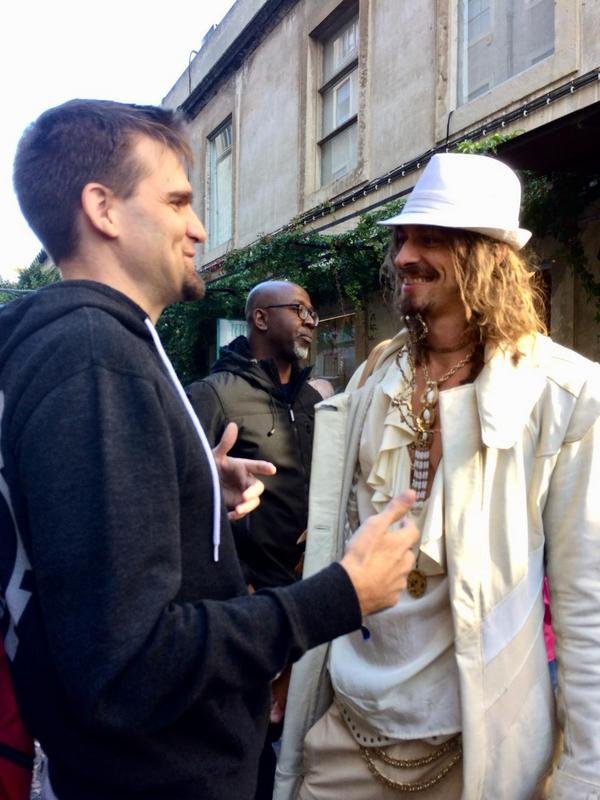 We faced some fears.
We spoke our truths. 
We moved each other's hearts.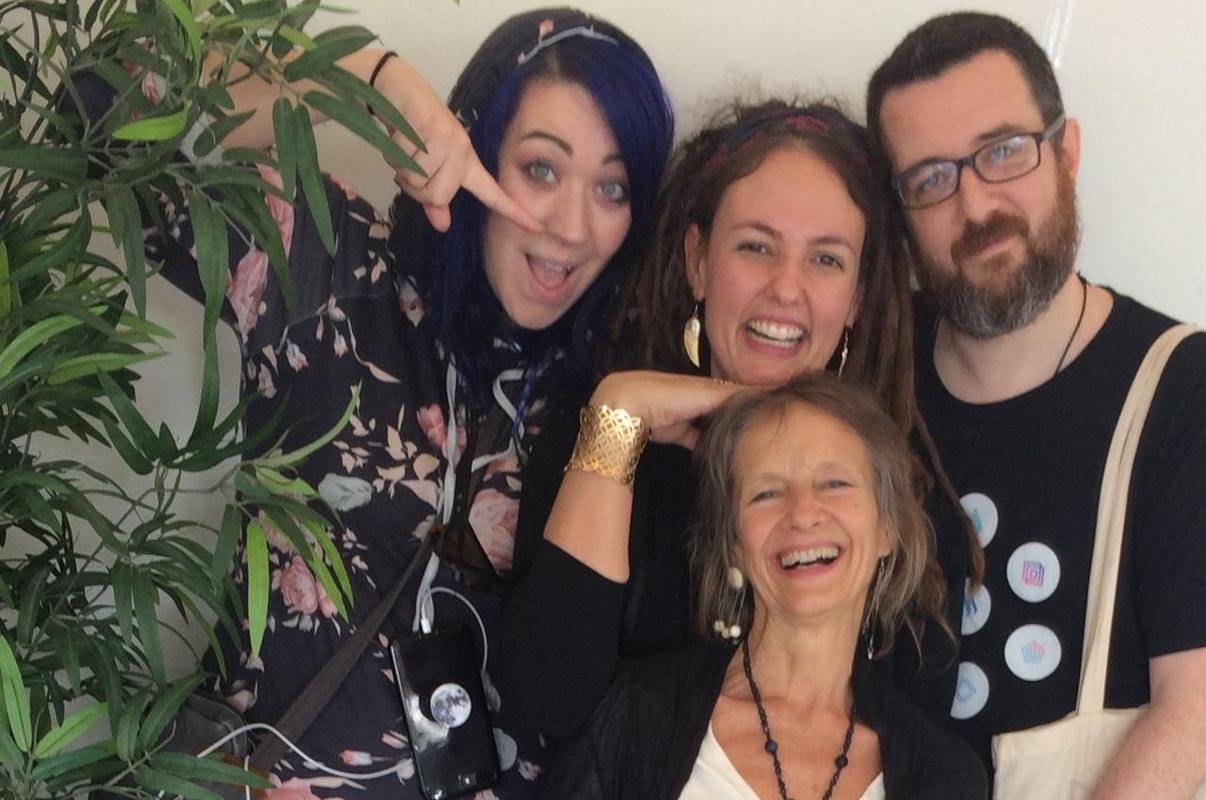 We touched each other's souls.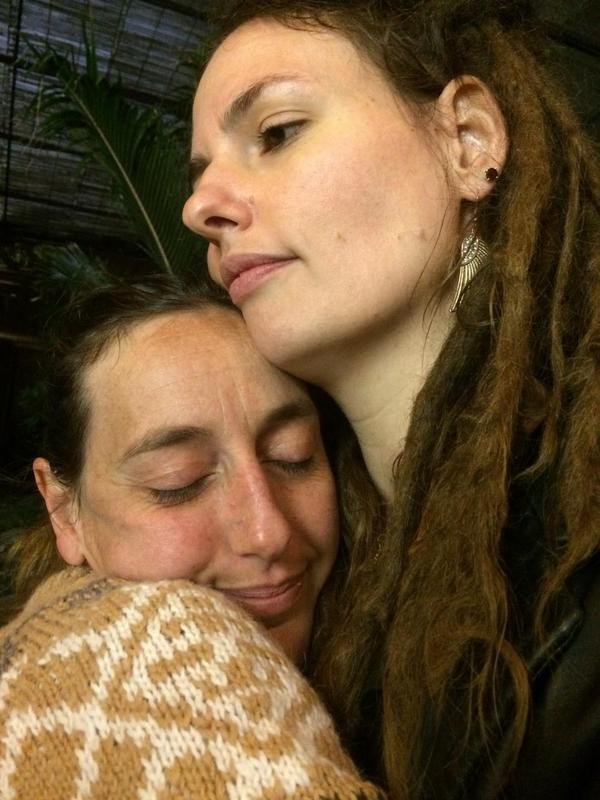 This was not a fest for superficial engagement,
but for really delving into our reason for being.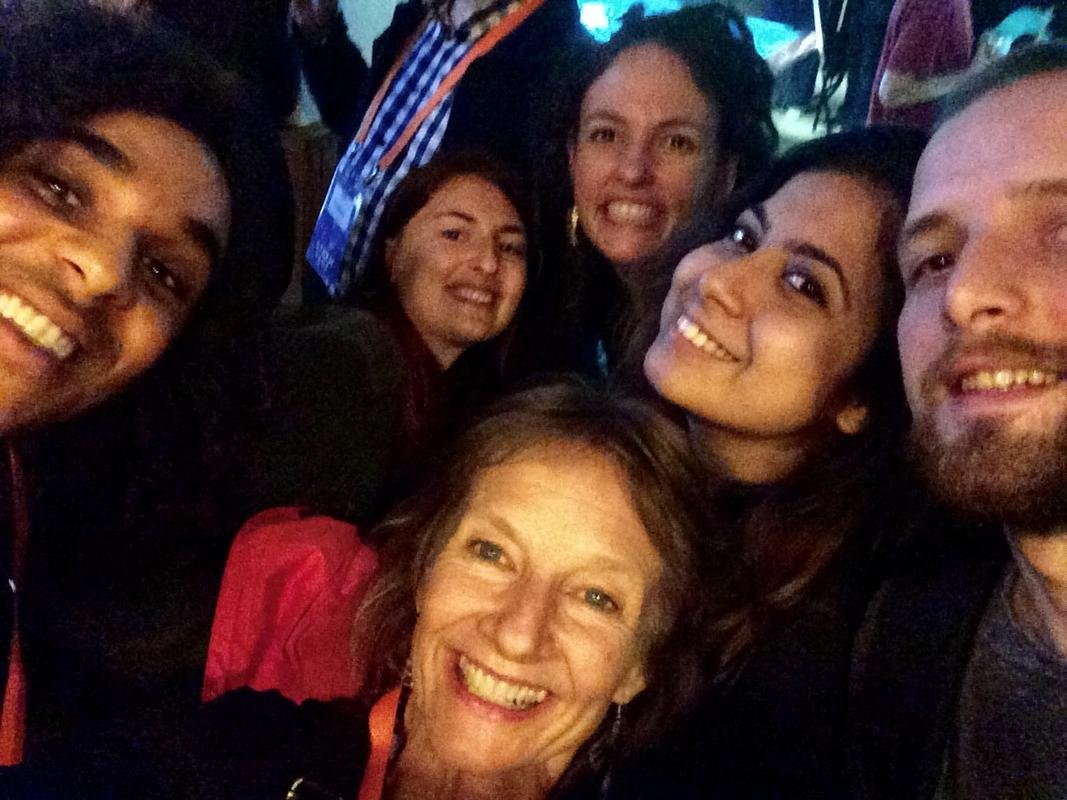 These experiences of deep human connection are what we live for,
and I believe what we all truly desire.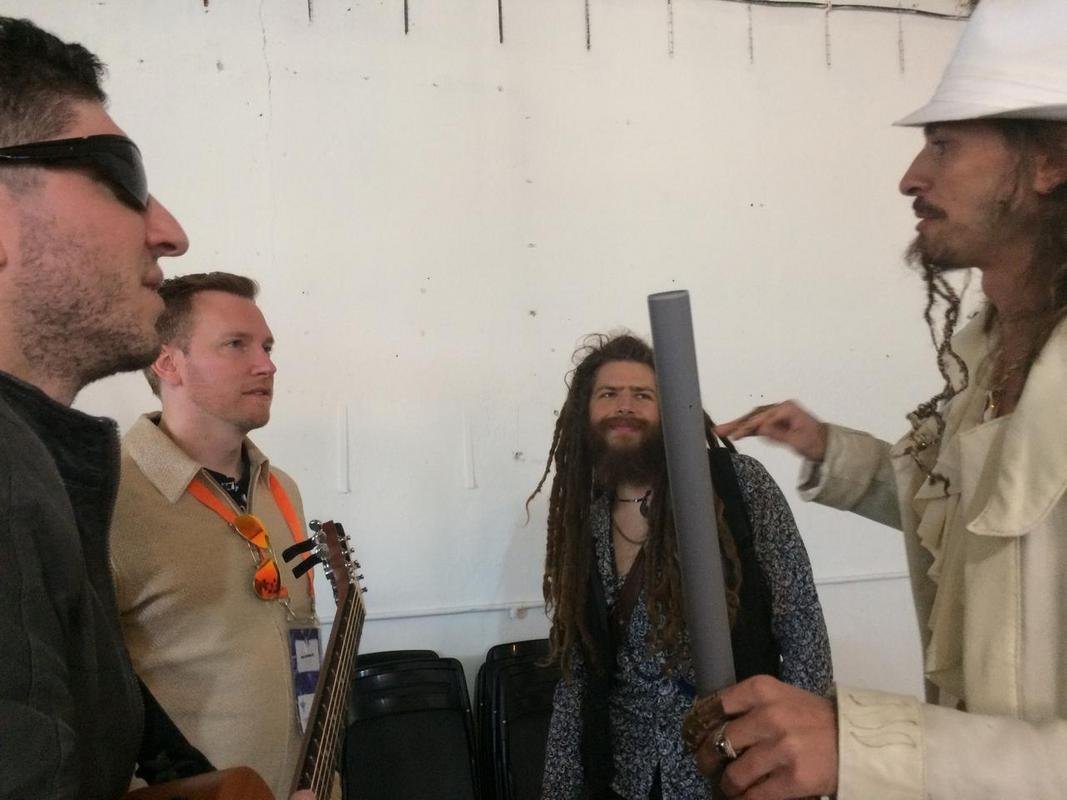 We must go out on a limb and allow ourselves to be vulnerable.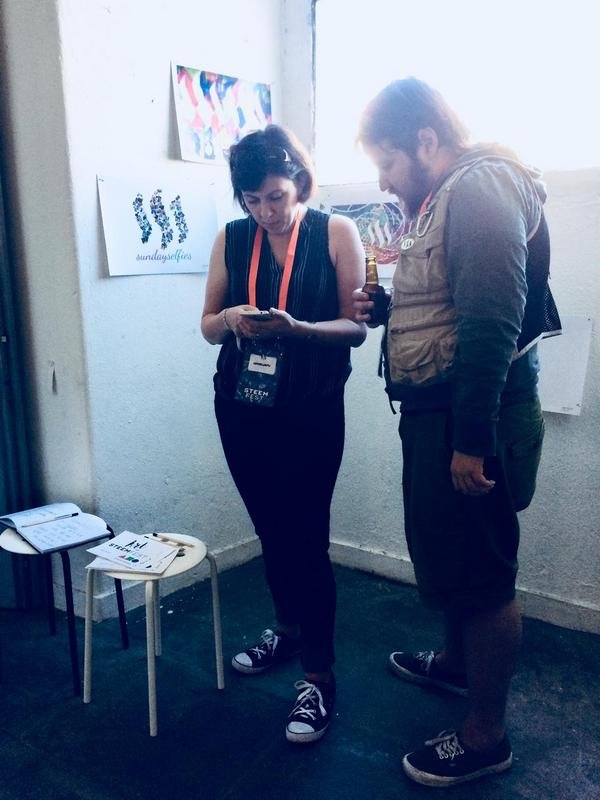 To be our real selves.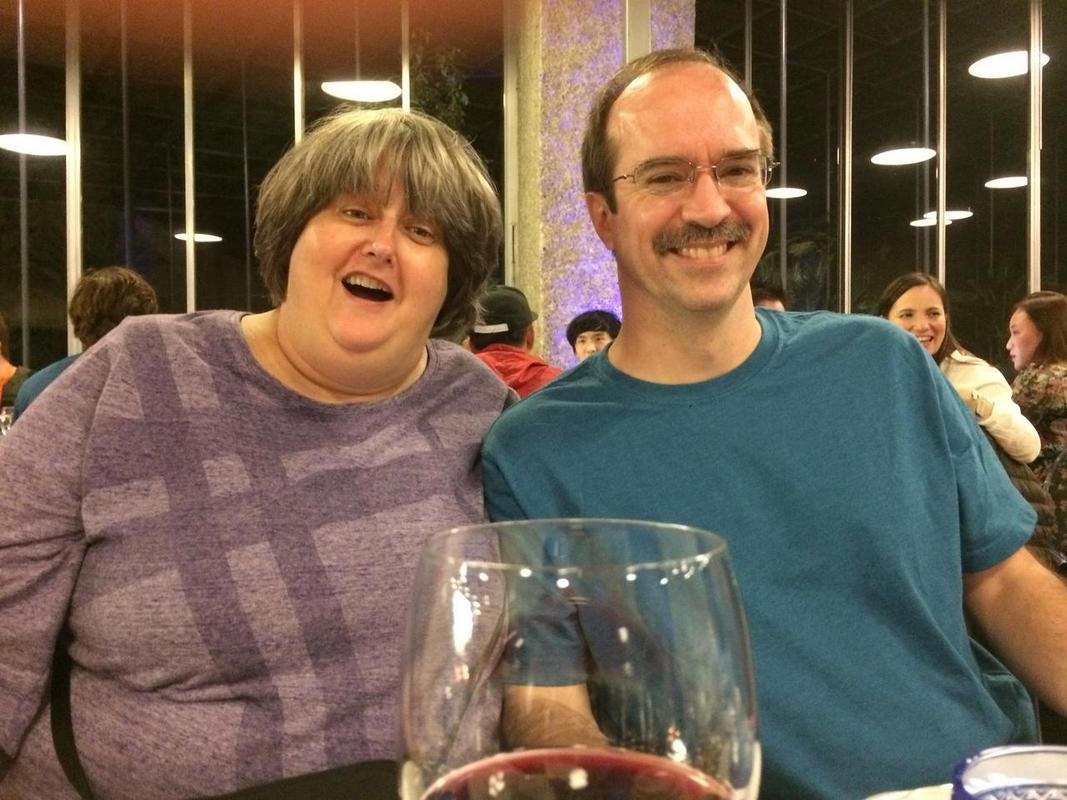 To show up as who we really are.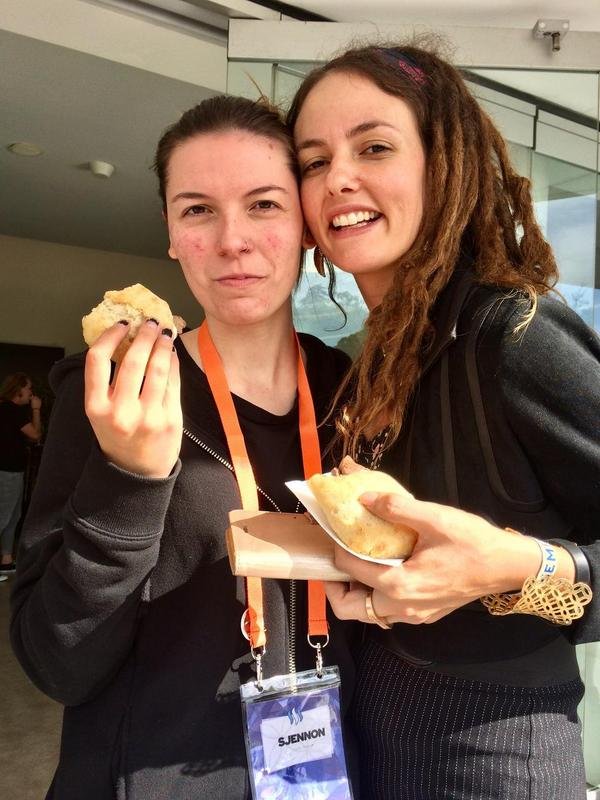 We have this primo opportunity to connect deeply
with an entire community of people.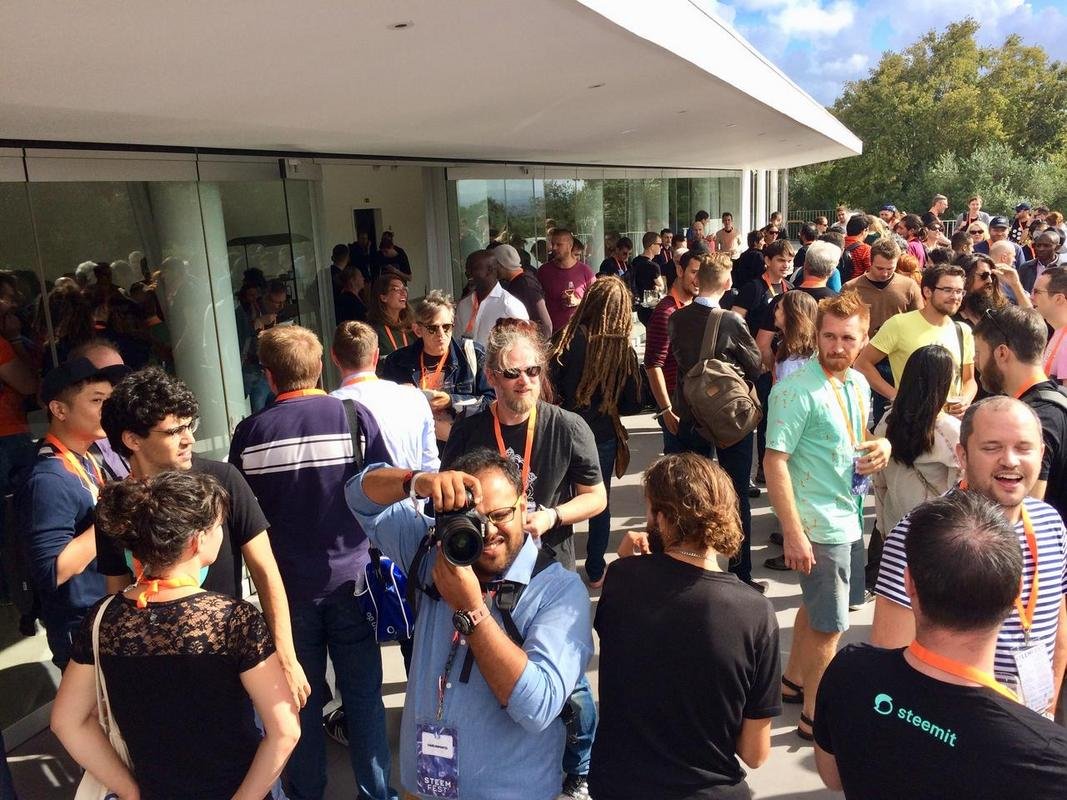 And we are living for common purpose -- to create a better world.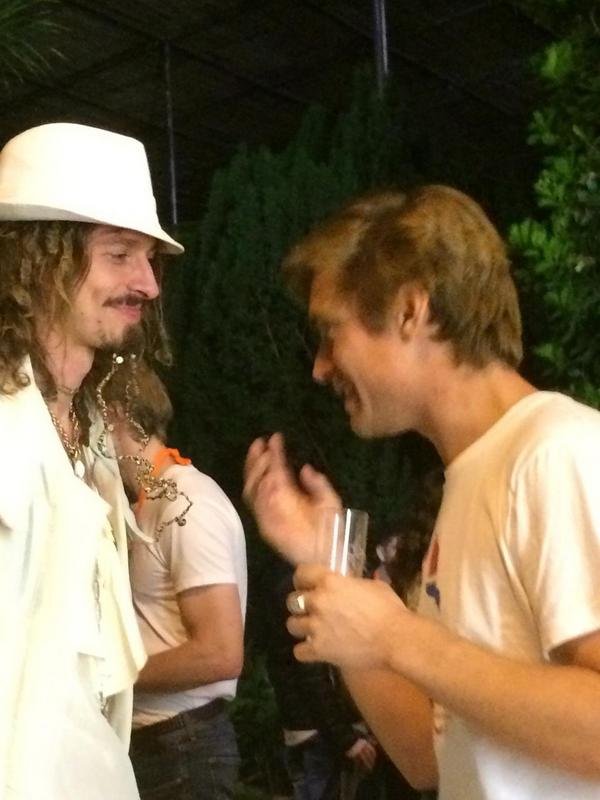 This is our moment.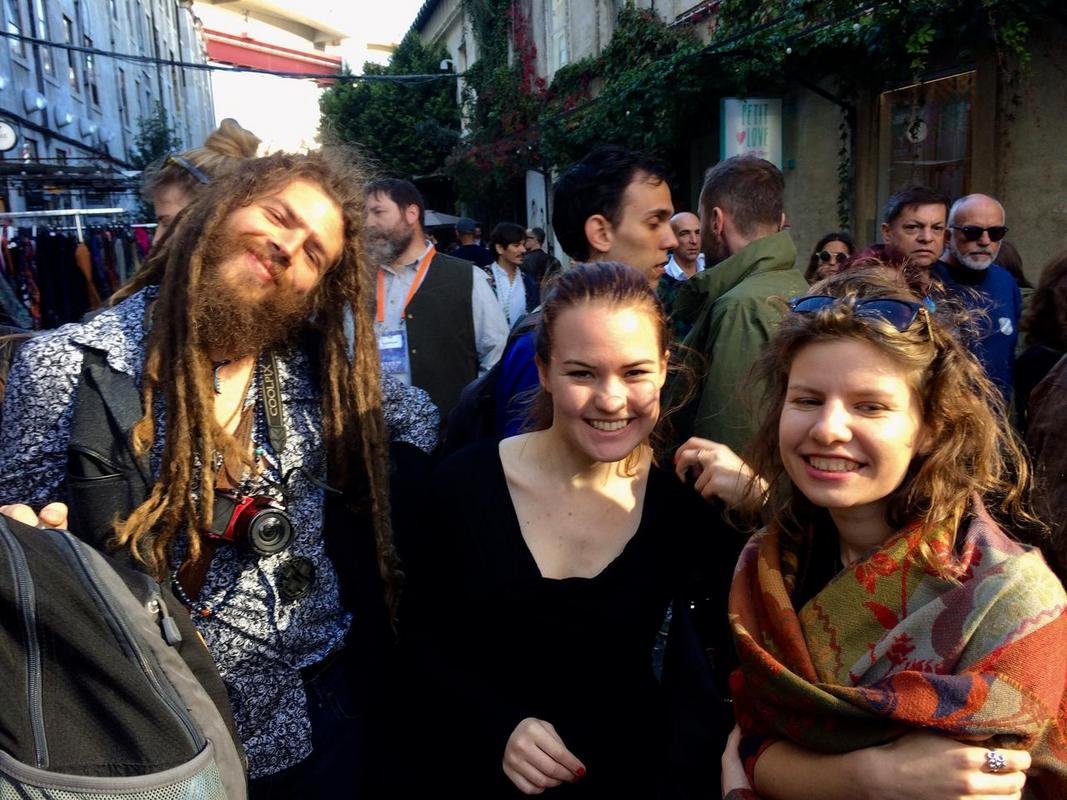 Our time.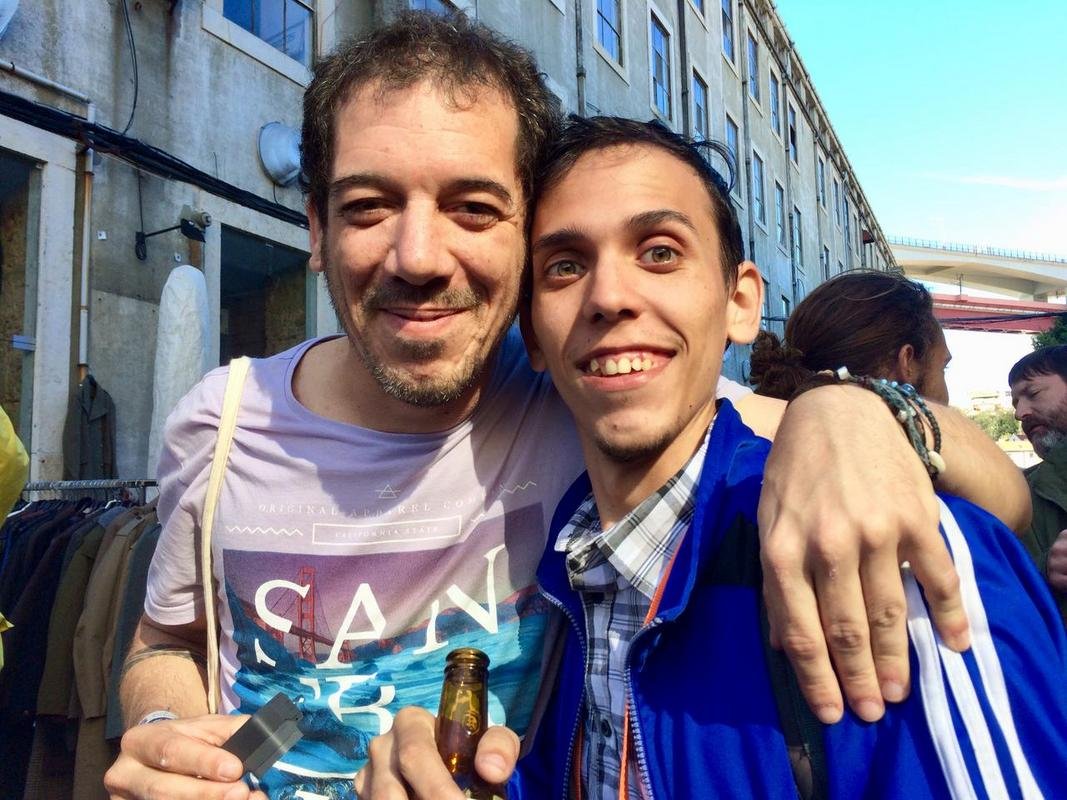 Our opportunity.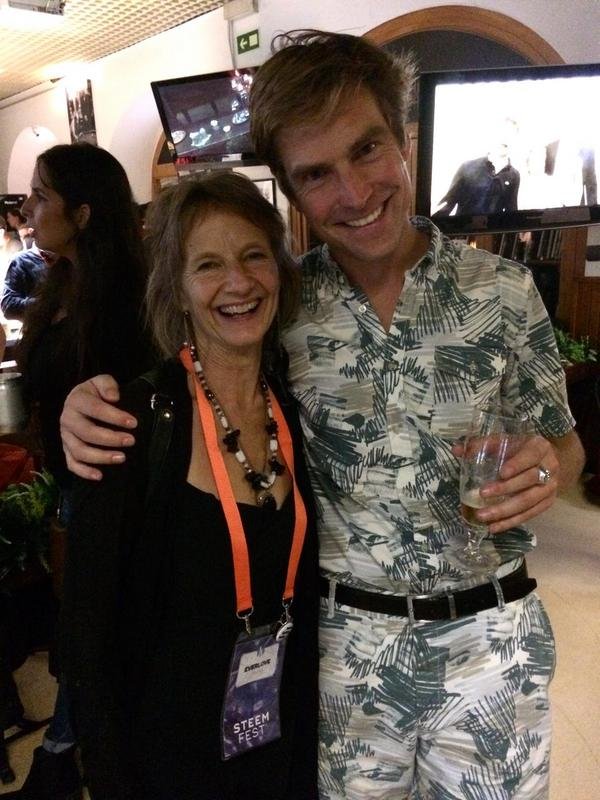 What will we do with it?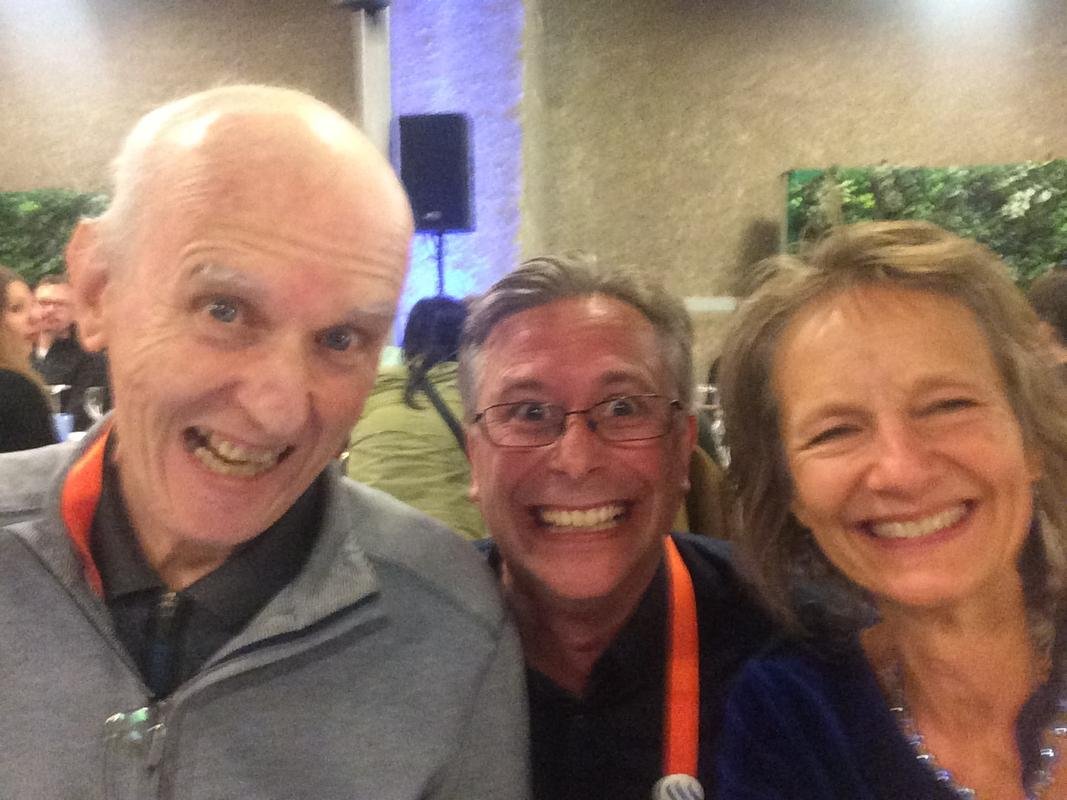 There is no doubt that we are becoming more empowered
and our relationships are growing ever stronger.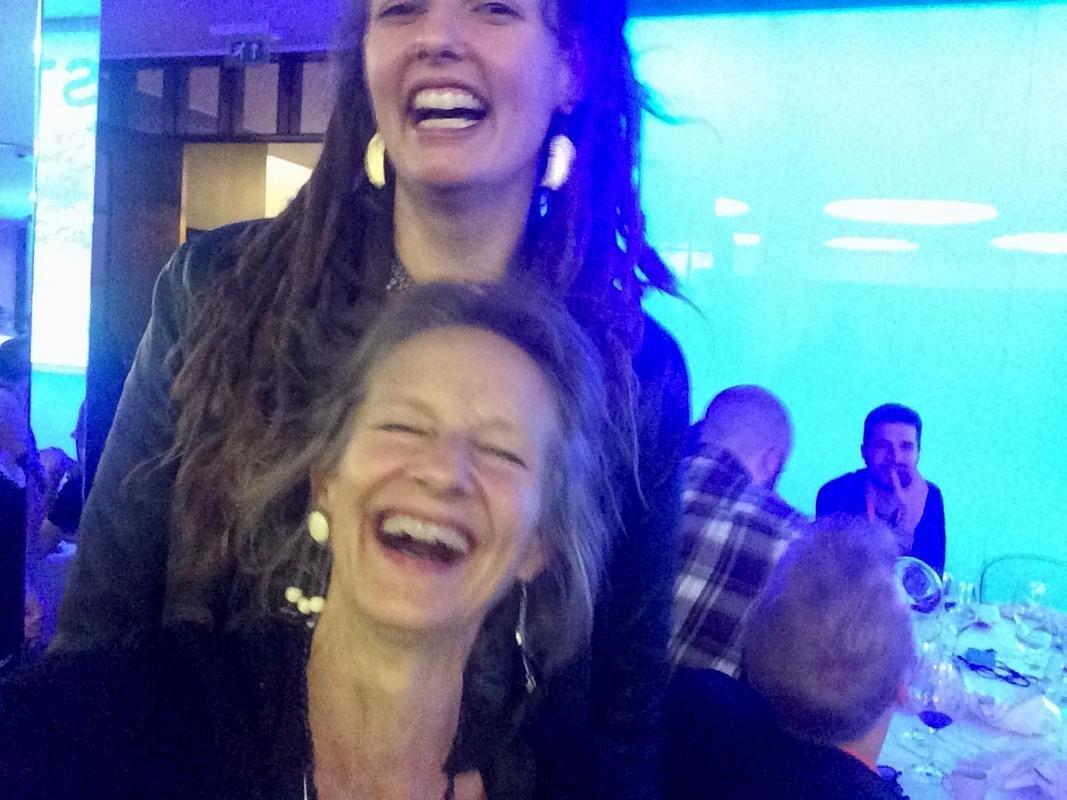 As a community we have great potential and the possibilities are endless.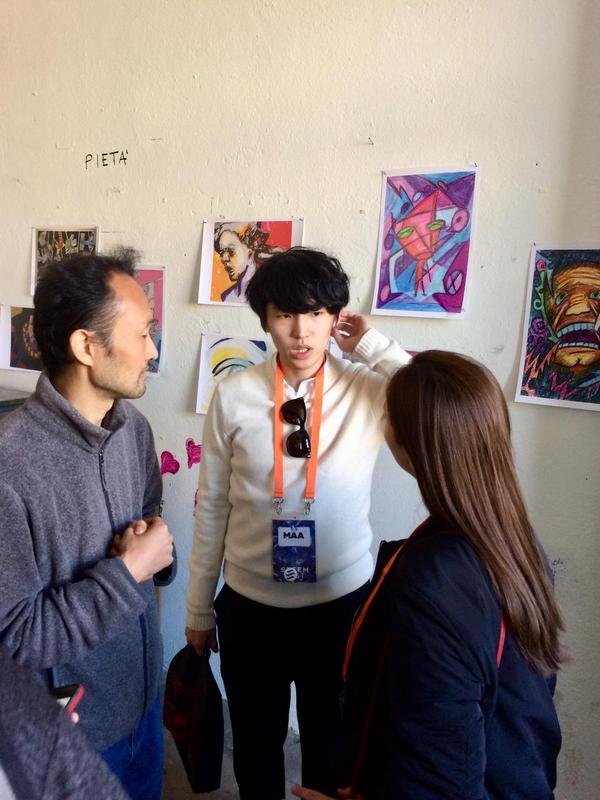 Opportunities like this don't knock often.  
I hope that Steemfest didn't really end when we walked out the Hotel Fenix door.
I hope that the inspiration sparked there, and the relationships forged, will actually bring us together to do something magnificent.  I hope we don't wait another year to see each other and to take advantage of the potential  that was ignited.  I don't yet have the scope of what will align, but I know we have come together for some grand purpose, much of which may yet to have been revealed.
May we be blessed to engage it and experience it fully!  
Each bringing our full selves to the table,
together we CAN change the world.
<3 I AM GRATEFUL FOR YOU ALL!!! <3
Sharing the love.....