Meet The Incredible @gardenofeden Crew!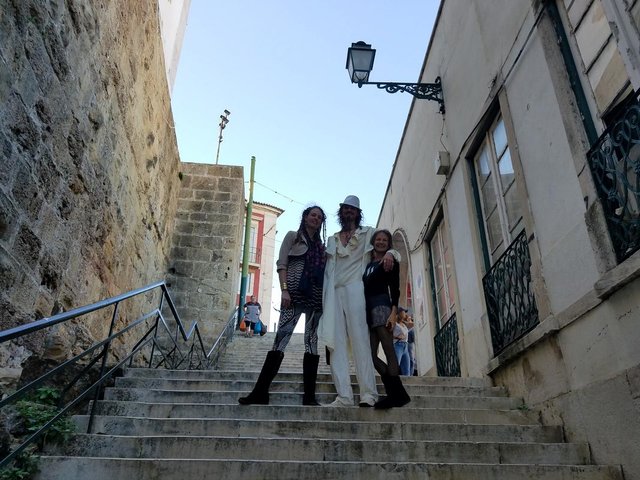 I had the most amazing time roaming around this stunning city with my new friends @quinneaker, @everlove and @saramiller yesterday. They are all amazing people and have so much to offer the world. I was very glad that they were the first steemians I was able to meet, they are so full of love all the nervousness melted and left the feeling of being with family in its place. I wanted to share some pictures of our adventure together, hopefully the first of many.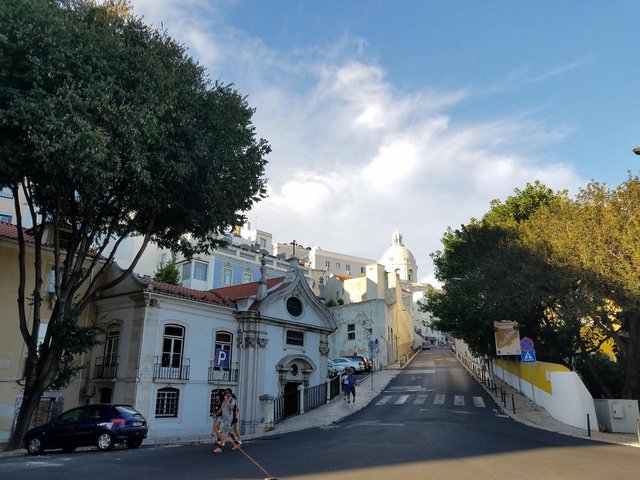 While wandering the hills of this beautiful city with my new friends, I began to contemplate what being an artists is. These three are so different in their art but all embody pure art in different ways. I loved the explosive amount of creativity that exudes from each of them.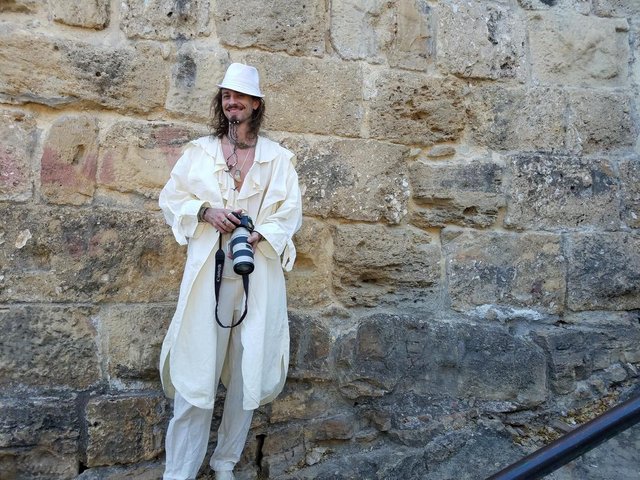 Quinn was so much fun to photograph. I have never been good at portraits, and never got what a model was until our Lisbon photo shoot. A good model does all the work for you. It would be really hard to take a bad picture of Quinn, he knows how to move in front of a camera. And his charisma is so strong and bright it is so fun to watch peoples reactions all around him. I had a blast taking pictures of him. He also has a very distinctive since of style, so much so that it is art. I say this because of the reactions, only art could produce those.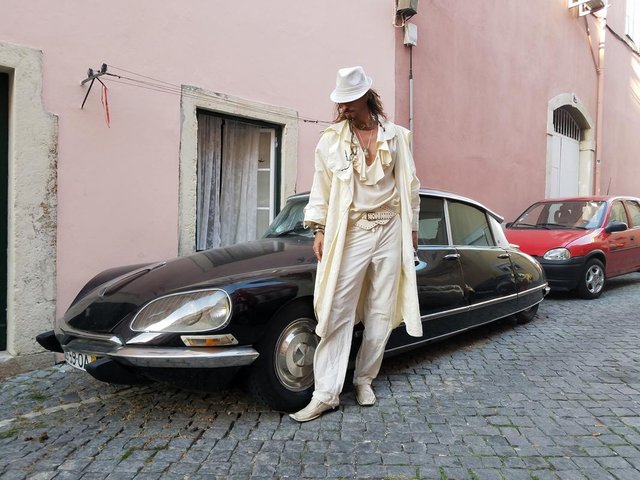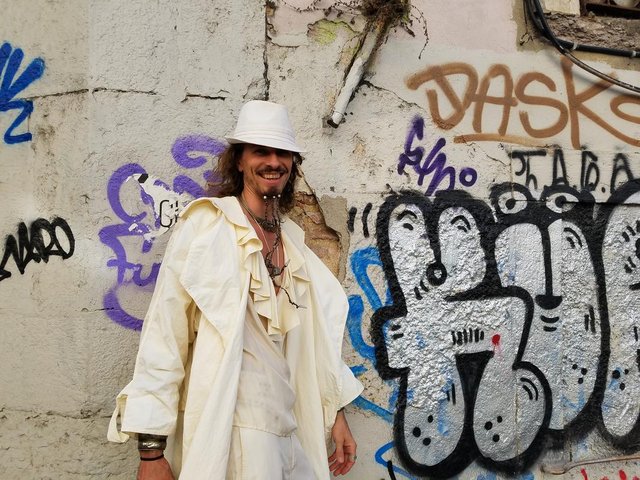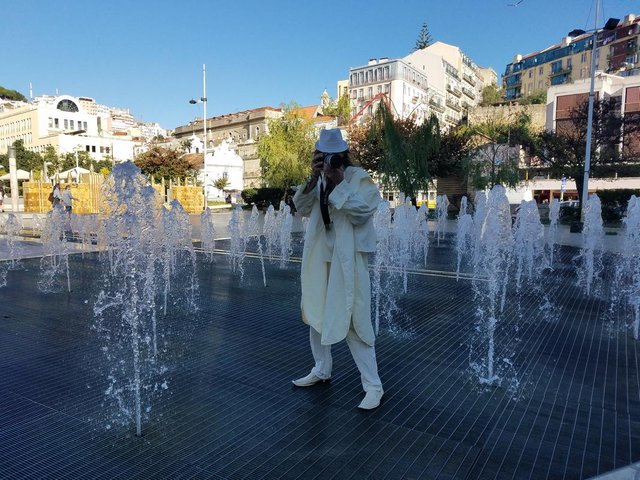 @saramiller is so lovely in everyway. I have so much love for her, she is grace embodied. Quick to humor and always two steps ahead to lend a helpful hand. She is very observant and aware of every little detail. Passionate about yoga and people, she is a healer. She also has a great since of style. I can't help but to smile around her. Tall and stunning, her heart ever bigger.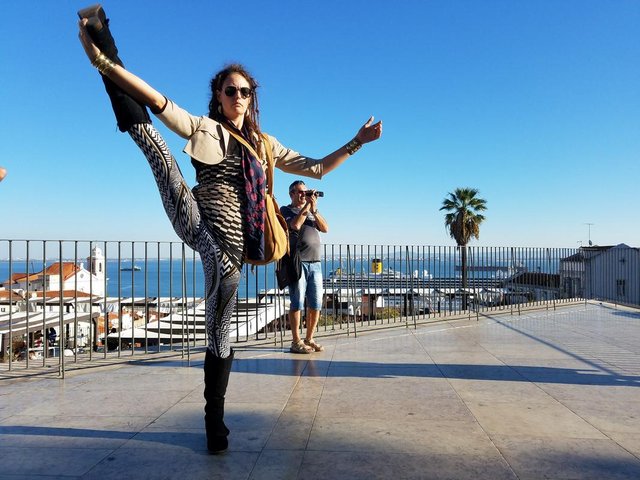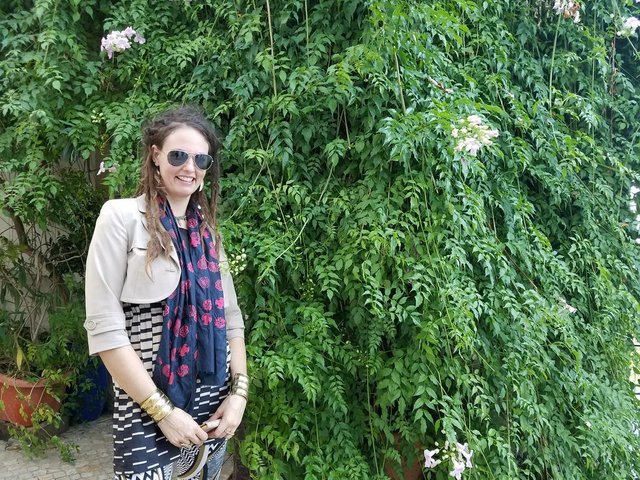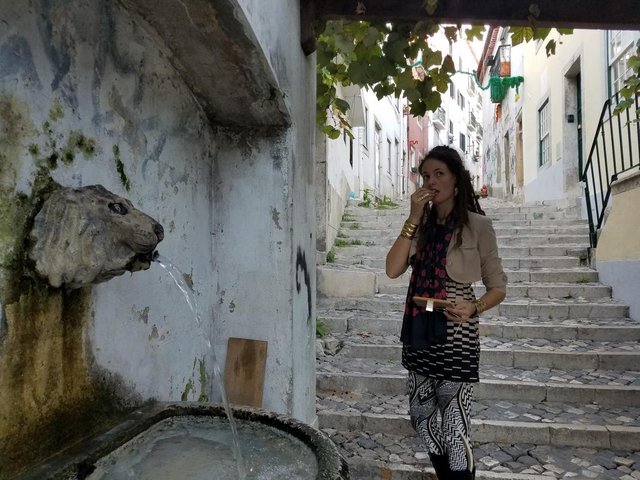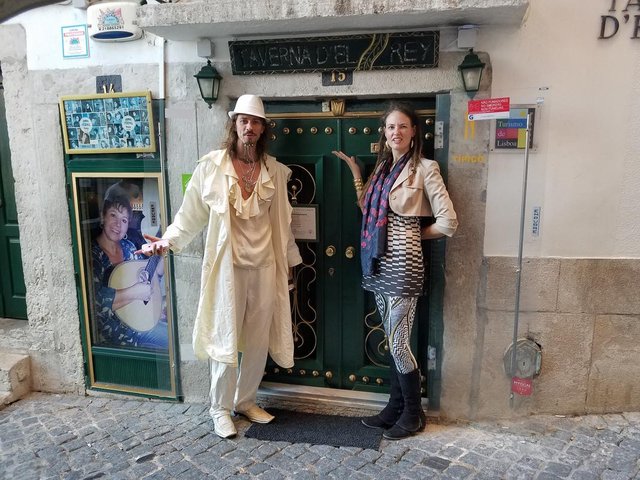 These to are too tall for some of the doors, lol. More to hug :)
@everlove is a compassionate warrior, her love is so big. All her focus and energy goes into encouraging and supporting others. She is passionate and proud of the artist off steemit and works tirelessly to promote and lift them up. She has put together an impressive collection of steem art for the pop up steemfest art expo. I was so lucky to be able to help out with it today. It was so amazing watching an empty warehouse start to become an art show.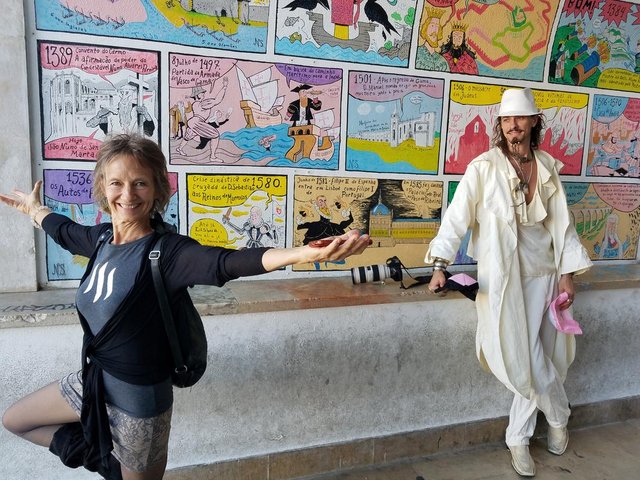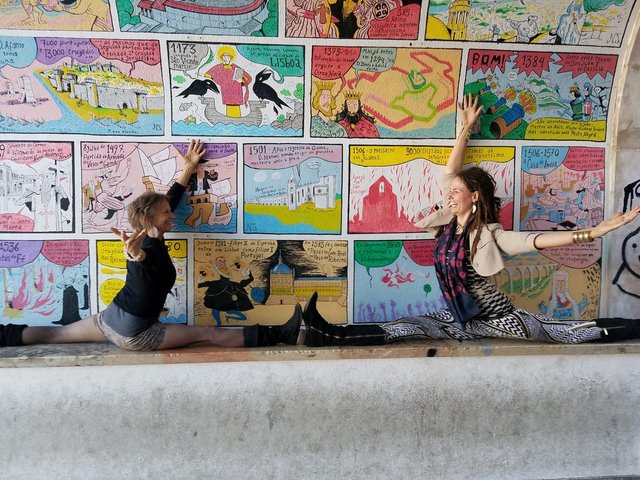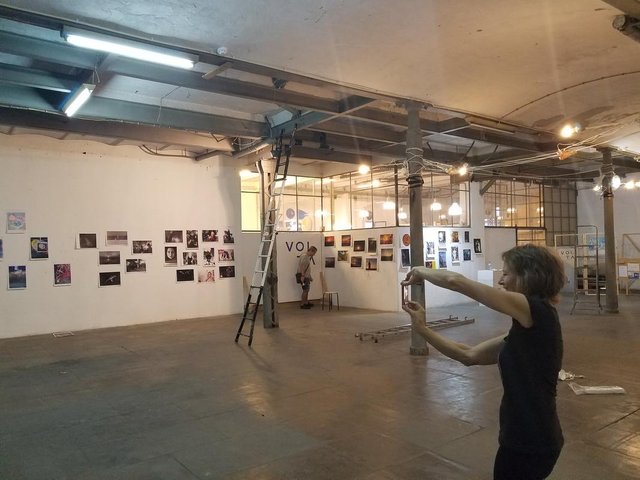 Here is the saint of creativity hard at work displaying steem art.
I am so grateful to meet and spend some time with these amazing steemins.
So excited for steemfest and getting to meet more amazing steemians!
Thanks for reading, I am so grateful to this platform, it is life changing and I believe that we can change the world.
Thanks for reading, if you liked this post, lets be friend and follow me.
Big Love.
Ren