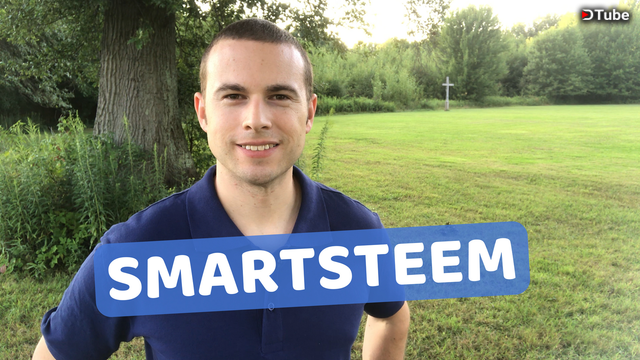 ---

Welcome back to the channel, friend. My name is Ken @kenmelendez overjoyed to share this information with you. Thank you so much for deciding to spend your time with me here, because today I will be touching upon the Steem service known as @smartsteem.
Smartsteem is an investment and promotion service for the Steem blockchain launched in 2017 by @therealwolf. I've heard that he also goes by the name Wolf, and he is a Steem witness, developer of Smartsteem.com, Steem Chat-Wallet, and Witness Essentials. It is amazing to me the amount of value he has added to the community in such a short amount of time.
The focus of today's message is on Smartsteem. Smartsteem has helped me to gain more traction on my posts, attract more active followers, and earn daily passive income in the form of Steem and SBD. This service is available to any Steemian who would like to take advantage of it.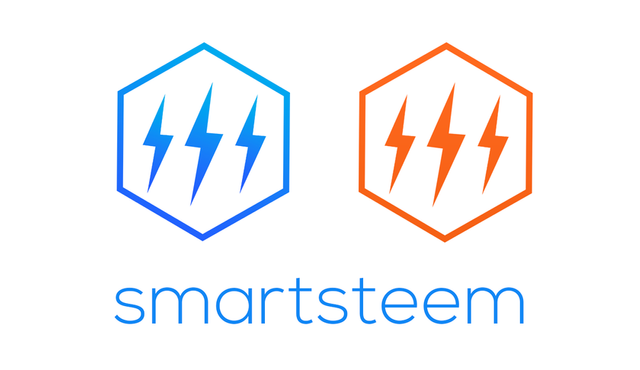 Getting Started
---
To begin using @smartsteem, first head over to Smartsteem.com and sign in using SteemConnect. Once you do, some of your Steem account info will be pulled into the Smartsteem website.
Smartsteem is unable to make any transactions on your behalf. You are 100% in charge of the amount of Steem that you put towards their services which are promoting posts and investing for ROI.
Upon logging in you will notice the sleek, beautifully laid out Dashboard view that gives you a great summary of your Smartsteem account. From there, you can click on the tabs to navigate through the site.
Promoting Posts
---
Promoting is the service that I currently use the most on Smartsteem, but that may change in the future. Promoting allows you to gain more visibility on your posts which will help increase your follower base and get your message out to more users.
Depending on what your goals are with your posts, you can choose to either buy votes, or bid for votes. I normally choose to bid for votes because the vote comes from one single whale account (@smartsteem) which has a large amount of Steem Power.
When you buy votes, you are buying them from the @smartmarket account which will then give you multiple smaller votes on your posts. You can read the details on the website as you will learn the specific amounts of ROI for each promotion method, and then determine which one suits your style better.
Investing
---
Investing is another method of earning Steem with Smartsteem. Just like with promotion, investing has 2 methods to choose from: Vote selling and Steem Power Delegation. At the moment, I have 50 SP invested into Smartsteem. I realize that isn't very much, but I do plan on increasing that amount in the near future.
Investing differs from promotion in that it is a passive form of earning Steem, whereas promotion is more active and requires manual involvement whenever it is time to promote a post.
Please take a look at your Smartsteem.com account as it will tell you the specific amounts of ROI that can be attained using the investing service. Steem Power Delegation can be done right away, whereas vote selling takes time to become whitelisted before you can start selling your voting power.
Becoming Whitelisted
---
What in the world does that mean? It's pretty simple really. Whitelisting on Smartsteem means that Smartsteem recognizes your account as valid and that there is an actual person behind the account. Whitelisting allows you to sell your votes. Once you sign up on Smartsteem.com, one of the first things on your to-do list is to apply to become whitelisted. You will see the option on the dashboard screen.
Once on the dashboard screen, click the button to request your account to be whitelisted. They will ask for a reason why you think your account should be whitelisted. Fill out that simple box and then you will be put into "pending" status. It will take some time for Smartsteem to review your account. Once you are approved, your status will change from "pending" to "approved".
Revenue Calculator
---
The revenue calculator is a really neat tool that comes free with your Smartsteem.com account. If you click on the invest tab, you will see a revenue calculator in the form of a slider bar. You can then move the slider bar up or down depending on the amount of Steem Power you have.
Whether you are selling your votes, or delegating Steem Power, the revenue calculator will give you an accurate estimate of the daily revenue you will receive. Feel free to give it a try before you invest any Steem.
Conclusion
---
So there you have it! Once you have chosen a service to use on Smartsteem.com, simply follow the steps on the site to either promote or invest. I use Smartsteem on a daily basis and it has truly helped to take my Steem experience to the next level.
Feel free to leave a comment or a question below and I will be happy to respond back to you. Let me know if this post has inspired you to look into using Smartsteem to give a boost to your Steem account! Hope you have an amazing rest of your day my friend. Until next time, remember...You Are Awesome. You truly are. Take care :)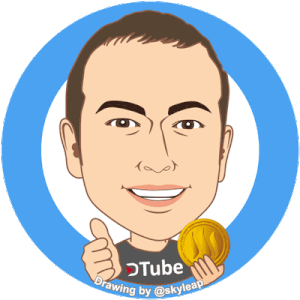 -Ken
P.S. Be sure to vote for @therealwolf as witness! This can be done from right within the Smartsteem dashboard.
---
Recent Posts You May Enjoy

Coffee and Crypto Pilot Episode - Bitcoin Question and Answer


How to Become a Verified Content Creator on DLive


Follows - Why I Don't Follow 1000+ Accounts


How Many Words Should I Put In My Blog Posts


Steem - An Endless Stream of Creativity


Coffee and Crypto Show Reveal and Steem Monsters Giveaway


Being Your True Self and Ignoring the Naysayers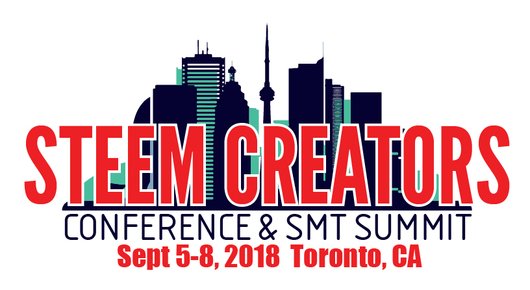 Looking to take your Steem experience to the next level? Join other Steemians live for one of the biggest events of the year...Steem Creators Conference and SMT Summit taking place September 5-8, 2018. Grab your spot while you still can.
https://steemcreators.com
---
▶️ DTube
▶️ IPFS