Christmas is fast approaching so I guess it is time to put up that list. Details will be a bit long so let's have a table of content for a summary.
Resource credits
Self upvote
User interface
A. Sincerity feature
B. Vote slider
C. Draft
D. Scheduled post
E. Saved topics
Bid bots
Reward for old posts
Steemit support
On a serious note, this is my entry to the Exclusive Blogging Course Giveaway Contest being hosted by @legendchew. The question for this week is: What are the changes do you like to see in Steemit? Let's go through some details.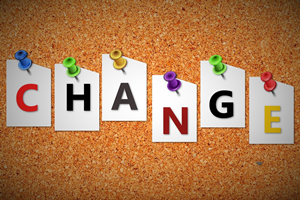 Source


1. Resource credits
I no longer wish for Resource Credits to be scrapped because as I mentioned on one of my previous posts, it is a strategy of the capitalists. It is business after all. However for the sake of the newbies coming in, I wish to see more leniency of the default 15 SP delegation. This is not enough for newbies to engage regularly. I had 42 SP after the HF20 implementation and it was still very hard for me to engage on a daily basis. I needed to wait for days before my RC recharges to a fair level before I can make comments or reply to my regular respondents.
RC delegation has been on the "talks" around different posts here on Steemit but I wonder how many have bigger SPs to be able to delegate enough RC to every newbie. I think a 100 SP default delegation will enable newbies to engage at a fairly regular rate.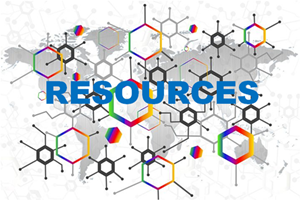 Source
2. Self upvote
When I posted my very first #introduceyourself article, someone came with what sounded to be very welcoming comment but he upvoted his comment immediately. That made me think so I checked around and found out that he was spamming on every new #introduceyourself post with his copy/paste script. Hhmmm... Spamming around and yet raking the author reward for the spam. I hated the thought that I was spammed and exploited.
While I understand that self upvoting can be used in fair and acceptable manner, I wish a control will be put in place to limit the spamming and exploitation. I am thinking of maybe limiting self upvote to the number of main posts (excluding comments) made within the day.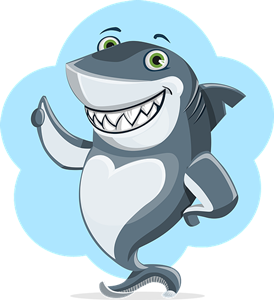 Source
3. User interface
The following features or functionalities are available on different DApps. While it is good to have different tools to choose from, a piece here and another piece there are not convenient. I had to shift from one DApp to another to get the specific function that I need. I wish these will be integrated into Steemit too.
    A. Sincerity feature. This tool in SteemPlus tags an account if it is human, spammer or bot. It is very helpful for safety measures.
    B. Vote slider. I knew about this on SteemPeak. For anyone with less than 500 SP, this is very helpful to slice the pie before distributing so that more will get a share of it.
    C. Draft. I saw this on SteemPeak and Busy.org. We need this feature so we can go back to our work after any interruption for more important matters.
    D. Scheduled post. We also need to "keep our presence" on Steemit while we take a break. I knew of this function to be available on eSteem or eSurfer app and also on Steempeak.
    E. Saved topics. It is very hard to search tags manually. This feature allows us to have tags saved. Then we can just click on that tag to pull articles that has it. I knew of this feature on Steempeak.



Source
4. Bid bots
I featured a post on one of my PIFC entries about frustration on Steemit. One of the biggest frustrations on that post is the very promising payout values of those on the trending page. The author had no idea that those were trending because of paid bid bots.
Showing the bid-bot paid articles under "trending" page is making the wrong impression that those are really of high quality content but that is not the case all the time. Paid as they are, these "trending" articles must be transferred to "promoted" page because they are technically promoted to bots.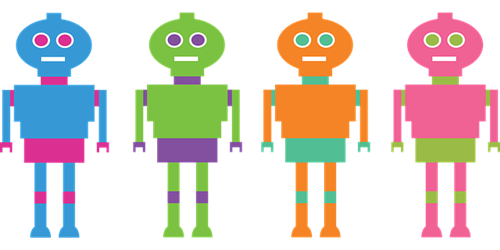 Source
5. Reward for old posts
When I was very new here on Steemit, I searched for articles that would give answers to my questions that are not covered by the FAQ page. I found several articles that were really good but from months or even more than a year ago. I commented for few clarifications but never got a reply. I checked the authors' profiles and they are active. Then I thought they are not replying because their article is past payout and will get nothing if they still reply. That maybe just my suspicious instinct but I think it will still be great to reward articles that are more than seven days. Many articles are still valuable beyond one week.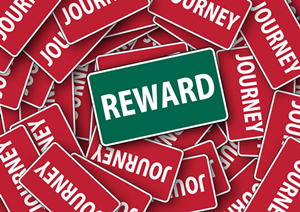 Source
6. Steemit support
DApp accounts, their creators or owners come to upvote articles if those were posted using their DApp. Why not Steemit? How about an upvote from Steemit at least once a day, and at least for the newbies? Just curious... 😃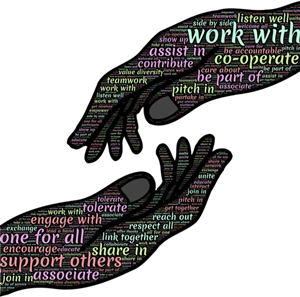 ---
Join #ccc for Guaranteed 👍 Daily Income 💵 and Payout 💸 for Newbies (2.0) 🐟 🐜 🐛 in #ccc 👣 and Follow 👣 the Honor Code 🏅 - the Creed (Conditions and Limits Inside) AND the latest update <<< please click to read.
---