Satoshis Treasure. New Clue. The Global Key. Guess The City!
A new clue hit down yesterday and it is the first clue everyone can take part in far and wide. So the clue is made up of 45 photos. Each photo is a landmark in a city. We have to name the city. The first letter of each city is a letter in the key. Get all the city names and we obtain another key in the hunt for 1 million dollars.
At the moment we are missing three cities but I will post them all here now so the Steem community can play the game with the Satoshi Treasure hunt team instead of going on discord. So the cities are labeled city 1-40 and here they are in order. This is the best clue to date and it gives everyone a chance to contribute. So you do not have to have a masters in computer science to take part in these clues. Please leave your answers below numbering the cities you think you know. Show it to your family, your work colleagues to see if they can guess some of the places. Or join our hunt team on discord here that are busy trying to solve this key to bring home the million.
So see how many you can name!!! 😀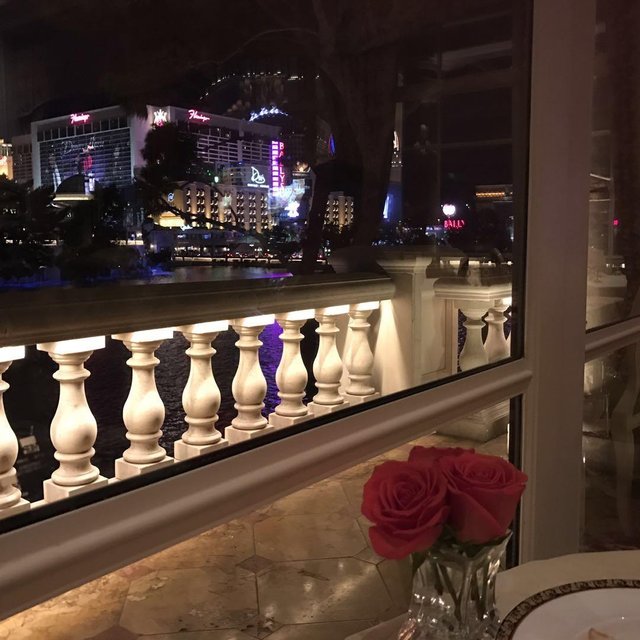 1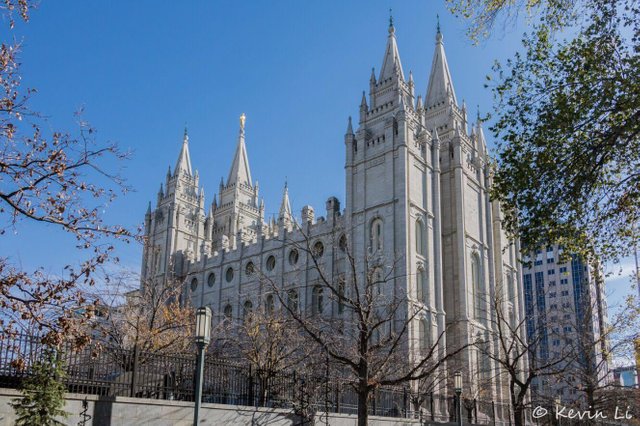 2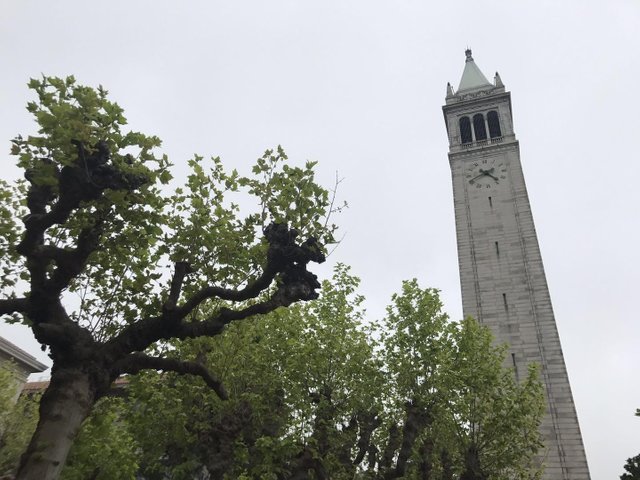 3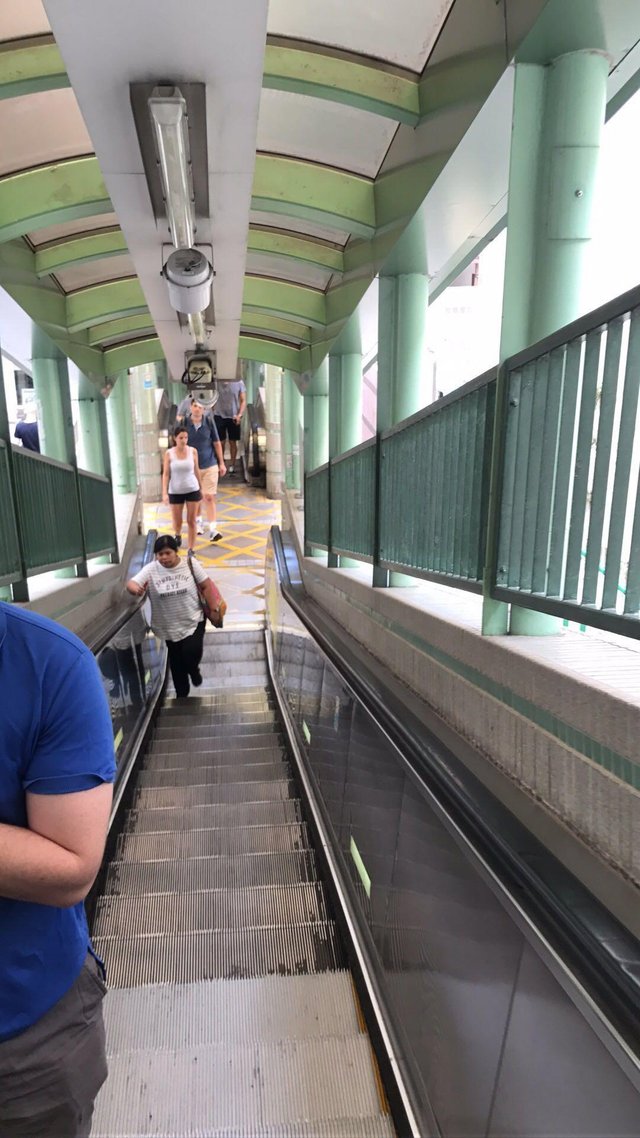 4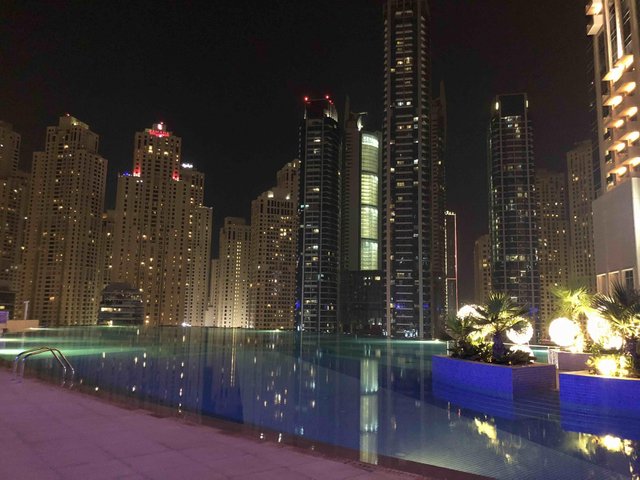 5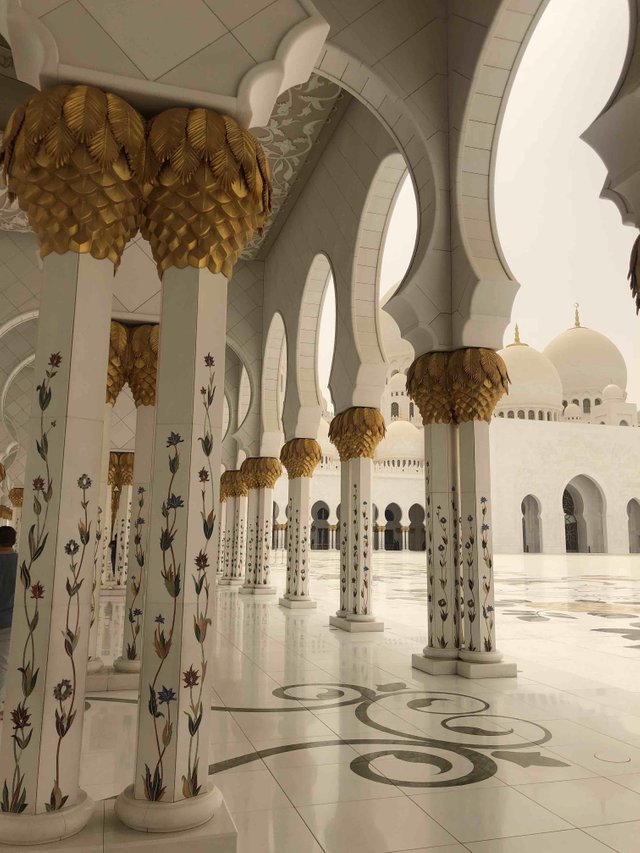 6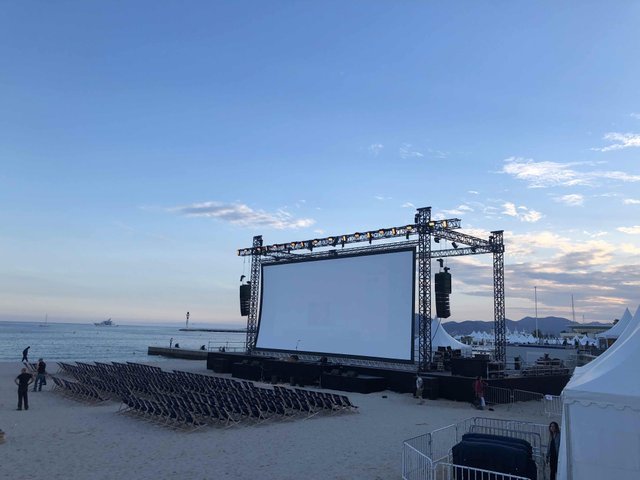 7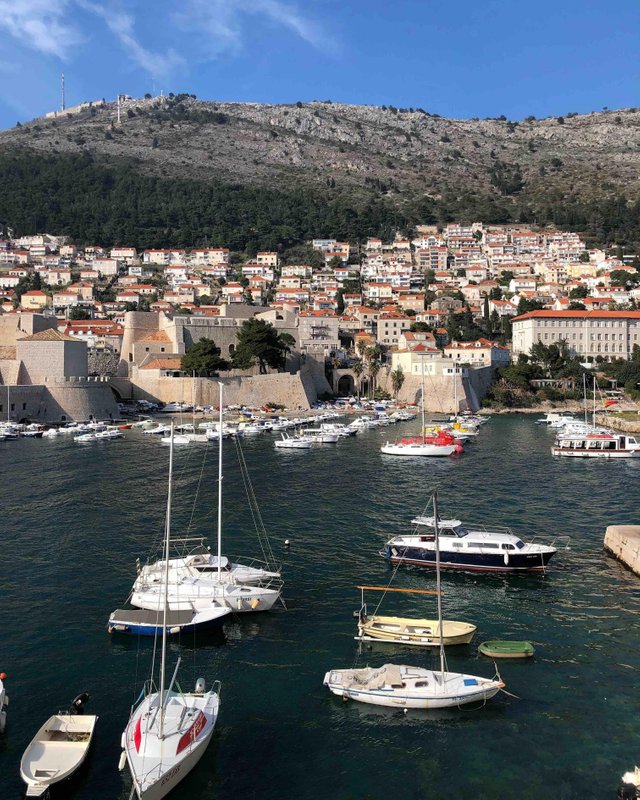 8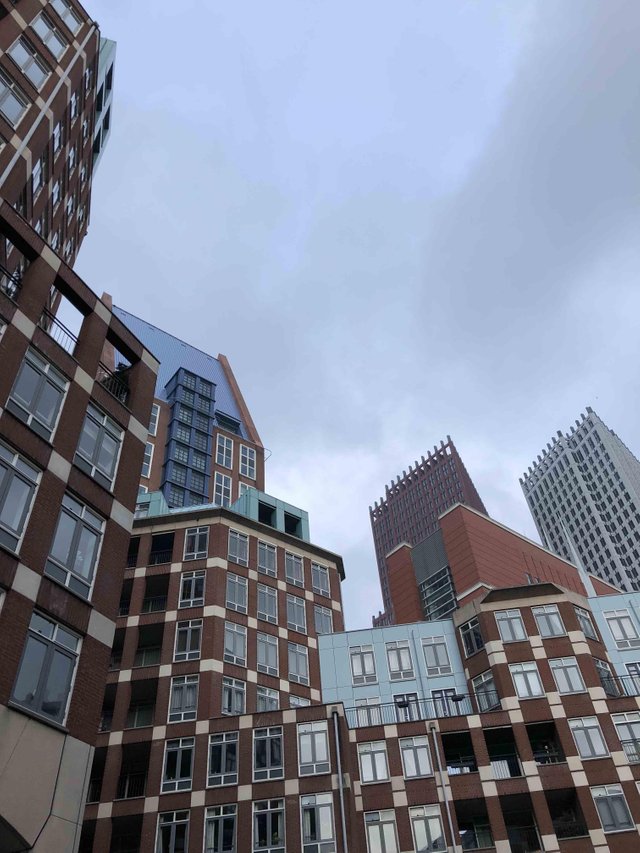 9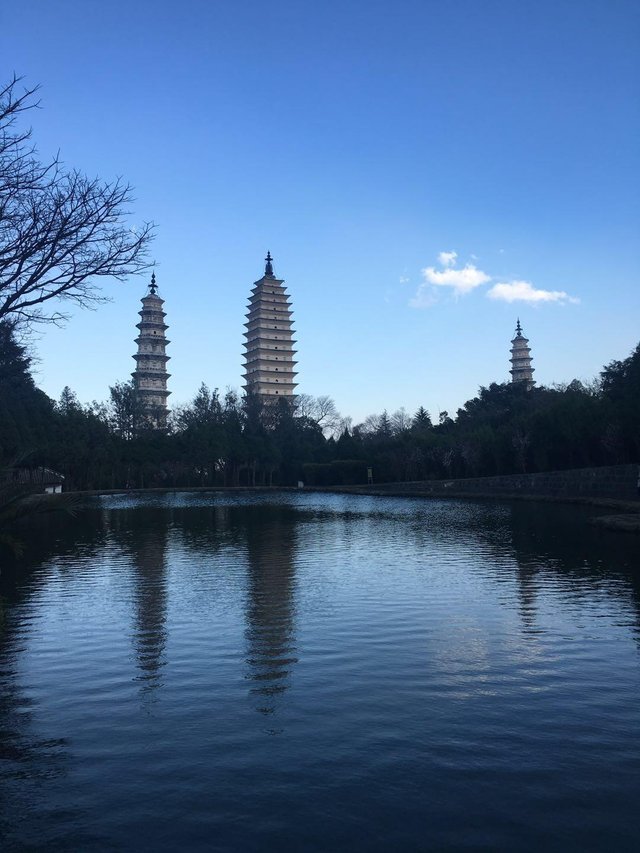 10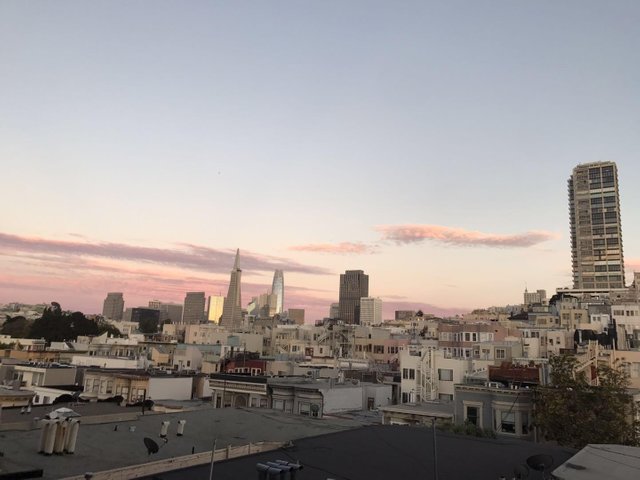 13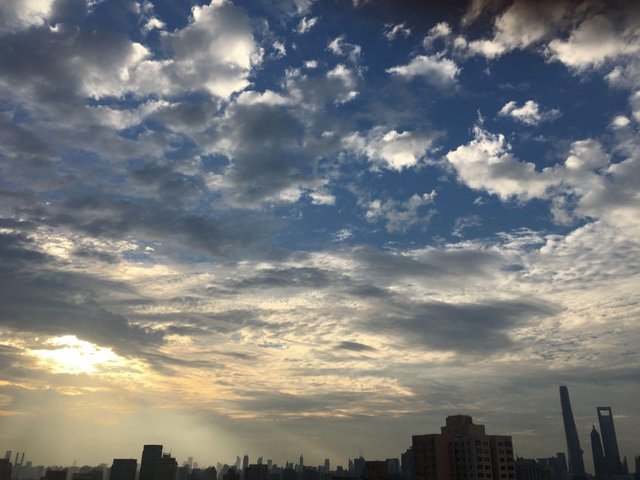 14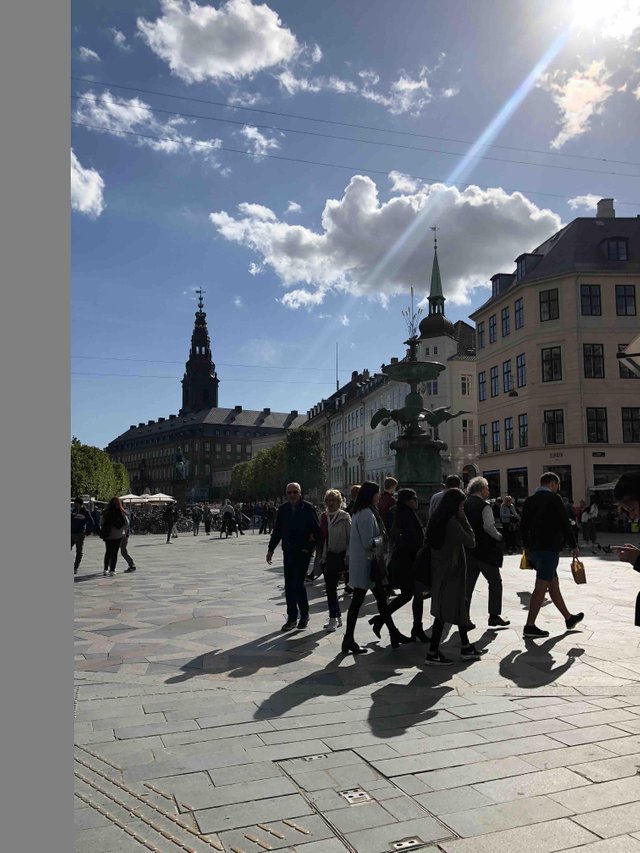 15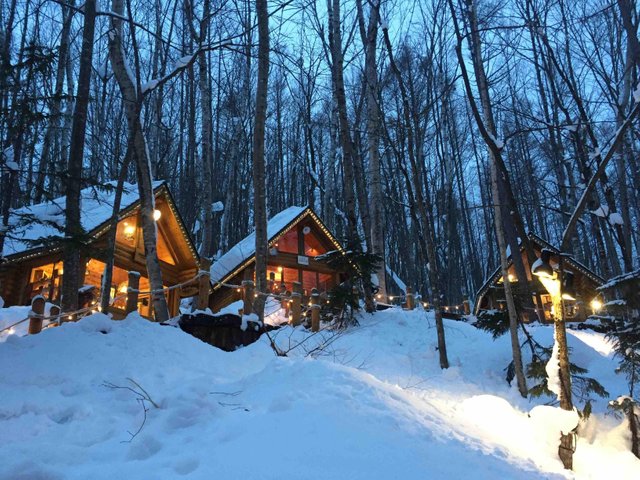 16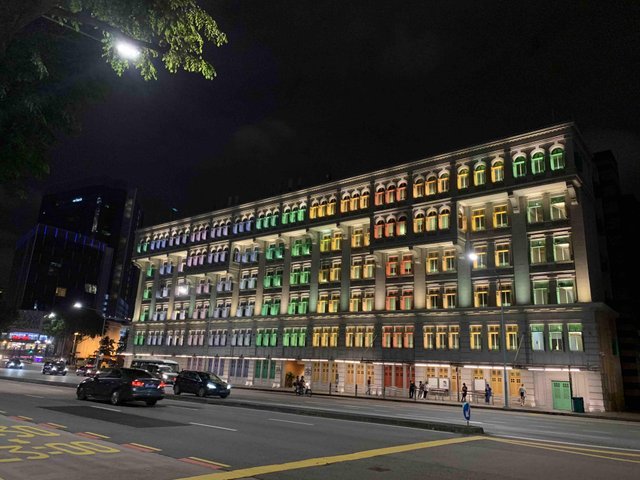 17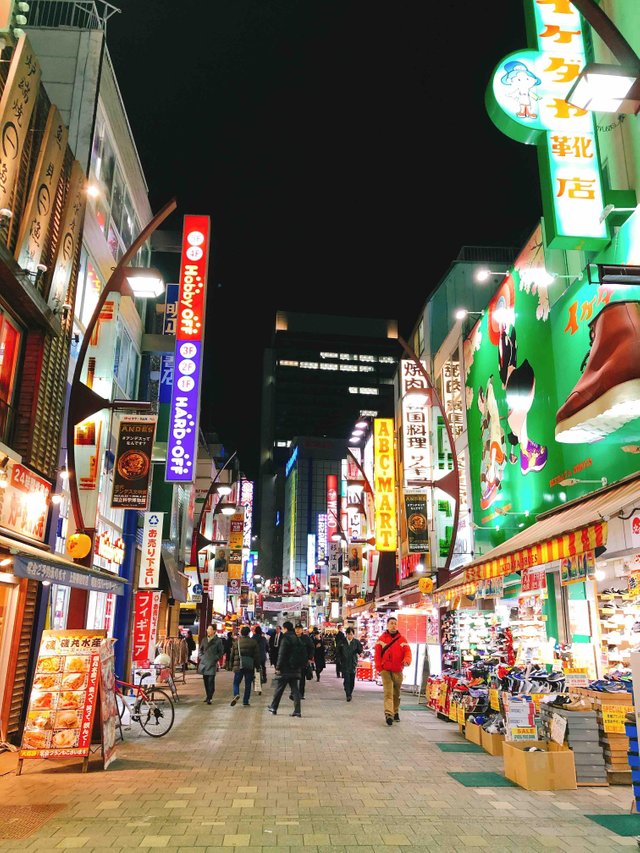 18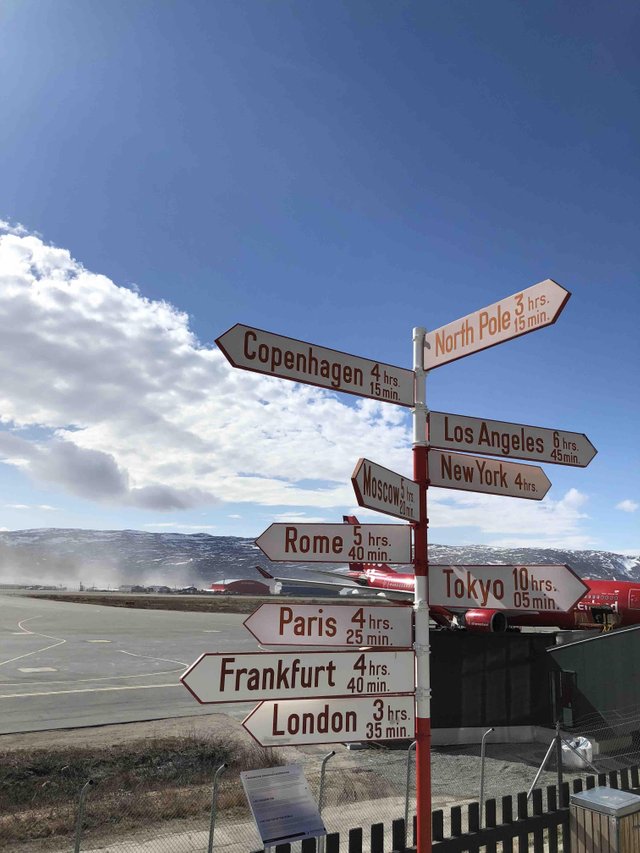 19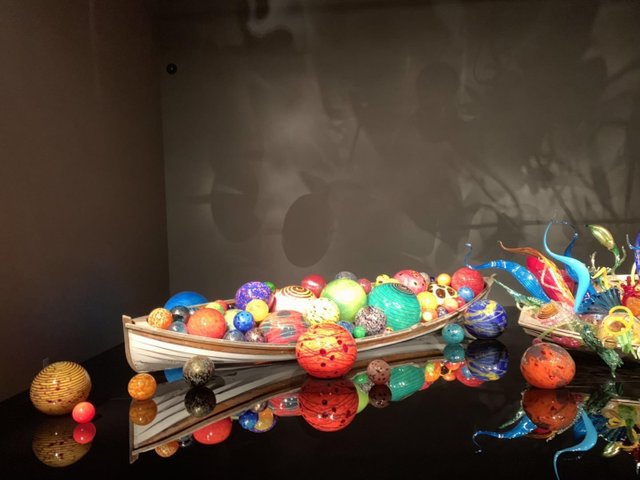 20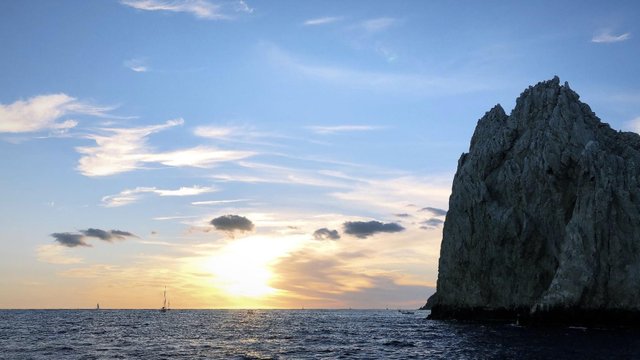 21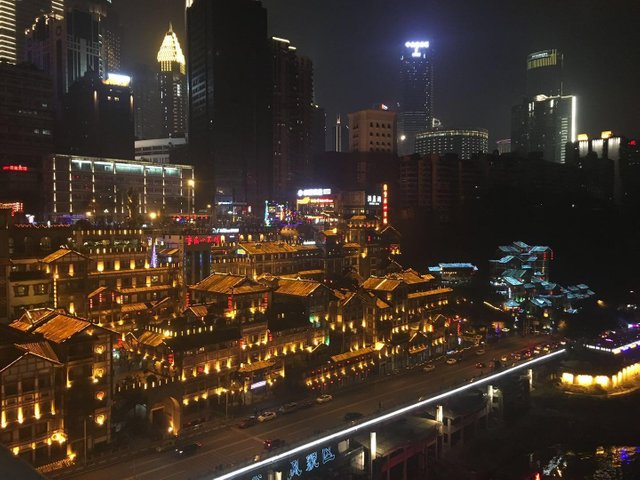 22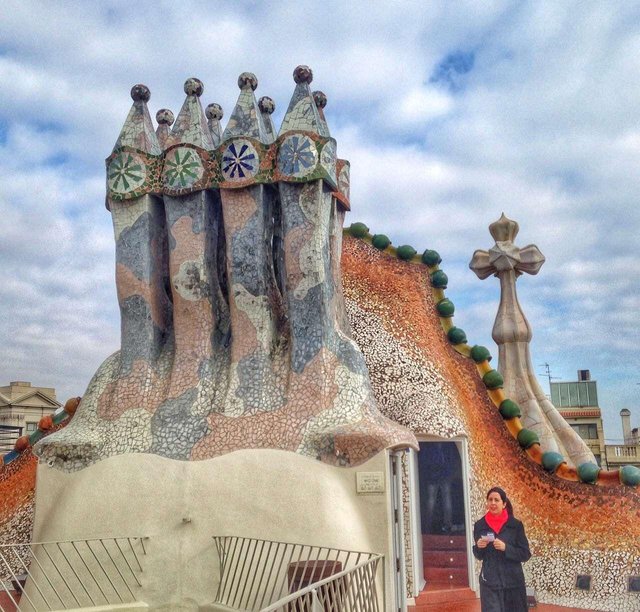 23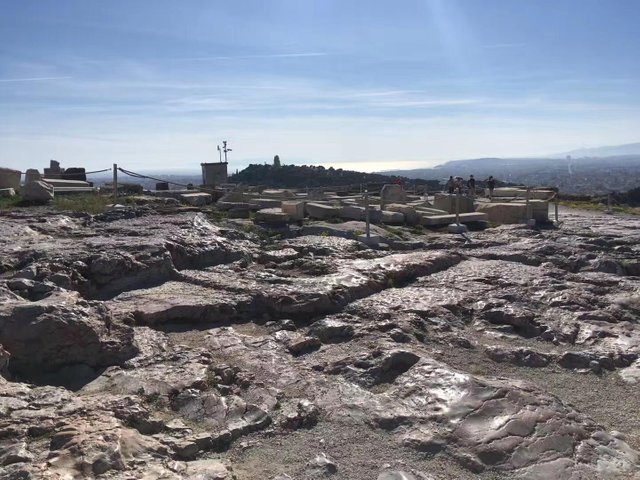 24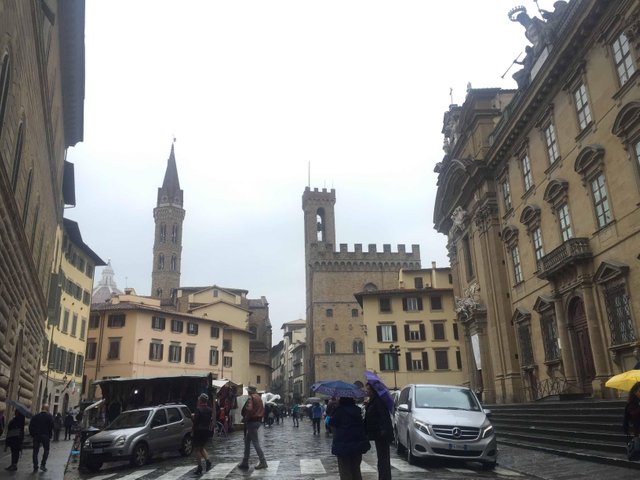 25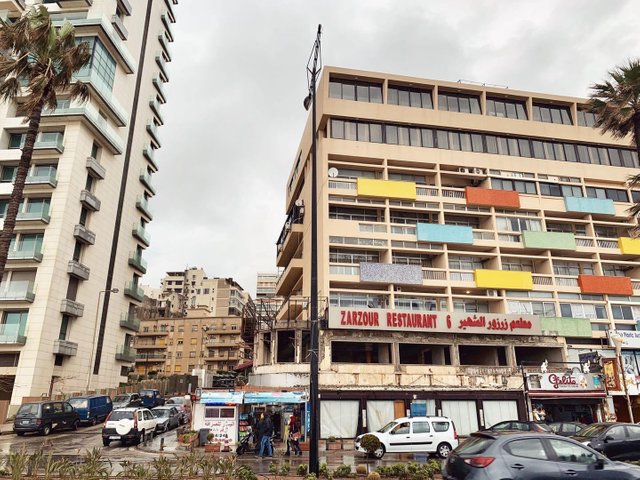 26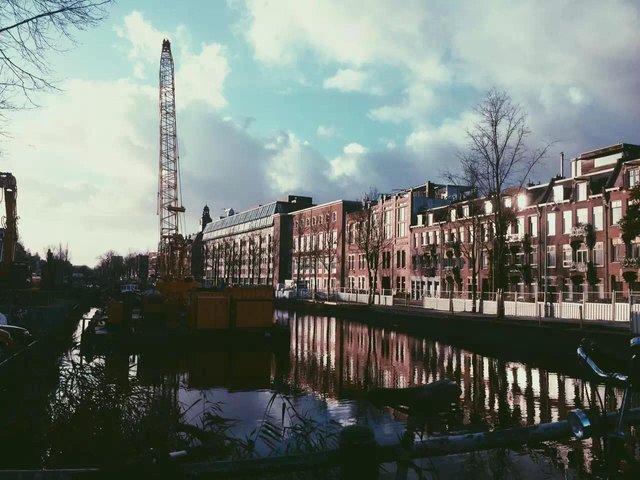 27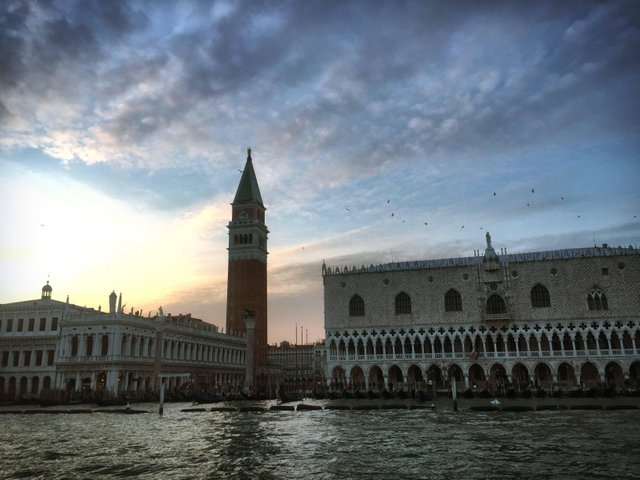 28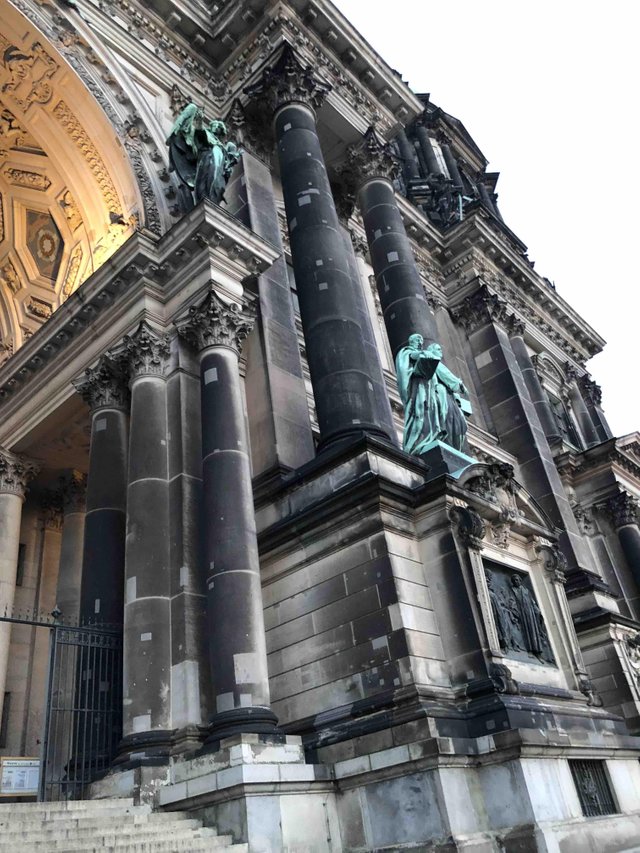 29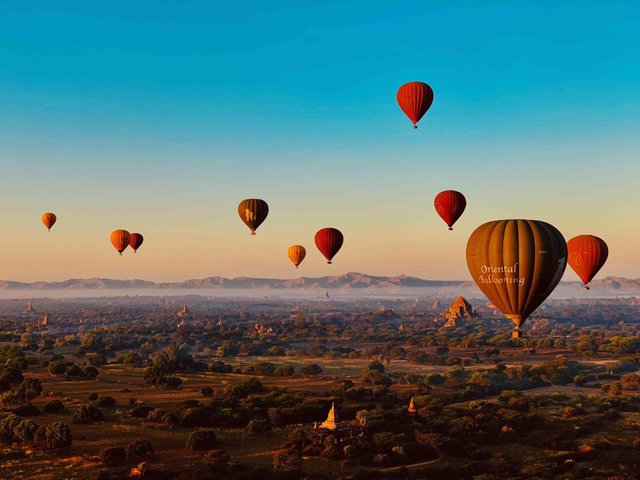 30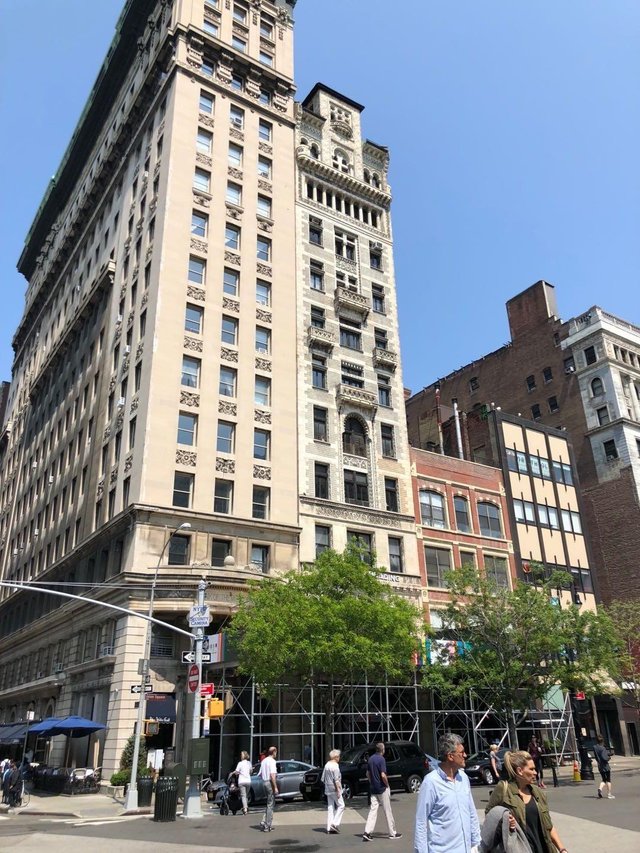 31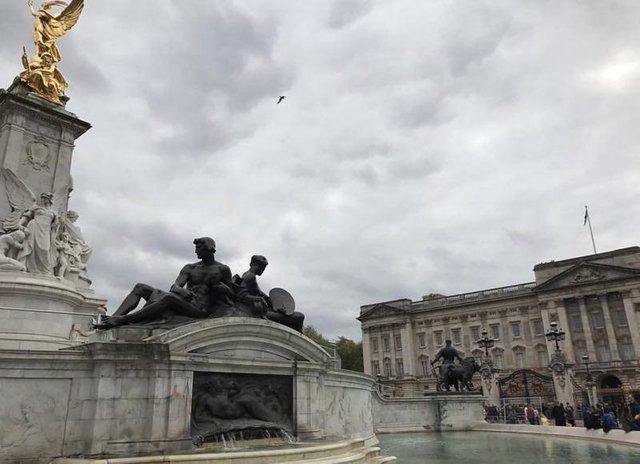 32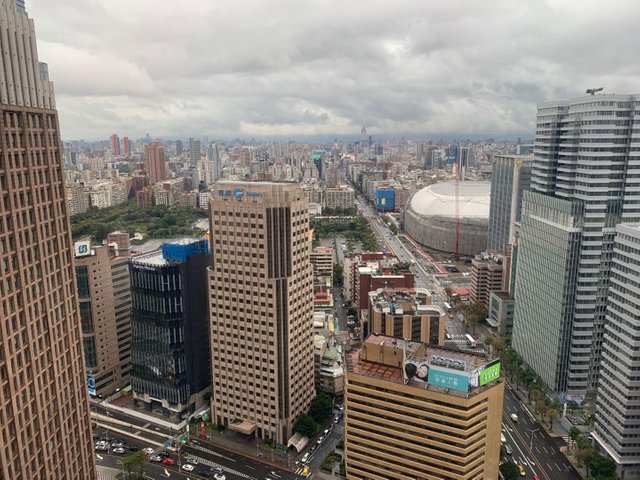 33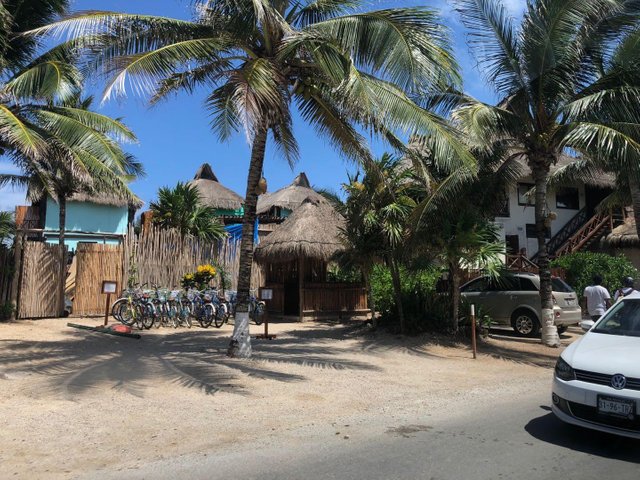 34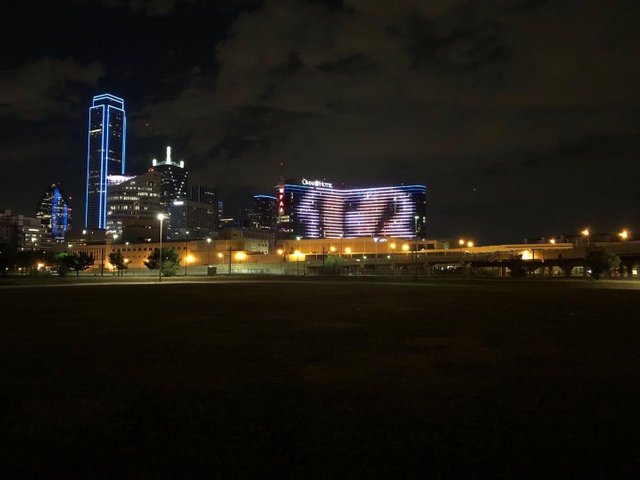 35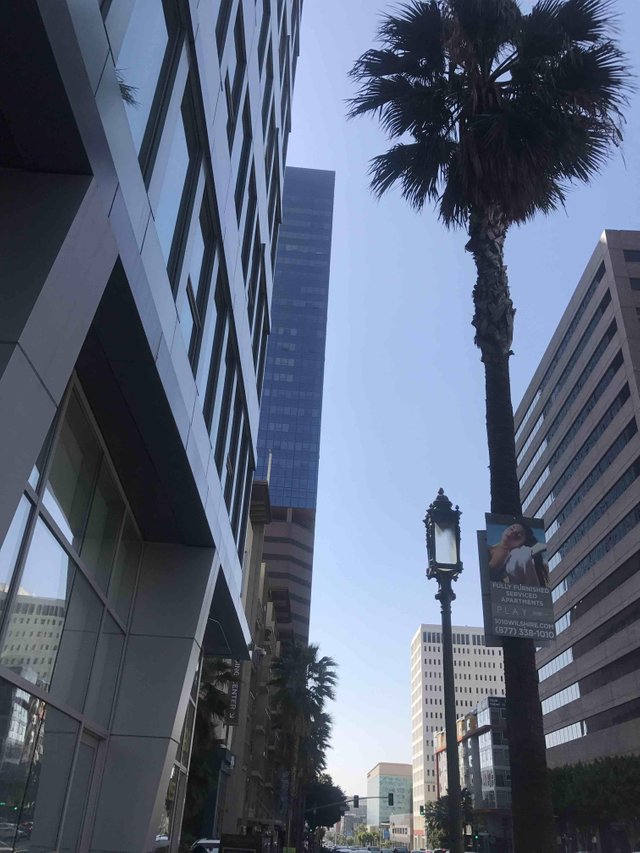 36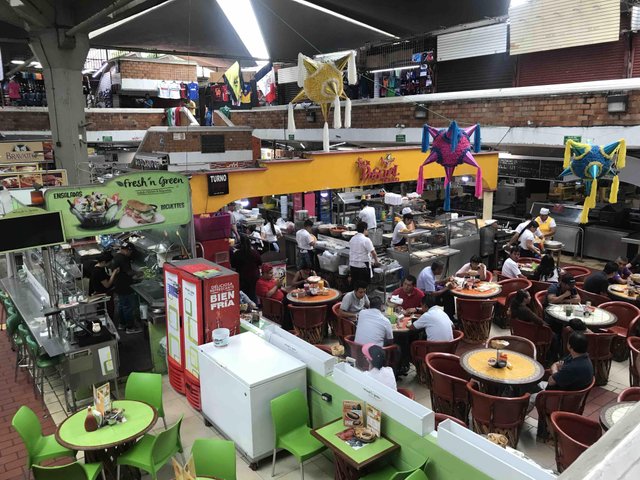 37


38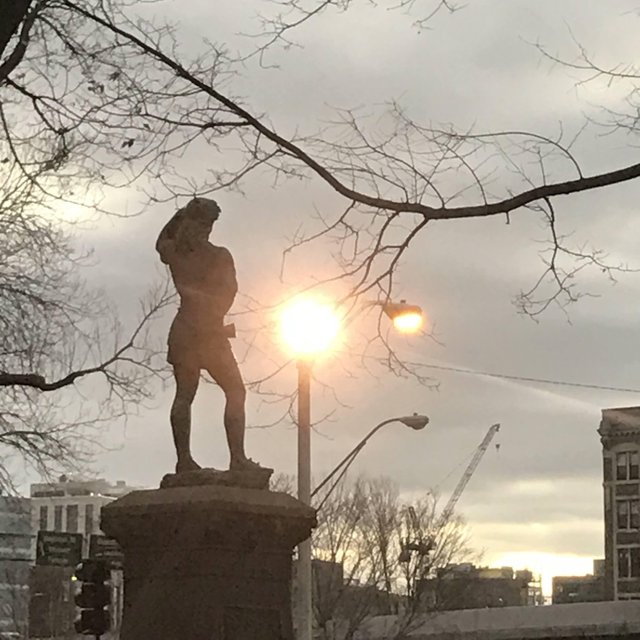 39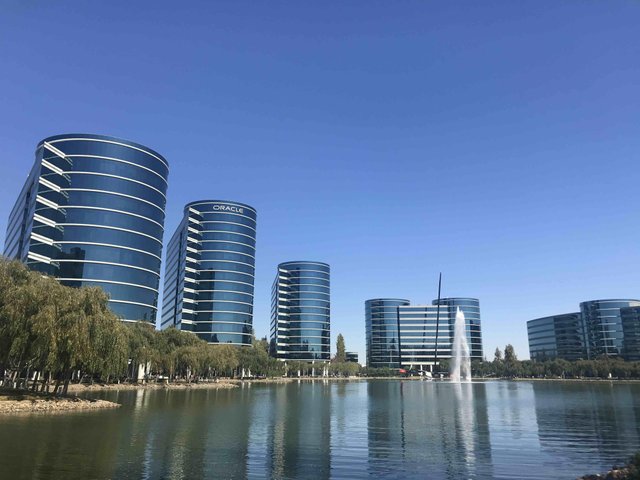 40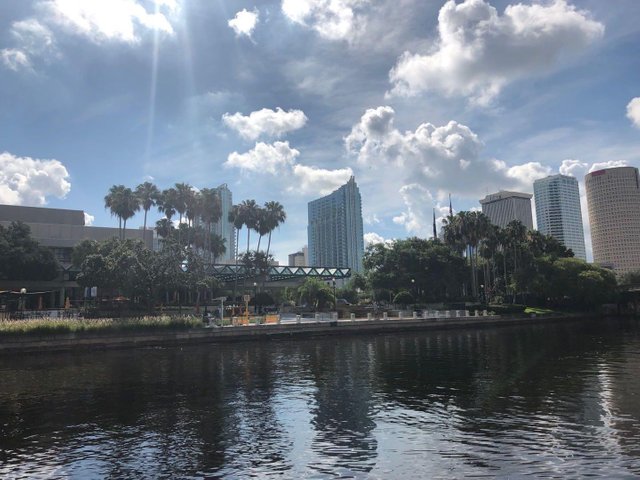 41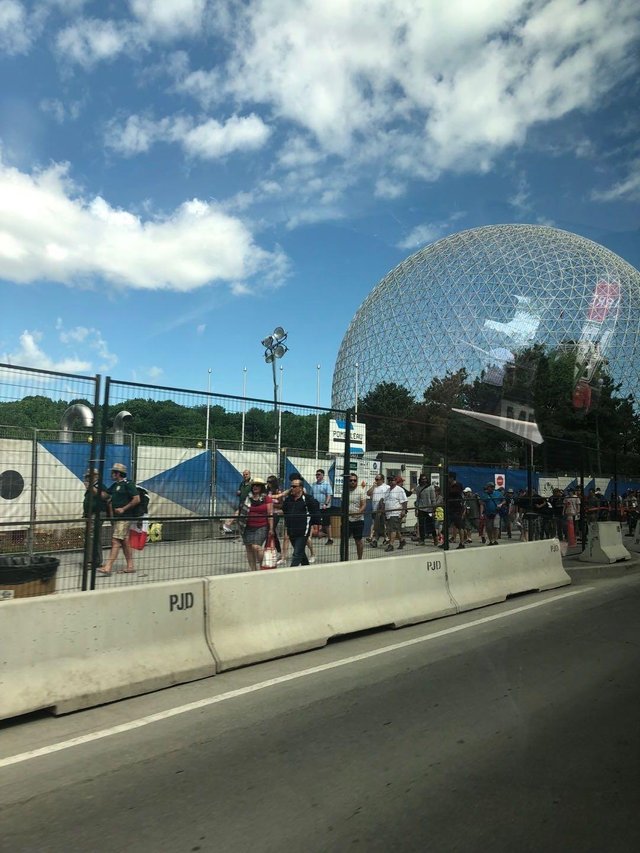 42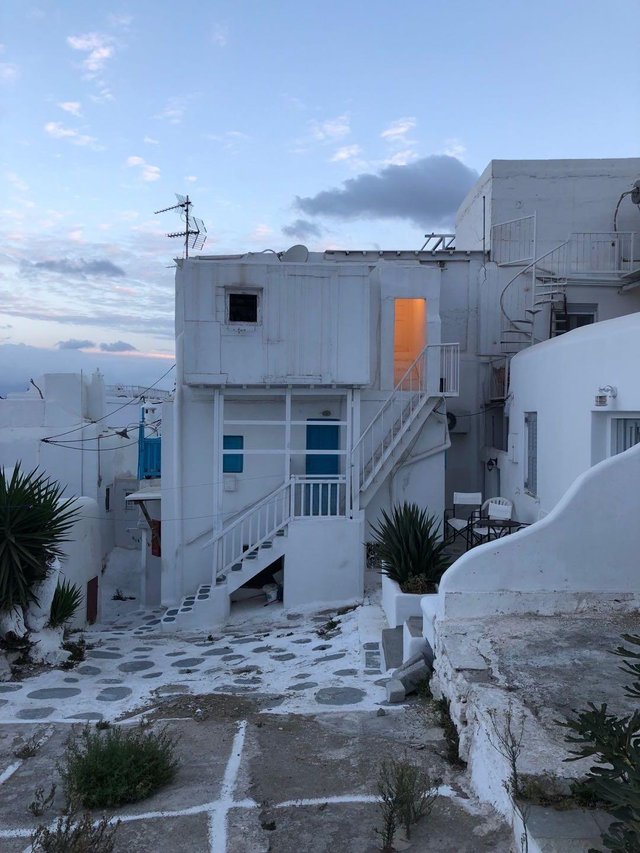 43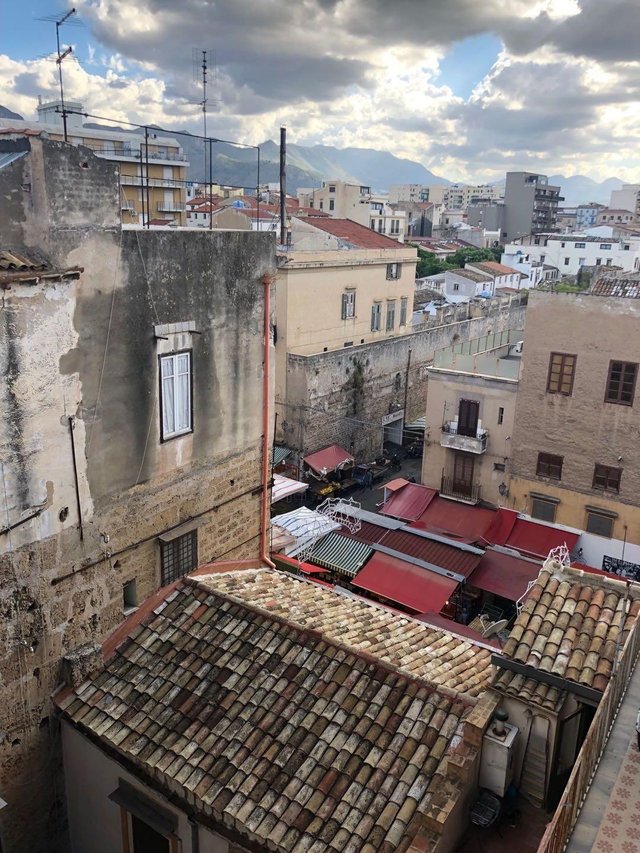 44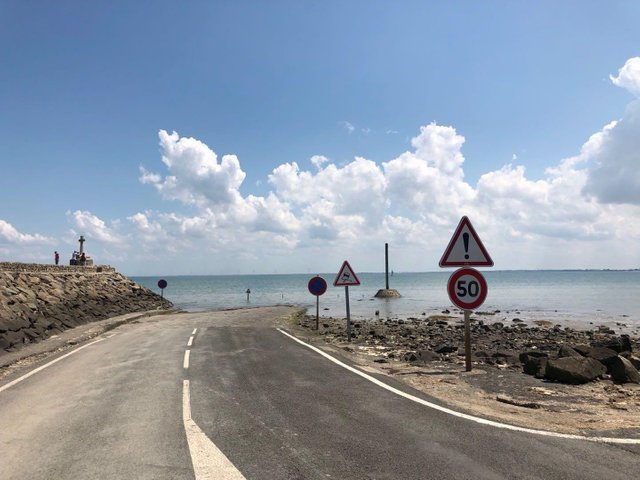 45