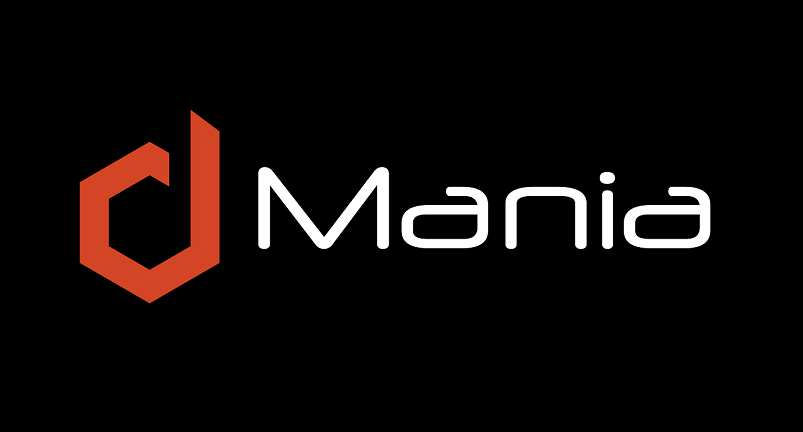 Hi Steemians and dManiacs,
I introduced dMania just a few weeks ago and you guys already posted over a thousand memes and funny pics. Thanks for your support.
I have a new version for you with some cool new features.
If you don't know what dMania is, check out the introduction post -> Introducing dMania.
Enhanced profile pages
The new profile pages display posts, upvotes and comments. Of course you can only see posts from dMania on your profile page. I am going to add profile banners and a profile description later on.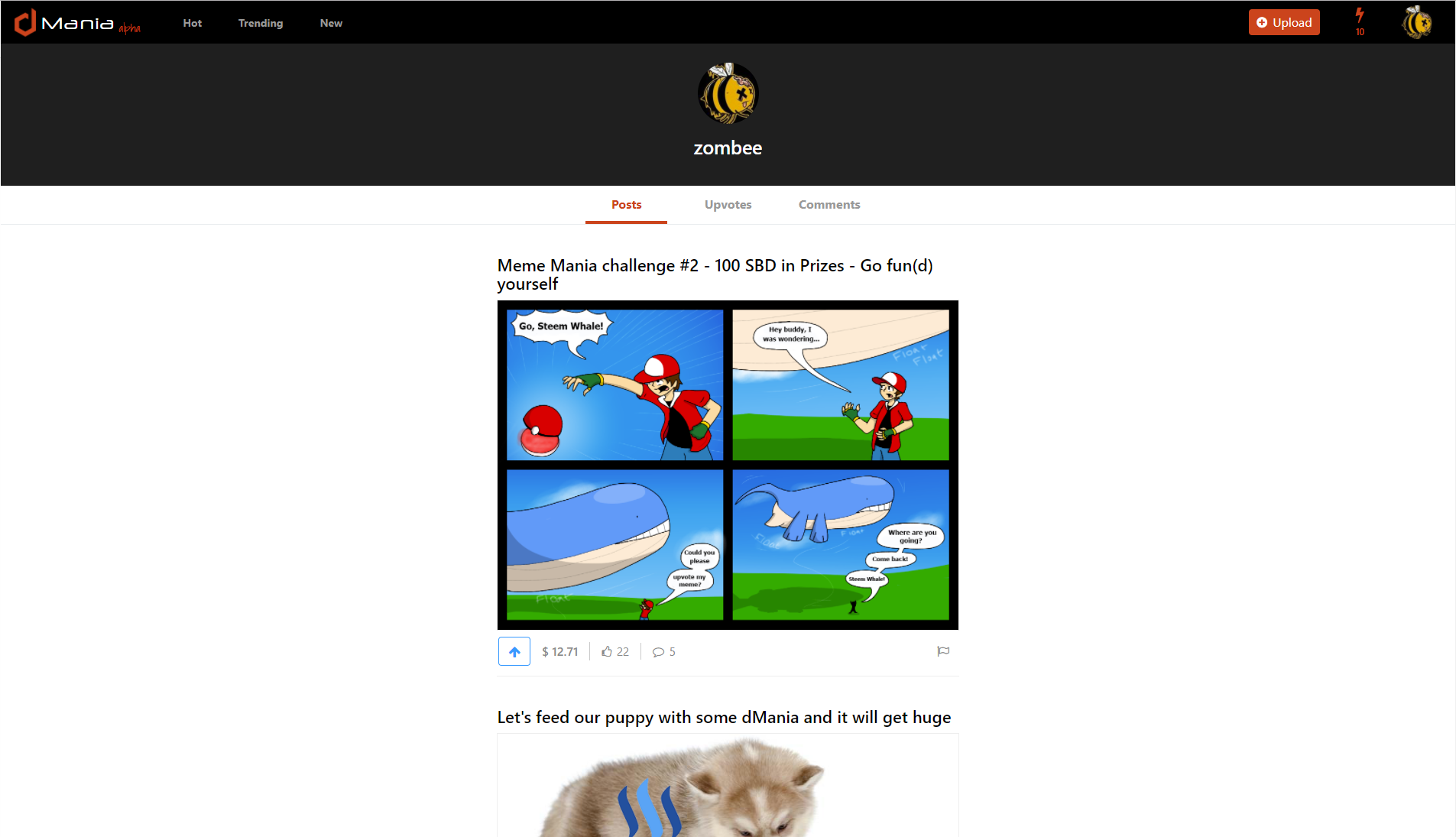 Improved drag and drop support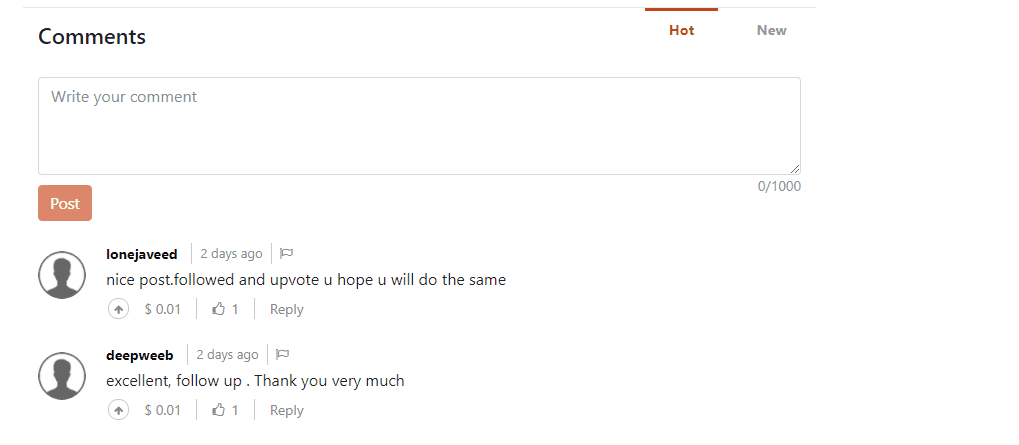 I improved the drag and drop support on dMania. You are now able drag and drop images in the comments. I am also displaying a progress bar for uploads. You can even drag and drop images from another browser window or tab! (Only works in Chrome). That's a feature that not even Steemit has.
On the upload page, the image is now uploaded before you post it. Posting should be a lot faster now.
Collapse for long posts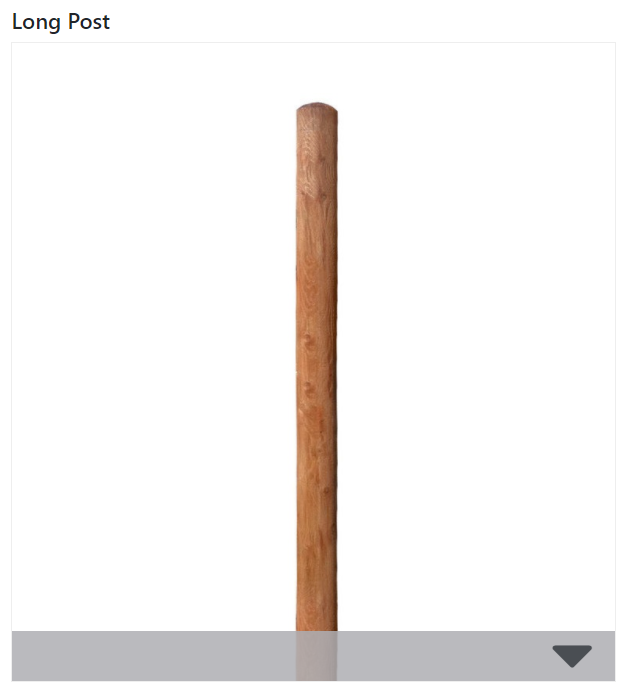 All long posts are now collapsed by default on Hot, Trending, New and upload page. When you click on the arrow icon, the image will expand. That's a feature I always wanted to have on 9GAG. You still have to click on the post and navigate to the post detail page on 9GAG to see the full post. With the collapse and expand feature, browsing memes is a lot smoother. I am going to add the same feature for long comments.
Useless features
I added a few useless features like a random pacman loading animation: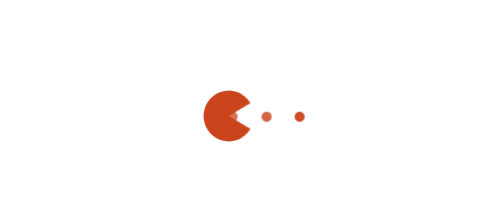 If you don't post, upvote or comment on dMania, dMania will now add a meme for you on your profile page 😉: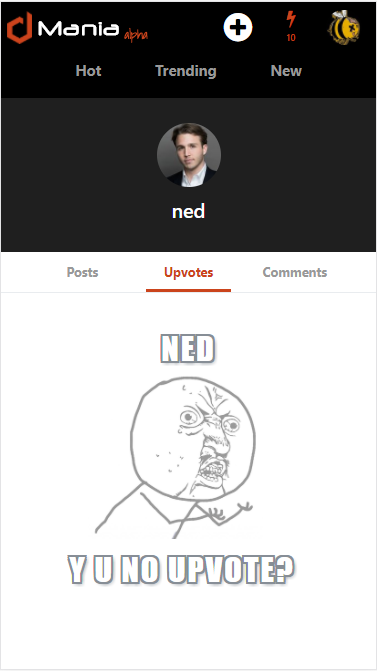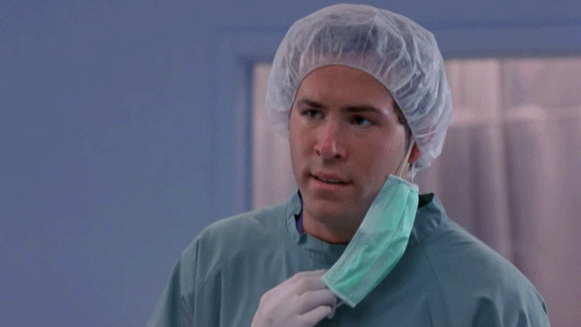 I really love stuff like that 😆. I hope you guys do too.
Those useless features and Easter Eggs give dMania a unique style and will make it great. I am going to add more things like that. I want that you are able to find hidden things on dMania from time to time, even when you have been an active user for a long time. Not only the memes on dMania should be funny and entertaining, but the design too 😉.
There is an ongoing meme challenge on dMania called Meme Mania. There are 100 SBD in prizes -> Meme Mania
Please upvote, post and comment on dMania to support this project. Every single upvote counts. You can contact me on steemit.chat if you find any bugs or if you have ideas for new features. Please resteem and upvote this post and tell everyone you know who likes memes about dMania. Together we can make Steem and dMania great. Follow @dmania and @zombee to get the latest updates about this project.