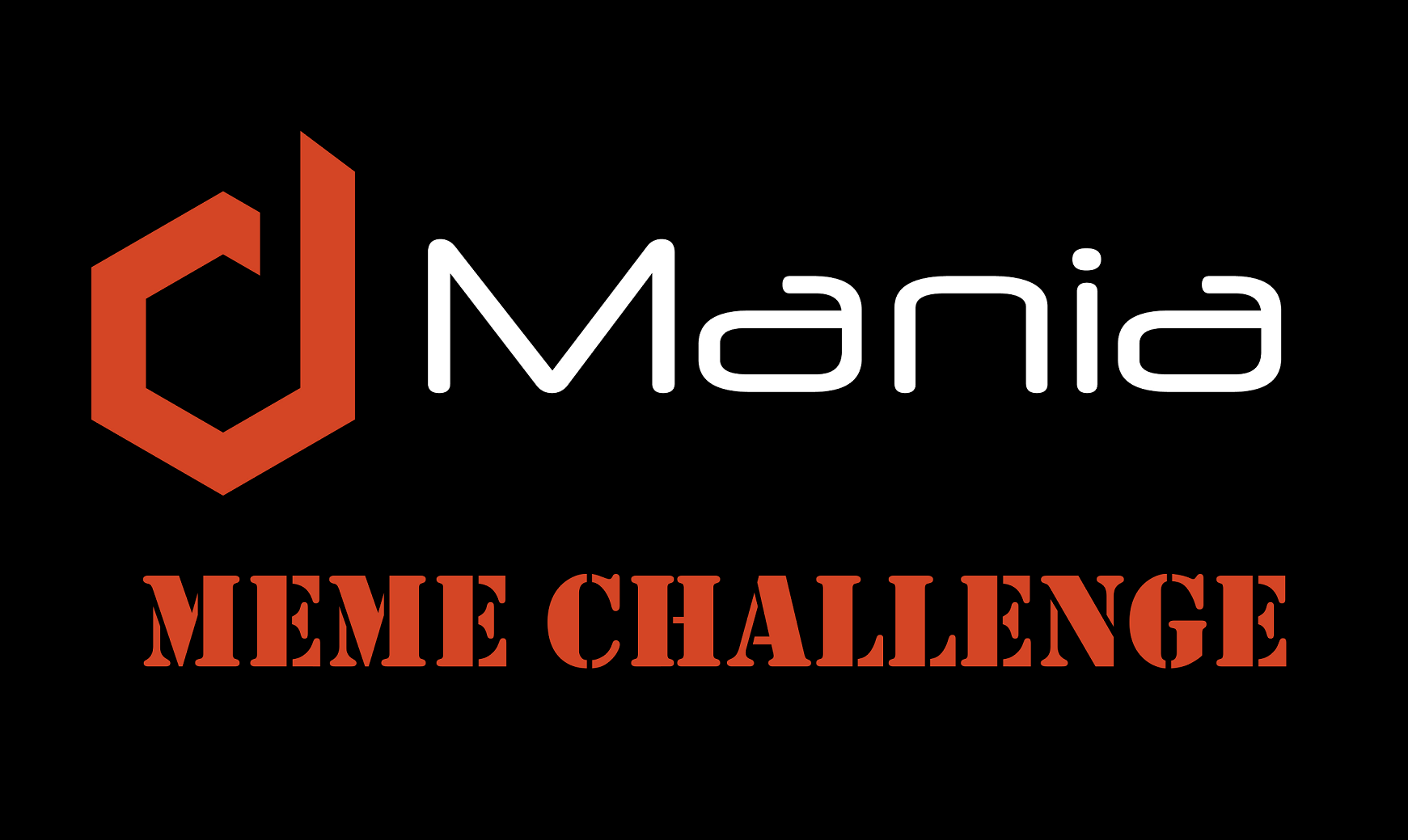 Hi Steemians and dManiacs,
I introduced dMania just a few weeks ago and you guys already posted over a thousand memes and funny pics. Thanks for your support. We are already dominating the meme section on Steemit.
If you don't know what dMania is, check out the introduction post -> Introducing dMania.

dMania is still in its infancy. We need the support of the whole Steem community, to be able to grow beyond Steemit.
Just a while ago I started a meme challenge on dMania called Meme Mania. The goal of Meme Mania is to reward the dMania community and bring more people to Steem and dMania. The first Meme Mania wasn't so successful, but that won't stop me from giving away free money. I double the rewards for this Meme Mania and I picked a great new topic. I hope you guys will like it.
Prizes
First place : 60 SBD
Second place:  30 SBD
Third place:  10 SBD
The challenge
dMania goes on a quest to catch the most mythical and magnificent creatures of Steem -> Steem Whales. Your job is to create a meme to attract those rare and shy beasts and bring them to dMania. Create a meme or picture so funny that they can't resist to upvote it. Your post should be connected to Steem Whales somehow, but there are no restrictions. Use any picture, meme or gif you like.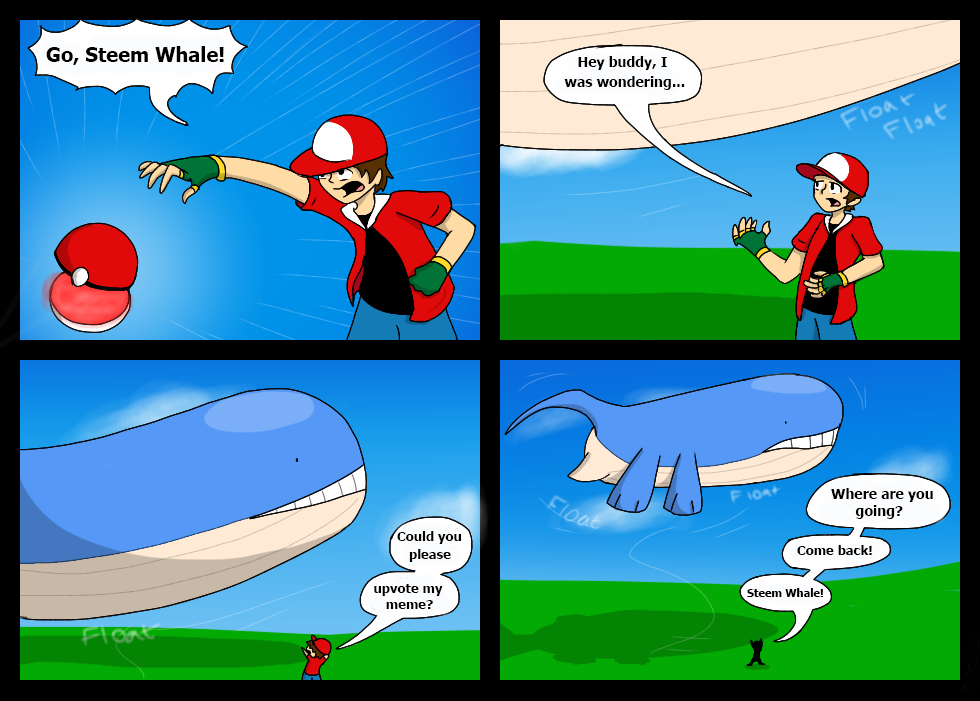 If you don't know who the Steem whales are, here is a list of the biggest whales. Our goal is to catch Moby Dick aka. @ned (CEO of Steemit). 😆
dMania already has a few whales supporting it, but we need a lot more to generate rewards for the dMania community and attract new users. I think it will be a lot of fun. Maybe we can get a meme on Hot or Trending page. That would be awesome.
The rules
Include "[Meme Mania #2]" in your post title.
Post your meme on dMania. Posts on Steemit can't enter the Meme Mania challenge.
The winner will be the post with most rewards in SBD. Just catch the biggest whale and you will win.
The meme challenge ends on Wednesday, 25.10.2017 20:00 UTC.
Make sure you don't forget "[Meme Mania #2]" in your post title. Post the link to your meme in the comments, so it's more likely a whale upvotes it.
Resteem and upvote this post to support the Meme Mania challenge. All rewards from this post will be used for the next Meme Mania. Tell everyone you know about Meme Mania and dMania. Also upvote a few posts on dMania. There are a lot of great memes that don't get a lot of upvotes. Every upvote counts.
Hopefully after this meme challenge, dMania will be like