Hi guys, just a quick update today.
---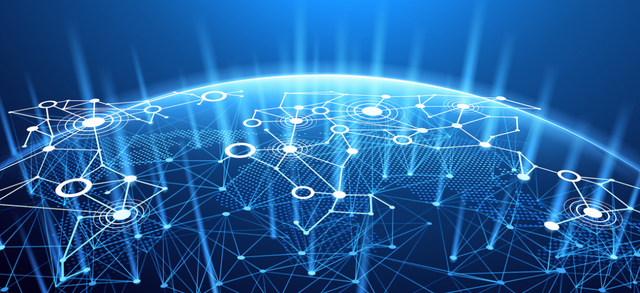 ---
I've implemented a change that should help making @tipU voting service available for a longer time each day.
Previously @tipU would just use it's daily voting power and than go to sleep which sometimes meant that a lot of people got refunds because @tipU was out of juice.
I've implemented a small change where the less voting power @tipU has, the smaller max upvote it can make. Of course the ROI is still between +10% and +20% but @tipU can now use smaller part of your payment and refund the rest in order to make a smaller upvote.
In general this should help preserving voting power and allowing more people to use @tipU. Currently it's in testing phase so let's see how it works :) Cheers!
---
@tipU distributes daily 100% of profit + extra 60% curation rewards to all investors / STEEM POWER delegators. If you would like to receive daily payouts from @tipU please click this link or make a comment with command: @tipu help