@tipU Investing Quick Guide
General Idea
You can send SBD and STEEM to @tipU as an investment. It will be converted to STEEM POWER and treated like STEEM POWER delegation which enables you to receive daily profit payouts.
So for example if you invest 10 STEEM, for @tipU it will be the same as you have delegated 10 STEEM POWER.
The size of the investment determinates the amount of daily profit. Just like in case of delegations, the more SBD and STEEM you invest, the higher share in @tipU profits you have and the higher the daily payout.
How To Invest
Send at least 0.01 SBD or 0.01 STEEM to @tipU with memo: invest
You will receive confirmation that your investment was successfully recorded.
Refunding
If you want to refund your investment, please send 0.001 SBD to @tipu with memo: refund. This will automatically refund all your invested assets, both STEEM and SBD (if you invested both).
You can choose to refund only STEEM or only SBD - in this case send 0.001 SBD to @tipu with memo: refund steem or refund sbd
Refunding Policy
Please note that in case of large amount of new investments, @tipU will have to actually use the invested SBD and STEEM to power up. Normally STEEM POWER takes 3 months to be fully converted again to STEEM but currently @tipU has a healthy supply of own STEEM POWER and SBD/STEEM. Because of that all investments should be refunded instantly without need to power down.
Despite this, if all users would like to refund at the same time, it is possible that you will have to wait to receive your investment back. If you're not comfortable with this but still would like to receive daily payouts from @tipU, please use your STEEM and SBD to power up and delegate STEEM POWER to @tipU.
---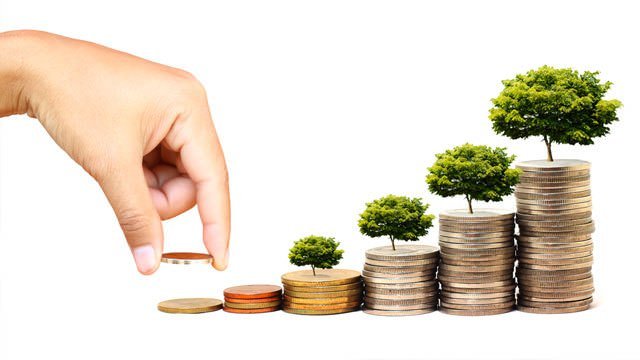 ---
@tipU distributes daily 100% of profit + extra 60% curation rewards to all investors and STEEM POWER delegators. If you would like to know more, please make a comment with command: @tipu help