@tipU Voting Service Quick Guide [updated 09.07.2018]
This post is intended as a quick guide to all steem users that would like to promote their post with @tipU voting service.
---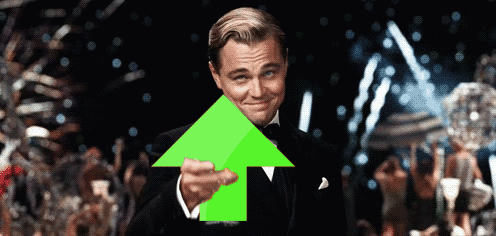 ---
Buying @tipU Upvote
This works as any other upvote bot - send SBD to @tipU with link to your post in the memo.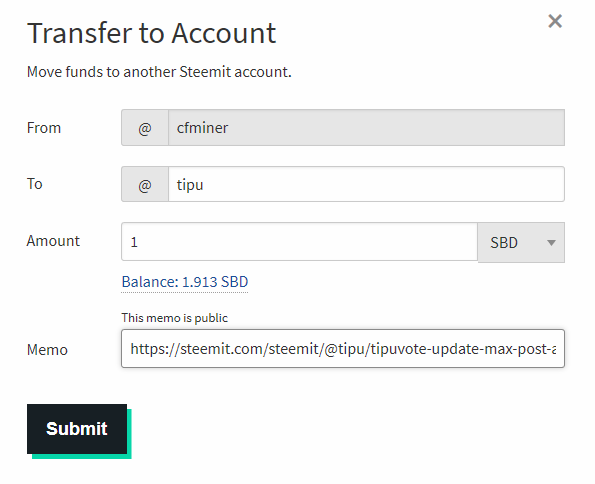 Please note that @tipU is not a bidding bot - your payment does not compete with other vote buyers, you will receive upvote with guaranteed at least +10% ROI (return of investment).
Current Upvote Rules:
send min 0.5 SBD
post age: max 2 days
upvote profit: ROI from +10% to +20%
if the post if flagged by @steemcleaners or @blackista-a the payment will be automatically refunded
upvote comments: disabled (added only if you fund upvote for someone else :)
the newer the post, the higher upvote it can receive
---
By using @tipU voting service you have a daily chance to win @steembasicincome share.
At the end of each voting session (currently 2 sessions per day) @tipU will randomly choose one of the vote buyers and send 1 STEEM with the winner name to @steembasicincome.
By this the winner receives free @steembasicincome share. From now on @steembasicincome, or one of it's accounts, will automatically upvote the winners posts. Neat!
---
Automatic Refunding
If by whatever reason @tipU can't upvote your post, for example because of recovering voting power, your payment will be automatically refunded with information when the upvotes will be available again.
Also any difference between your payment and the upvote value will be automatically refunded so the situation where for example you send 1 SBD and receives only $1 upvote is not possible ($ refers to post value in STEEM Dollars). You will always receive upvote of 110% value of your payment.
If you guys have any questions, please feel free to ask in the comments! :)