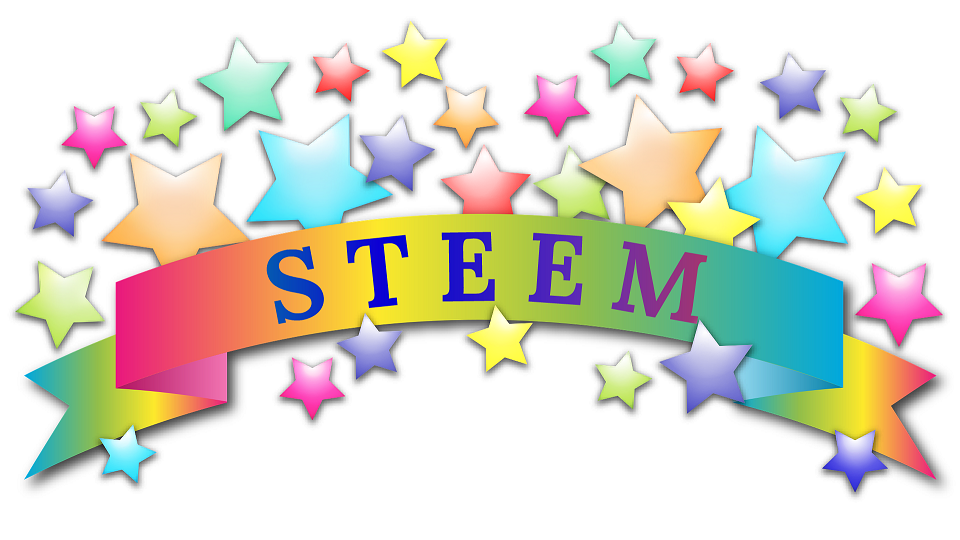 A few weeks ago, I ran the first round of the Steem Shilling Contest. Users were tasked to "Shill Steem", and the winners who did the best job were awarded STEEM. The results of the contest can be seen here.
This is "round 2" of the contest, and there are even more prizes!! Thanks to @jerrybanfield for donating an additional 200 STEEM to the contest :)
Purpose
The purpose of this contest is to incentivise users to promote the Steem blockchain and STEEM currency to potential investors.
I want to emphasize that while recruiting more users/bloggers to the platform is really important too - that is not the purpose of this contest. This contest is focused on INVESTORS.
Why investors?
When a user earns STEEM from the platform, that STEEM has value. Users can buy things with it, hold on to it and hope it increases in value more, or trade it for US dollars (or other local currencies) using exchanges.
THE ONLY REASON that these tokens have any value, is because investors are willing to pay for them. If we didn't have investors willing to buy the tokens, they would not have any value.
The more value that investors see in the STEEM token, the higher the price can potentially go. The higher the price goes, the more rewards there are to pay out to users.
Bottom line: More investors buying STEEM = more money to pay out to users.
Contest Rules
To enter the contest, you must "shill" (promote) the Steem blockchain and/or the STEEM currency to potential investors in some way.
Whatever you do must take place after the creation time of this post. (You cannot submit stuff you have done in the past.)
Whatever shilling you do must be honest/truthful.
Your entry should consist of a reply to this post that describes what you did, include some sort of proof/results of what you did, and have an explanation of how it will attract investors to the platform.
I will review all of the results and pick the "winners".
The winners will be selected based on my subjective feedback of what I think is "best", although I will take upvotes and comments from other community members into consideration.
Proposals can be made up to the time of the post closing.
The winners will be declared and paid within 48 hours of this post closing.
Prizes:
First place will get 75 STEEM.
Second place will get 50 STEEM.
Third place will get 25 STEEM.
15 honorable mentions will get 10 STEEM (each).
Here are some resources to use for your shilling:
Steem Bluepaper: https://steem.io/steem-bluepaper.pdf.
Daily transactions and blockchain utilization statistics: https://www.blocktivity.info/
Steem has zero transaction fees.
Steem transactions confirm in three seconds.
Steem is an open source blockchain protocol that any developer can leverage to build social applications that reward users in cryptocurrency.
Steem content is stored in the immutable ledger of the blockchain.
Be creative, these are just suggestions.
Happy Shilling Everyone!!