On January 1st 2018, Steem was riding in at $3.02 and 2 days later on the 3rd, it hit it's all time high of $8.28, the point that people are using as the drop away from. It is very tempting of course to use an ATH as the reference point but it was there for moments only and immediately dropped away. Two days later it was back at 5.40 and then has slowly decreased since, as we know.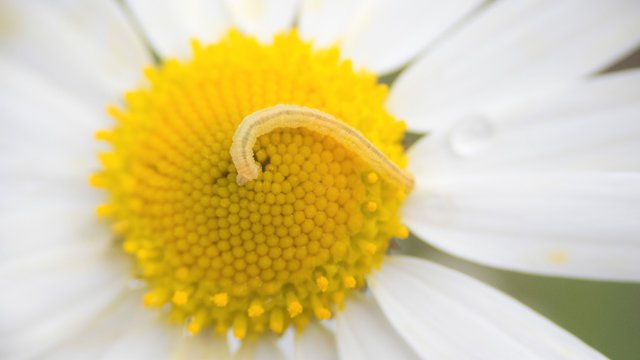 The spike ATH is kind of like hitting a three pointer from the opposing baseline in some respects, you know it is possible but, you wouldn't bank on making that shot consistently. However, the more practice one does, the further from the ring one can get and the better the odds. What happens is that there is a regression to the mean process that goes on however, we have no mean at Steem. What is the reference point, what is the average, what is the floor? It is all much too volatile with so little base to really know.
For 2019, Steem price is at 27 cents but Steem is in practice mode, we are still pretty close to the ring and although we have hit a few long shots in price, we are just in the foundation stages of developing the blockchain, communities and culture that supports not only increasing shot probability statistics for price, but consistently hitting the fundamentals, the layups, the free throws.
The entire industry is in the same position with the projects struggling for a whole range of reasons and even Bitcoin with all of its 10 year history and massive volumes, still not having a floor. Is BTC likely to drop to 500 though, to zero?
What Steem has that most other projects don't have is a community with core set of users who are invested and care a great deal about it and, a growing list of applications that can bring in a wide set of users and distribute them widely along the network. When the real money pours into the space from the institutional investors, they are going to be looking for not only projects like Steem, but projects that run on Steem.
What this means is that there is going to be an increasing number of investors looking to diversify their portfolios due to the instability of the markets and, some putting small percentages into up and coming, high risk projects. Crypto is high risk from a project perspective but, is Steem as high when one considers the distributed community, the locked stake and the projects that are already running and working.
@chibera for example is now seeking backend investors into its project and this is likely to increase in the future as institutions start referring potential projects that they see future value in. This is something the Steem projects really need to adjust for because for much too long, the process is to get investment from the Steem community and fund from the inflation pool.
The team of Steem is developing and the supporter investors are going to begin coming in as blockchain technology and what can be done with it becomes a core focus for technology investors over the next few years. The institutional and angel investors are going to look to predict which projects are likely to see a return and potentially, a project that can fill many internet business sectors would be seen as a lower risk than investing into single company.
I don't know much about regular or any investing practices but in some way, investing into Steem is kind of like investing into an index fund of sorts as it is spreading risk across what is several dozen and soon hundreds of projects that leverage the blockchain at their core. Steem is kind of like an ETF of sorts that offers a basket of projects.
What some people also don't recognize is that out of the potentially hundreds of projects, it only takes one to make a massive impact on the blockchain and ecosystem. For example, if @steemmonsters for some reason took off like Angry Birds did, what would happen? How many millions of transactions would it be processing each minute, hour, day? What does that do to price and, what does it do to attention on the Steem blockchain? What happens if a couple other Steem projects get investment based on the success of @steemmonsters?
As I see it, this is where we are heading in the future as we are rapidly diversifying what is on offer while at the same time, the institutional investors are going to start investing in and, the experienced project investors are thinking much longer term than a couple months for a return, they look 3, 5 or 10 down the road, maybe more.
On Steem, we have to continue developing and diversifying the applications on offer but, we also have to make sure that the blockchain itself is able to handle the volume, scale and be stable enough to support mass adoption. Once we have a strong chain, a strong set of applications and an increasingly strong group of supporting communities, the price will take care of itself.
What was the extremely rare event?

A few minutes ago my Voting Power hit 100% and I do not think it has been there in the last year and a half. I don't plan on keeping it there though and I have a lot of comments to get to that have been neglected over the last two days as the year changed. Who knows when it will be at 100% again but one thing I am pretty sure of is that one day, it will deliver more than 67 cents.
Taraz
[ a Steem original ]