I have been saying for quite a good while now that Steem needs (the community aspect) a middle class but, at the rate it is happening, those who are potentials aren't growing nearly as fast as those who couldn't give two Flying F*cks about the community aspect of Steem, they are only here for the economic aspect, the gainz. No problem with that for e as long as they push prices up, I am okay. But, those to come will be screwed.
Those newbies in and the low SP people who already feel screwed have not yet been screwed completely, there is worse to come, a bigger screw so to speak as the maximisers continue, more onboarding happens and there is ever less pool available for distribution and ever growing conflicted feeling of entitlement, jealousy and anger rolled into a clusterf*ck of a platform.
The community builders who are doing their community building thing need to take a step back and think long and hard if all of their good work is going to go to waste and what they have thought is a long-term view, is only so if that engaged middleclass is there in that future. Without them, all of the efforts and sacrifices now are likely to be for nought. So what to do?
Well, as you can see by the * I put in to thinly veil that I swear like f*cking trooper most of the time IRL, it is time that the community thinkers started building the community of tomorrow today. The sacrifices they are making might be painful at the moment as they watch the behaviors of many others who grow here but, they have to sacrifice more, they have to sacrifice their ideals.
Currently, the short-term view most community thinkers are taking is not leading to the long-term position they are wanting, there is a disconnect in the line from the present and future position. The investments into the community are costing their investments into themselves and just like in a plane where the gas mask drops down in an emergency, place the mask on your own face before assisting others with theirs. There is a simple reason, a passed-out person helps no one, except those assholes who would take advantage of a passed out person...
And this is where the sacrifice really gets made because for a community-orientated person, building the self while others might suffer is a very uncomfortable thing to do but, a necessary one. The future community/communities are going to need community nodes with the willingness and the capabilities to support them but, at the current rate and with the current methods, that is not happening.
So, the problem is that at least for me, I want a future on Steem where many can be supported but the current path I take isn't going to get there. F*ck me, looks like I am going to have to be the change in my equation since I have zero rights or power over anyone else here.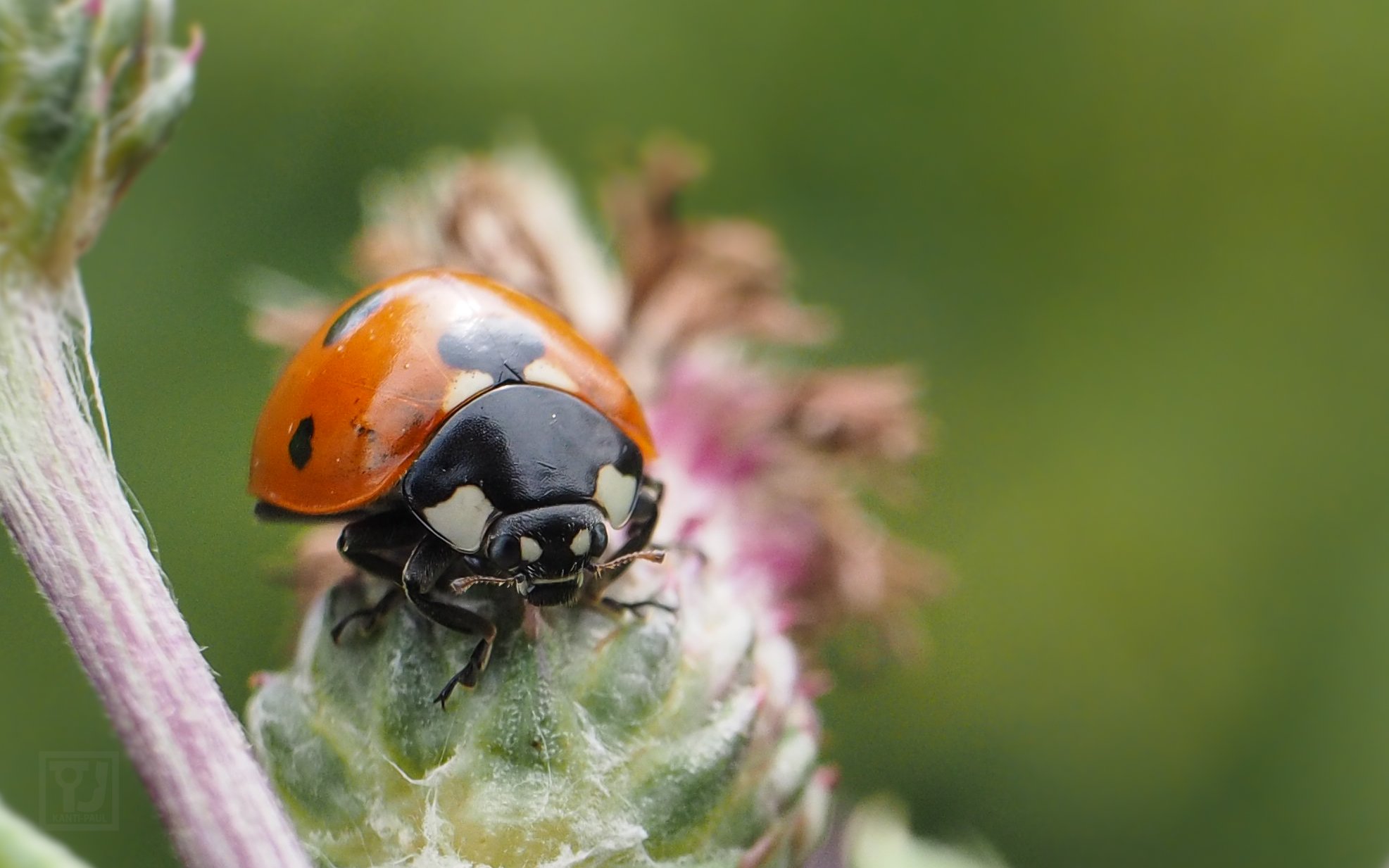 I was in a discussion with @steevc an hour or so back and commented a wall which led onto this post. He was saying he is going to put a little bit of his own VP onto his posts and I think, he should put all onto each post. I have recommended before to people to go maximum 50/50 - self/community if they are going to be here in the long-term. If however, you are looking short-term and are wanting to extract quickly there is a completely different strategy to take and I recommend you, **** ***!, the community doesn't need you.
Personally, I pay for delegation and want to be able to cover that and grow a little with it but it is hard, even when I post as much as I do and price is down. I won't resort to comment voting though. I use my vote on my posts and hopefully on the posts of other long-term thinkers who want a community position here later. Growth at the moment is hard and it is even harder for those who want to think about the community too. I know, I am one of them.
But, I also think/know/believe that in order for many people to get support in the future without it only being pay-to-play, it is going to require middle class and up thinkers who are willing to put their VP into small communities that don't have the finances to pay to play. Making it completely a 'buy-in' community is going to do the very thing that this community was meant to combat and take away opportunities for some amazing talents to be recognized. F*ck that, I want to be able to support future talent without them having to be indebted to me.
Currently, there are ways for everyone on the platform to earn something if they put in the work but, that window is rapidly closing. Do the best you can but for those who are really thinking long and about community need to do more. Some people might claim moral high-ground in these things but they are generally the people who already have their position and it is one where they are relatively safe.
Each day I am here and each article I write I think about my role and the community, I am my harshest judge yet, when I look in the mirror, I am okay. Here is a guide for people and you can add a few more if you want. These are for people who are actually already thinking long-term and plan to be here in the future. Those who are already battle-tested and ready.
Ask yourself some questions:
Am I a community thinker
Am I a community developer
Am I looking long-term
Am I committed to powering up as much as possible
Am I using my VP significantly on the community
Do I care about the platform's longevity
In the case of Yeses, do all you can to Powerup because the future needs you with willing VP. When I say all you can, use the 50/50 rule and find a balance point. Target most of your spare VP on accounts that have a similar outlook for the future as you, long-term thinkers who have proven themselves. Some for potentials and some for the rest of the community too.
Then ask:
Am I an asshole
Am I at risk of becoming an asshole
If you answer yes to the first of these, you didn't answer yes to the six above it. If you answer yes to the last, be very, very careful with whatever you choose to do going forward if you think you are a community developer and here for the long-term. Perhaps being an asshole is not taking the responsibility of discomfort now that will allow to help many more in the future. I don't know and can't answer, that is your position to investigate.
When it comes to me, I trust myself (no matter how it might look to others) that I am in almost zero risk of becoming an asshole (this is debatable because many people think I am a heartless asshole now) but, I am thinking of the future here, both mine and yours at each step, each experiment and each mistake I make. My growth has been pretty well distributed to myself and the community so far. That isn't really going to change if I have 20k SP like now or the 2-400,000 SP @ned might like to delegate to me for a community experiment in node building for 6 months to a year.
The problem at the moment is that there isn't a significant amount of community thinker SP among active users and what there is, is helping the community grow and stay engaged while the assholes are building castles and empires. Unless we have castles of our own and people willing and able to support them, we are screwed in the long-term. I am sensitive to people's immediate needs but, there is a much bigger game being played and many more lives in the future that will potentially be helped.
From the outside, I or others might look like assholes but, 2, 3 or 5 years from now, it will be people like myself that you will find still here, working for the community we helped build. Making uncomfortable short-term decisions for long-term gains is what this community is lacking in its infancy stages. Short term assholes are maximising for themselves, community thinkers are helping some in the short-term at the cost of helping many in the future.
What I am saying is:
Do what you can, don't get lost on the way.
Taraz
[ a Steem original ]
BTW @ned, I mean it and with some decent support I am pretty sure I could make this place much healthier relatively quickly