One of the first transactions with a Bitcoin was for a pizza. - Cedric Dahl (Early Investor in BTC)
Sometimes the answer to a complex question is quite obvious.
One of the most exciting challenges for STEEM will be to provide such type of self-evident reasons why - why STEEM.
I'm not talking about ordering pizzas, but about providing sustainable use cases that convert STEEM into an indispensable product for everyone.
Let's find answers to the question:
What does Steem need to become a mass product?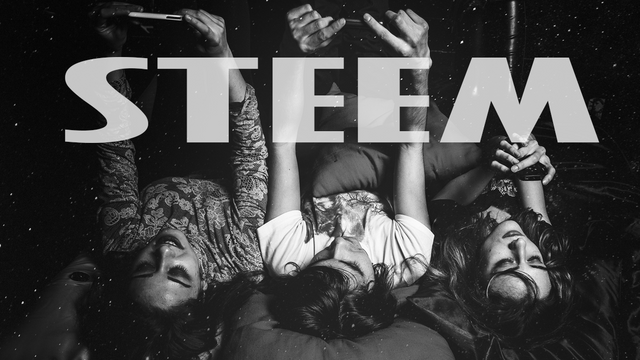 Let em in.
Since at least Hardfork 20 onboarding, account creation and account claiming are in the main focus of interest within the Steem community.
The idea is to create easy and fast access to our blockchain in order to pave the way for a future mass adoption.
Even Steemit, Inc's CEO Ned Scott underlined the importance of user acquisition recently: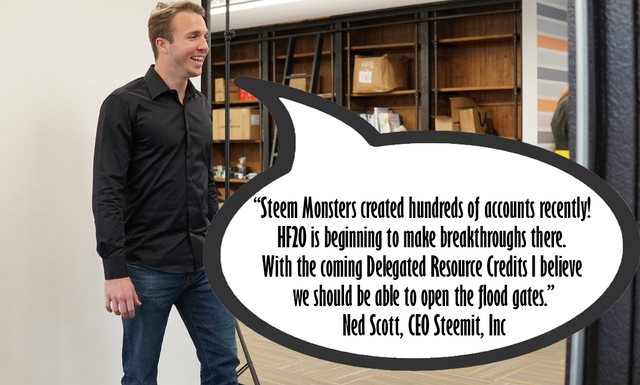 Adoption = product acceptance.
User adoption is a situation in which users adopt a system that works to fill a specific need.
Since time is a currency you're able to only spend once, in the attention economy the step of adoption requires users to effectively spend less time in their older networks.
It's a decision PRO Steem and also AGAINST other social networks.
Now one of the single most interesting questions in that context is:
Does the mainstream we're planning to bring in have enough reasons to definitely adopt - hence accept the Social Blockchain Steem as their new place to be?
In that context I'd like to direct your attention to an article @mattclarke recently published.
Stop your friends from trying Steemit. (...) You try a new flavour of icecream or a new gym. These are things and because the blockchain is a thing, people give it a try, which is entirely the wrong mindset. - Matt Clarke in a recent blog post
Considering that the mainstream actually likes to try new flavours of icecream, are we actually ready to meet their expectations and provide them with a positive user experience?
If not, which are the weakpoints and how can we eliminate them?
In my eyes, when talking about bringing the masses and opening flood gates it's evident to be unconcerned about user retention.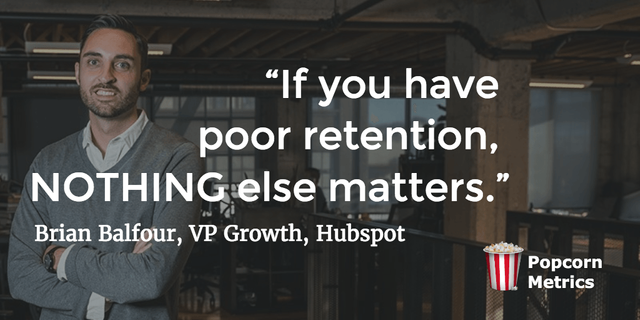 Make em stay.
As @paulag recently uncovered in one of her excellent business reports: Steemit's monthly churn rate has dropped to 35%.
In other words: our flagship is considerably improving on user retention.
That's brilliant!
The one million dollar question is: How are we going to make them stay in the future?
Social networks represent the digital reflection of what humans do: we connect and share. - Jeremiah Owyang
Do we offer enough reasons (incentives) to connect and share on Steem? Do we excel in decentralized social networking? Are we the unrivaled no. 1?
Here's my idea on how to ensure mainstream adoption for Steem:
Entertain, educate, reward.
Increase gamification: Make social interaction, community engagement and building become entertaining in a way users constantly increase their time invest. Find ways to gamify social contribution at any time.
Ensure stable learning curves: Make education become a top priority in order to ensure an allover positive user experience. KISS (Keep It Simple, Stupid)!
Incentivate loyalty: Reward those who stay and constantly contribute to the ecosystem in a way they will all become ambassadors for your product. Build multiplier networks with your strongest influencers, they'll move the masses for you.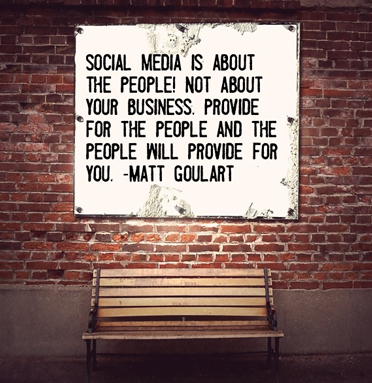 Steem basically needs to fulfill the needs of three main target groups:
Investors - need: generate (preferably passive) income
Creators - need: share and monetize content
Networkers - need: connect with likeminded people
All target groups require: easy and fast access as well as easy and intuitive (!) handling.
Remember the ice cream.
I personally believe that the best product idea will be the one that is able to address all of these three groups.
Here's an example:
Offer tools to networkers that enable them to find and hang with like-minded people while you reward them for their interaction [hivemind], provide creators with access to these sub-communities and encourage them to participate and share their high quality content [SMTs] while you invite investors to buy themselves in and leverage these communities in order to advertize their brands and products to an audience with a high affinity in a specific market [product TBD].
The more incentives we offer for these groups to engage with the blockchain, the higher their retention and the higher the probability of real mainstream adoption.
Ultimately every Steem user should want to become both an ambassador for Steem and a future investor.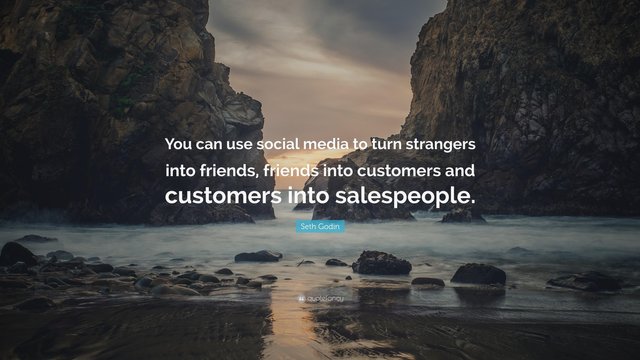 Let's make sure we have a product which excels itself in the market, creating enough reasons for people to actually adopt this network and providing killer opportunities for investors to constantly increase their stake.
Then.... only then we'll be ready for those masses.
Let me know what you think, the comment section is yours!
Happy weekend,
Marly -
.
.
.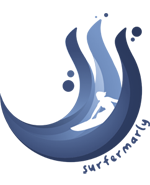 This blog was created in July 2016, aiming to provide thought-provoking content for open-minded people who go on adventure, step out of comfort zones and embrace the new.
Thanks for being part of the journey!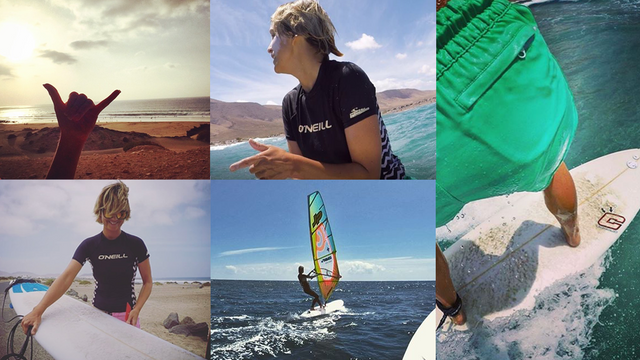 PS: All my blog posts are created and submitted via eSteem Surfer 1.1.12 - my favorite Steem desktop client that was developed by @good-karma's @esteemapp team. Check out their account for more information.
Original content. Cover image provided by pixabay.com; quotes found on quotefancy.com and jessicaleeman.wordpress.com.