This Week in #Steem - Steem-Engine - Scot Launch, Mira, Featured Posts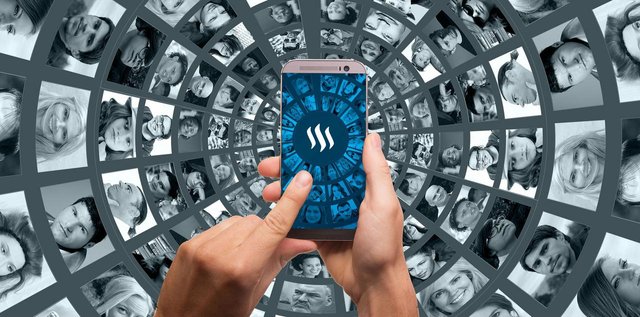 Thursday May 9th
This week's Steem news, collected for your reading pleasure.
Please click through to upvote, learn more, and engage with this week's awesome posts.
---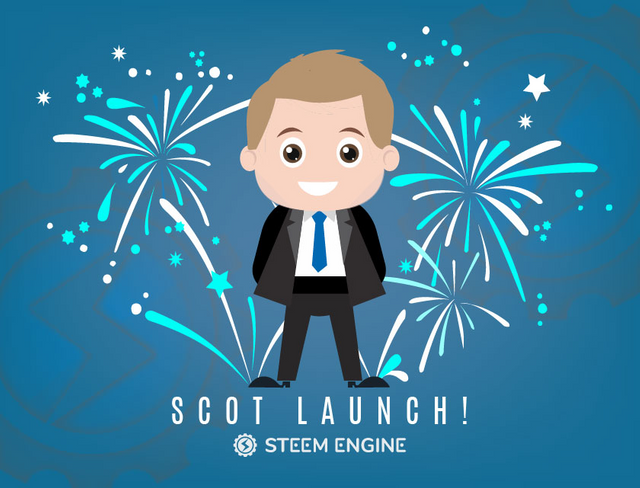 Excerpt
Good news Steemians! You can now start your own community powered by Proof of Brain distribution! It took us a few months, but we've been able to build a smart contract platform, allow for token creation and trading, stake (power up) the tokens, distribute them using a customizable python voting bot modeled after the SMT white paper, and more is coming.
---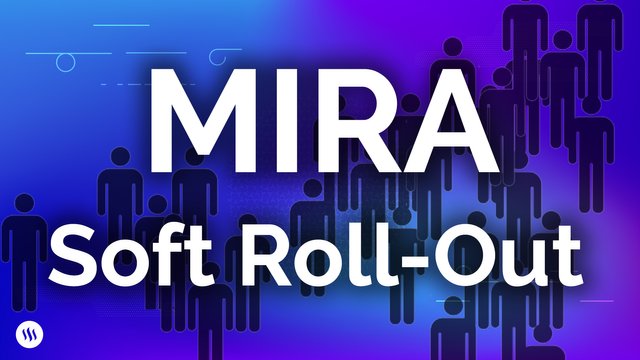 Excerpt
We are excited to announce that we have begun the soft roll-out for MIRA. MIRA is a cutting-edge scaling solution that we developed for Steem and stands for Multi Index RocksDB Adapter. It leverages state-of-the-art database technology developed by Facebook to dramatically reduce the cost of running the Steem blockchain by allowing nodes to store almost all necessary data on low cost (commodity) hardware instead of in RAM without degrading performance.
---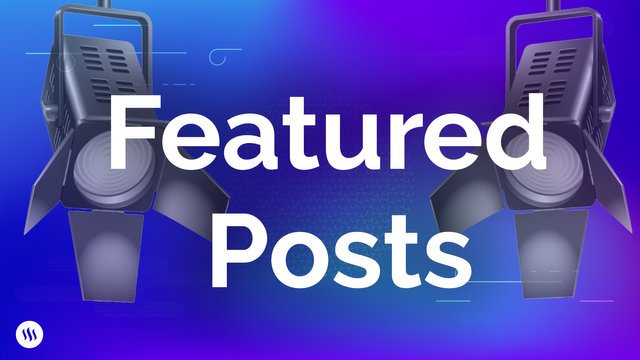 Excerpt
Hello Steemians, as you've probably noticed we've been experimenting with a new feature on steemit.com called "Featured Posts." The purpose of this feature is to ensure that steemit.com users are provided with important information about Steem and steemit.com developments, but an added benefit is that it enables us to share exceptional community-generated content.
---

DApp Spotlght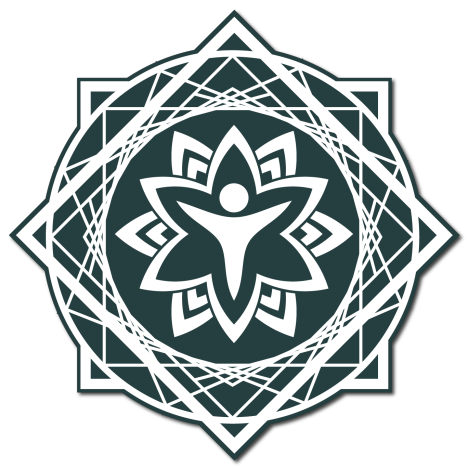 We are all responsible for what makes us...us.
---

Thanks for Reading, Upvoting, and Resteeming "This Week in Steem"